Accel World Ova (Sub)
Japanese:
アクセル・ワールド EX
Synonyms:
Accel World OVA, Accel World: Reverberation, Accel World: Ginyoku no Kakusei, Accel World: Kasoku no Chouten
Added on:
August 11, 2020
Last updated:
August 13, 2020
MAL scored:
7.17 (scored by 50,505 users)
One autumn day in 2046, Haruyuki has an encounter with Kuroyukihime, the prettiest girl in his school. For the middle school boy who is often bullied, the meeting changes his life. Through a mysterious piece of software from her, Haruyuki learns of the existence of the virtual Accel World. In that moment, the lowest of the "school caste" becomes "Burst Linker", a knight defending a princess.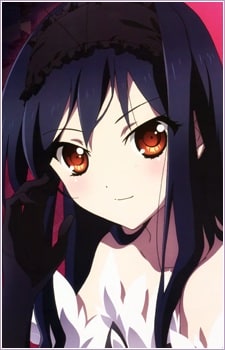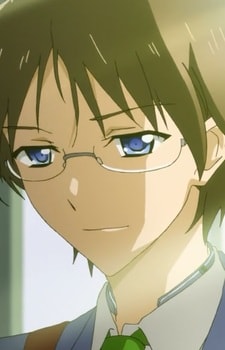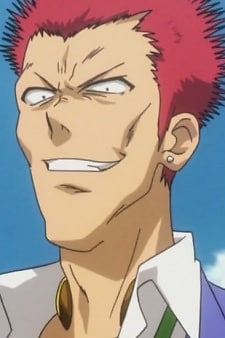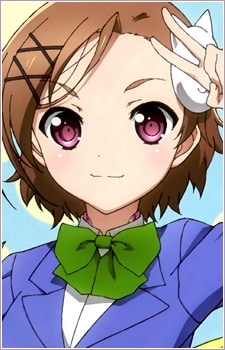 Kurashima, Chiyuri
倉嶋 千百合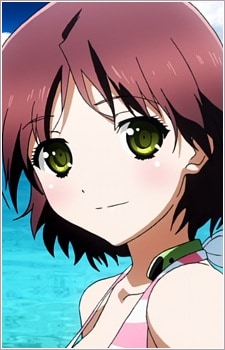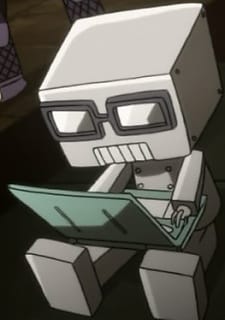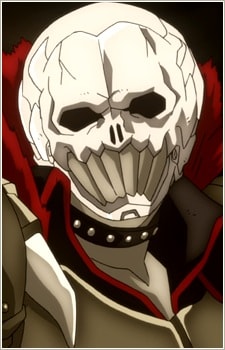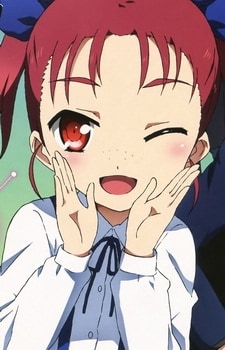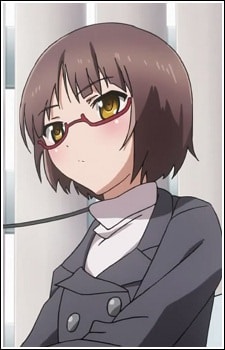 Himi, Akira
氷見 あきら / アクア・カレント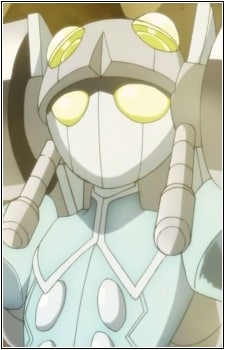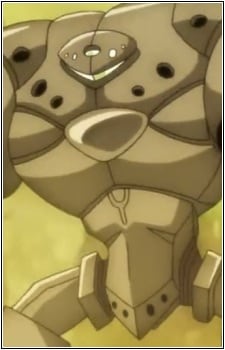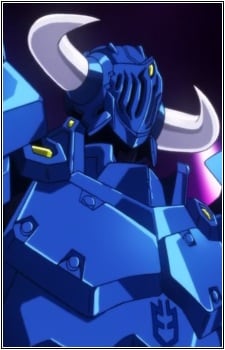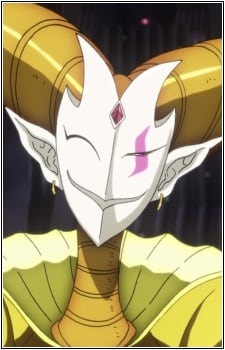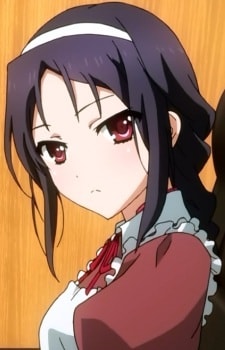 Kakei, Mihaya
掛居 美早 / ブラッド・レパード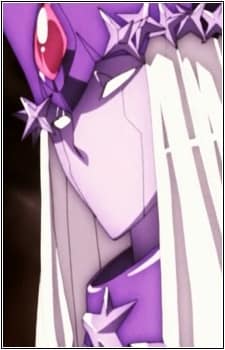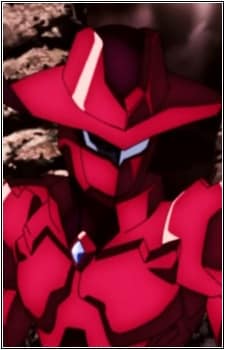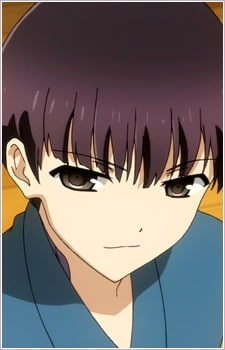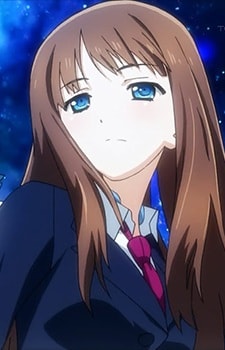 Kurasaki, Fuuko
倉崎 楓子 / スカイ・レイカー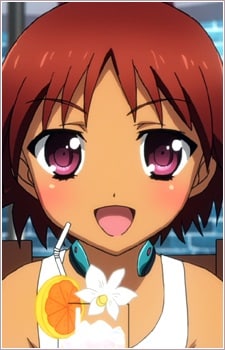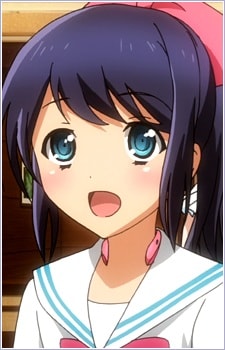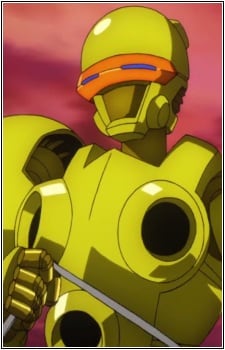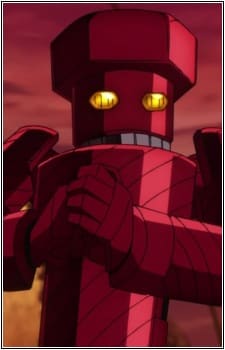 Crimson Kingbolt
クリムゾン・キングボルト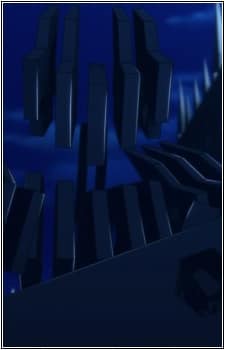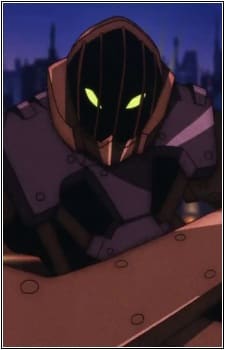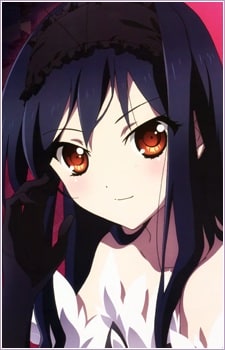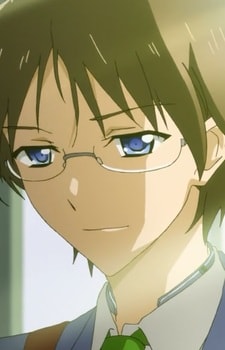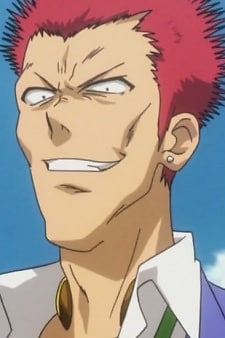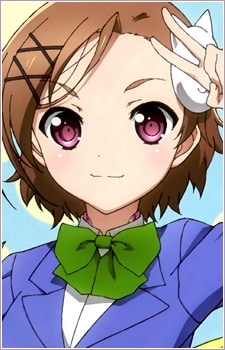 Kurashima, Chiyuri
倉嶋 千百合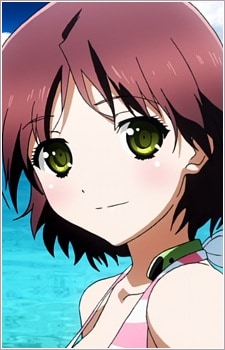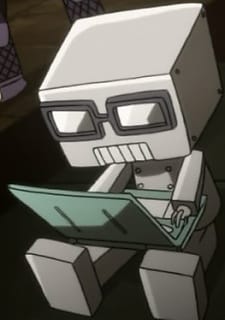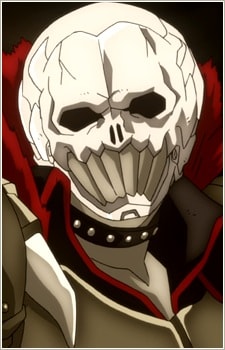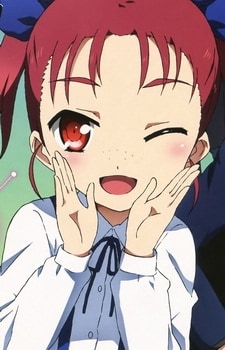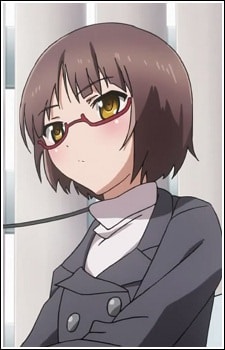 Himi, Akira
氷見 あきら / アクア・カレント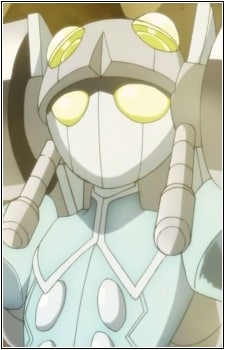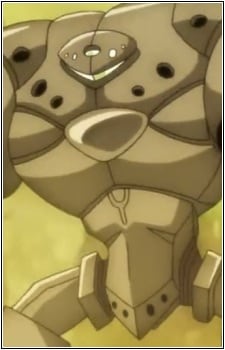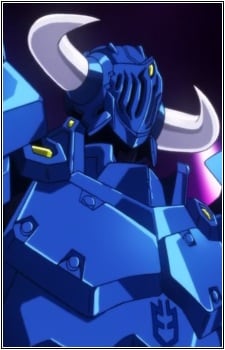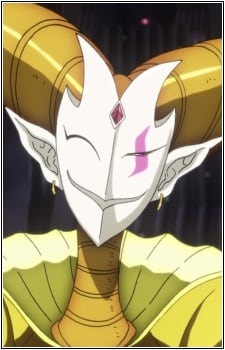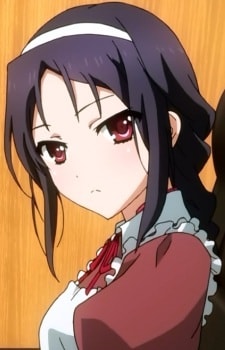 Kakei, Mihaya
掛居 美早 / ブラッド・レパード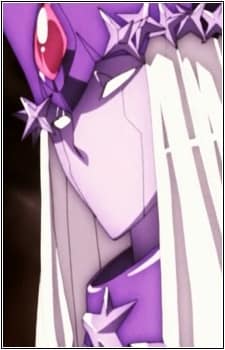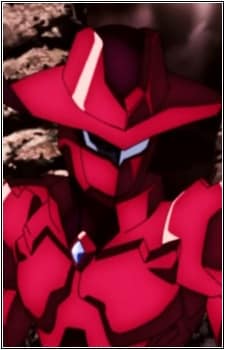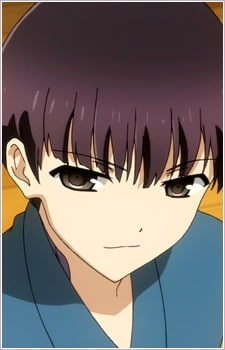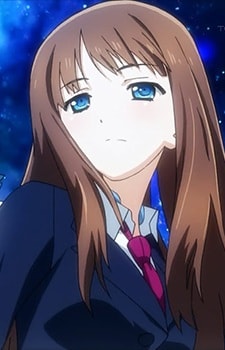 Kurasaki, Fuuko
倉崎 楓子 / スカイ・レイカー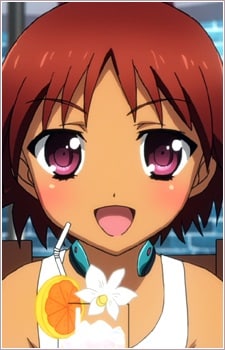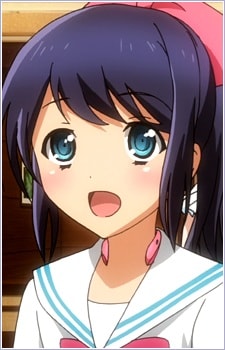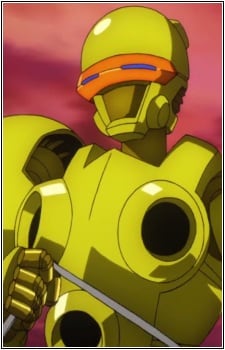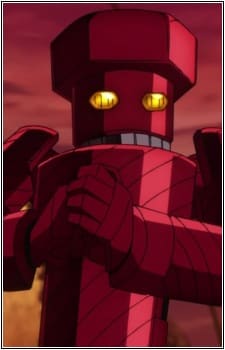 Crimson Kingbolt
クリムゾン・キングボルト