Baka to Test to Shoukanjuu Ni! Specials (Sub)
English:
Baka and Test - Summon the Beasts: Magical Hideyoshi Hideyoshi
Japanese:
バカとテストと召喚獣にっ! 『魔法秀吉ひでよし』
Synonyms:
Hideyoshi Hideyoshi Magic Special
Added on:
August 11, 2020
Last updated:
August 16, 2020
MAL scored:
7.15 (scored by 7,752 users)
Spin-off of Baka to Test to Shoukanjuu that has been serialized on Famitsu Comic Clear website since 2010. These specials are included in the Baka to Test Ni! BD/DVD releases.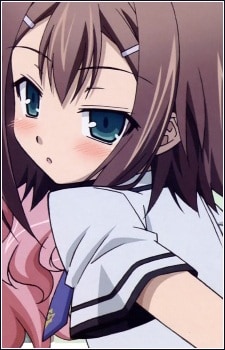 Kinoshita, Hideyoshi
木下秀吉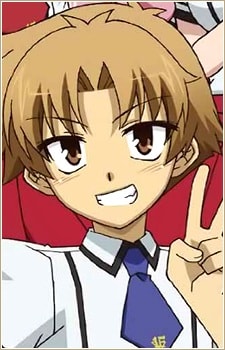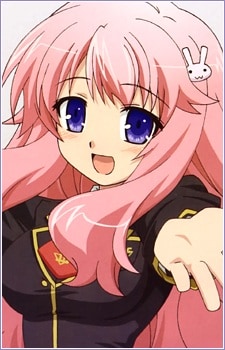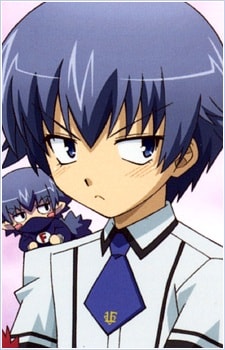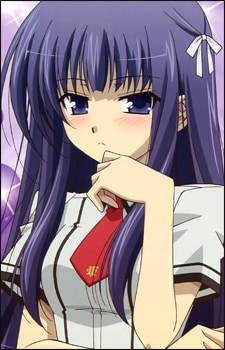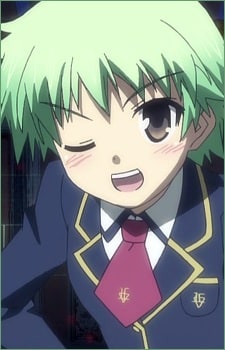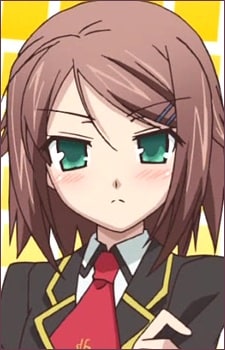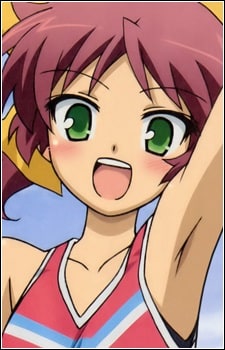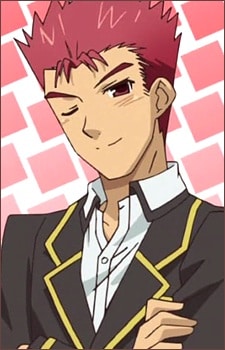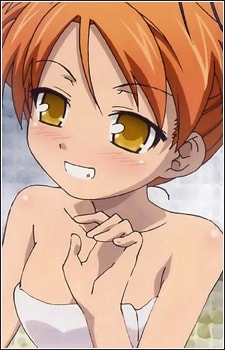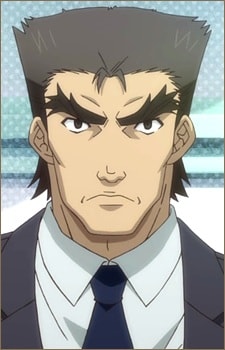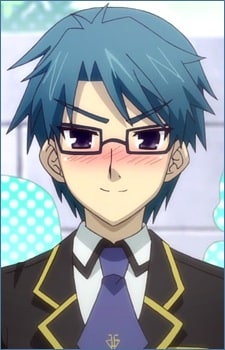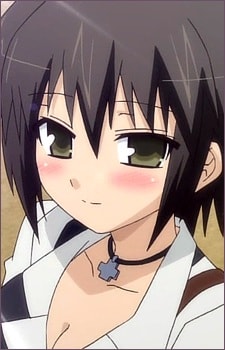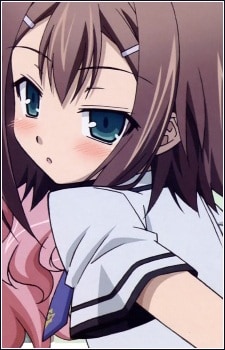 Kinoshita, Hideyoshi
木下秀吉