Bakumatsu Gijinden Roman (Sub)
English:
Bakumatsu Gijinden Roman
Japanese:
幕末義人伝 浪漫
Synonyms:
Bakumatsu Gijin-den Roman
Added on:
August 11, 2020
Last updated:
August 16, 2020
MAL scored:
6.16 (scored by 3,516 users)
The story takes place in Kyoto in the late 19th century. Manjiro has two faces. During the day, he works as a helper for people in Kyoto, but he also acts in secret to get back people's properties from the men in power. As the get-backer "Roman," Manjiro is getting involved in a nationwide conspiracy.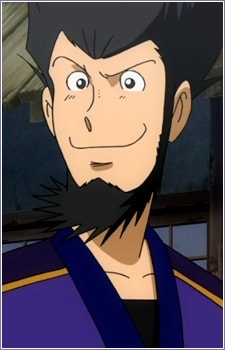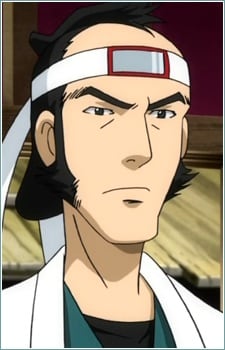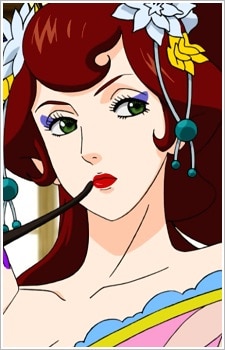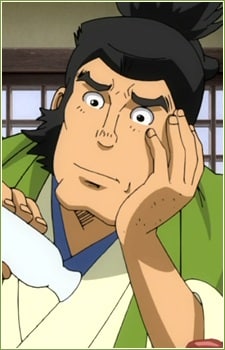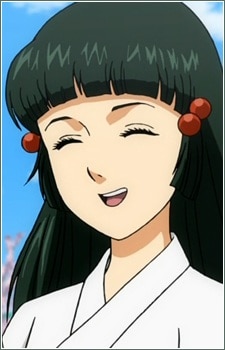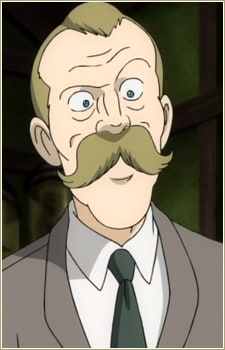 von Rubelt, Hans
ハンス・フォン・ルーベルト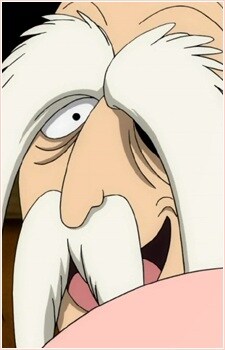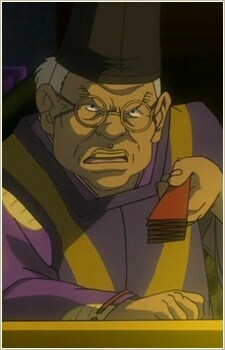 Yanagisawa, Yoshiyasu
柳沢 吉保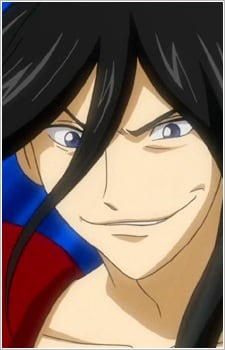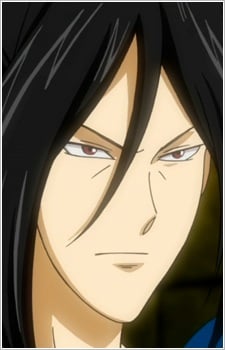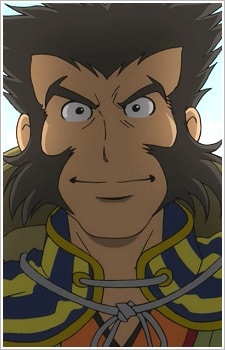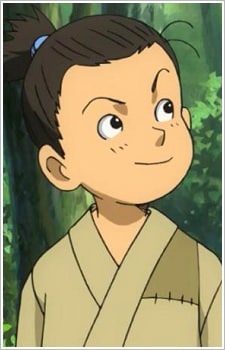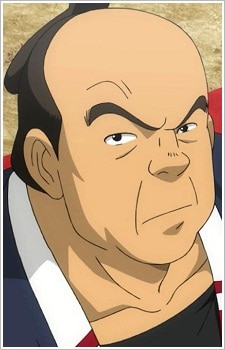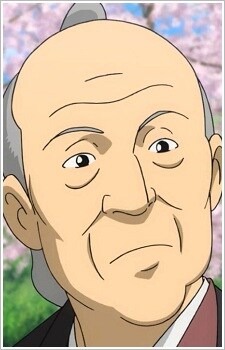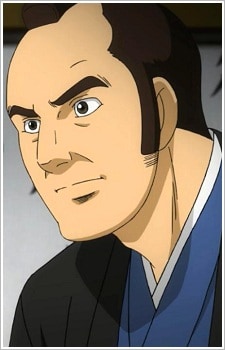 Katagiri, Sanosuke
片桐 さのすけ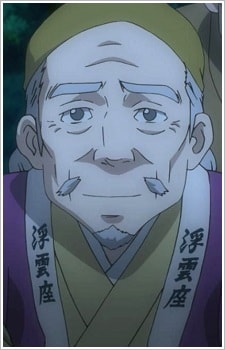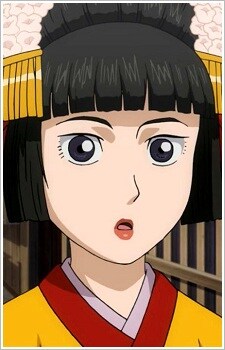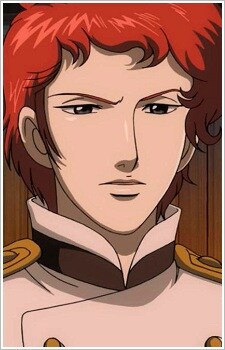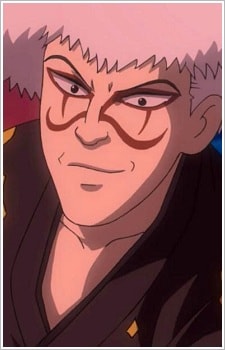 Ishikawa, Gojuemon
石川 五十右衛門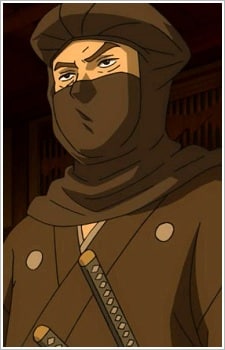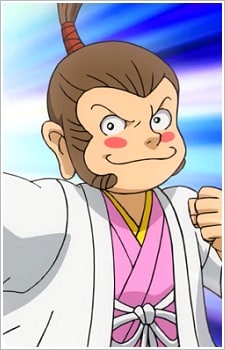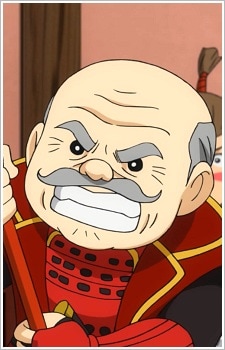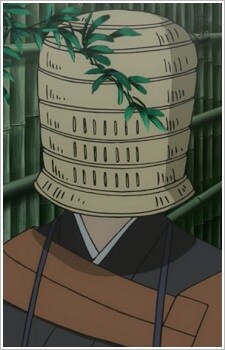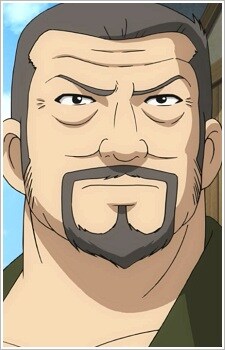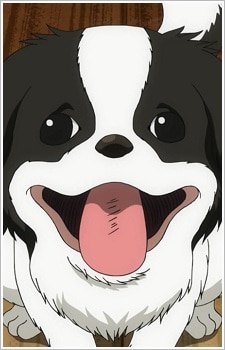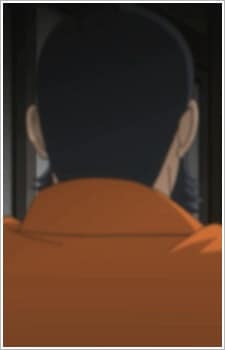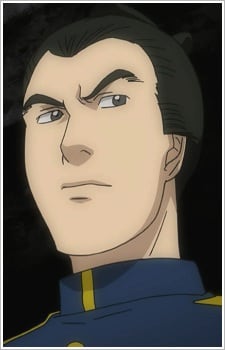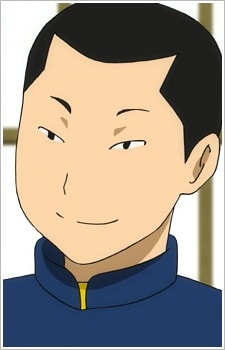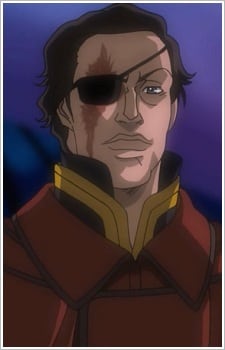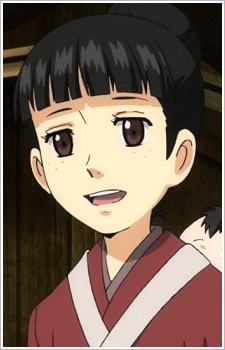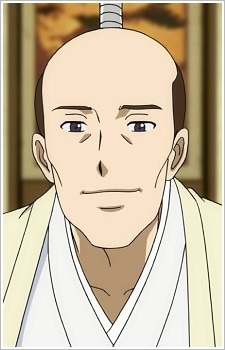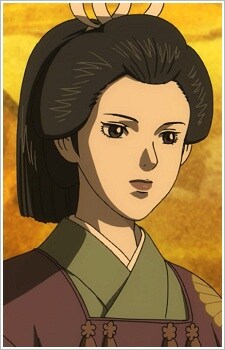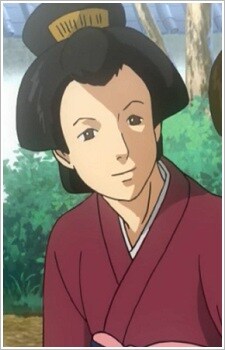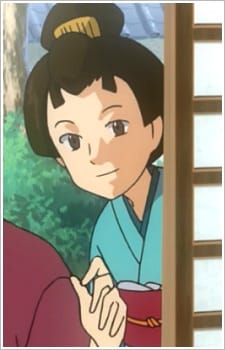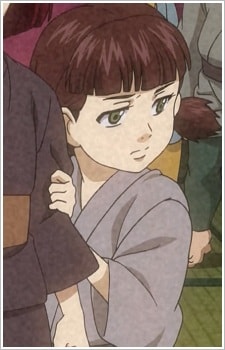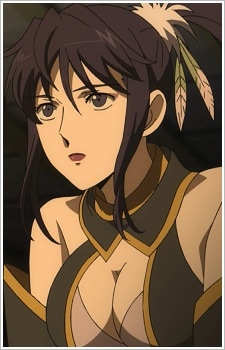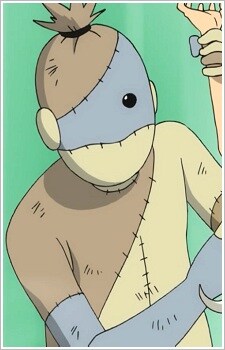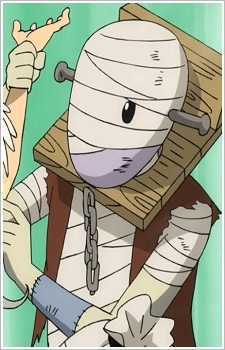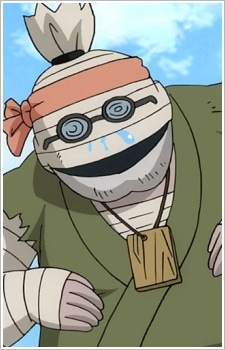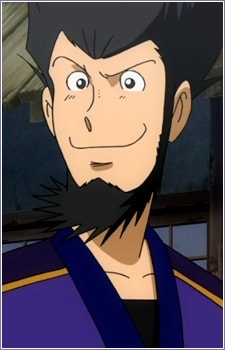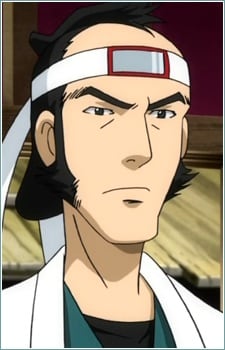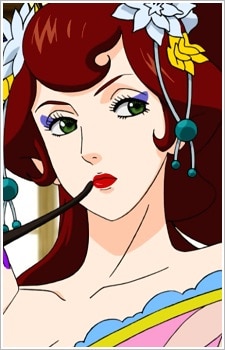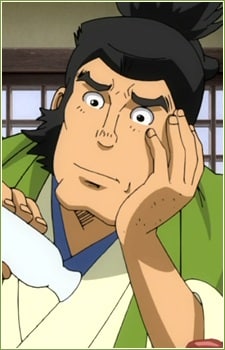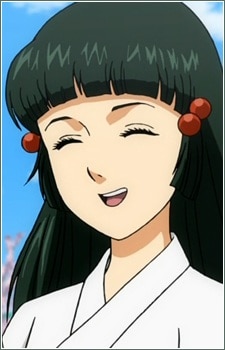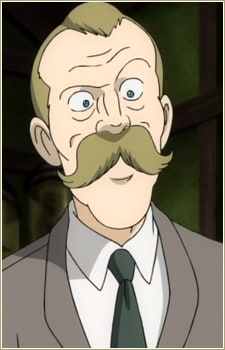 von Rubelt, Hans
ハンス・フォン・ルーベルト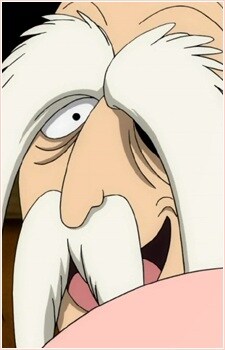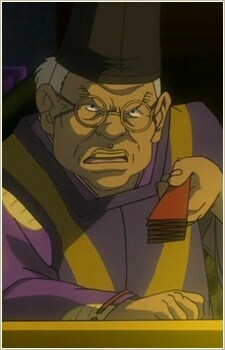 Yanagisawa, Yoshiyasu
柳沢 吉保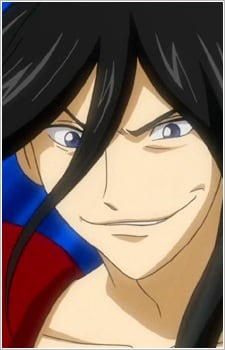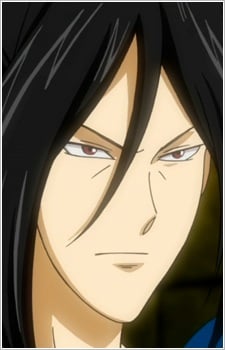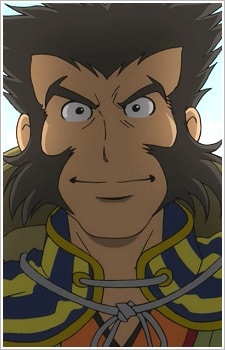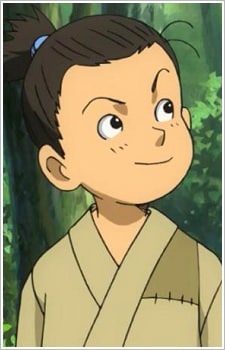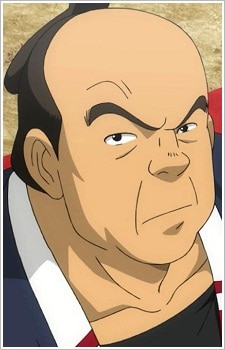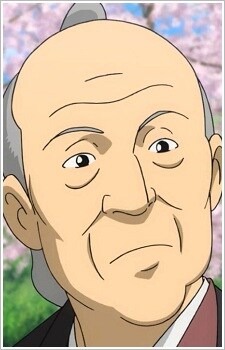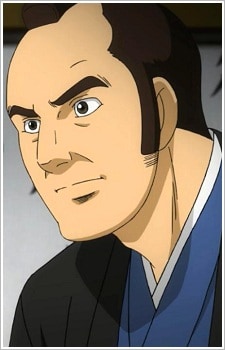 Katagiri, Sanosuke
片桐 さのすけ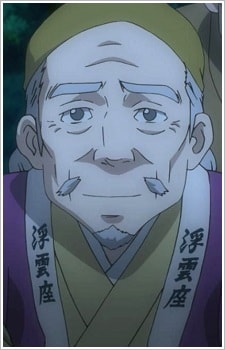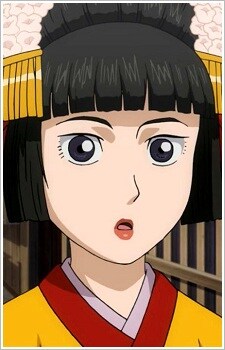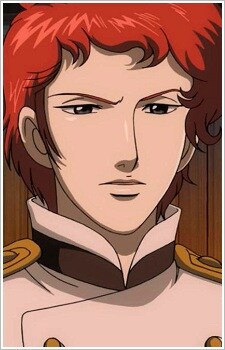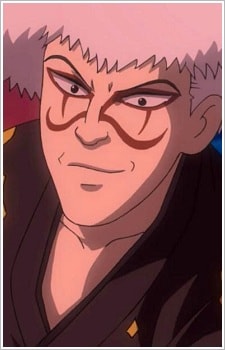 Ishikawa, Gojuemon
石川 五十右衛門