Bamboo Blade (Dub) (Dub)
English:
Bamboo Blade
Japanese:
バンブーブレード
Added on:
August 11, 2020
Last updated:
August 16, 2020
MAL scored:
7.35 (scored by 34,937 users)
Kojirou is the kendo instructor for Muroe High School and he's totally broke. But then an unexpected chance is given to him: his team must win against his senpai's team and the prize is: free meals for a whole year! Now, the only problem left... where to find girls skilled enough and willing to join the kendo team?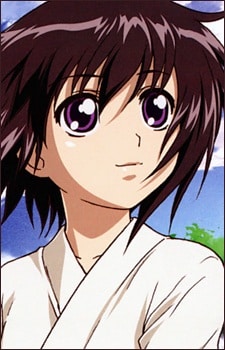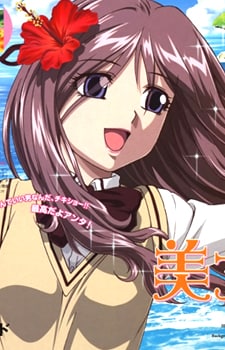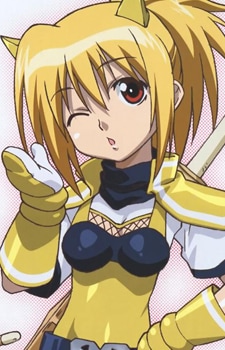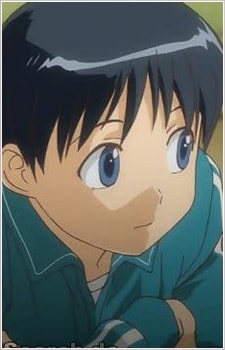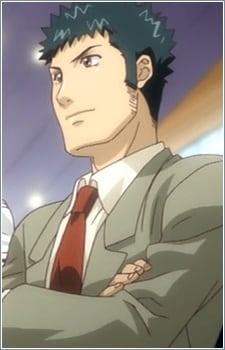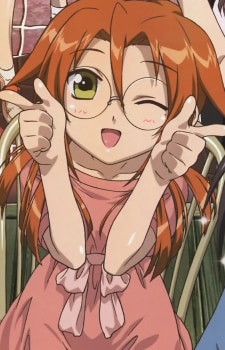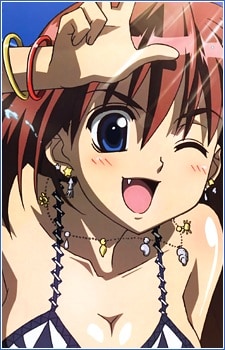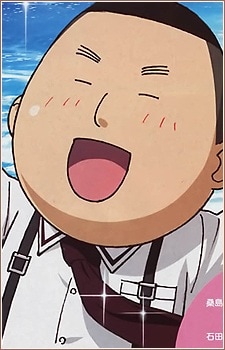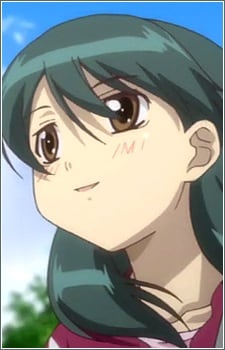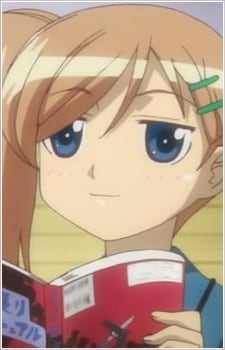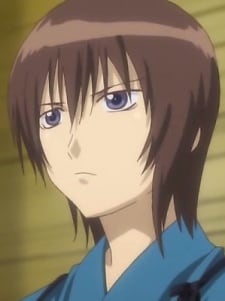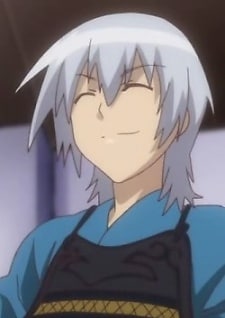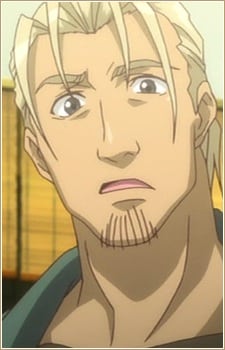 Ishibashi, Kenzaburou
石橋 賢三郎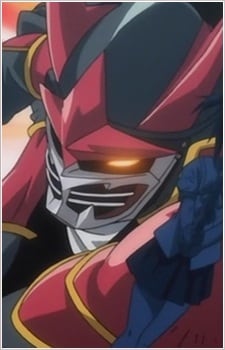 Red Blade Braver
超剣戦隊ブレードブレイバー レッド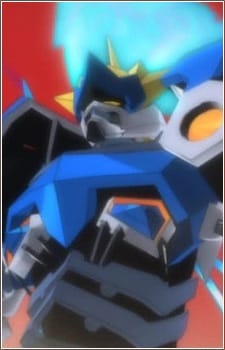 Blue Blade Braver
超剣戦隊ブレードブレイバー ブルー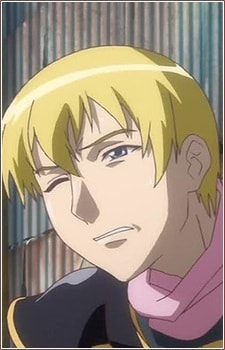 Yellow Blade Braver
超剣戦隊ブレードブレイバー イエロー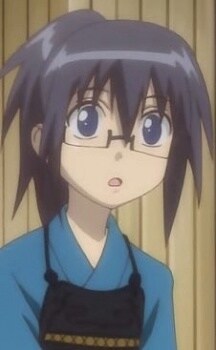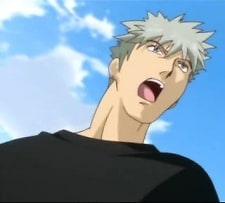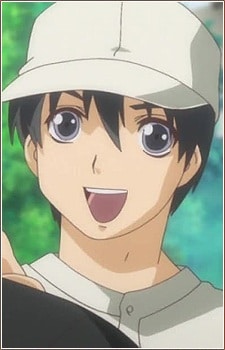 Suginokouji, Takachiho
杉小路 隆千穂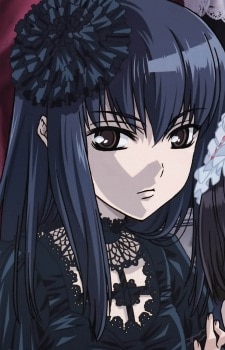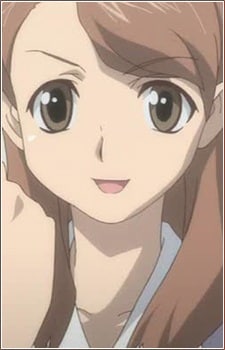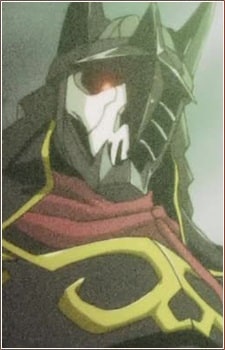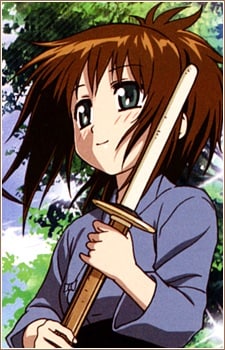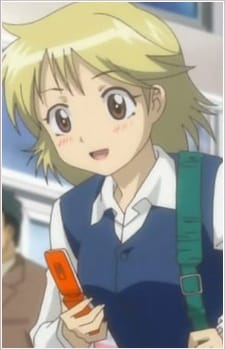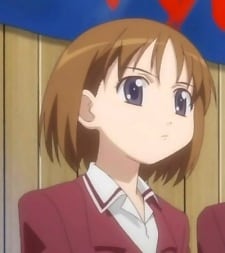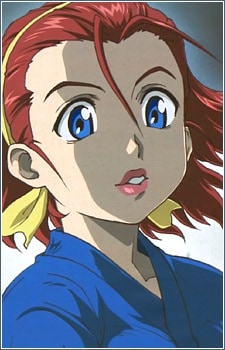 Nishikawa, Carrie
凱莉 西川 (キャリー)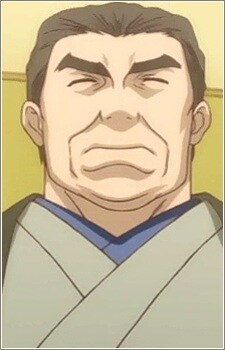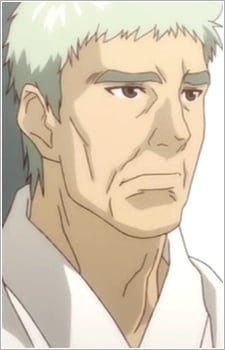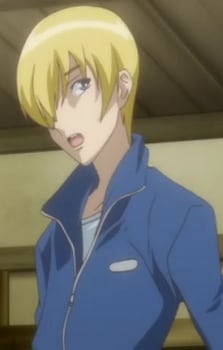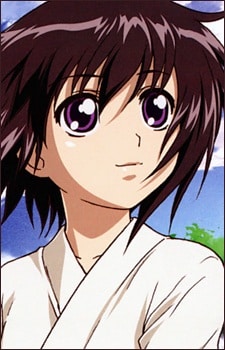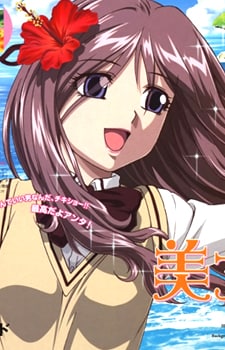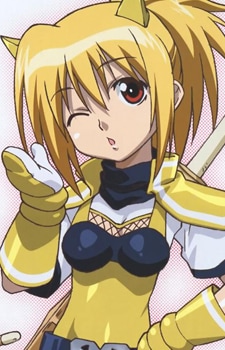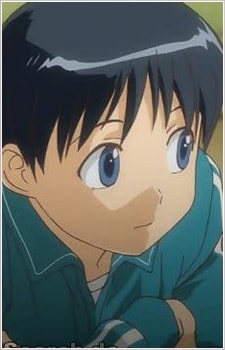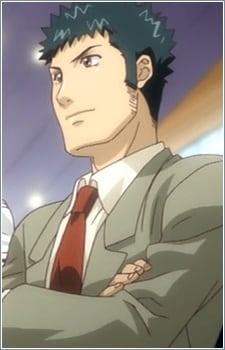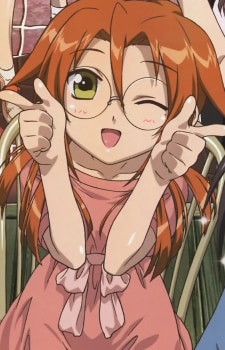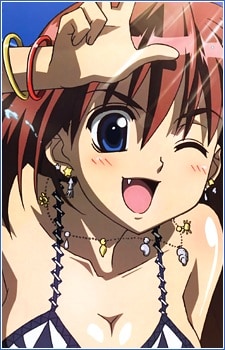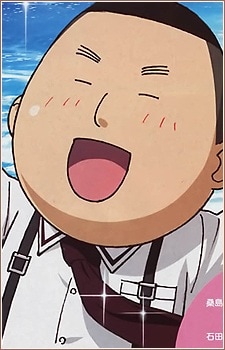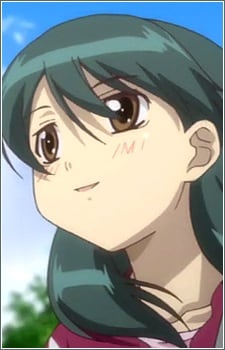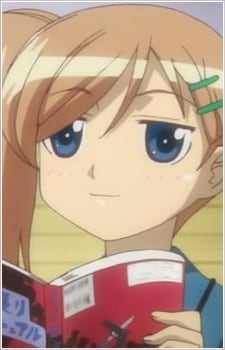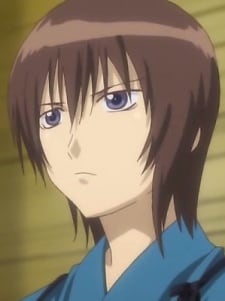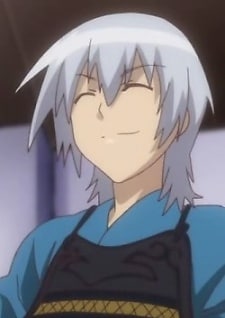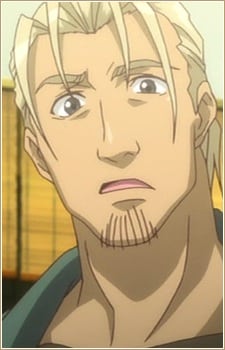 Ishibashi, Kenzaburou
石橋 賢三郎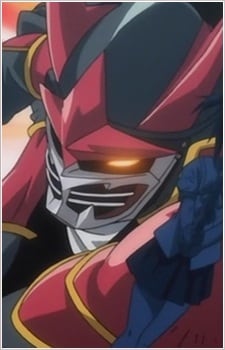 Red Blade Braver
超剣戦隊ブレードブレイバー レッド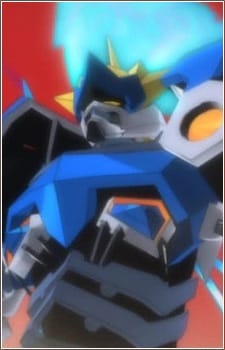 Blue Blade Braver
超剣戦隊ブレードブレイバー ブルー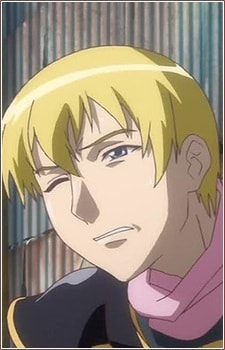 Yellow Blade Braver
超剣戦隊ブレードブレイバー イエロー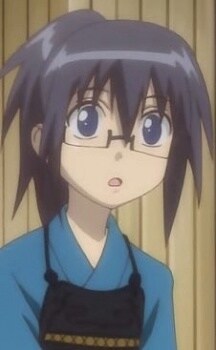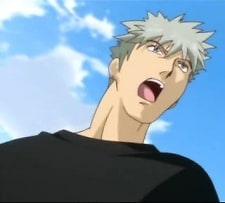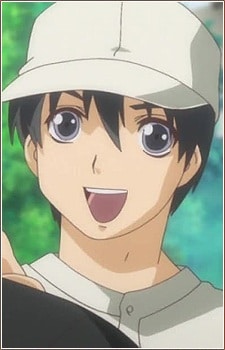 Suginokouji, Takachiho
杉小路 隆千穂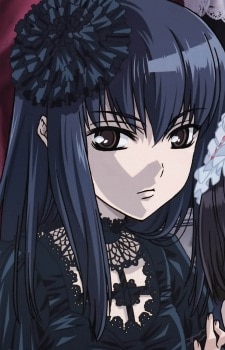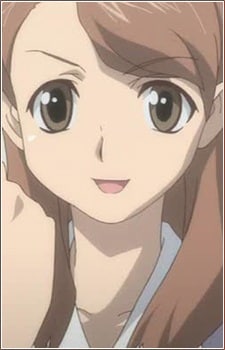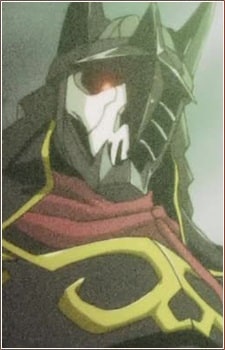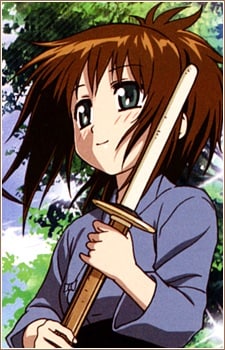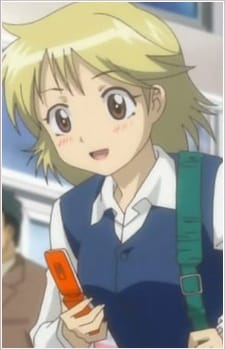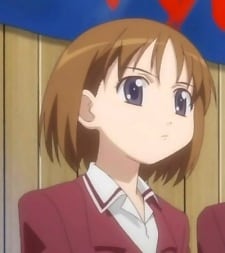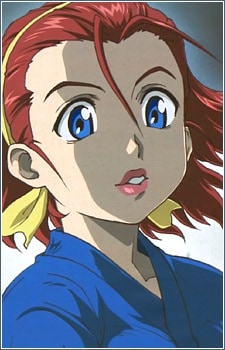 Nishikawa, Carrie
凱莉 西川 (キャリー)