Binan Koukou Chikyuu Bouei-bu Love! (Sub)
English:
Cute High Earth Defense Club LOVE!
Japanese:
美男高校地球防衛部LOVE!
Added on:
August 11, 2020
Last updated:
August 16, 2020
MAL scored:
6.91 (scored by 24,918 users)
This is the story of how five high school boys affiliated with the "Binan High School Earth Defense Club" aka the "Do Nothing Club" are charged by a weird pink wombat creature with protecting the world.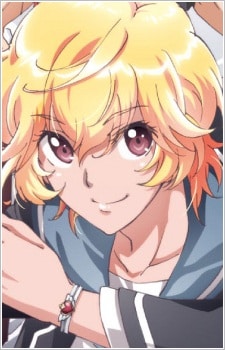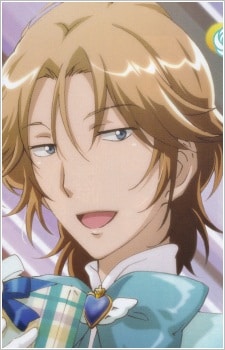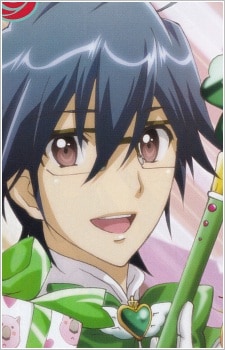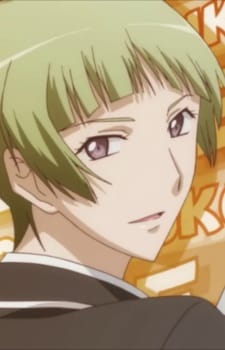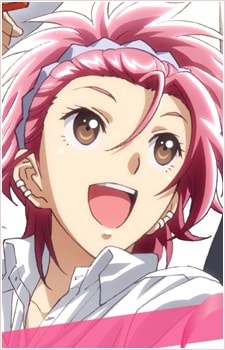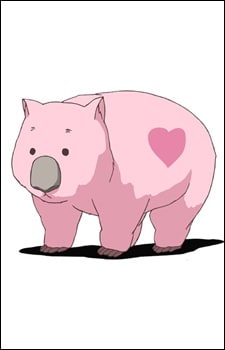 Kusatsu, Kinshirou
草津 錦史郎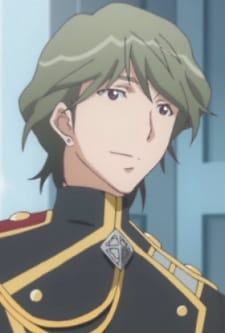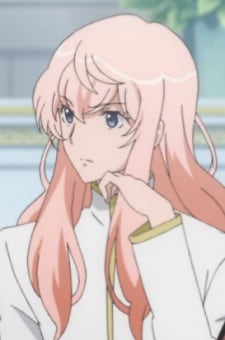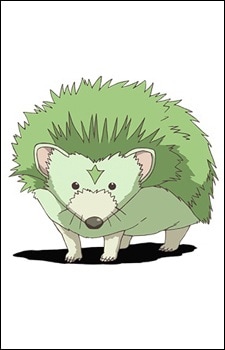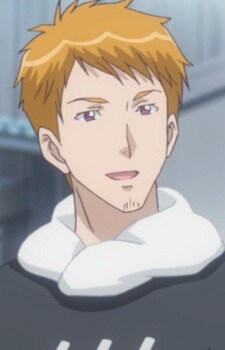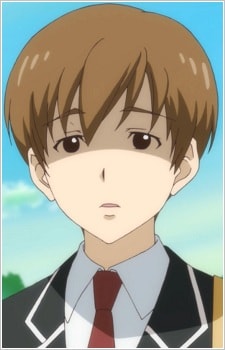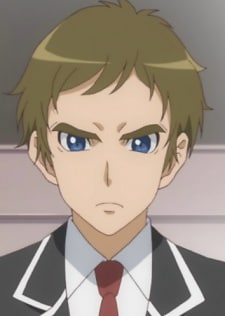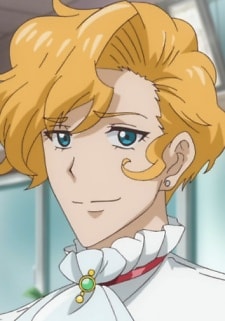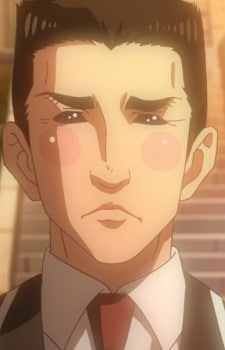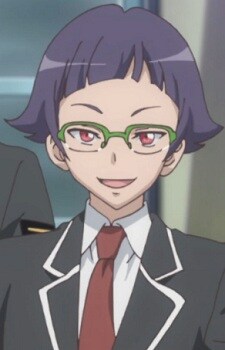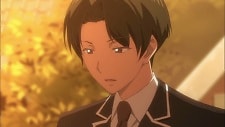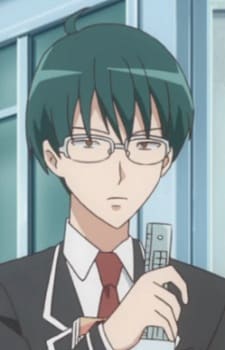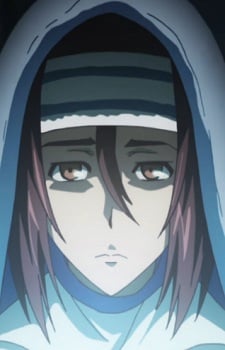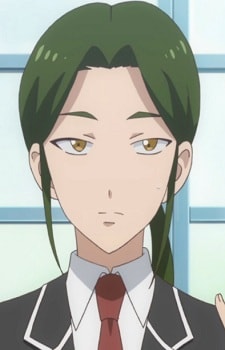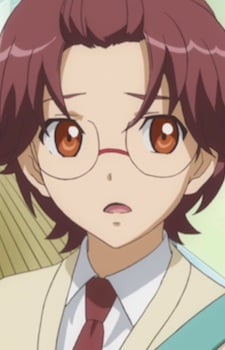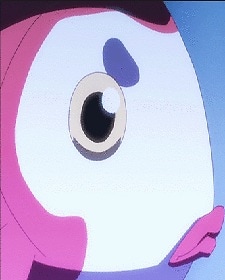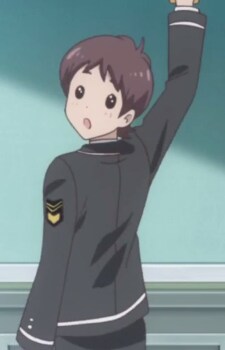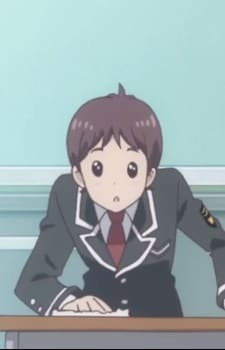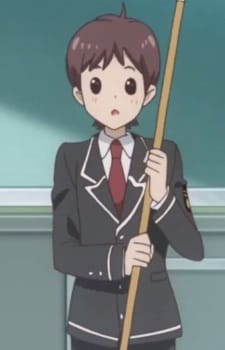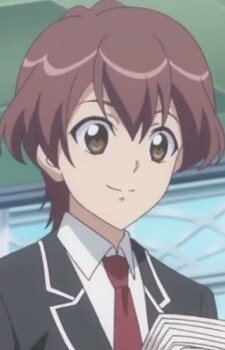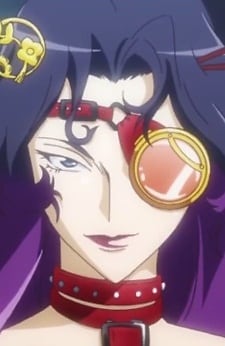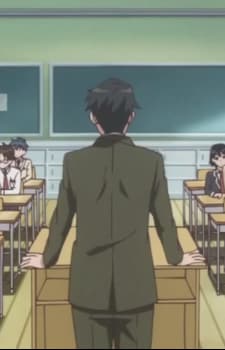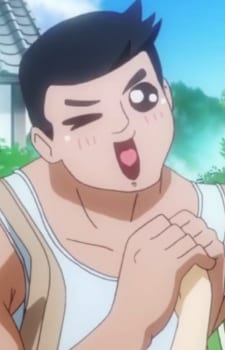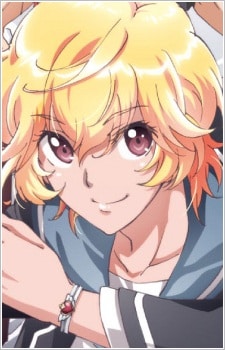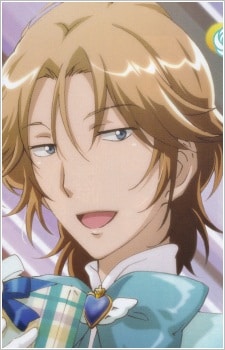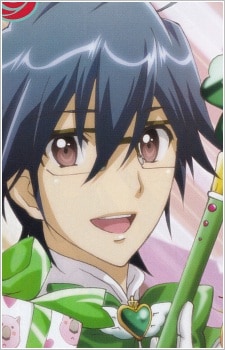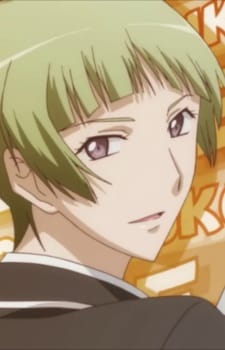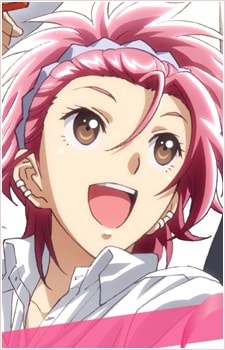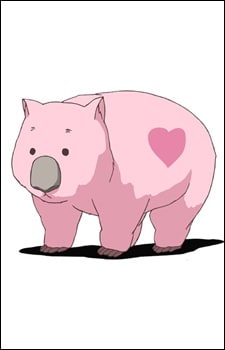 Kusatsu, Kinshirou
草津 錦史郎