Boruto: Naruto Next Generations (Sub)
English:
Boruto: Naruto Next Generations
Japanese:
BORUTO -NARUTO NEXT GENERATIONS-
Added on:
August 11, 2020
Last updated:
November 21, 2021
MAL scored:
5.99 (scored by 187,245 users)
Naruto was a young shinobi with an incorrigible knack for mischief. He achieved his dream to become the greatest ninja in the village and his face sits atop the Hokage monument. But this is not his story... A new generation of ninja are ready to take the stage, led by Naruto's own son, Boruto!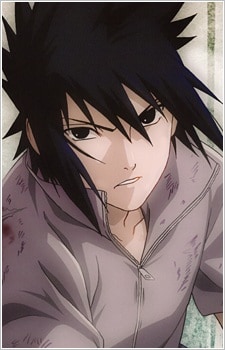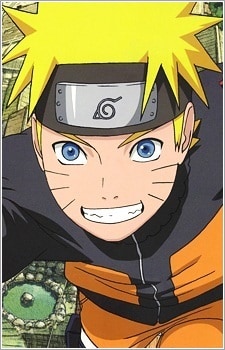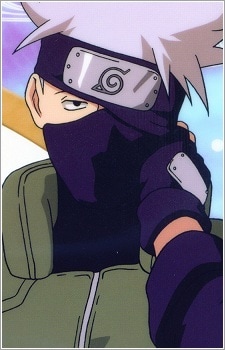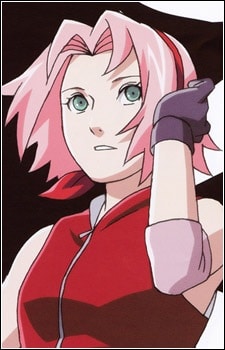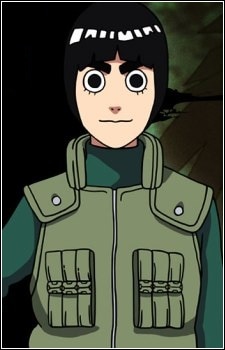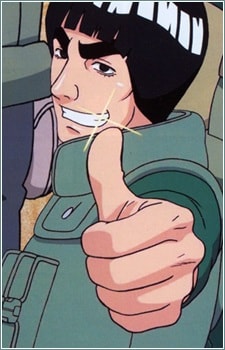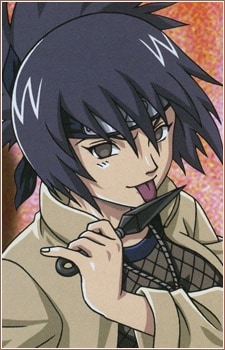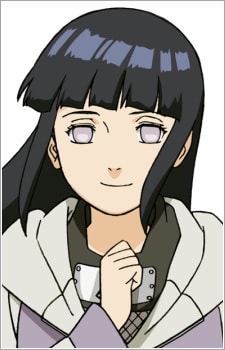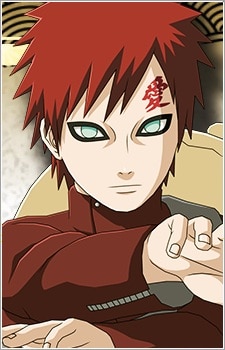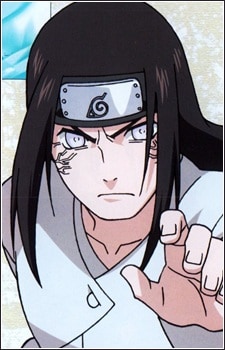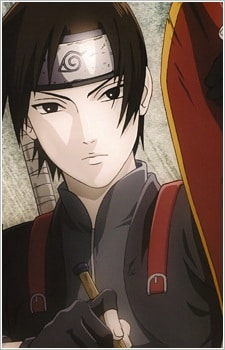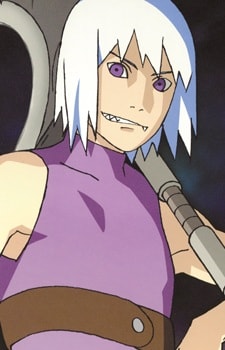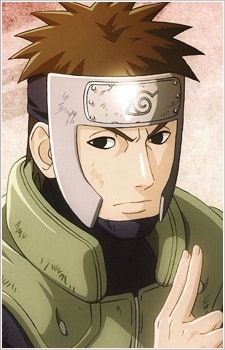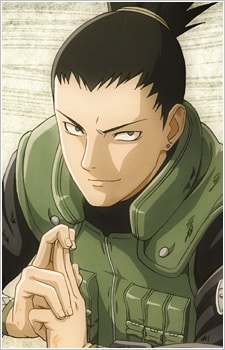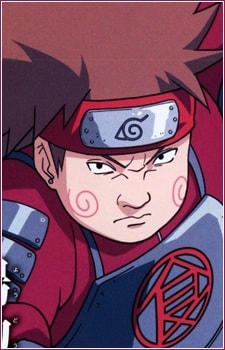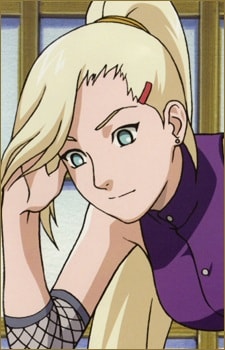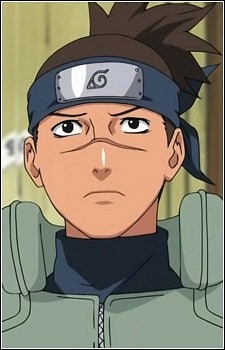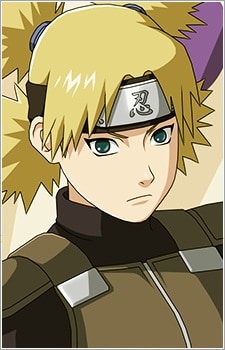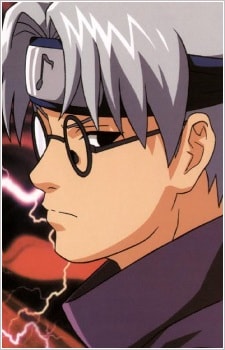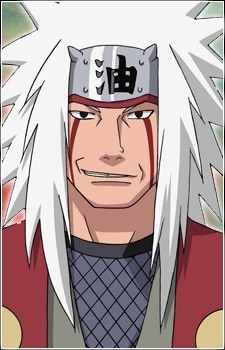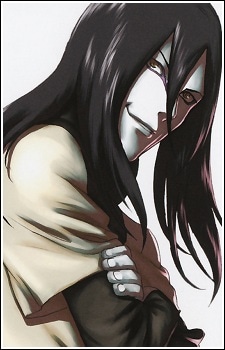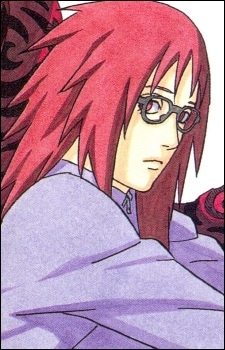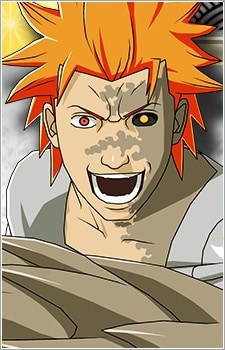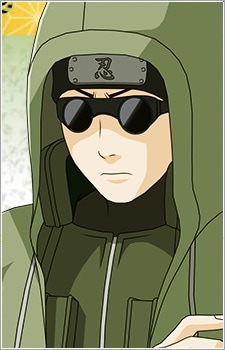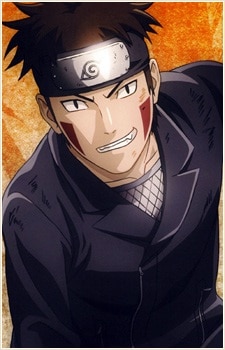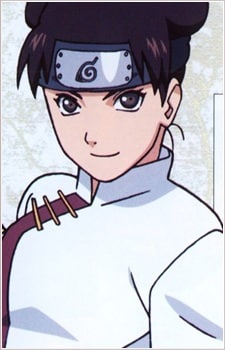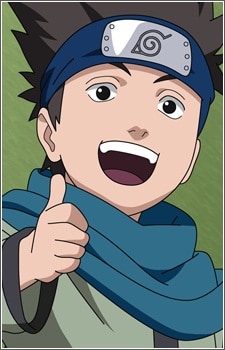 Sarutobi, Konohamaru
猿飛 木ノ葉丸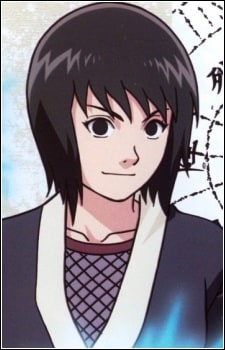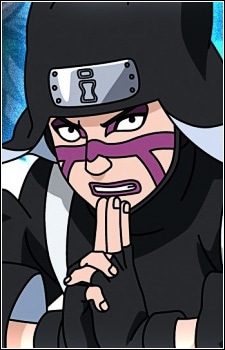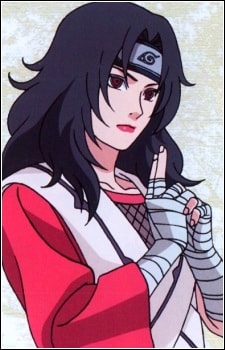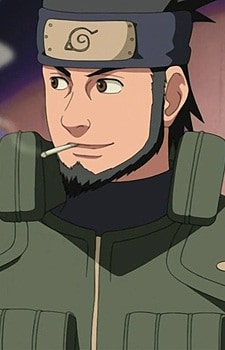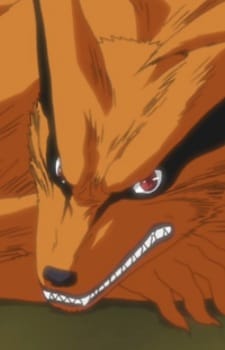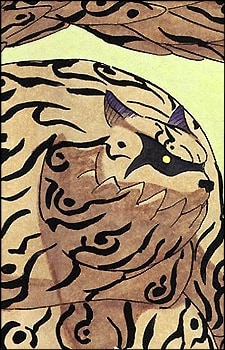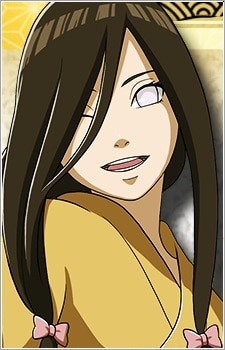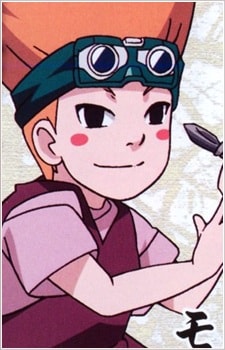 Kazamatsuri, Moegi
風祭 モエギ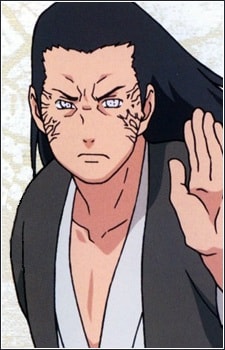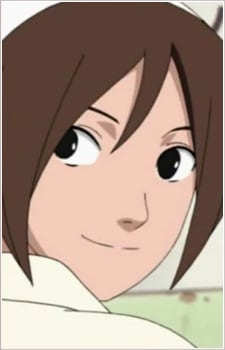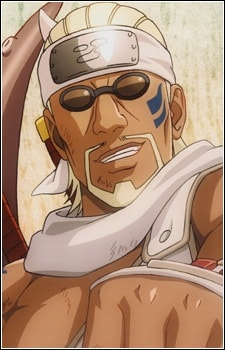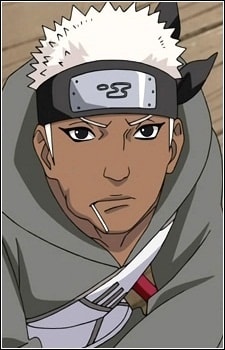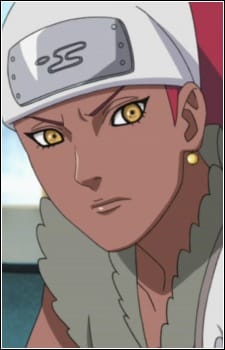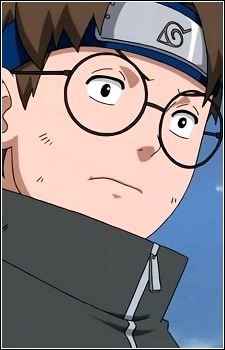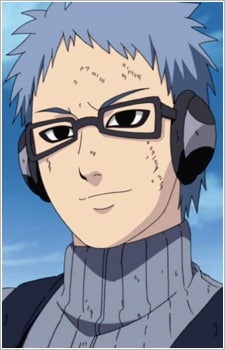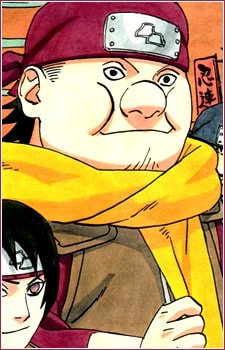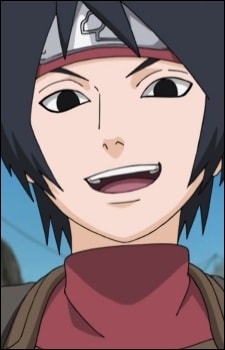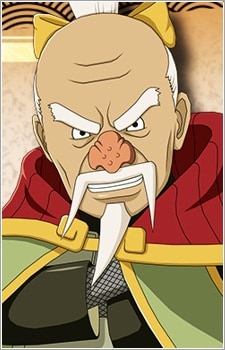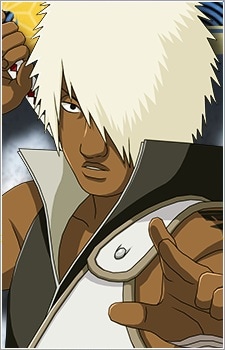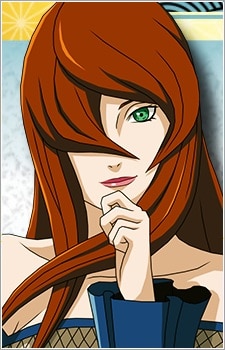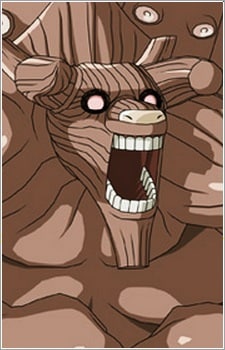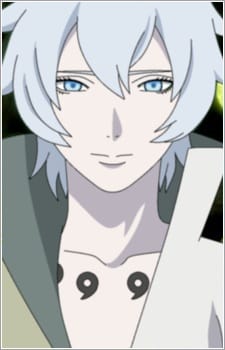 Ootsutsuki, Toneri
大筒木トネリ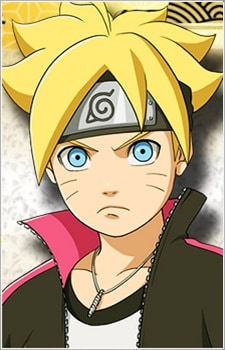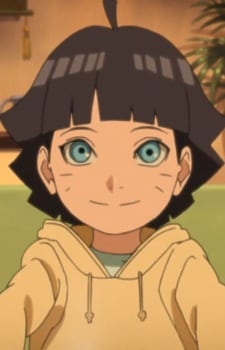 Uzumaki, Himawari
うずまき ヒマワリ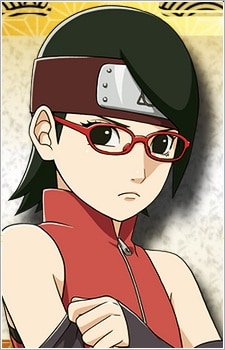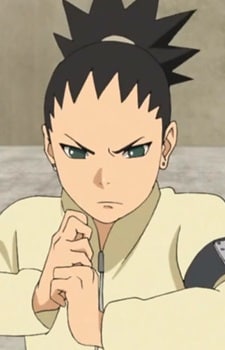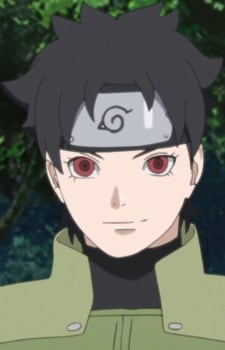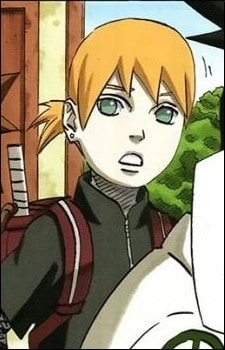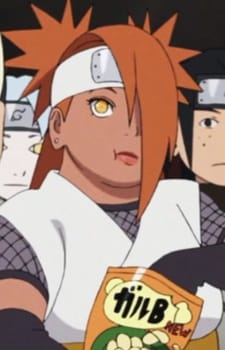 Akimichi, Chouchou
秋道 チョウチョウ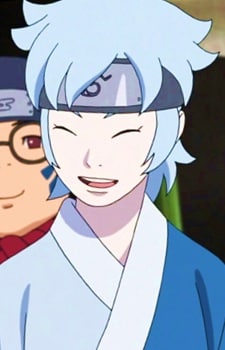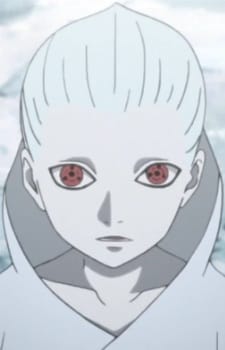 Ootsutsuki, Momoshiki
大筒木 モモシキ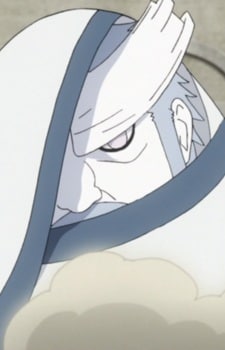 Ootsutsuki, Kinshiki
大筒木 キンシキ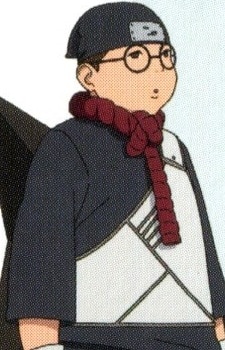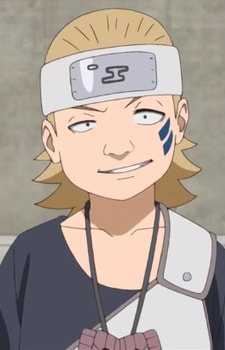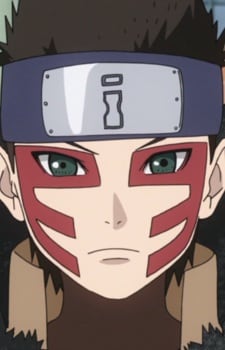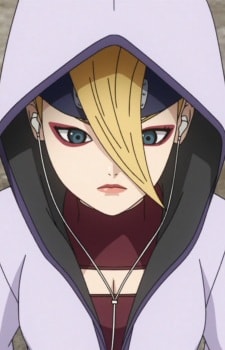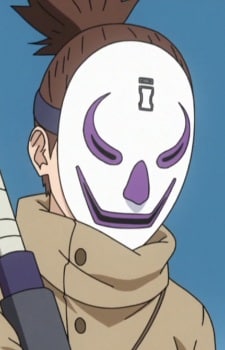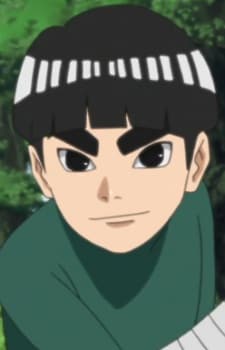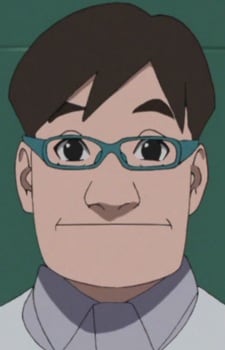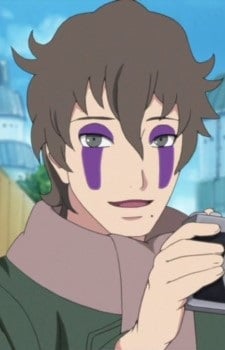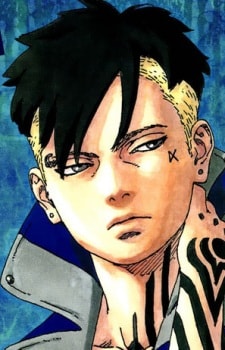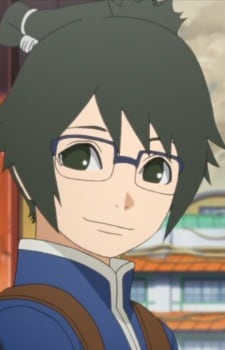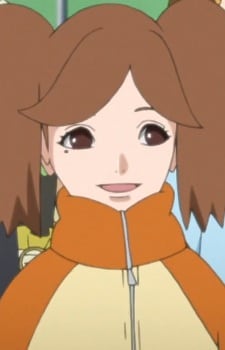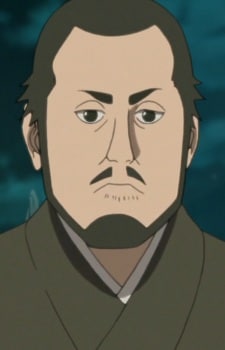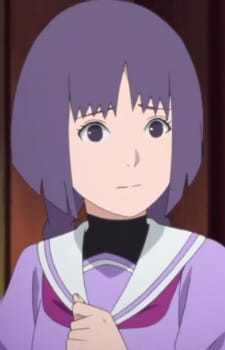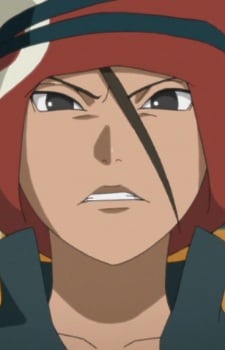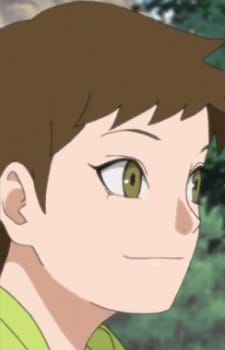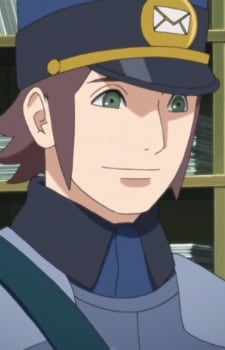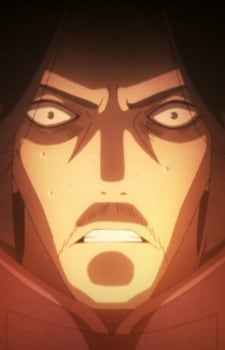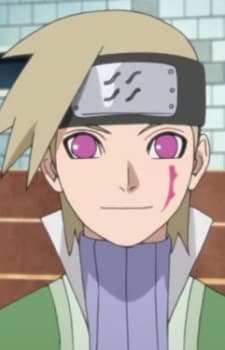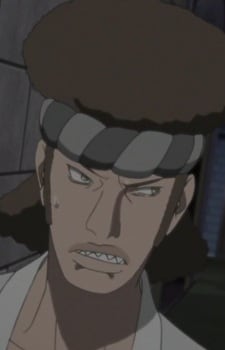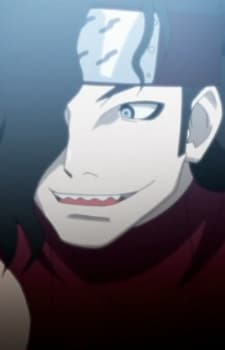 Hoshigaki, Shizuma
干柿 屍澄真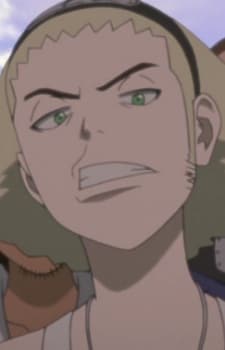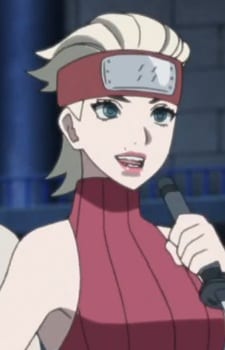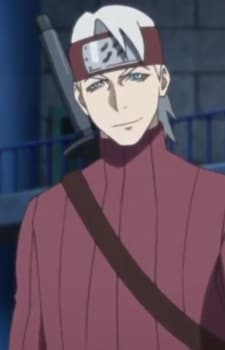 Oniyuzu, Ichirouta
鬼柚子 一朗太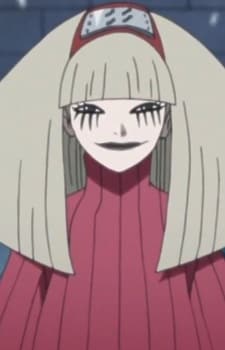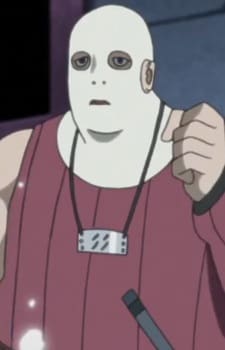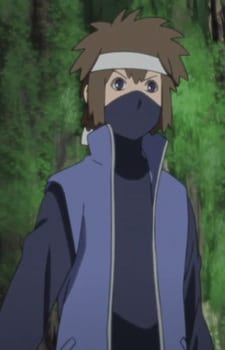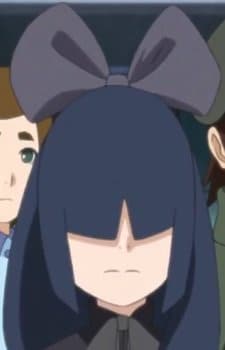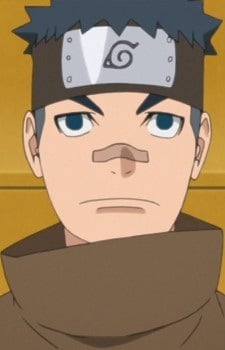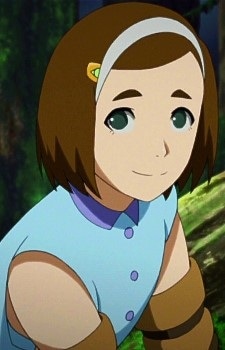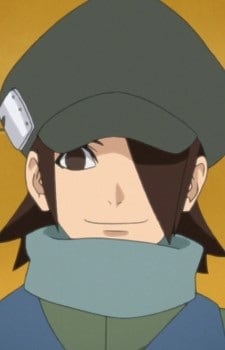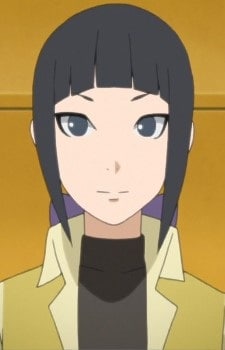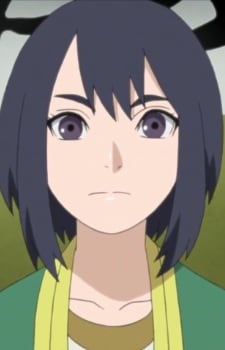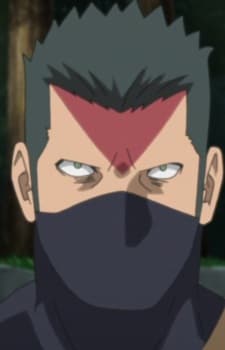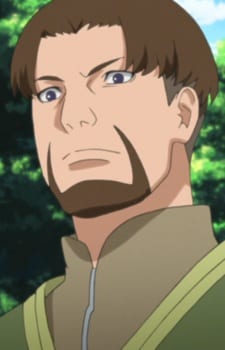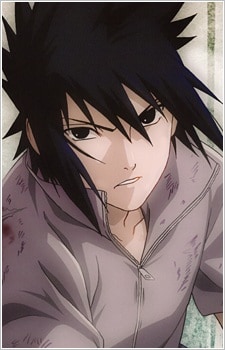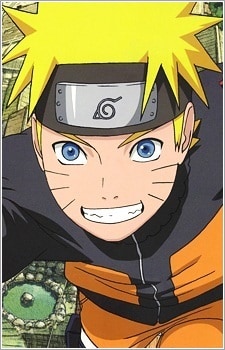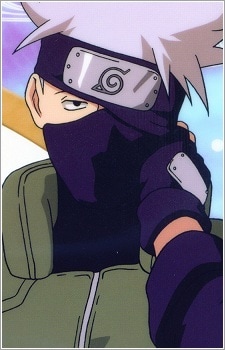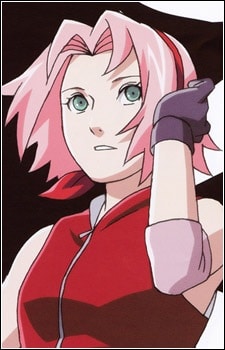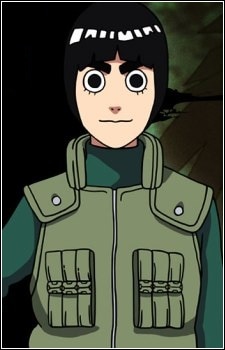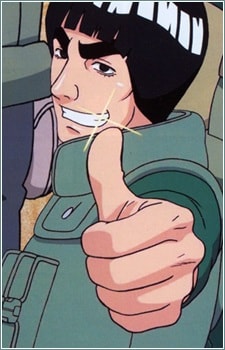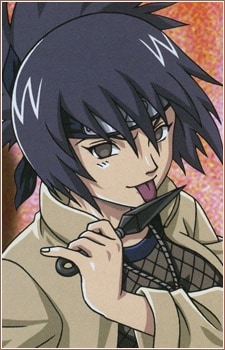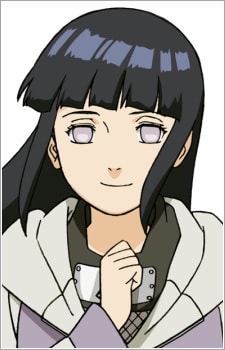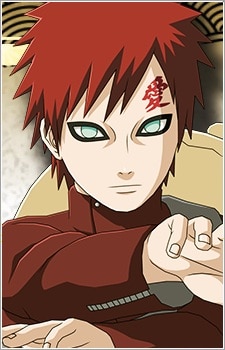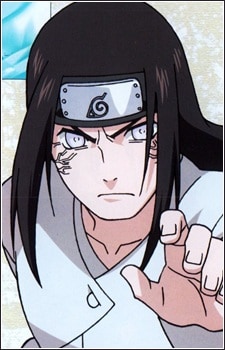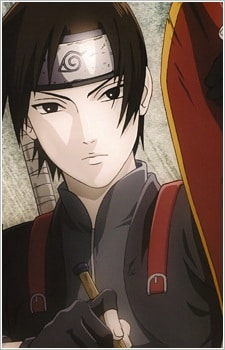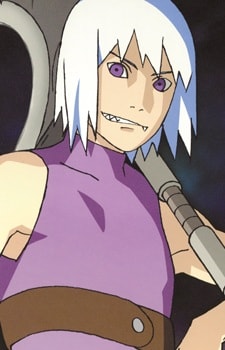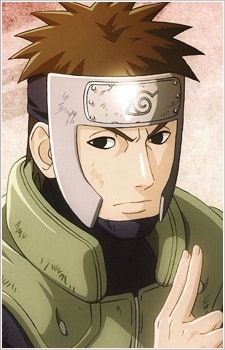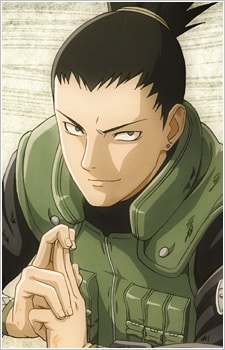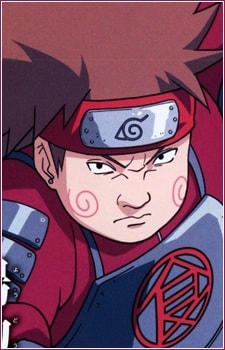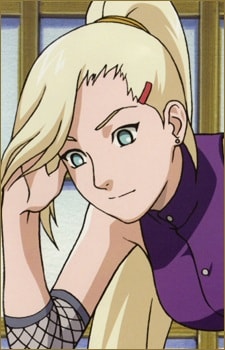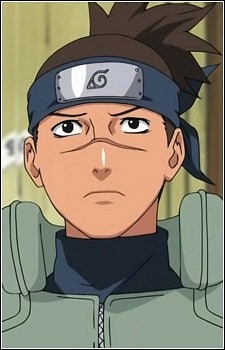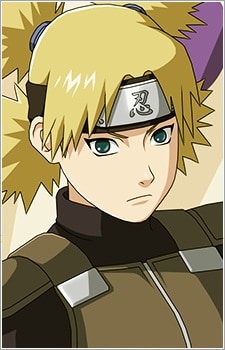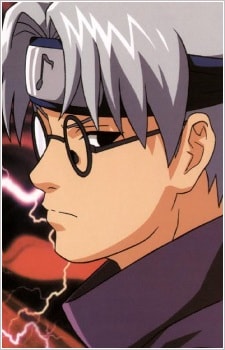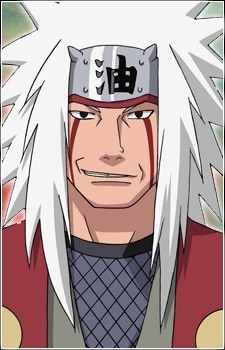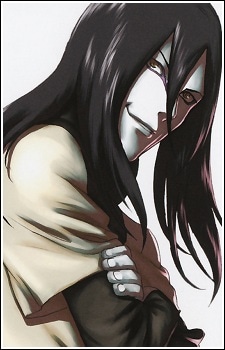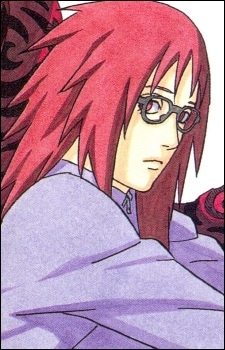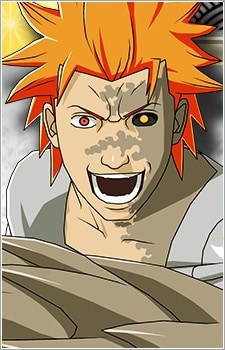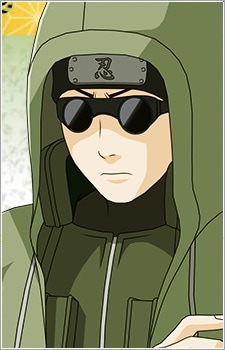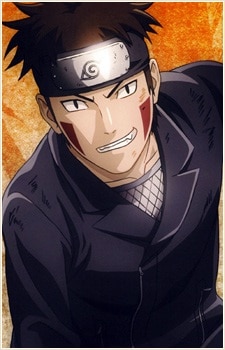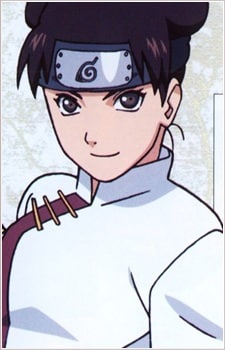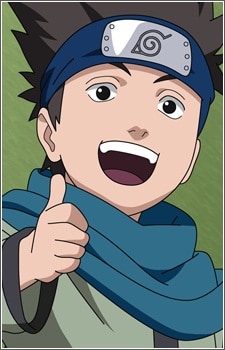 Sarutobi, Konohamaru
猿飛 木ノ葉丸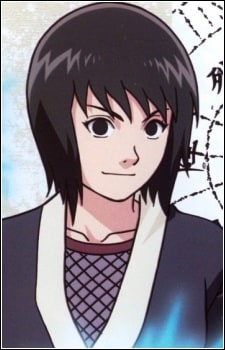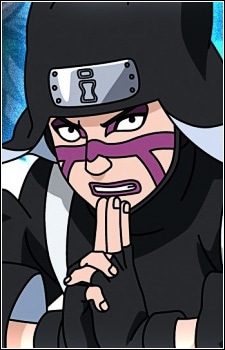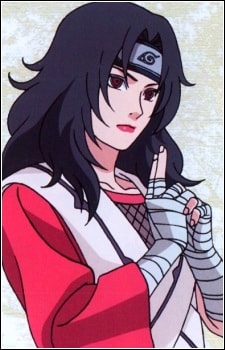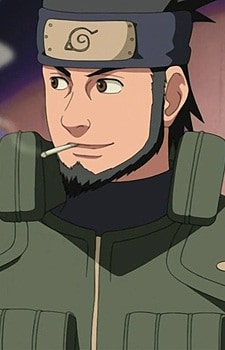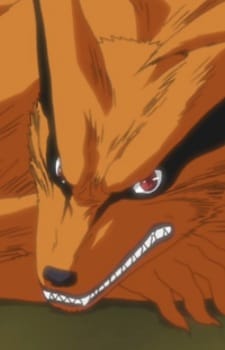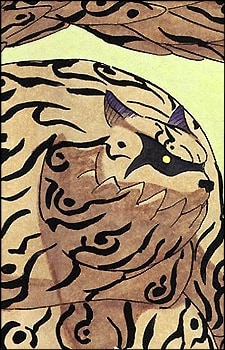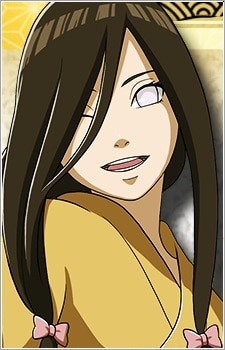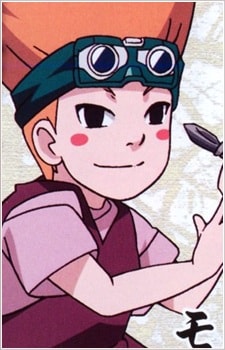 Kazamatsuri, Moegi
風祭 モエギ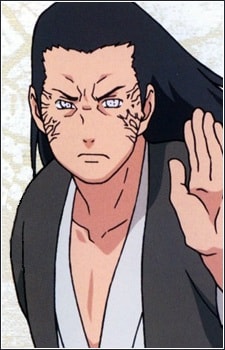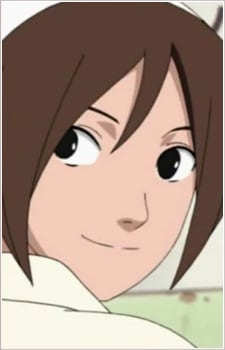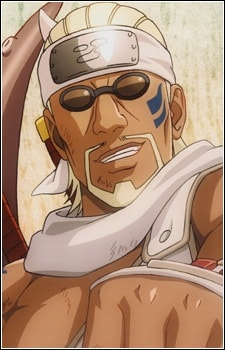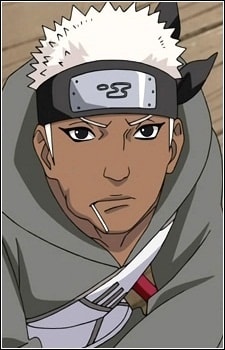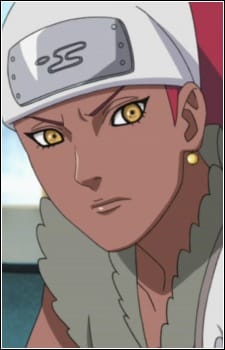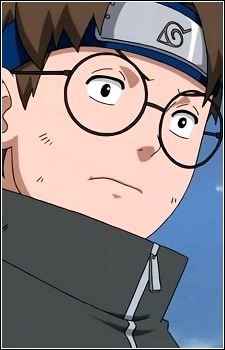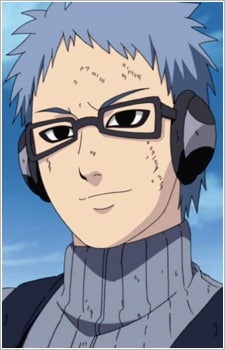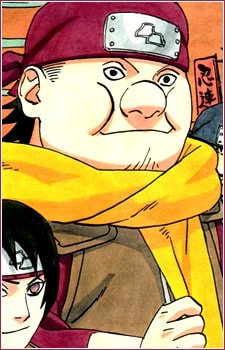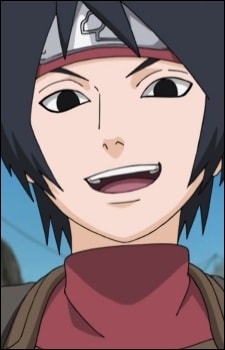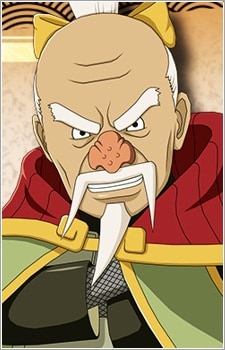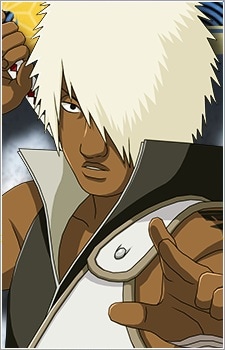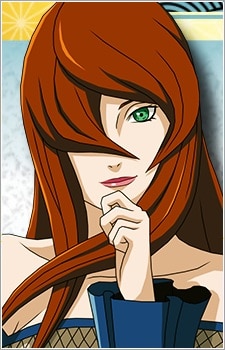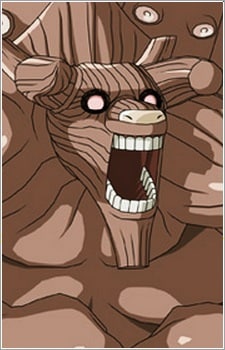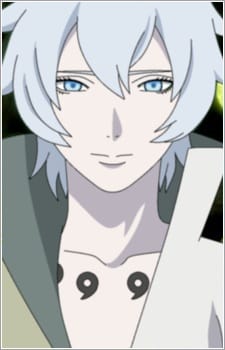 Ootsutsuki, Toneri
大筒木トネリ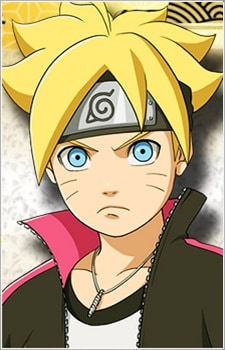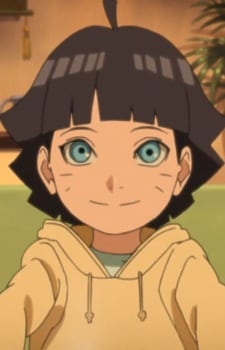 Uzumaki, Himawari
うずまき ヒマワリ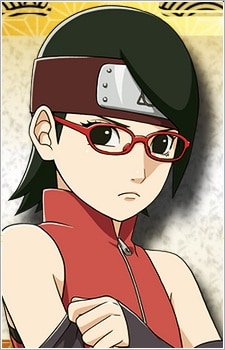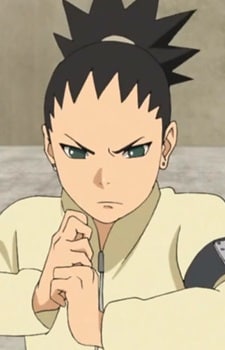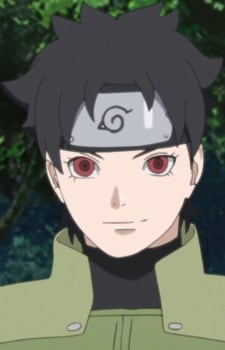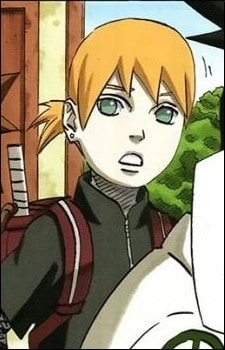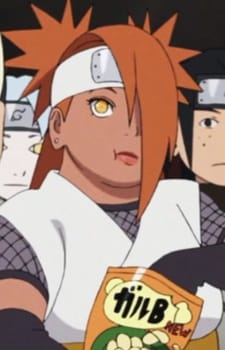 Akimichi, Chouchou
秋道 チョウチョウ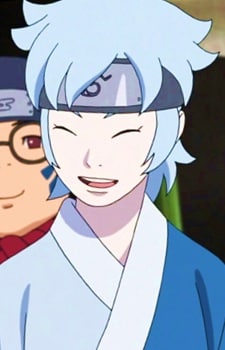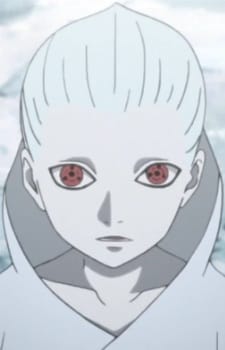 Ootsutsuki, Momoshiki
大筒木 モモシキ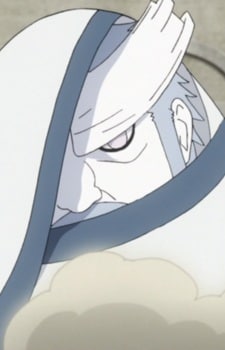 Ootsutsuki, Kinshiki
大筒木 キンシキ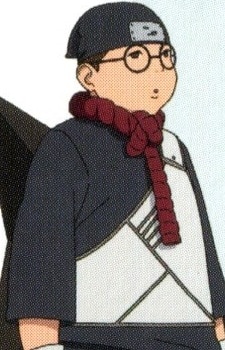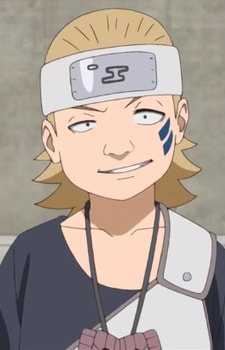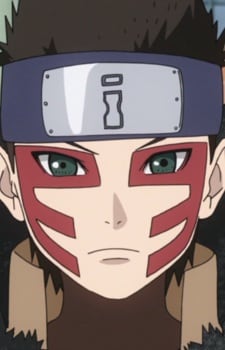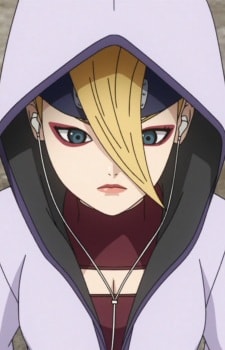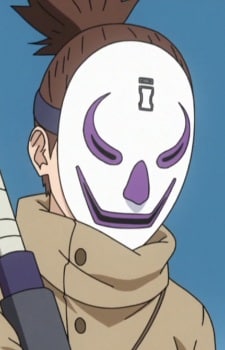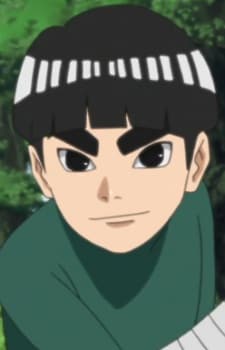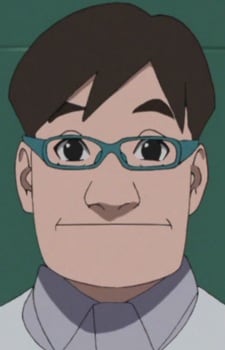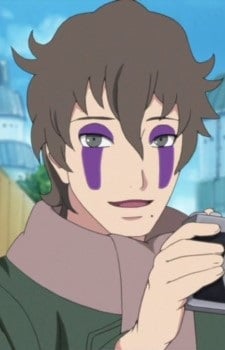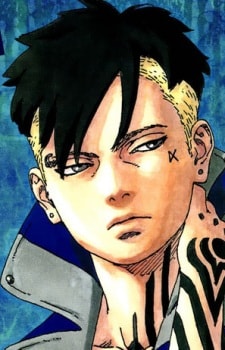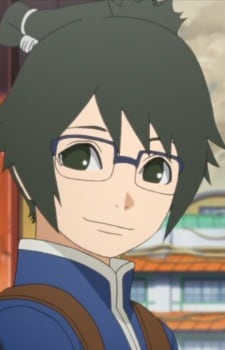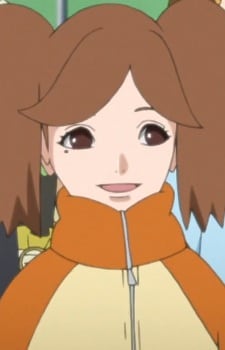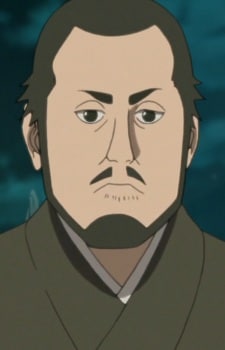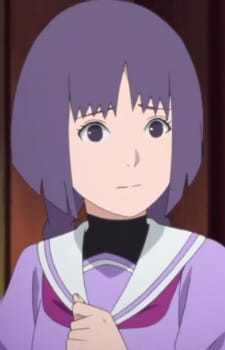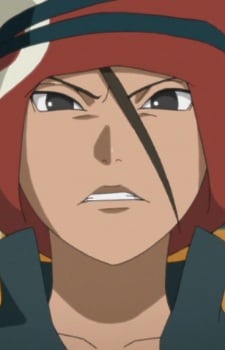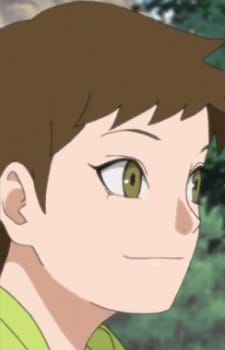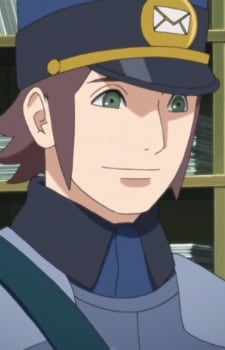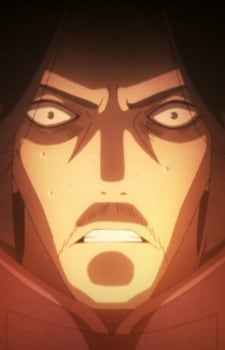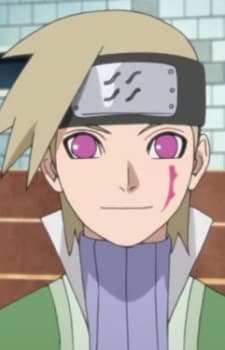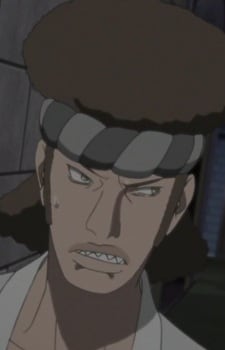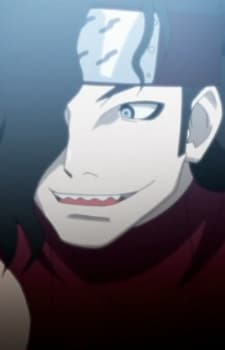 Hoshigaki, Shizuma
干柿 屍澄真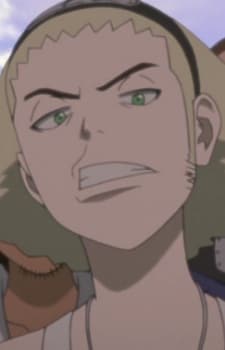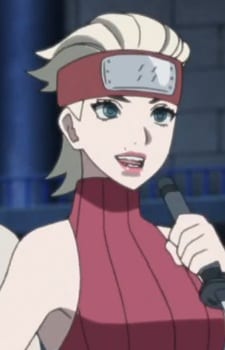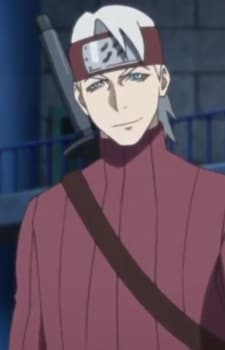 Oniyuzu, Ichirouta
鬼柚子 一朗太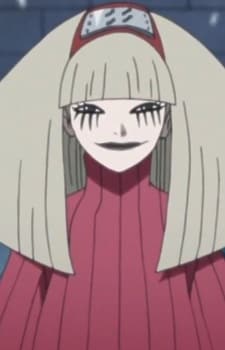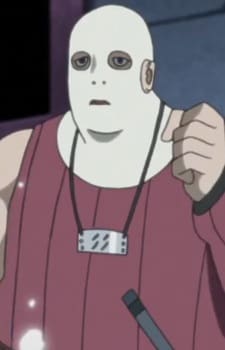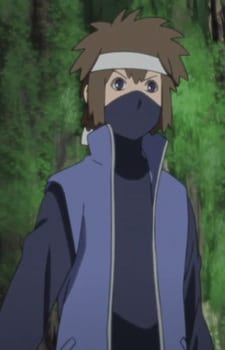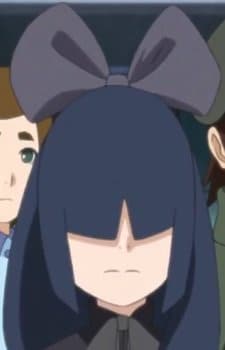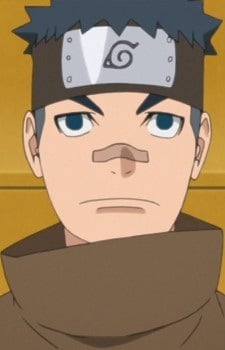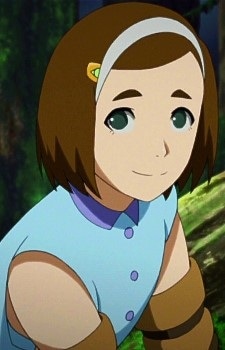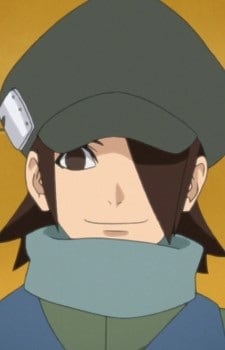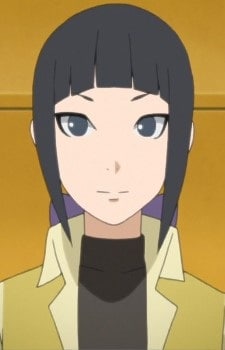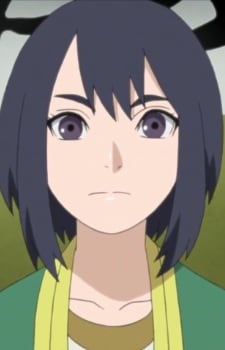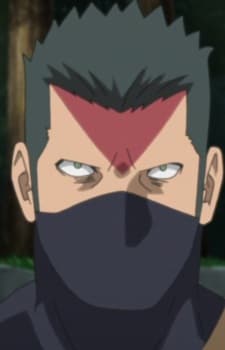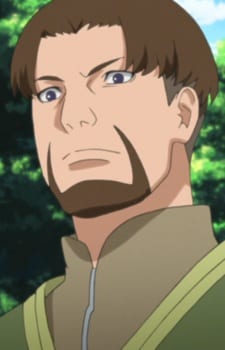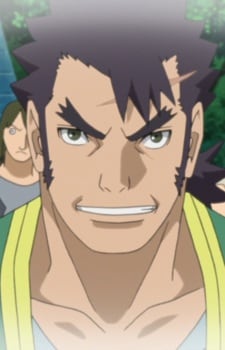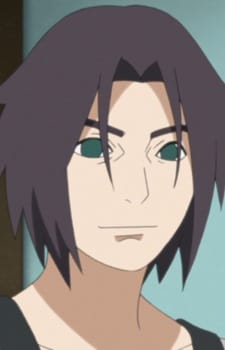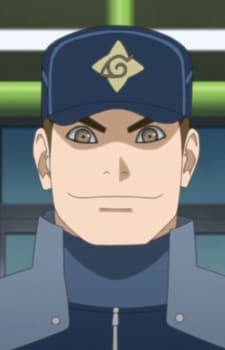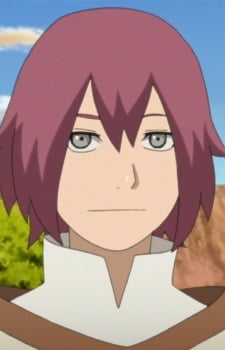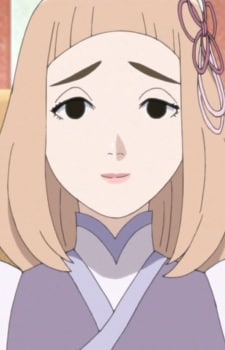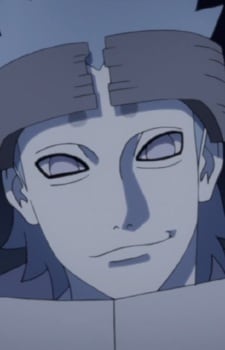 Ootsutsuki, Urashiki
大筒木 ウラシキ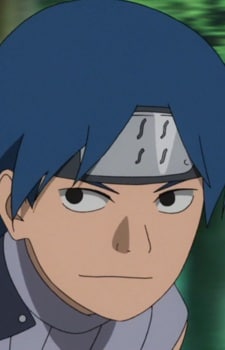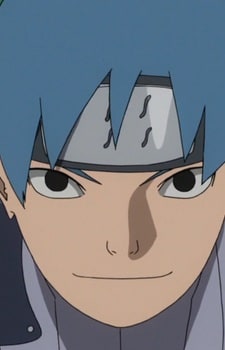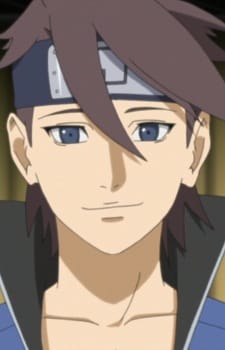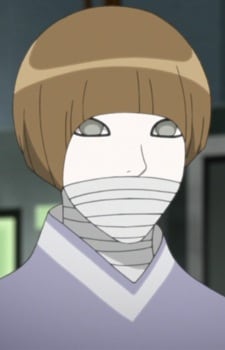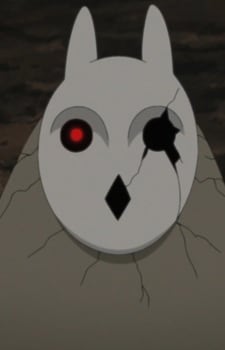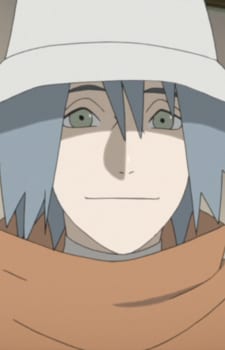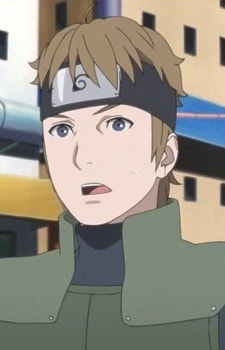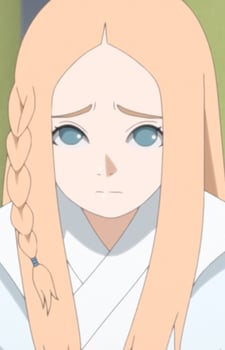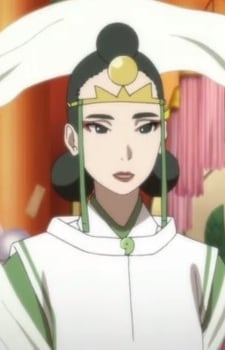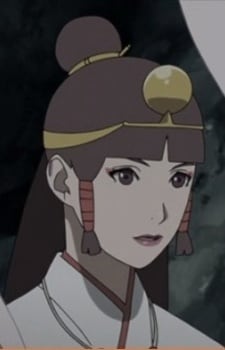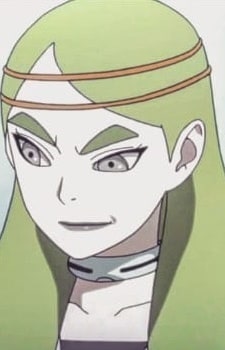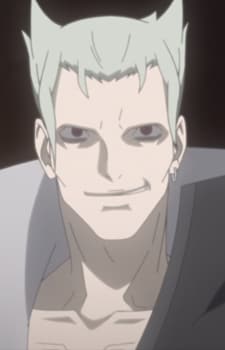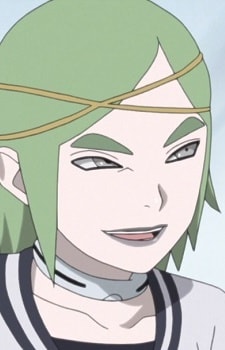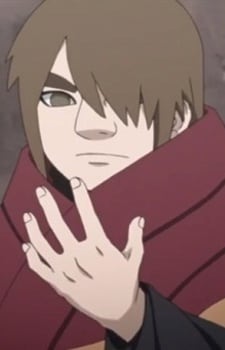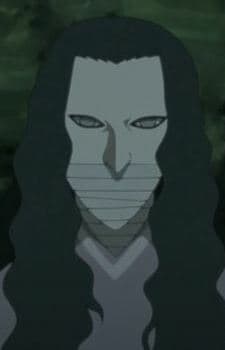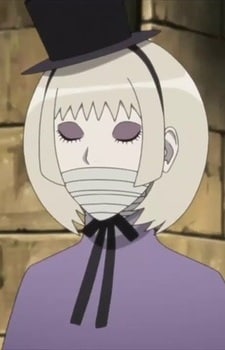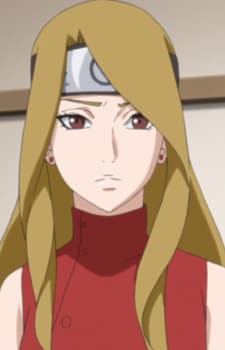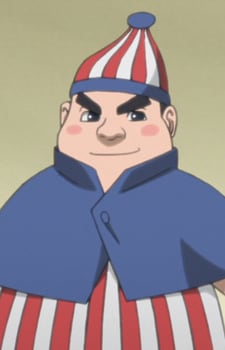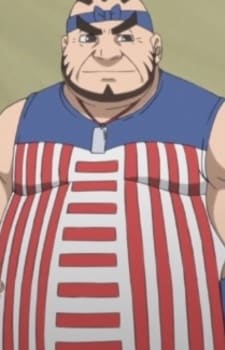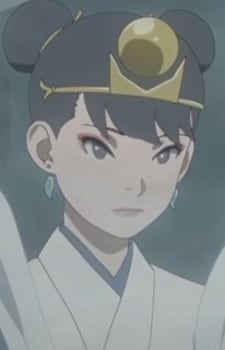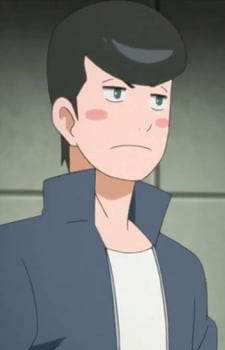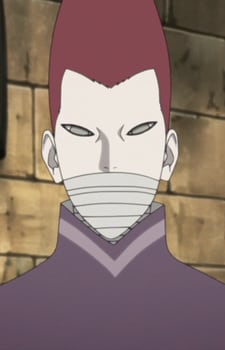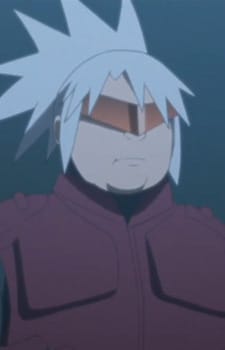 Kamakura, Gongorou
鎌倉ゴンゴロウ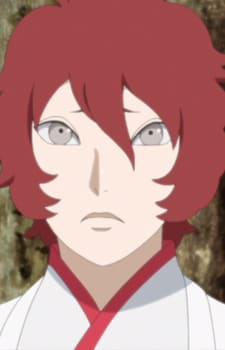 Akitsuki, Kankitsu
明月カンキツ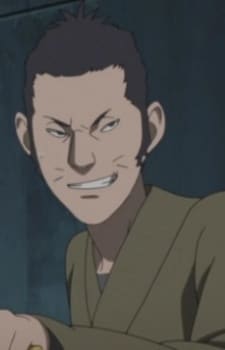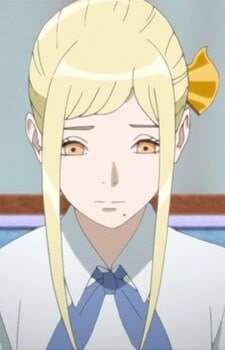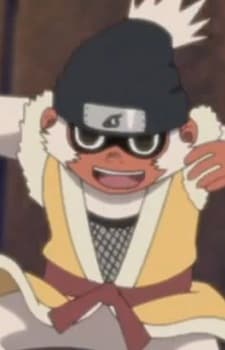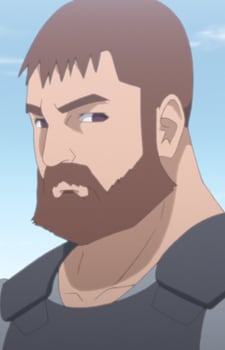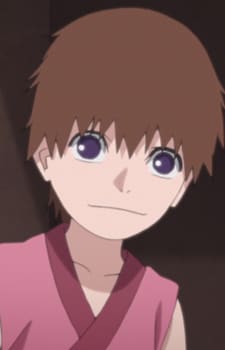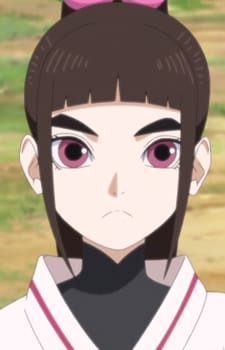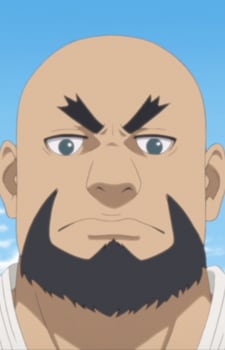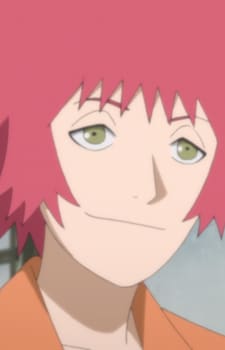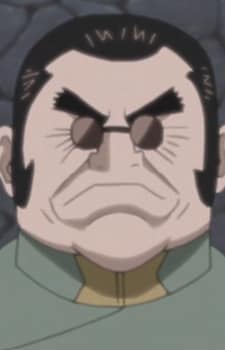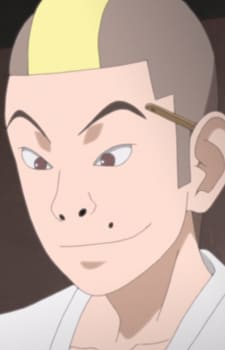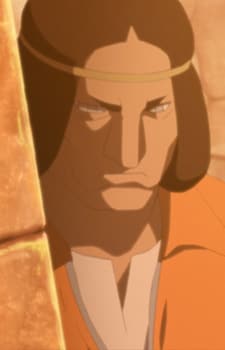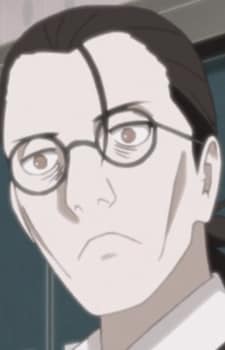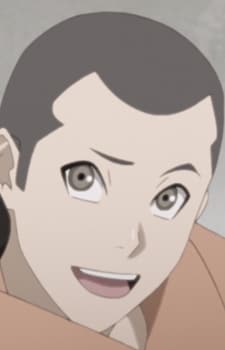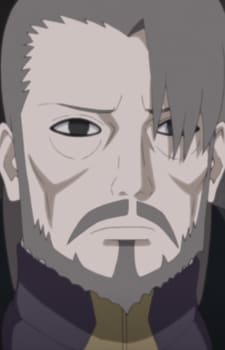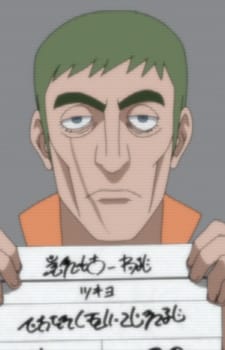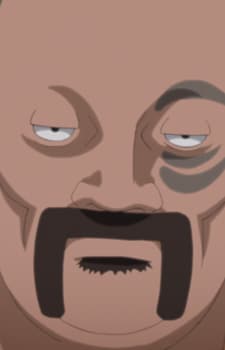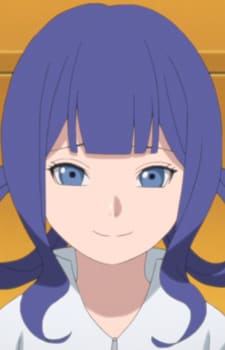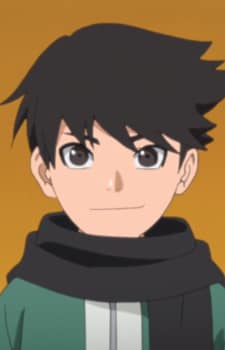 Amaashi, Samidare
あまあしサミダレ