Cannon Busters (Dub) (Dub)
English:
Cannon Busters
Japanese:
Cannon Busters
Added on:
August 11, 2020
Last updated:
August 16, 2020
MAL scored:
6.50 (scored by 9,418 users)
Explore the fantastic land of Gearbolt as we follow a motley crew of travelers on an unforgettable journey to reunite 2 best friends. S.A.M. is a high-end, friendship robot determined to reunite with her best friend Kelby, the missing heir to her Kingdom under siege. Casey Turnbuckle is an out-dated, spunky grease-monkey repair robot, looking for an upgrade. Philly the Kid is a wanted, immortal fugitive just looking for a chance to shake them. Along for the ride is the greatest swordsman never known and an oversized Cadillac Eldorado that transforms into a sentient, giant robot. On their own, they're a lost cause. Together, they're the hippest group of travelers in action-fantasy.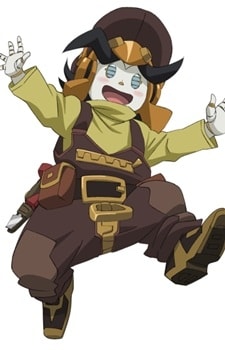 Turnbuckle, Casey
ケイシー・ターンバックル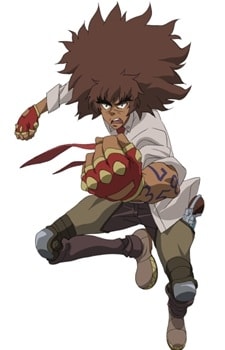 Philly the Kid
フィリー・ザ・キッド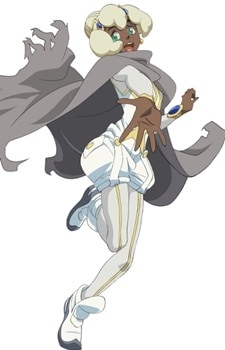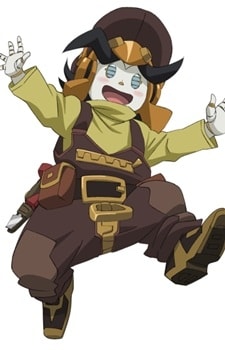 Turnbuckle, Casey
ケイシー・ターンバックル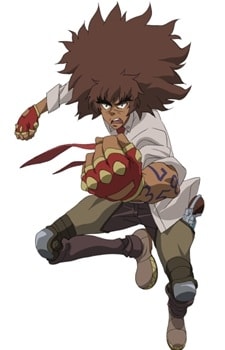 Philly the Kid
フィリー・ザ・キッド