Captain Harlock (2013) (Sub)
English:
Space Pirate Captain Harlock
Japanese:
宇宙海賊・キャプテンハーロック
Synonyms:
Harlock TV, Albator 78
Added on:
August 11, 2020
Last updated:
August 13, 2020
MAL scored:
7.72 (scored by 7,041 users)
A CGI remake of the original Captain Harlock series. Captain Harlock rebelled against the Allied Forces and has been plundering space ships for one hundred years. Why did he rebel? How does he survive for one hundred years? With awe and fear of the legendary captain, the Allied Forces issues an order to assassinate Harlock.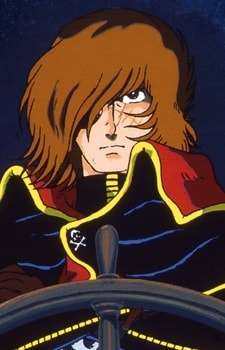 Captain Herlock
キャプテン・ハーロック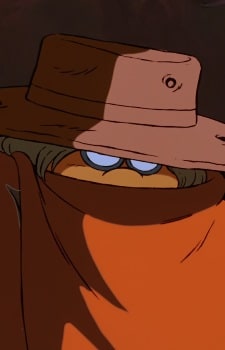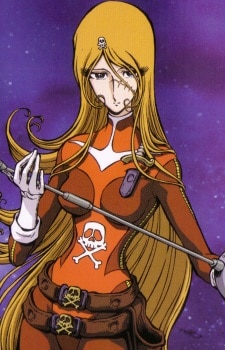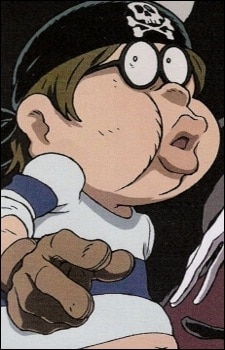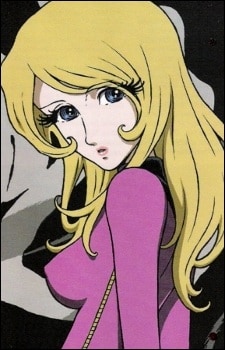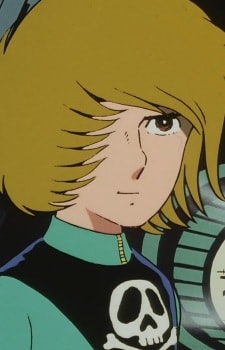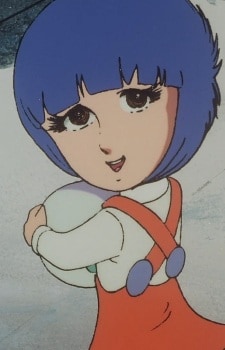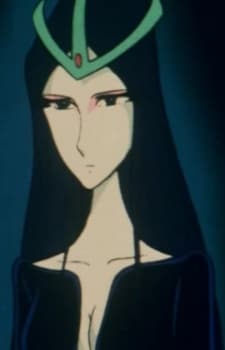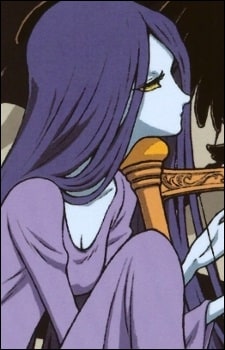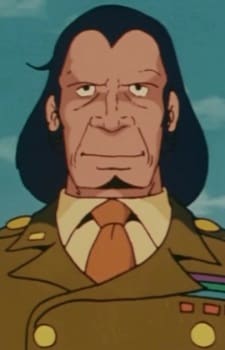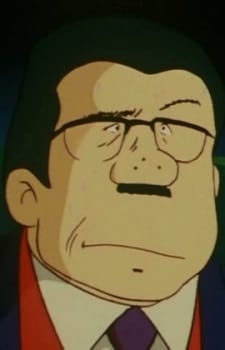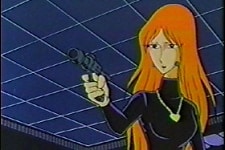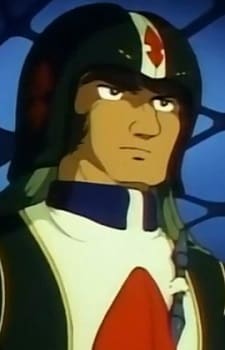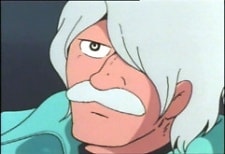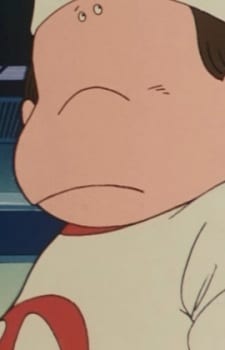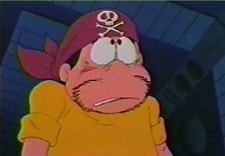 Chief Engineer Maji
魔地機関長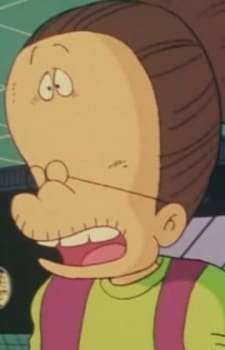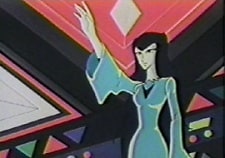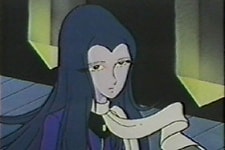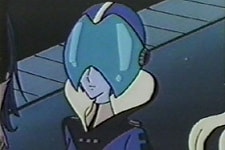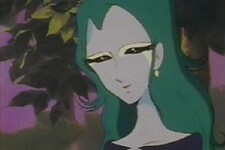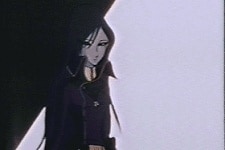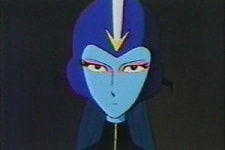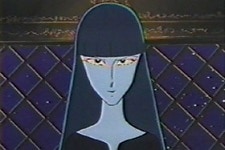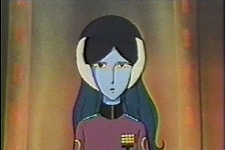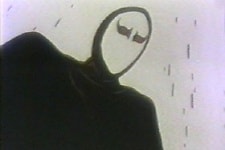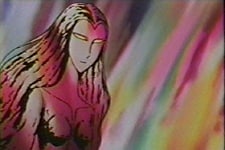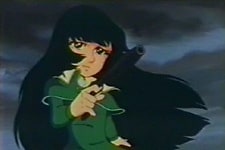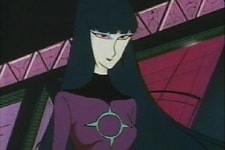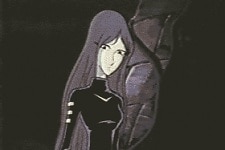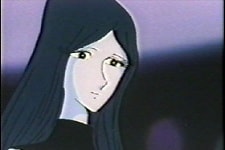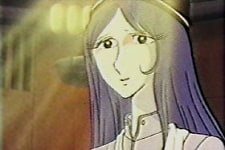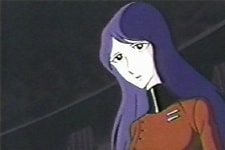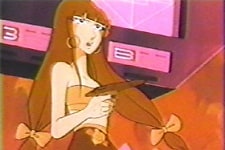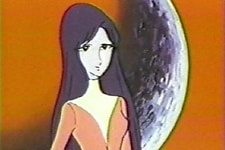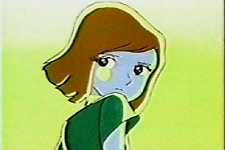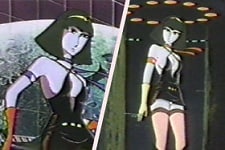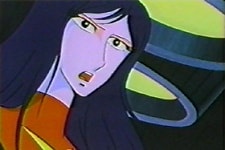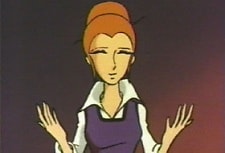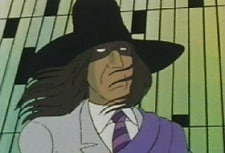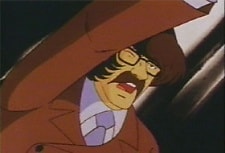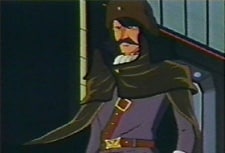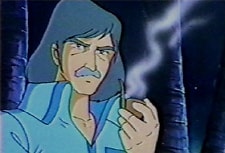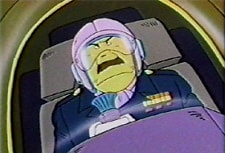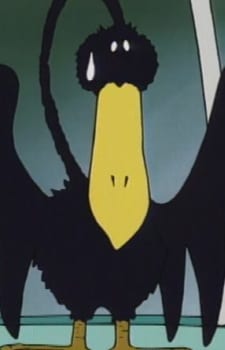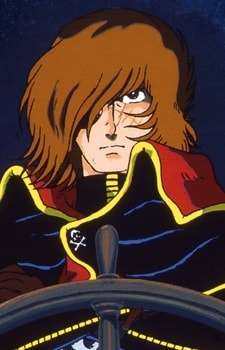 Captain Herlock
キャプテン・ハーロック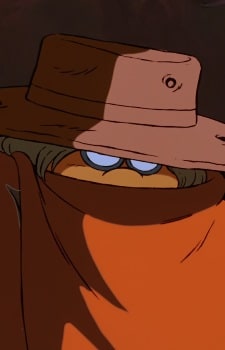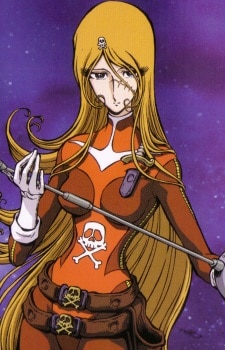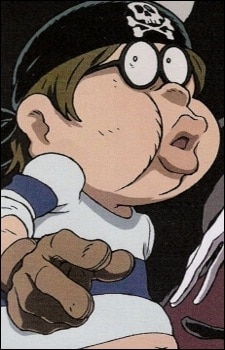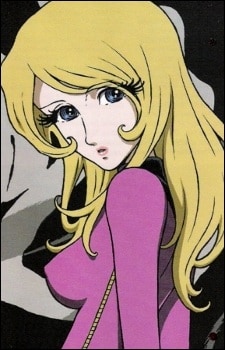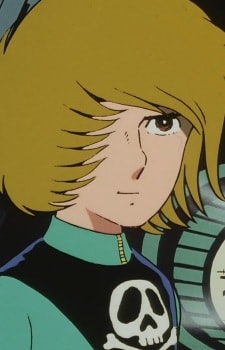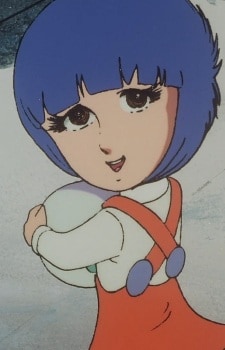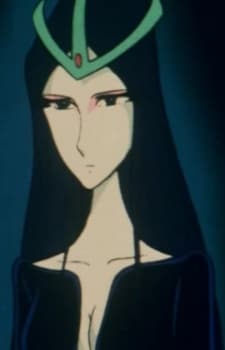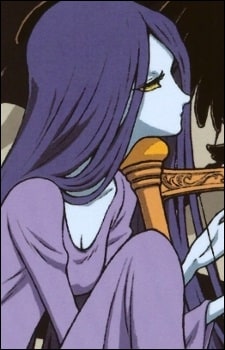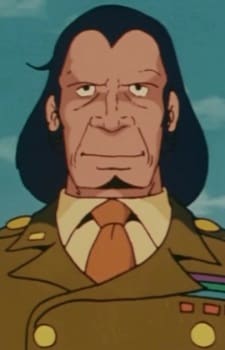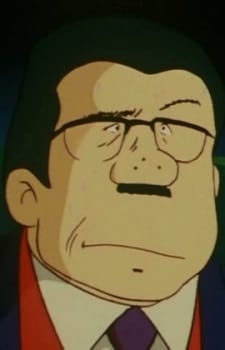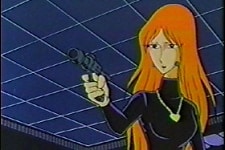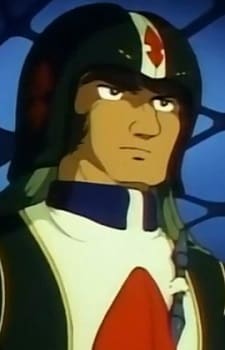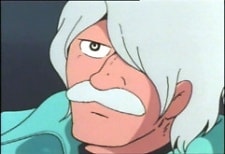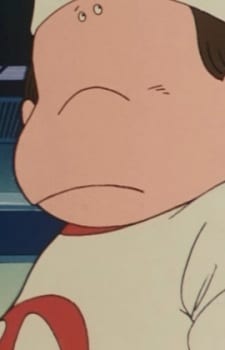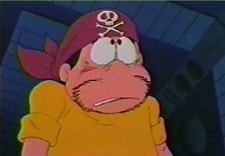 Chief Engineer Maji
魔地機関長