Centaur no Nayami (Sub)
English:
A Centaur's Life
Japanese:
セントールの悩み
Synonyms:
Centaur's Worries
Added on:
August 11, 2020
Last updated:
August 16, 2020
MAL scored:
6.50 (scored by 26,135 users)
Himeno is a sweet, shy little centaur girl. In her world, everyone seems to be a supernatural creature, and all her classmates have some kind of horns, wings, tails, halos, or other visible supernatural body part. Despite their supernatural elements, Himeno and her best friends, Nozomi and Kyouko, have a fun and mostly normal daily school life!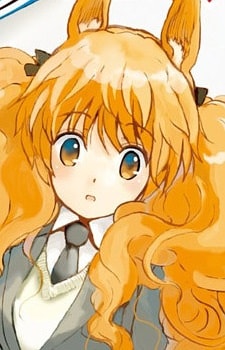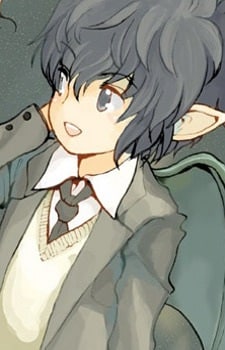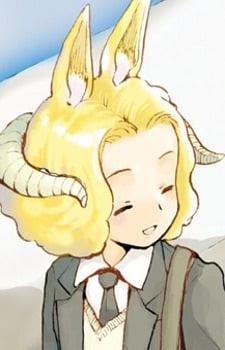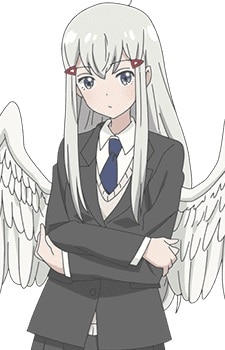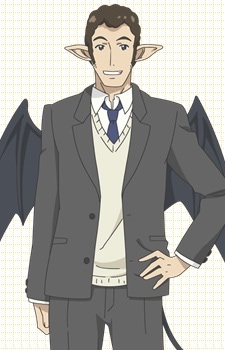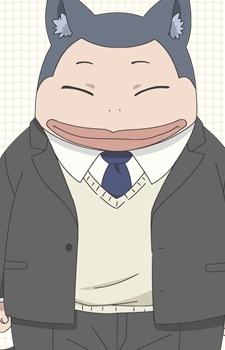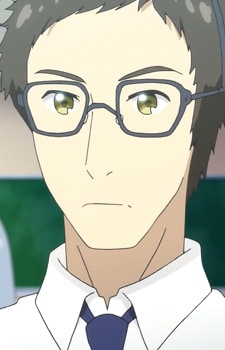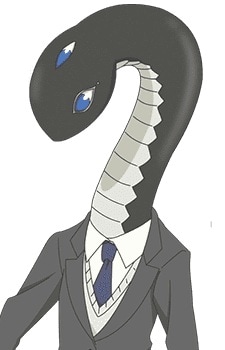 Quetzalcoatl, Sassassul
ケツァルコアトル・サスサススール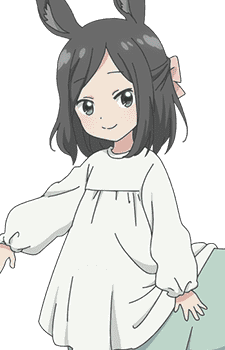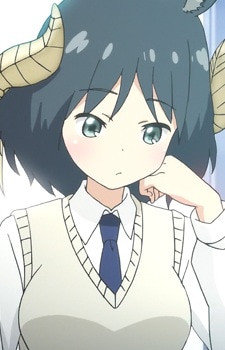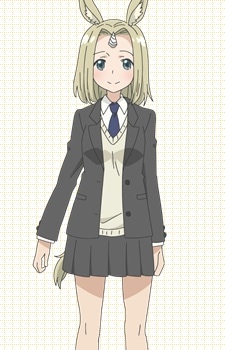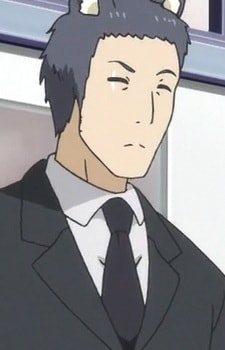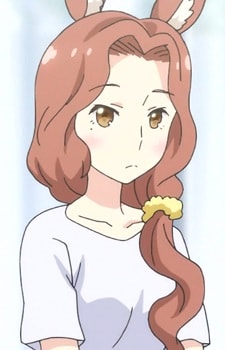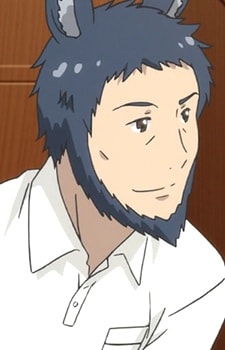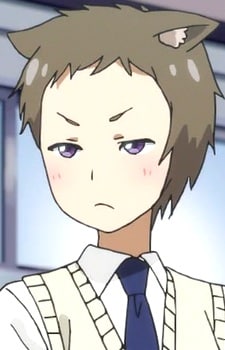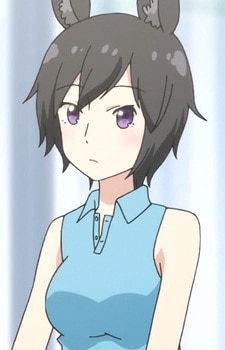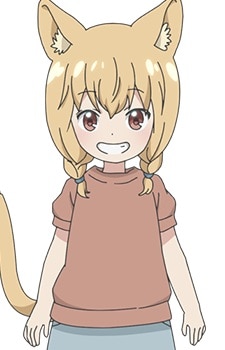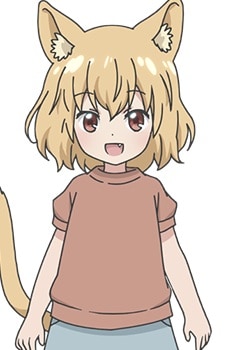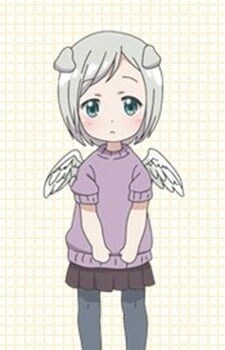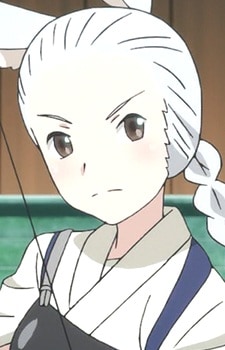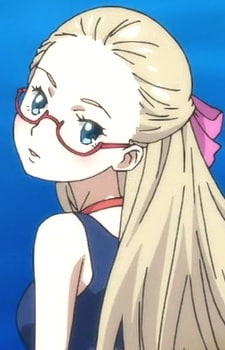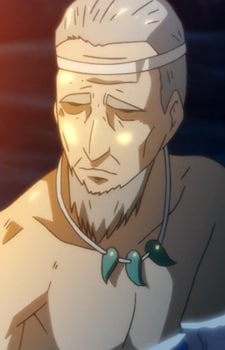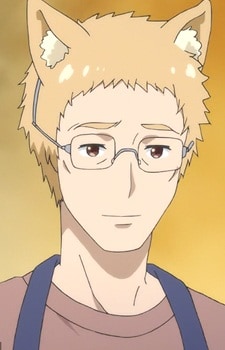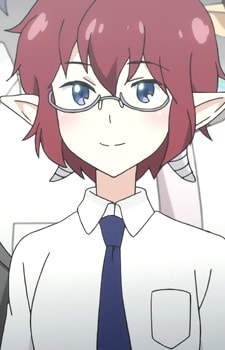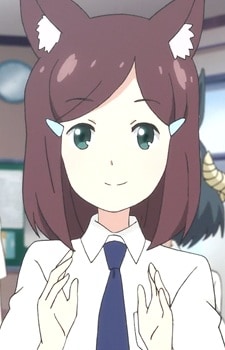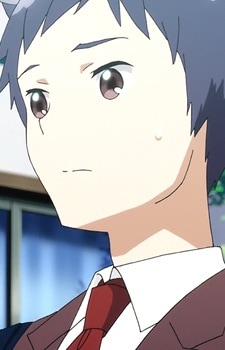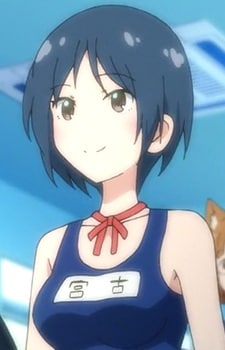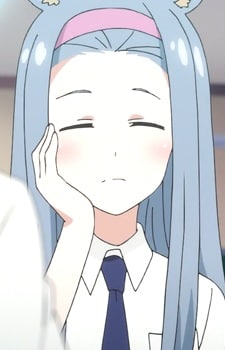 Shimoike, Nadeshiko
下池 撫子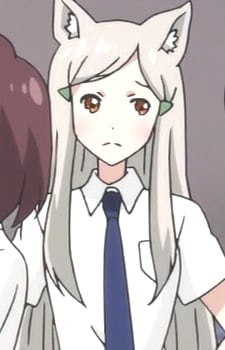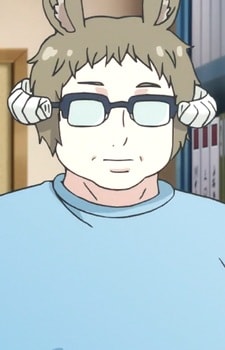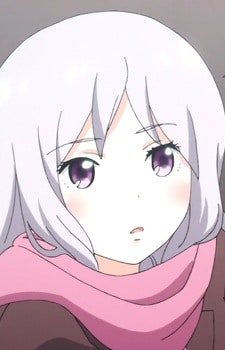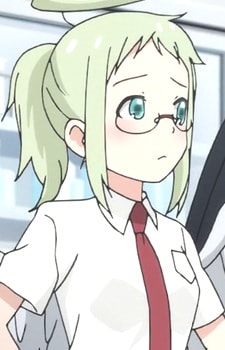 Yachiyoda, Towako
八千代田 十和子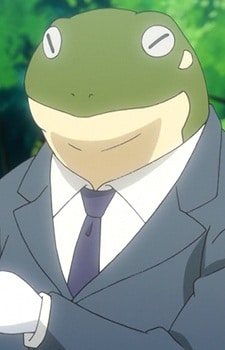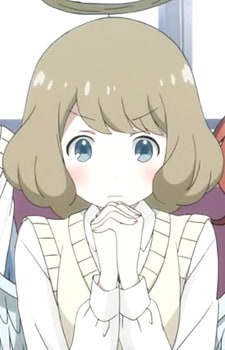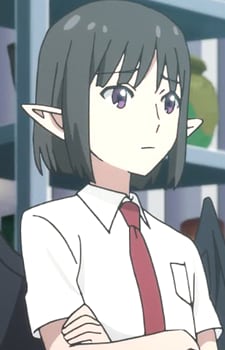 Occult Kagaku-bu Moto-Fukubuchou
オカルト科学部元副部長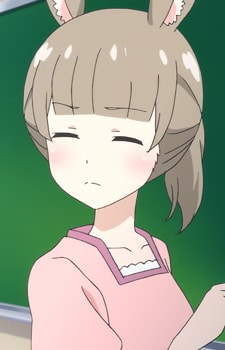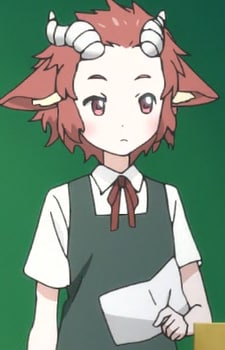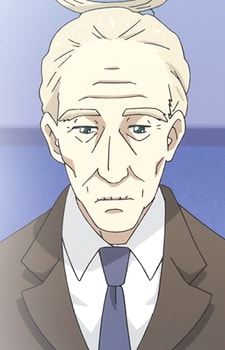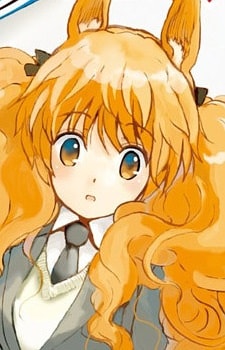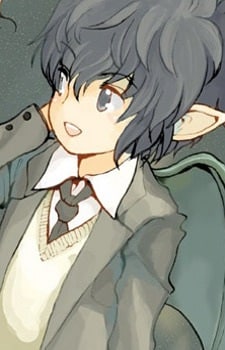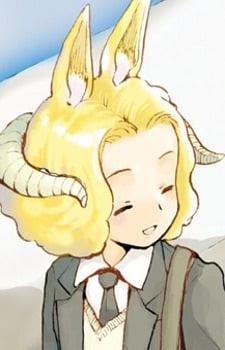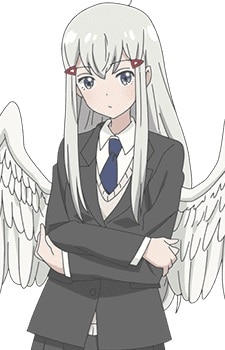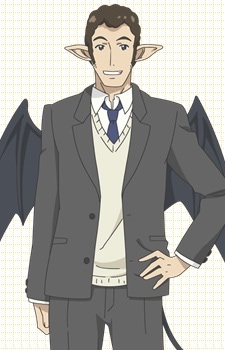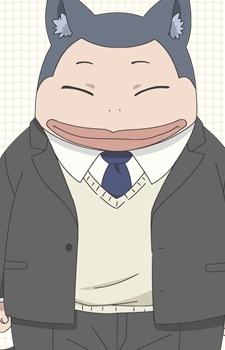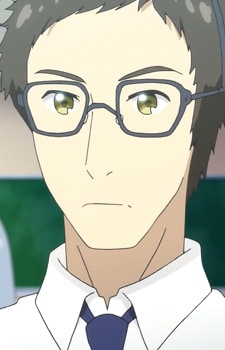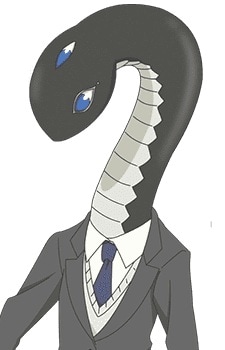 Quetzalcoatl, Sassassul
ケツァルコアトル・サスサススール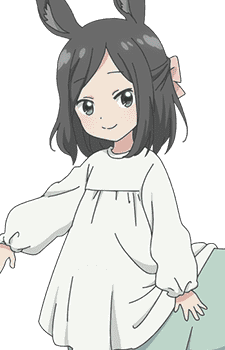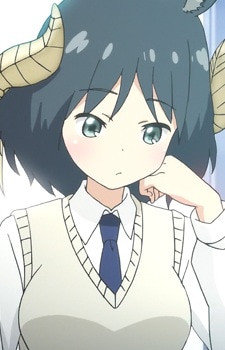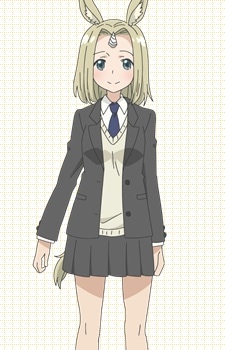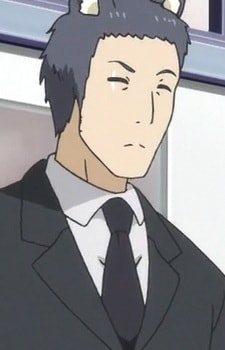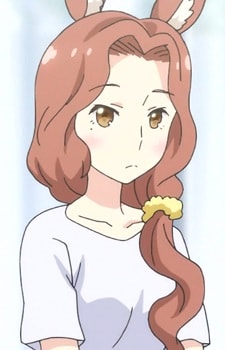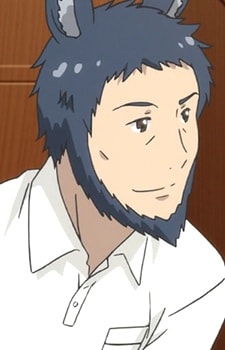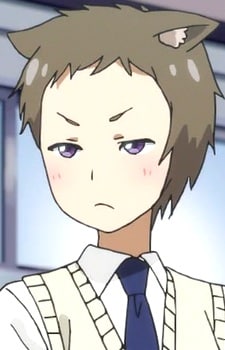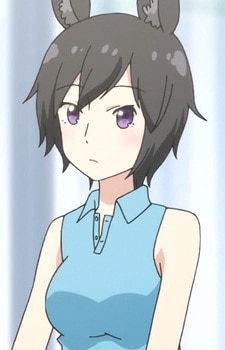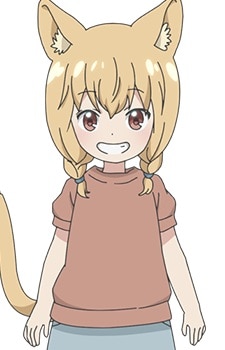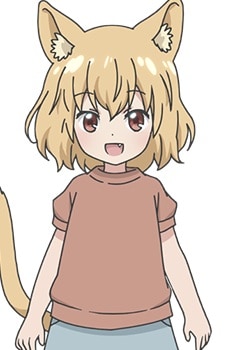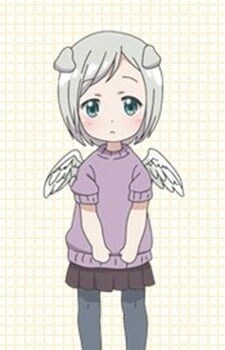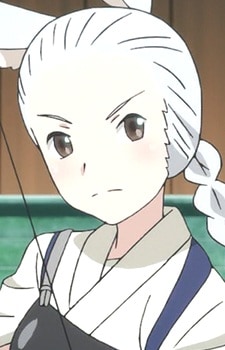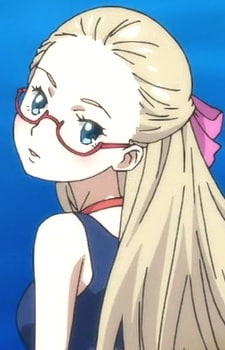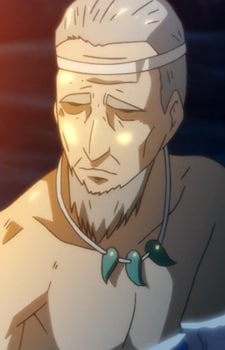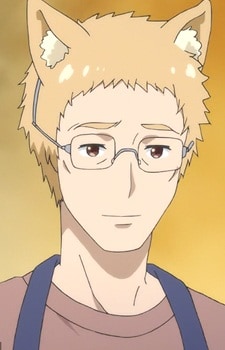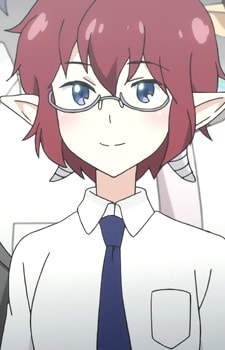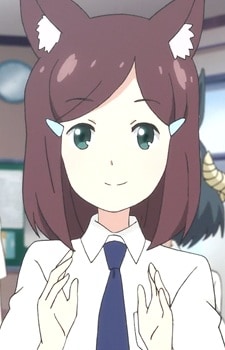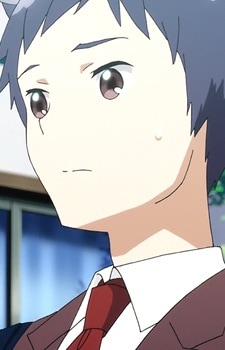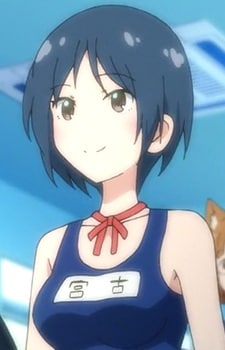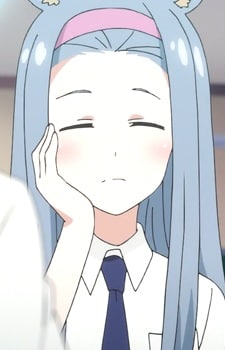 Shimoike, Nadeshiko
下池 撫子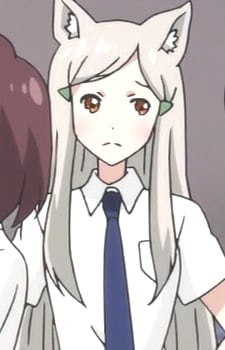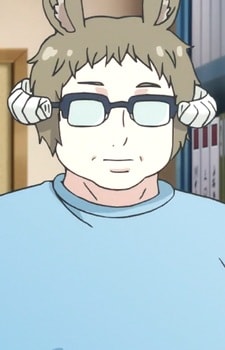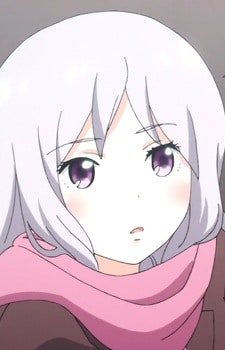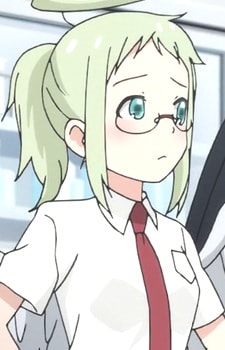 Yachiyoda, Towako
八千代田 十和子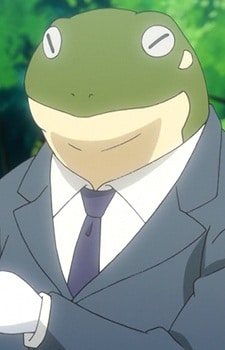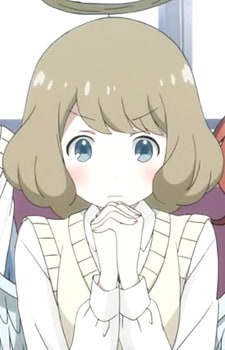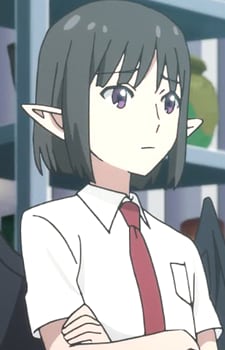 Occult Kagaku-bu Moto-Fukubuchou
オカルト科学部元副部長