Chitose Get You!! OVA (Sub)
Japanese:
あさこげっちゅ!!
Synonyms:
Chitose Get You!! OVA (2013)
Added on:
August 11, 2020
Last updated:
August 16, 2020
MAL scored:
5.81 (scored by 1,812 users)
Chitose is an 11-year-old girl who is madly in love with an older guy named Hiroshi. He works at the town hall right next to the school and Chitose spends every day relentlessly pursuing him. Can Chitose ever convince Hiroshi to go out with her?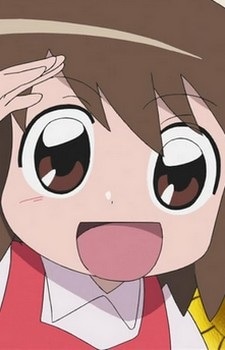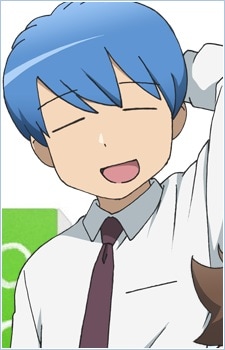 Kashiwabara, Hiroshi
柏原 宏志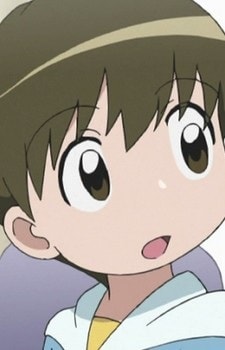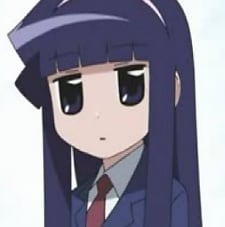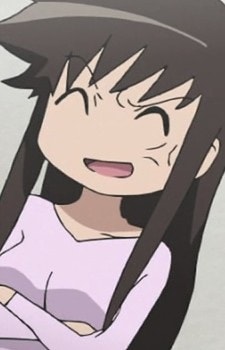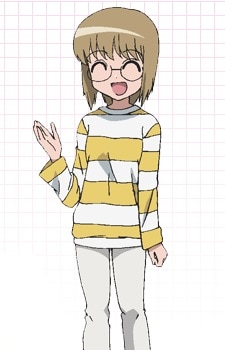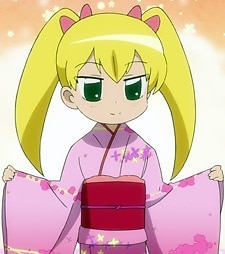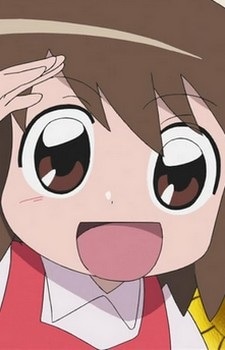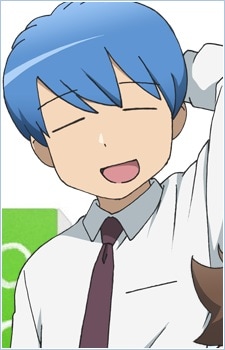 Kashiwabara, Hiroshi
柏原 宏志