Di Gi Charat Nyo (Dub) (Dub)
Japanese:
デ・ジ・キャラットにょ
Synonyms:
DiGi Charat Nyo
Added on:
August 11, 2020
Last updated:
August 16, 2020
MAL scored:
7.06 (scored by 1,610 users)
Di Gi Charat (a.k.a. Dejiko) - along with Petit Charat (a.k.a. Puchiko) and Gema - travels to Earth as part of her training to become a full-fledged princess. They crash on a small town in Japan, where they meet the Omocha brothers (who spend most of their time thinking how cute Puchiko is) and Mr. & Mrs. Ankoro (an elderly couple that makes Japanese sweets).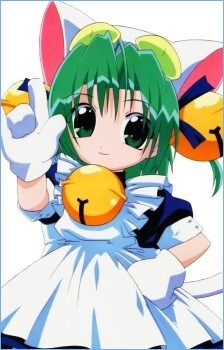 Di Gi Charat
デ・ジ・キャラット / でじこ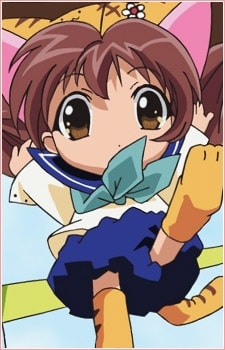 Petit Charat
プチ・キャラット, ぷちこ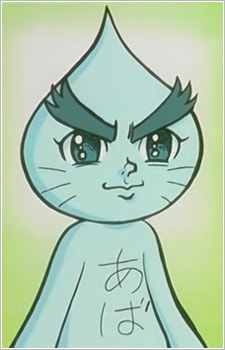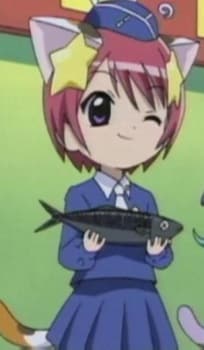 Usada, Hikaru
うさだヒカル, ラ・ビ・アン・ローズ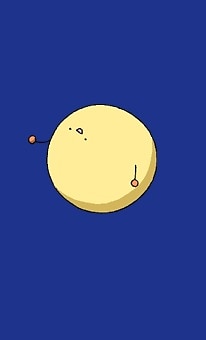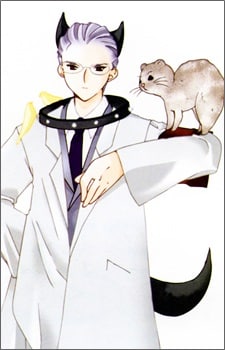 Heisenberg, Rik
リク=ハイゼンベルグ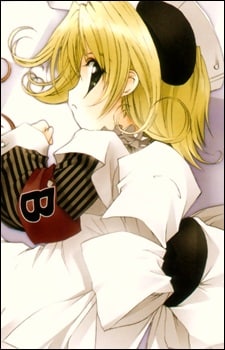 Analogue III, Pyocola
ピョコラ=アナローグIII世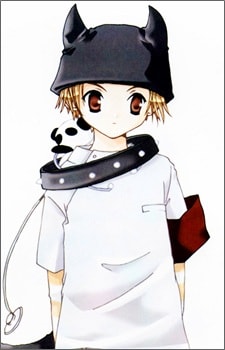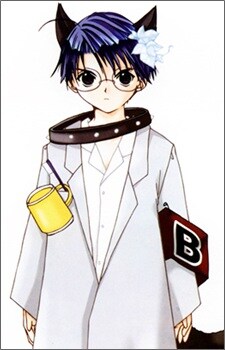 Schweitzer, Ky
カイ=シュヴァイツァー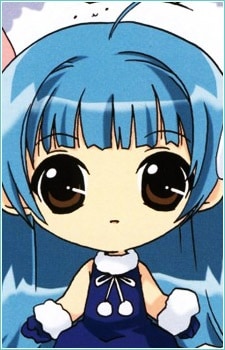 Usada, Françoise
フランソワうさだ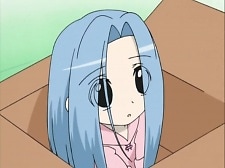 Di Gi Charat Mama
デ・ジ・キャラットママ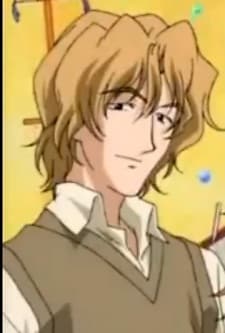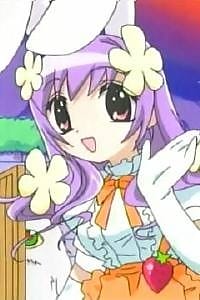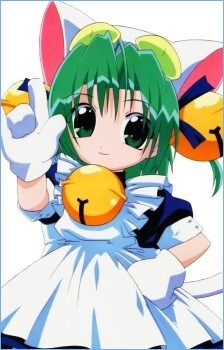 Di Gi Charat
デ・ジ・キャラット / でじこ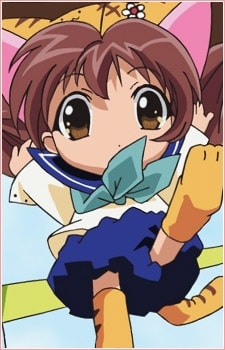 Petit Charat
プチ・キャラット, ぷちこ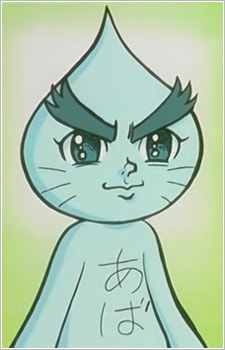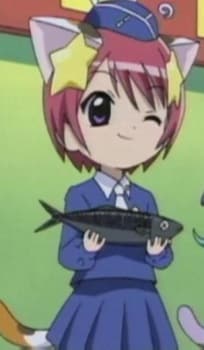 Usada, Hikaru
うさだヒカル, ラ・ビ・アン・ローズ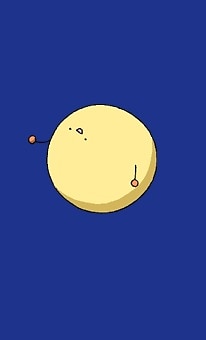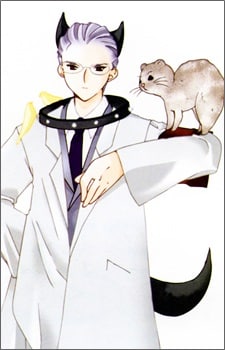 Heisenberg, Rik
リク=ハイゼンベルグ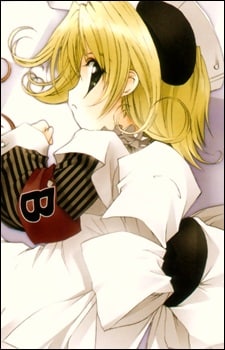 Analogue III, Pyocola
ピョコラ=アナローグIII世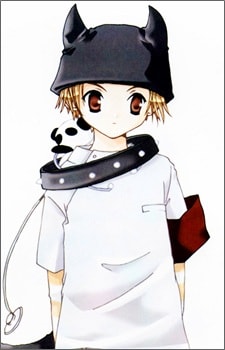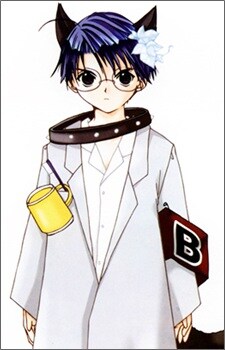 Schweitzer, Ky
カイ=シュヴァイツァー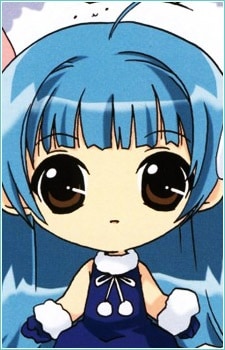 Usada, Françoise
フランソワうさだ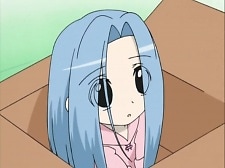 Di Gi Charat Mama
デ・ジ・キャラットママ