Dungeon ni Deai o Motomeru no wa Machigatte Iru Darouka (Sub)
English:
Is It Wrong to Try to Pick Up Girls in a Dungeon?
Japanese:
ダンジョンに出会いを求めるのは間違っているだろうか
Synonyms:
DanMachi, Is It Wrong That I Want to Meet You in a Dungeon
Added on:
August 11, 2020
Last updated:
August 16, 2020
Commonly known as the "Dungeon," the city of Orario possesses a huge labyrinth in the underground. Its strange name attracts excitement, illusions of honor, and hopes of romance with a pretty girl. In this city of dreams and desires, new adventurer Bell Cranel has his fateful encounter with the tiny Goddess Hestia. Thus begins the story of a boy striving to become the best adventurer and a lonely goddess searching for followers both hoping to reach their goals and perhaps have some romance in the side.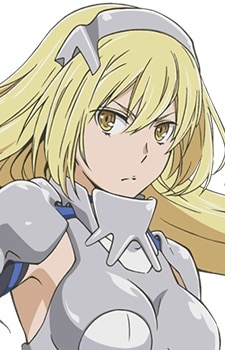 Wallenstein, Ais
アイズ・ヴァレンシュタイン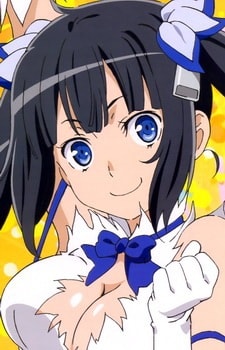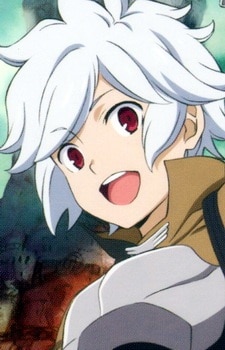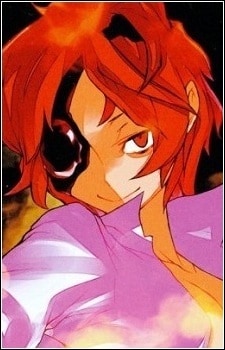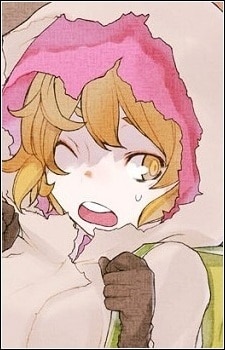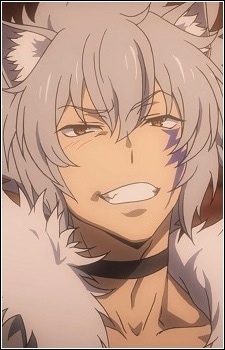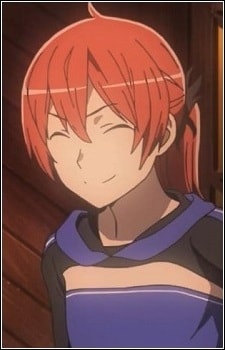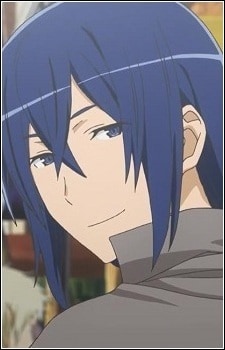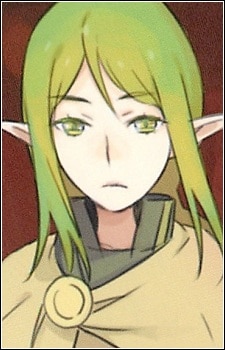 Alf, Riveria Ljos
リヴェリア・リヨス・アールヴ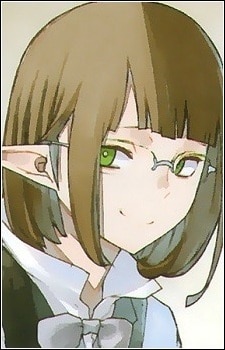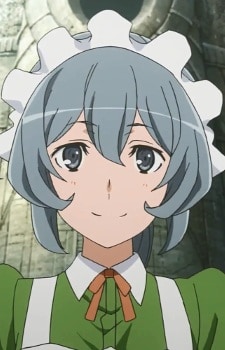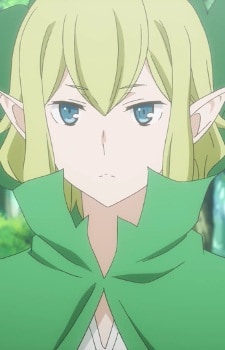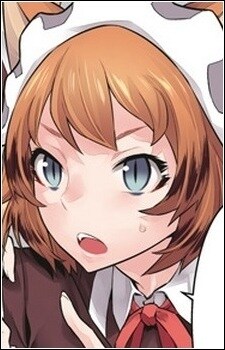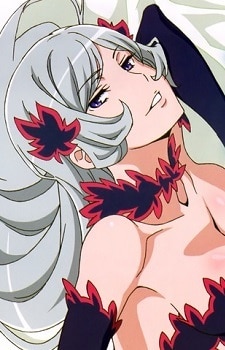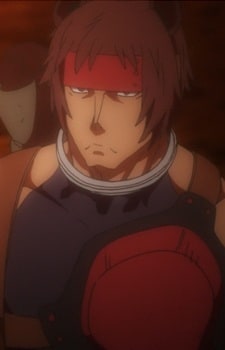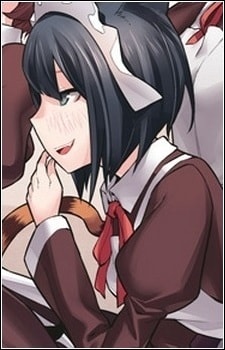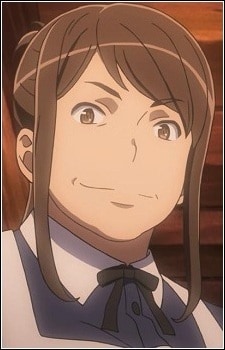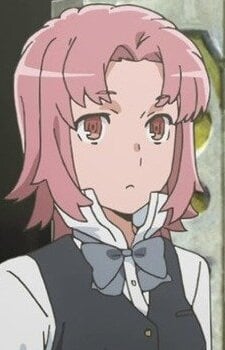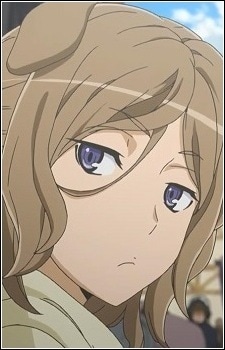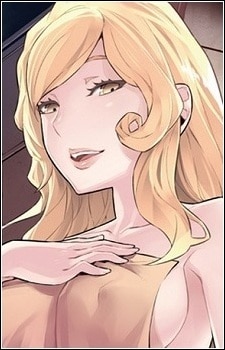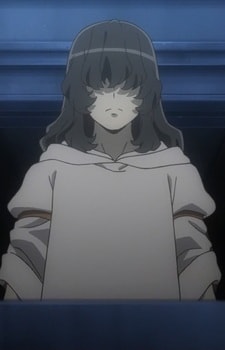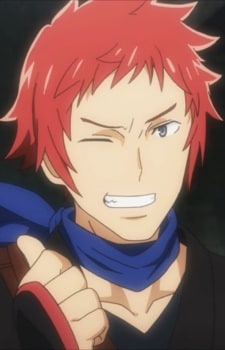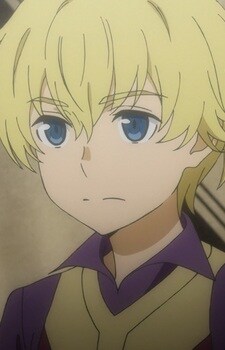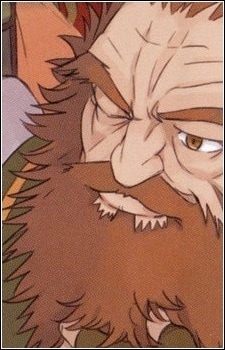 Landrock, Gareth
ガレス・ランドロック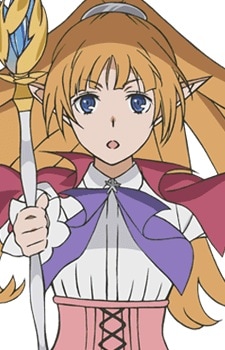 Viridis, Lefiya
レフィーヤ・ウィリディス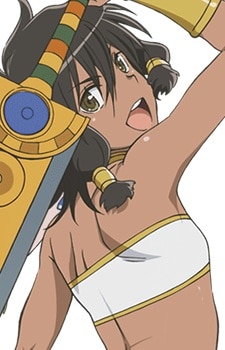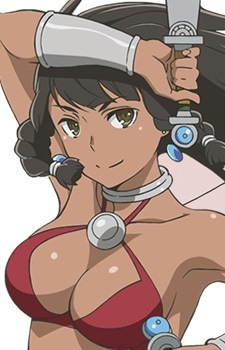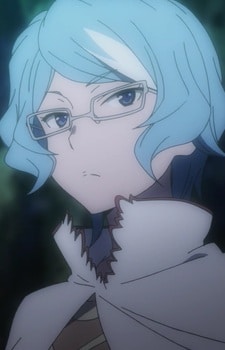 Andromeda, Asufi Al
アスフィ・アル・アンドロメダ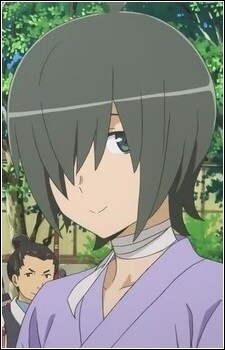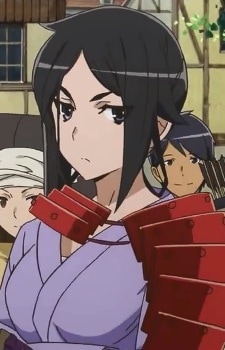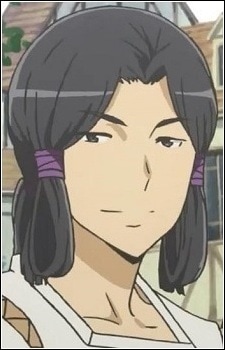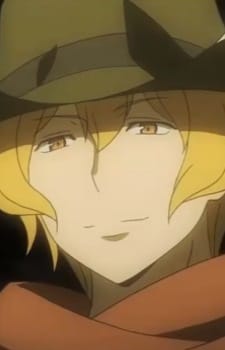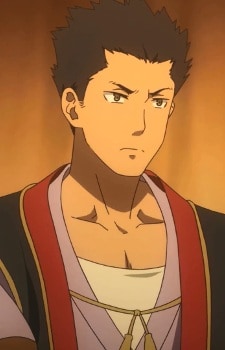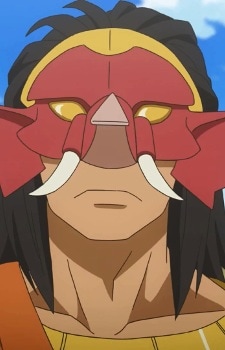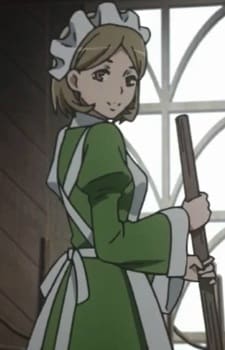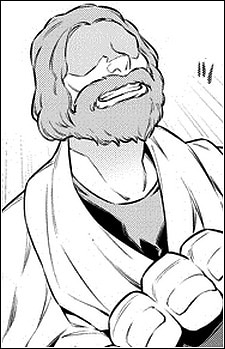 Cranel, Grandfather
ベルの祖父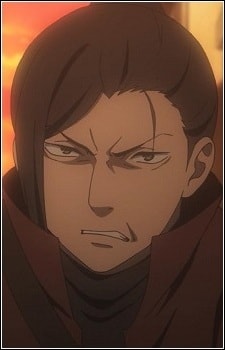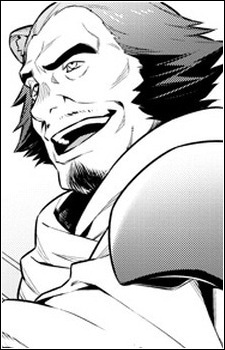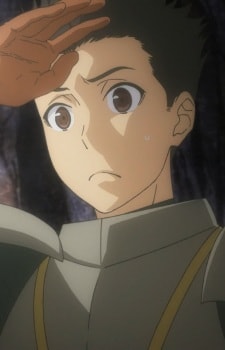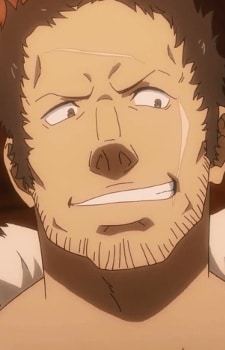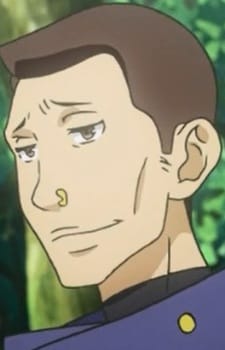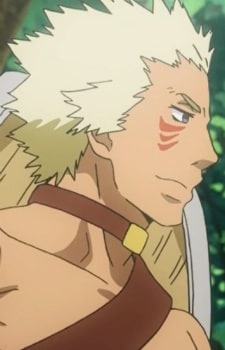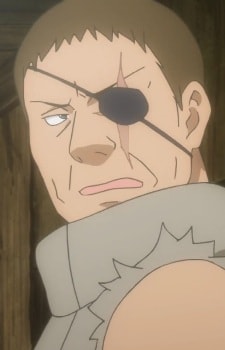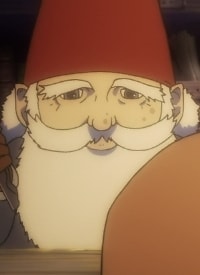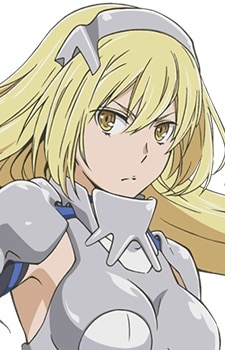 Wallenstein, Ais
アイズ・ヴァレンシュタイン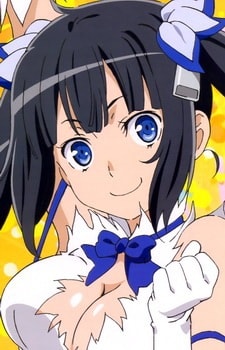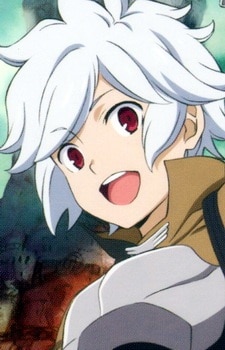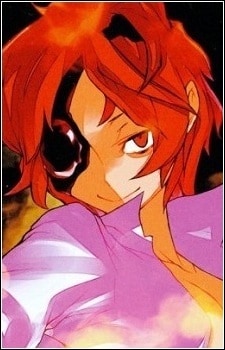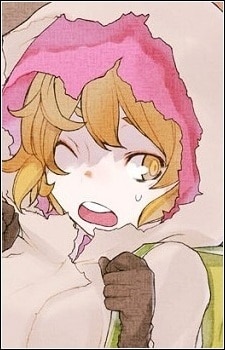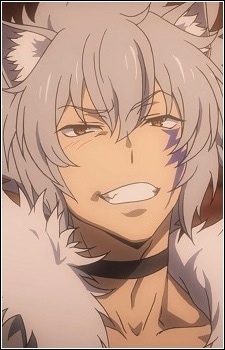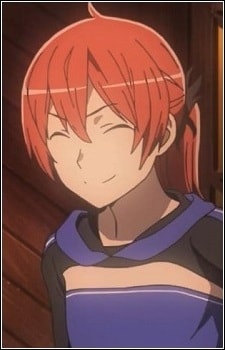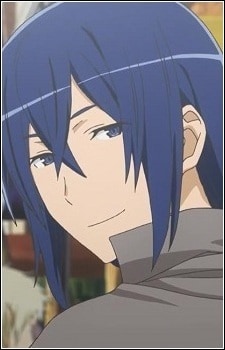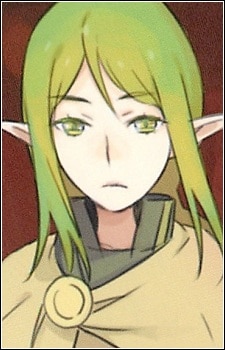 Alf, Riveria Ljos
リヴェリア・リヨス・アールヴ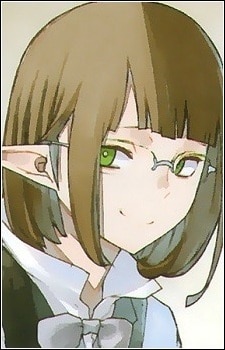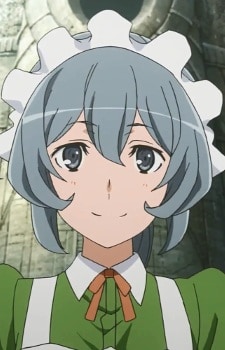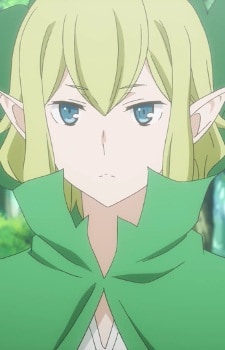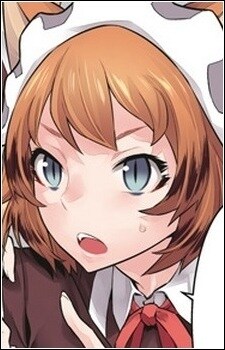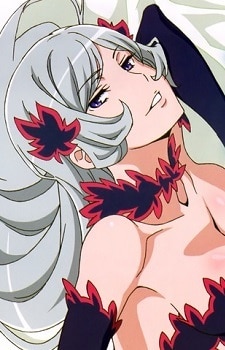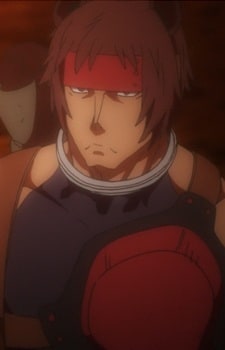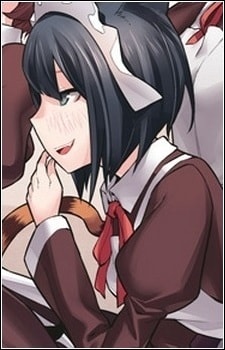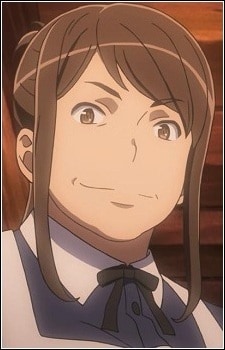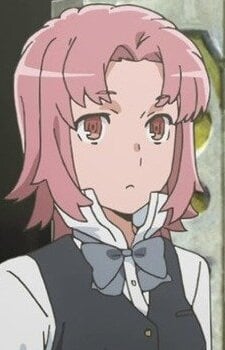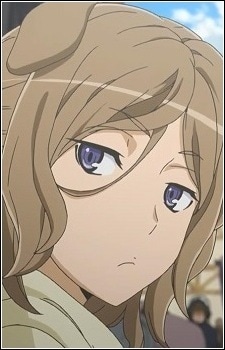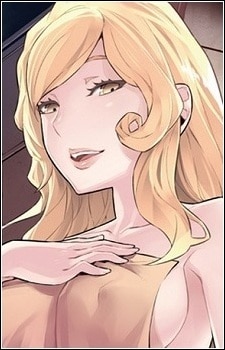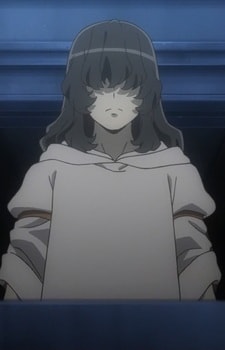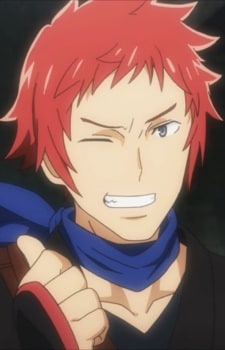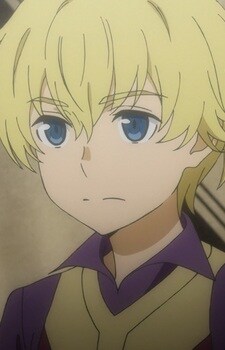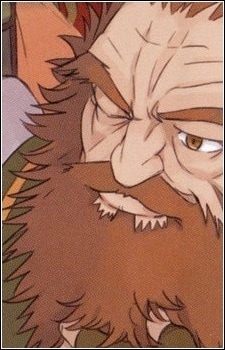 Landrock, Gareth
ガレス・ランドロック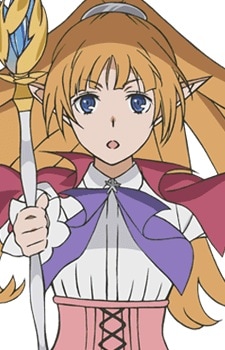 Viridis, Lefiya
レフィーヤ・ウィリディス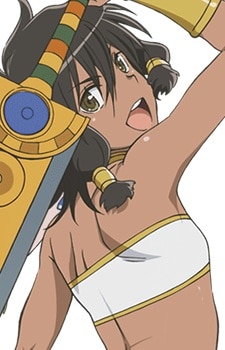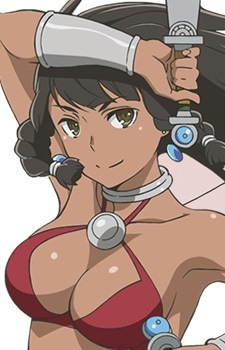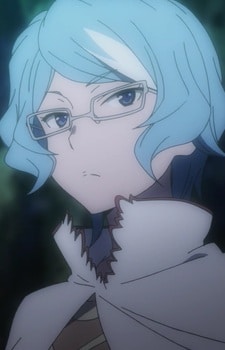 Andromeda, Asufi Al
アスフィ・アル・アンドロメダ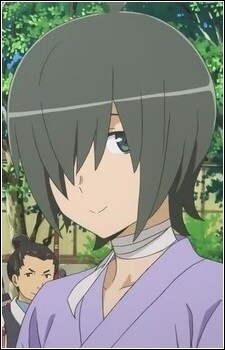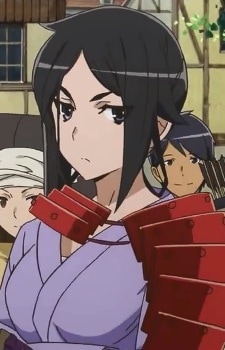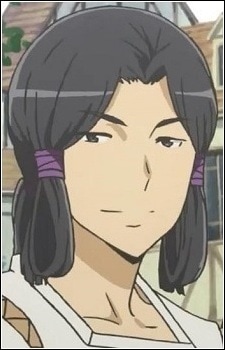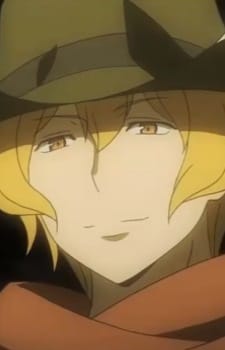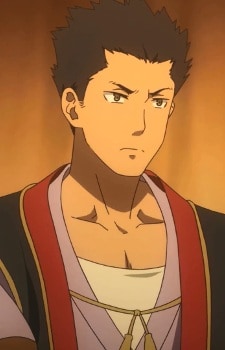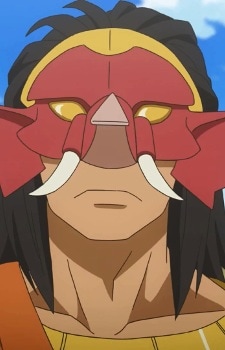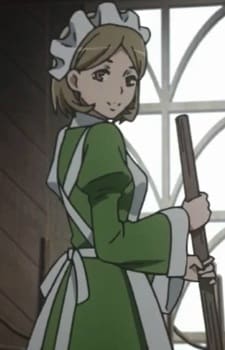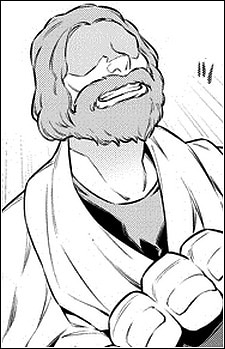 Cranel, Grandfather
ベルの祖父