Watch Engaged to the Unidentified english sub online, streaming, flv
English:
Engaged to the Unidentified

Japanese:
未確認で進行形
7.46 (scored by 129,472 users)
Yonomi Kobeni, an ordinary girl, finds out on her 16th birthday that she is betrothed to Mitsumine Hakuya, a boy the same age as her. Hakuya moves in from the countryside and starts living with her, bringing his younger sister who is still a primary school student with him. Also added is his older sister who is already living with Kobeni and is two years older.The story revolves around these four people and their identities as "couples" and "sisters-in-law".
Characters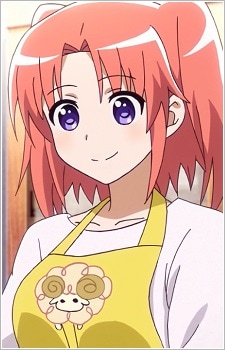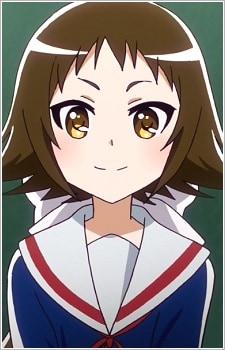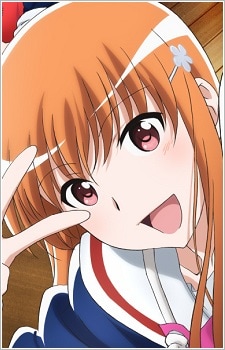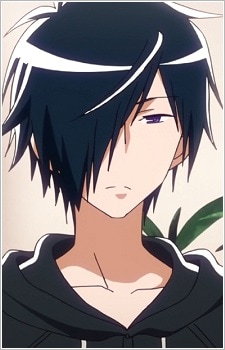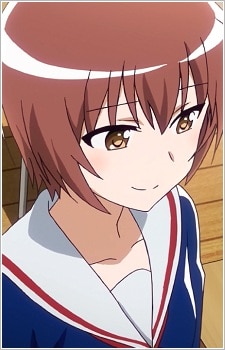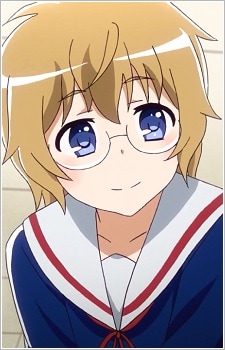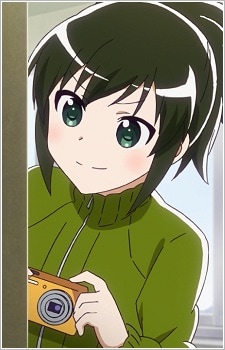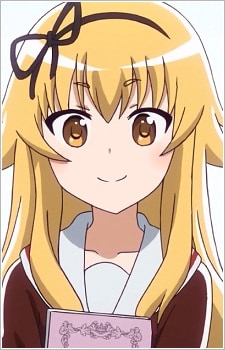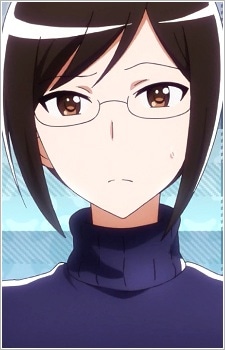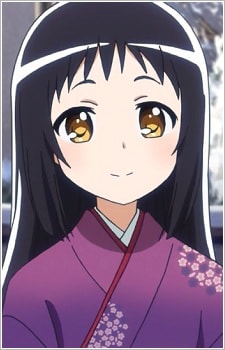 Mitsumine, Shirayuki
三峰 白雪