Eureka Seven AO (Dub) (Dub)
Japanese:
エウレカセブンAO
Synonyms:
Eureka Seven Astral Ocean
Added on:
August 11, 2020
Last updated:
January 1, 1970
The story is set on Okinawa's isolated island of Iwado, which has seen a growing movement advocating a return to an autonomous government. Ao Fukai, a 12-year-old boy with a missing father, lives on the island with an old doctor named Toshio and is about to enter middle school. Ao's mother was taken away a decade ago by unknown individuals. Naru Arata, Ao's 12-year-old childhood friend and the story's heroine, lives with her father, older sister, and grandmother. She has a "Yuta" power awakened within her due to an incident when she was young. A mysterious entity called "Secret" suddenly appears and launches an attack on the Scub Coral lifeform on the island. Ao launches a certain military FP called "Nirvash" aboard a Japanese military transport in his fervent desire to protect the island.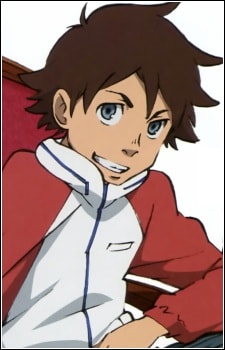 Thurston, Renton
レントン・サーストン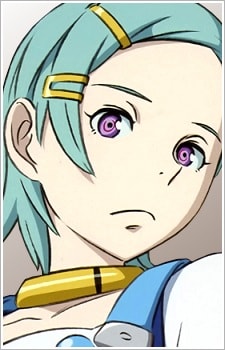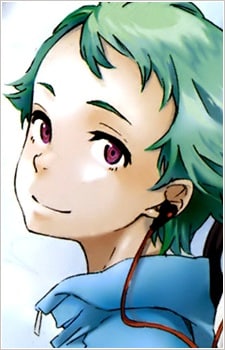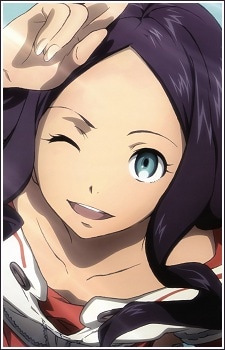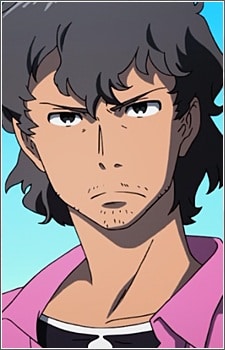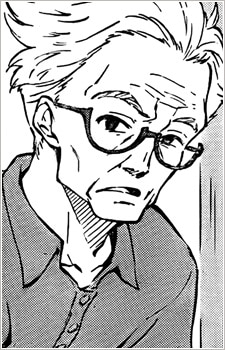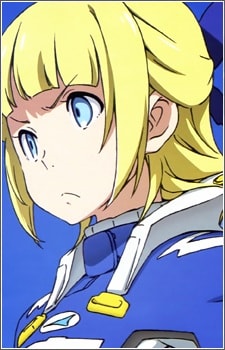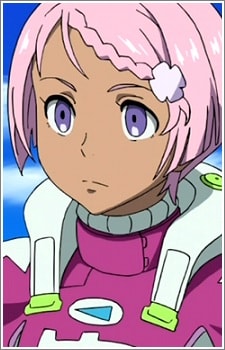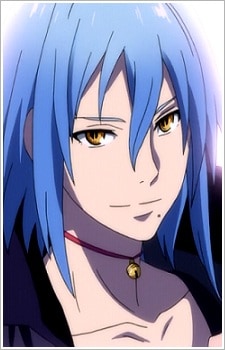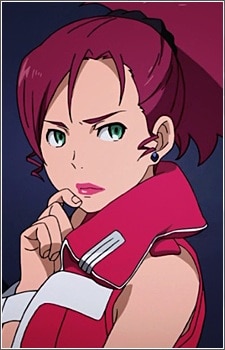 Hallström, Rebecka
レベッカ・ハルストレム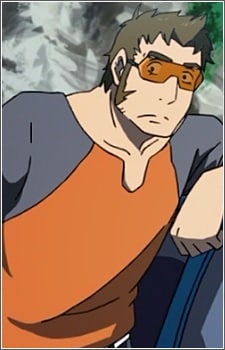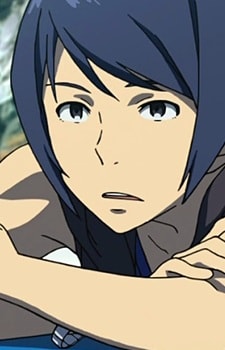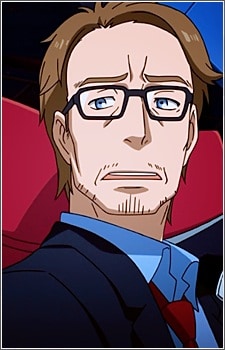 Blanc, Christophe
クリストフ・ブラン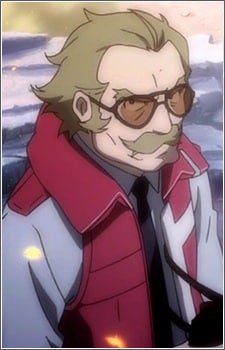 Tanović, Ivica
イビチャ・タノヴィッチ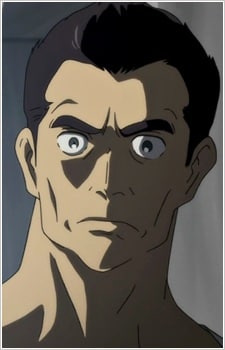 Kinjou, Kazuyuki
キンジョウ・カズユキ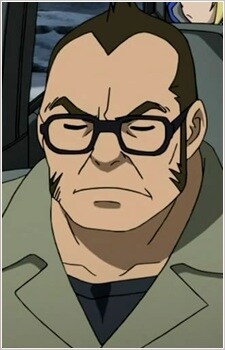 Niigaki, Teruhiko
ニイガキ・テルヒコ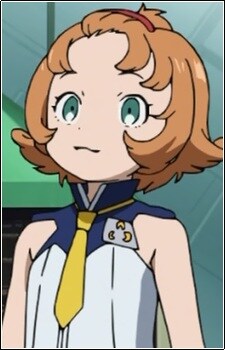 McCaffrey, Chloe
クロエ・マキャフリィ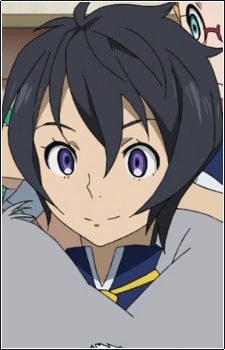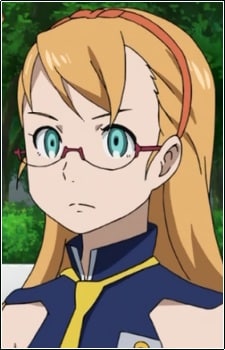 McCaffrey, Maeve
メイヴ・マキャフリィ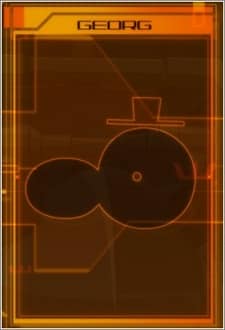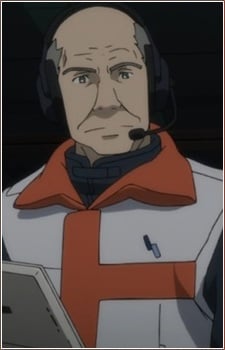 Boyle, Alexander
アレクサンダー・ボイル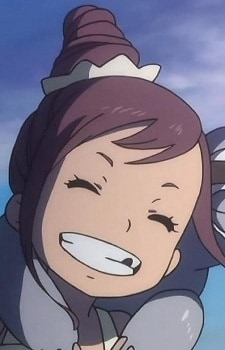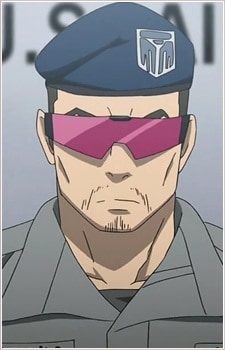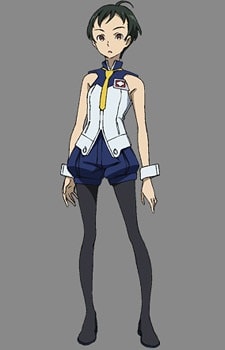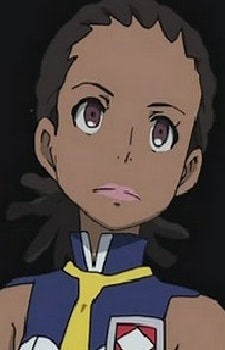 Nair, Rajkumar
ラジクマール・ナーイル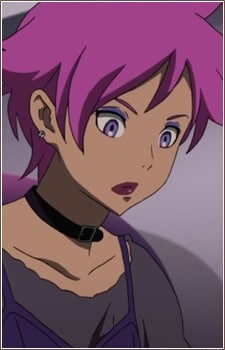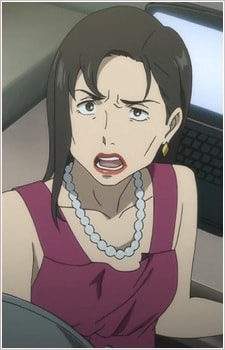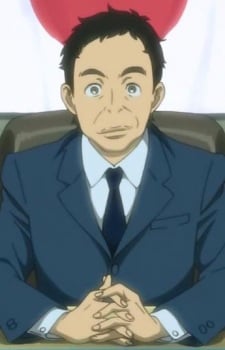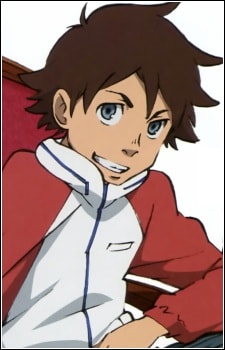 Thurston, Renton
レントン・サーストン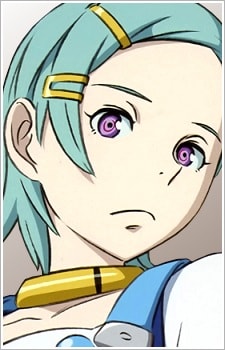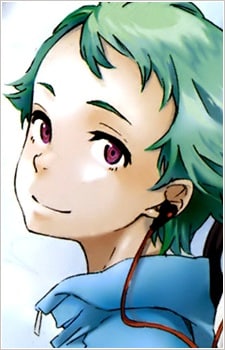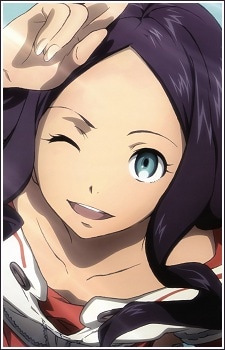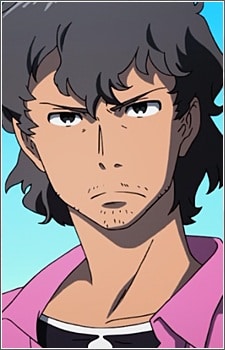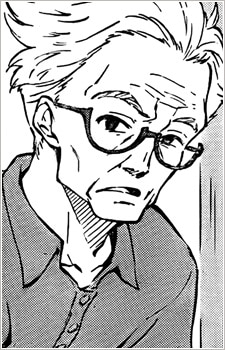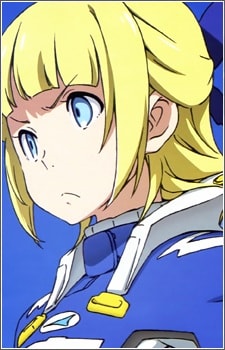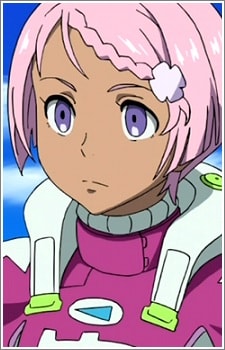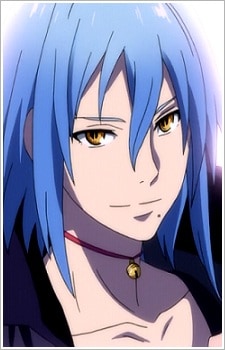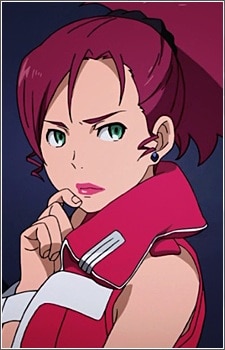 Hallström, Rebecka
レベッカ・ハルストレム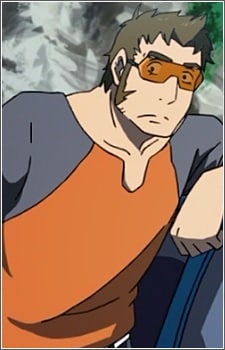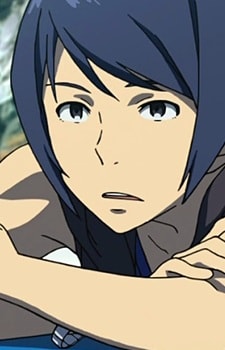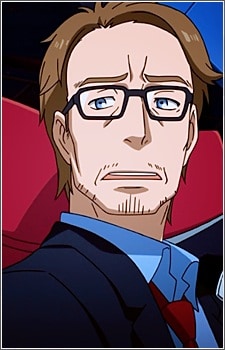 Blanc, Christophe
クリストフ・ブラン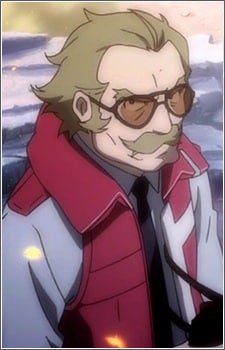 Tanović, Ivica
イビチャ・タノヴィッチ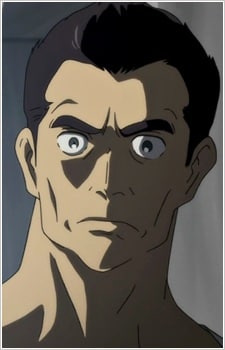 Kinjou, Kazuyuki
キンジョウ・カズユキ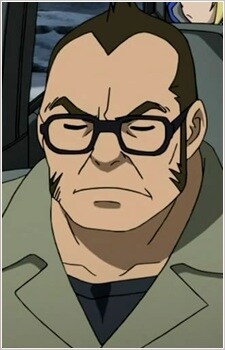 Niigaki, Teruhiko
ニイガキ・テルヒコ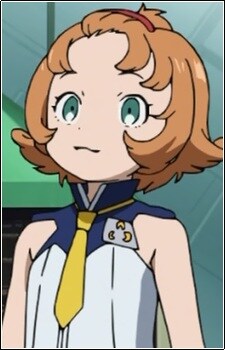 McCaffrey, Chloe
クロエ・マキャフリィ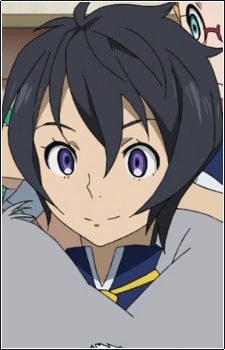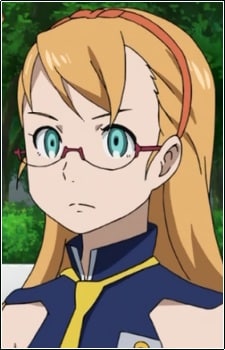 McCaffrey, Maeve
メイヴ・マキャフリィ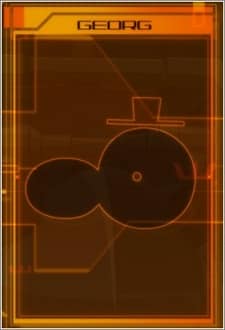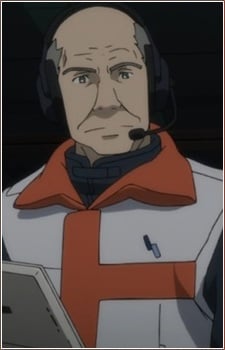 Boyle, Alexander
アレクサンダー・ボイル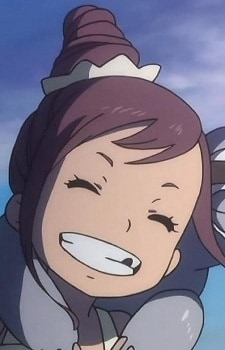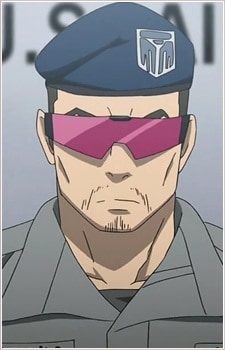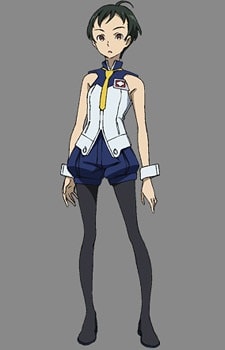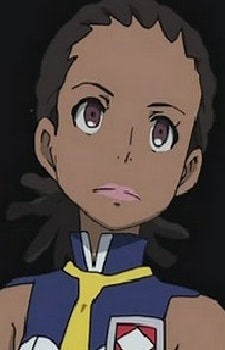 Nair, Rajkumar
ラジクマール・ナーイル