Fairy Tail: Houou no Miko (Sub)
Japanese:
劇場版 FAIRY TAIL 鳳凰の巫女
Synonyms:
Gekijouban Fairy Tail: Houou no Miko, Priestess of the Phoenix, Fairy Tail: The Phoenix Priestess
Added on:
August 11, 2020
Last updated:
August 13, 2020
MAL scored:
7.44 (scored by 86,679 users)
The film revolves around a mysterious girl named Eclair who appears before Fairy Tail, the world's most notorious wizard's guild. She lost all of her memories, except for the imperative that she must deliver two Phoenix Stones somewhere. The stones may spell the collapse of the magical world, and Natsu, Lucy and the rest of the Fairy Tail guild are caught up in the intrigue.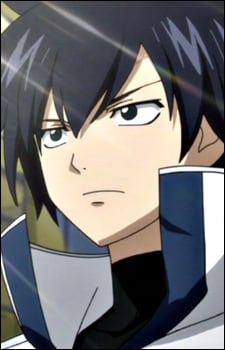 Fullbuster, Gray
グレイ・フルバスター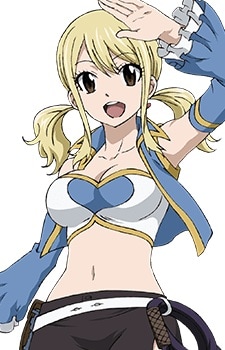 Heartfilia, Lucy
ルーシィ・ハートフィリア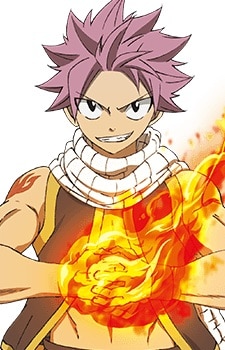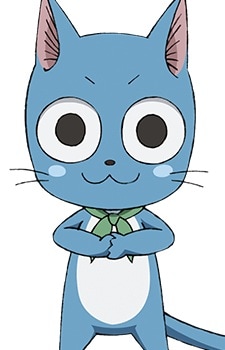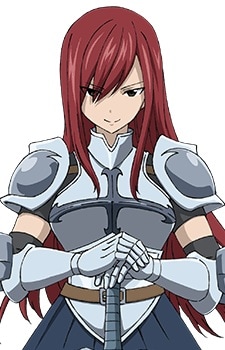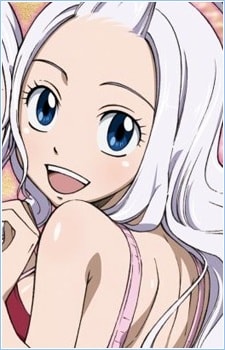 Strauss, Mirajane
ミラジェーン・ストラウス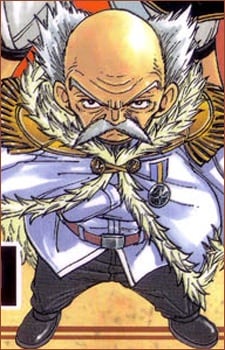 Dreyar, Makarov
マカロフ・ドレアー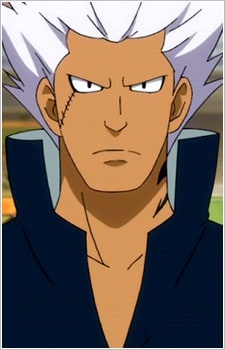 Strauss, Elfman
エルフマン・ストラウス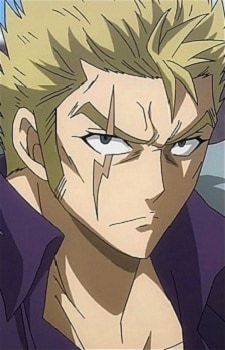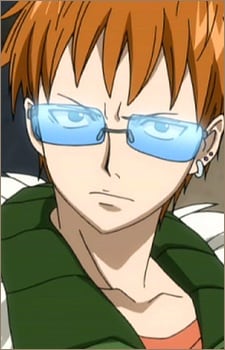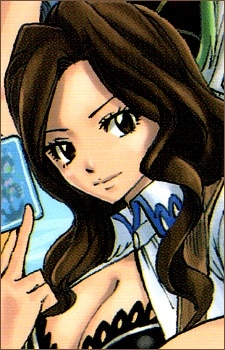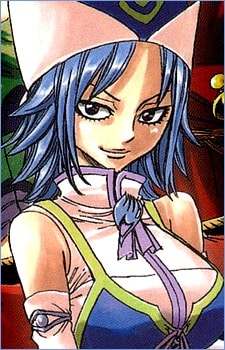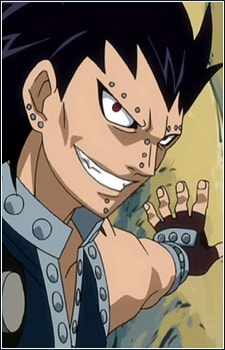 Redfox, Gajeel
ガジル・レッドフォックス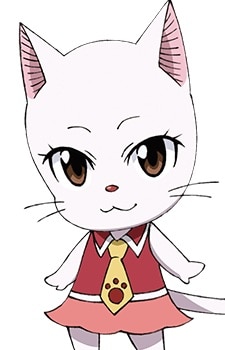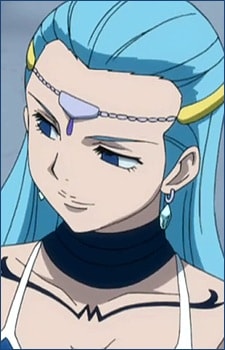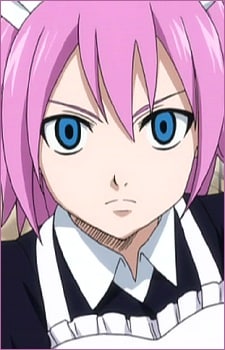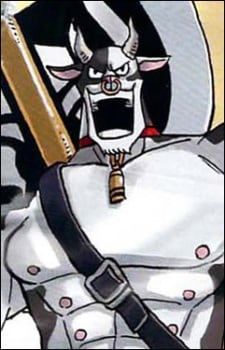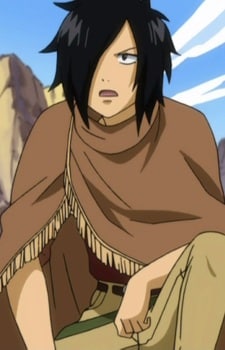 Connell, Alzack
アルザック・コネル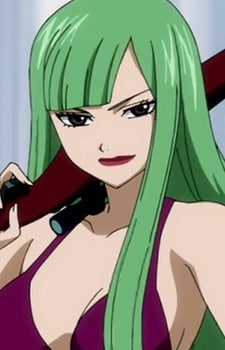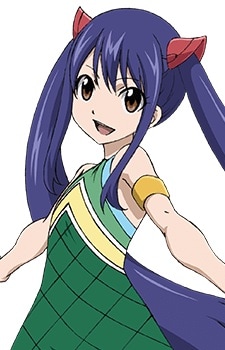 Marvell, Wendy
ウェンディ・マーベル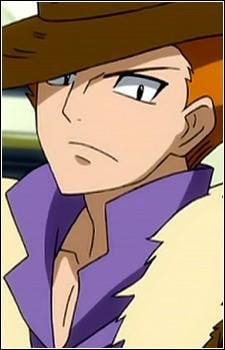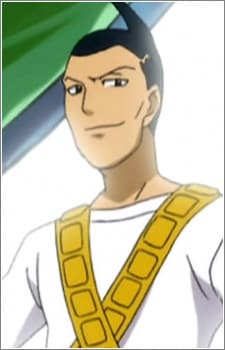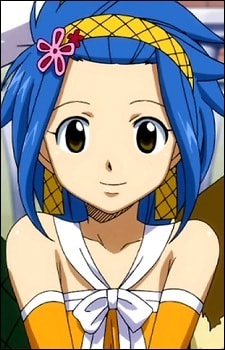 McGarden, Levy
レビィ・マグガーデン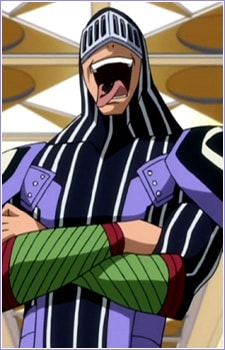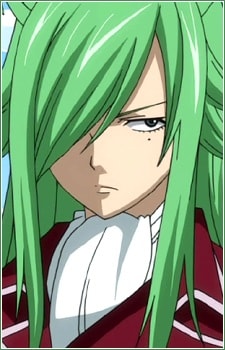 Justine, Freed
フリード・ジャスティーン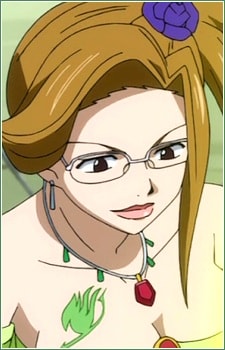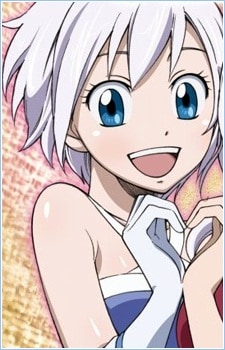 Strauss, Lisanna
リサーナ・ストラウス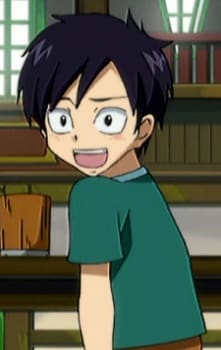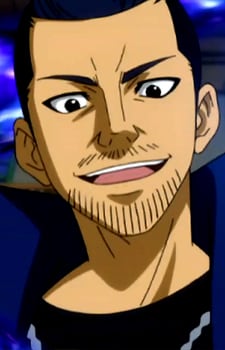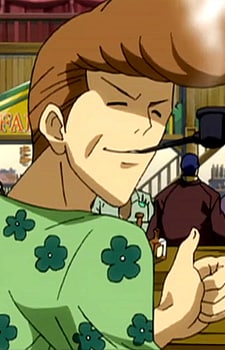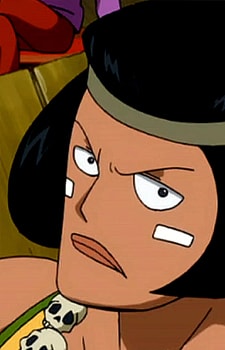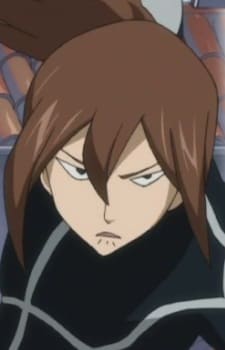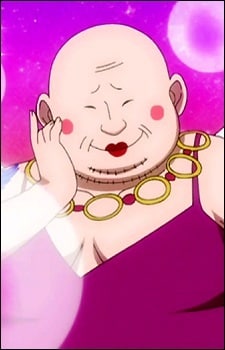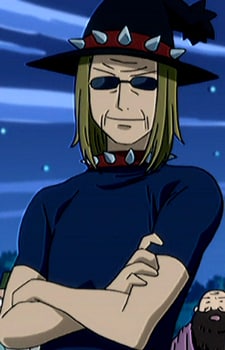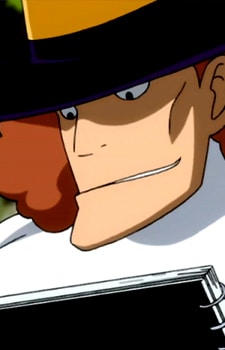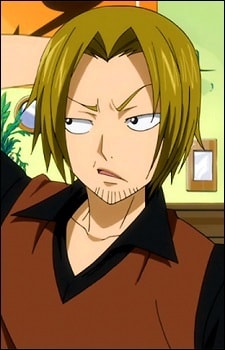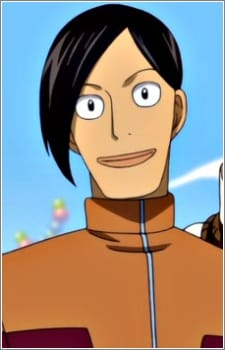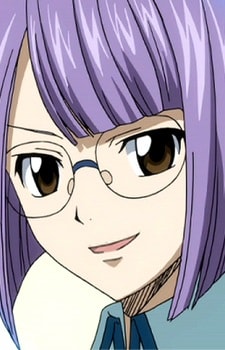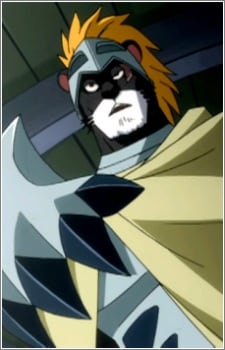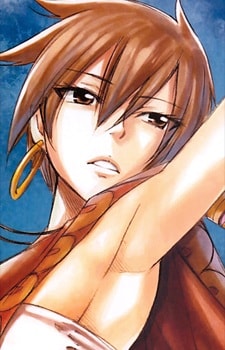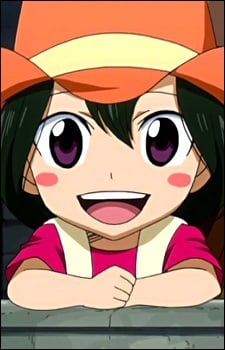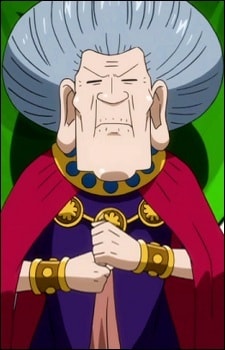 Babasaama, Ooba
オーバ・ババサーマ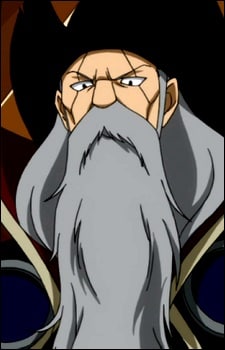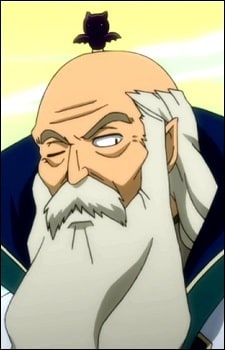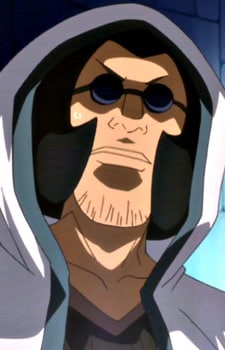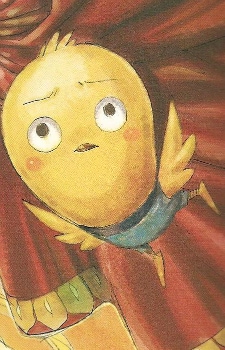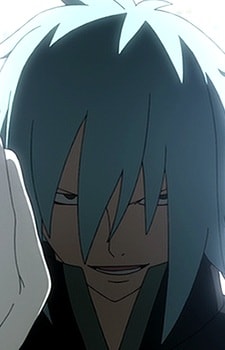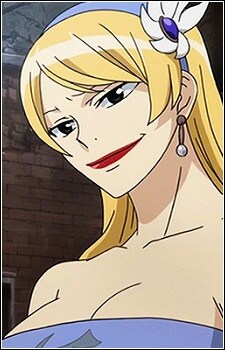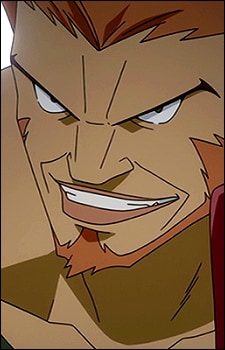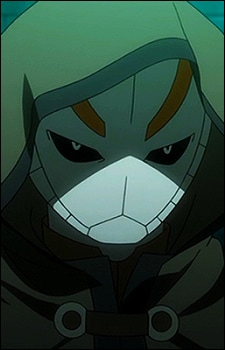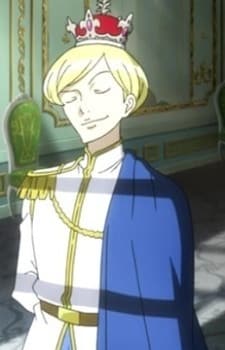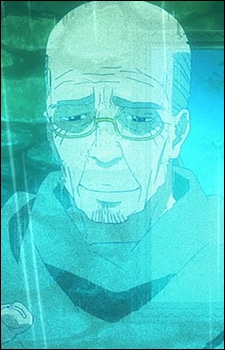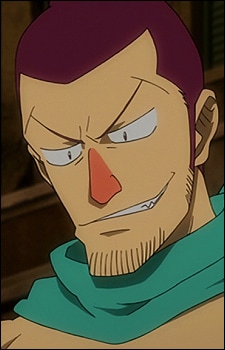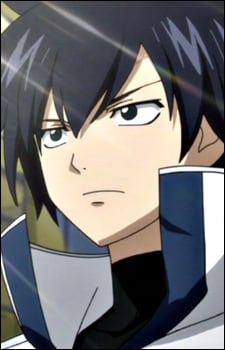 Fullbuster, Gray
グレイ・フルバスター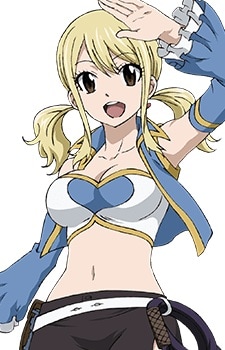 Heartfilia, Lucy
ルーシィ・ハートフィリア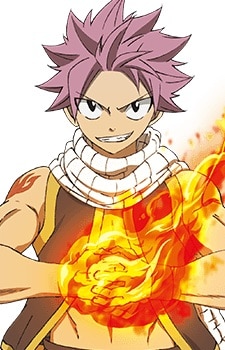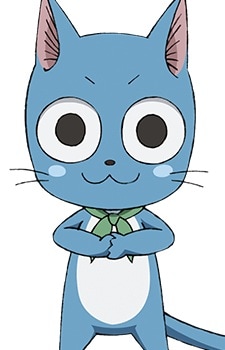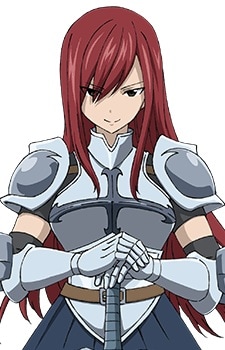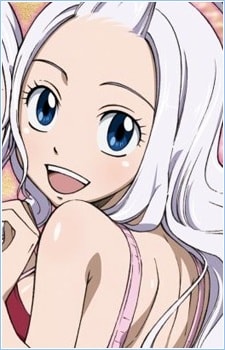 Strauss, Mirajane
ミラジェーン・ストラウス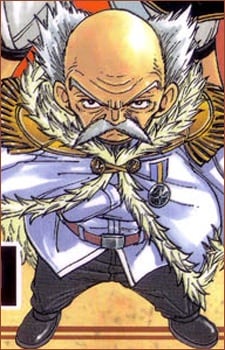 Dreyar, Makarov
マカロフ・ドレアー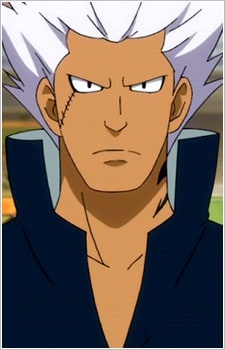 Strauss, Elfman
エルフマン・ストラウス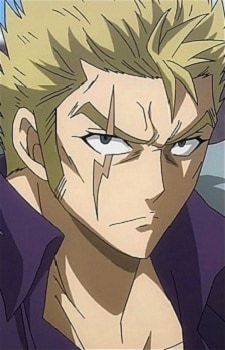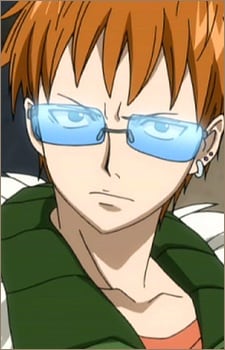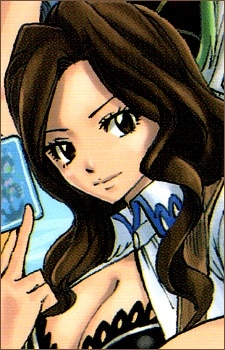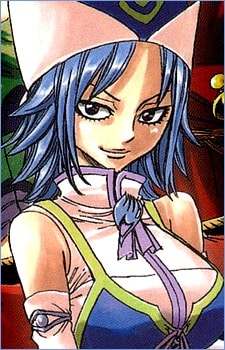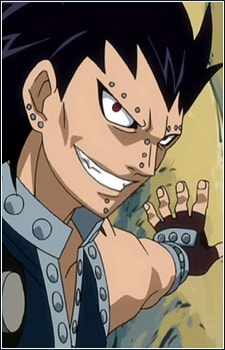 Redfox, Gajeel
ガジル・レッドフォックス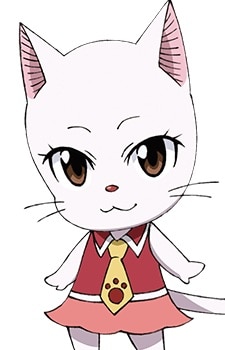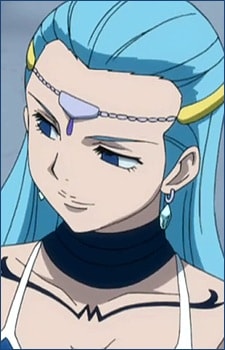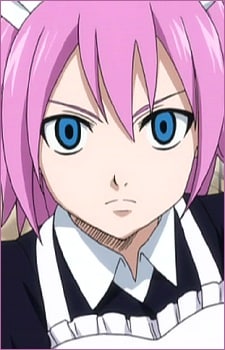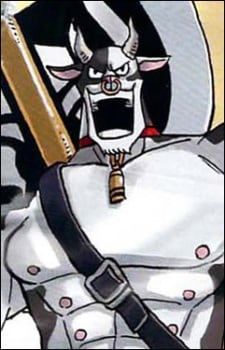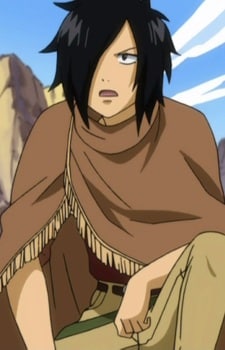 Connell, Alzack
アルザック・コネル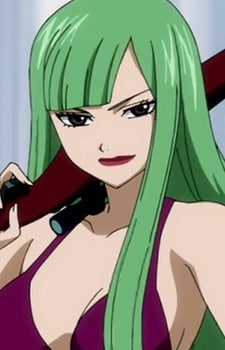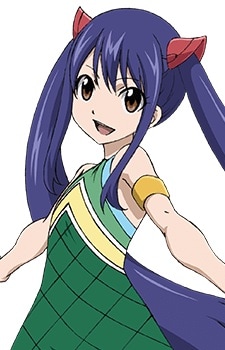 Marvell, Wendy
ウェンディ・マーベル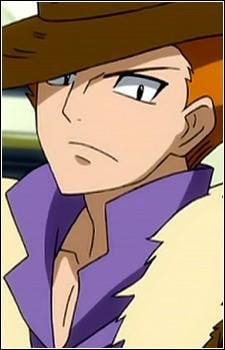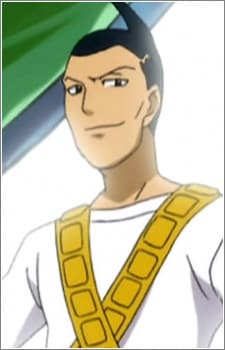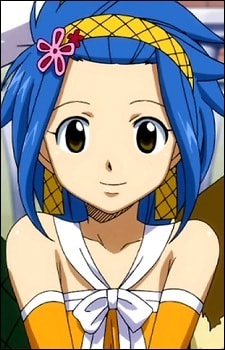 McGarden, Levy
レビィ・マグガーデン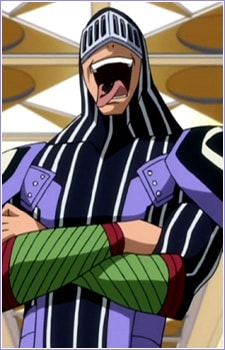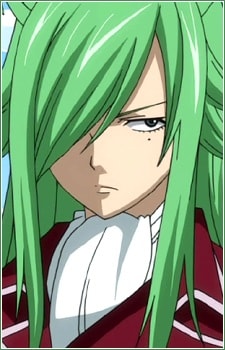 Justine, Freed
フリード・ジャスティーン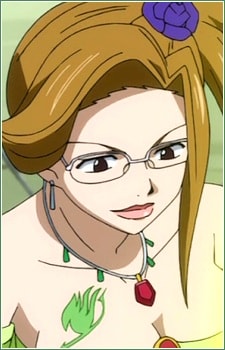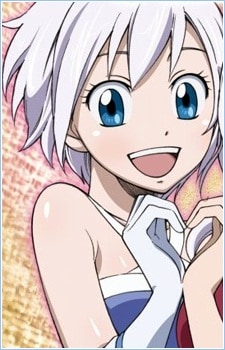 Strauss, Lisanna
リサーナ・ストラウス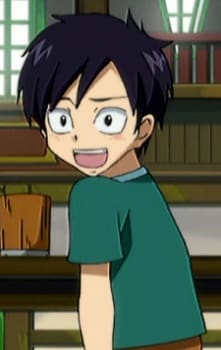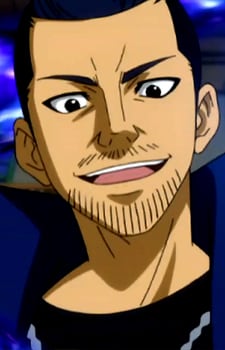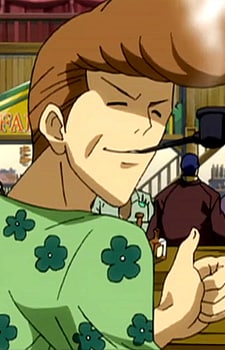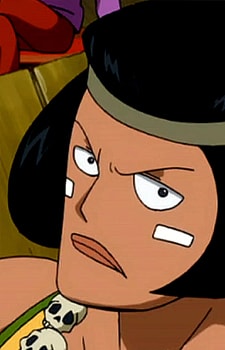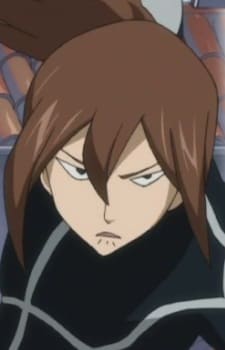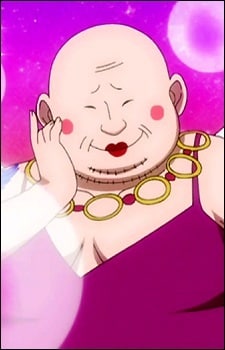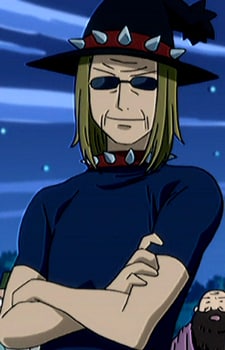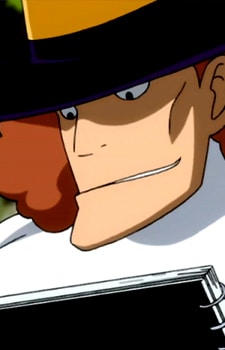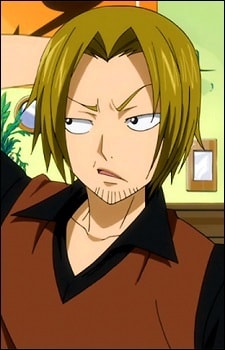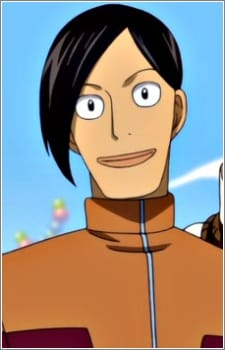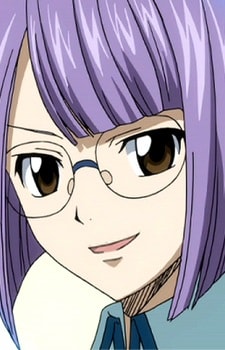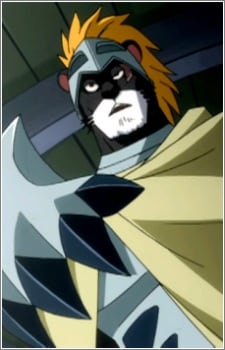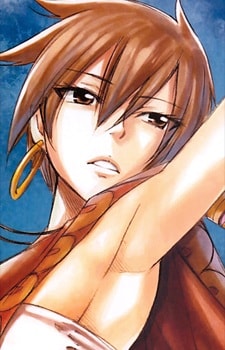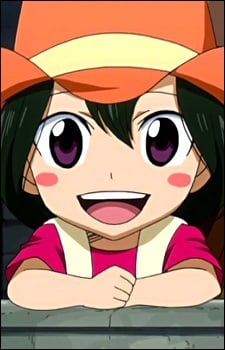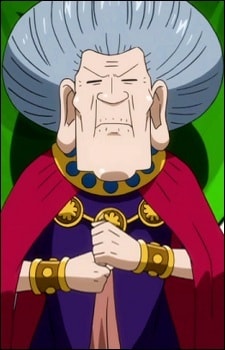 Babasaama, Ooba
オーバ・ババサーマ