Fairy Tail
English:
Fairy Tail

Japanese:
FAIRY TAIL(フェアリーテイル)
In the mystical land of Fiore, magic exists as an essential part of everyday life. Countless magic guilds lie at the core of all magical activity, and serve as venues for like-minded mages to band together and take on job requests. Among them, Fairy Tail stands out from the rest as a place of strength, spirit, and family. Lucy Heartfilia is a young mage searching for celestial gate keys, and her dream is to become a full-fledged wizard by joining this famous guild. In her search, she runs into Natsu Dragneel and his partner Happy, who are on a quest to find Natsu's foster father, the dragon Igneel. Upon being tricked by a man, Lucy falls under an abduction attempt, only to be saved by Natsu. To her shock, he reveals that he is a member of Fairy Tail and invites her to join them. There, Lucy meets the guild's strange members, such as the ice wizard Gray Fullbuster and magic swordswoman Erza Scarlet. Together as a family, they battle the forces of evil, help those in need, and gain new friends, all the while enjoying the never-ending adventure that is Fairy Tail. [Written by MAL Rewrite]
Characters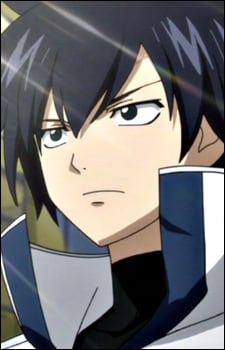 Fullbuster, Gray
グレイ・フルバスター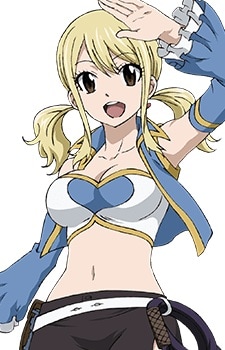 Heartfilia, Lucy
ルーシィ・ハートフィリア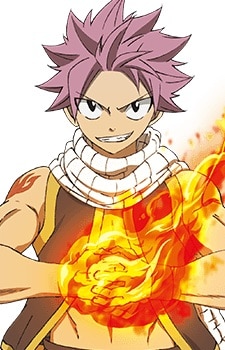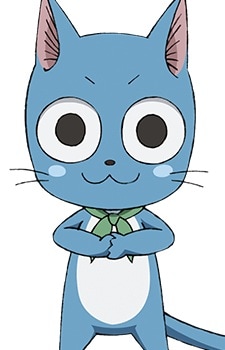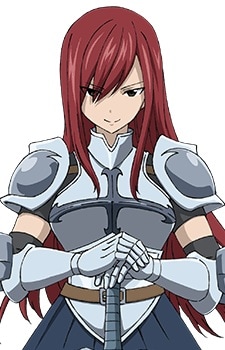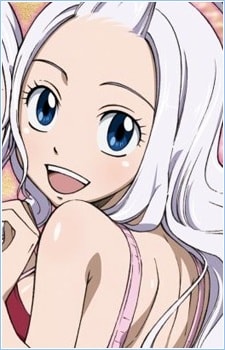 Strauss, Mirajane
ミラジェーン・ストラウス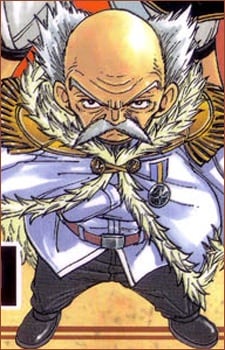 Dreyar, Makarov
マカロフ・ドレアー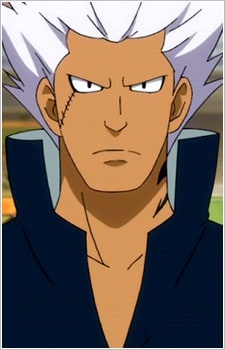 Strauss, Elfman
エルフマン・ストラウス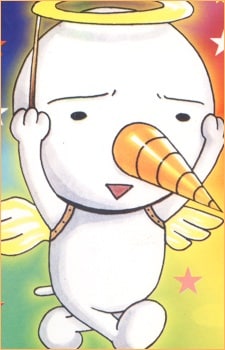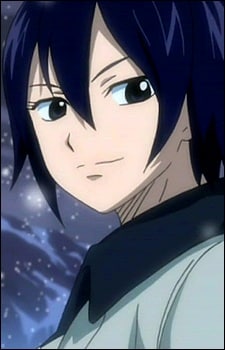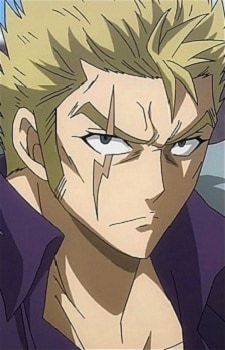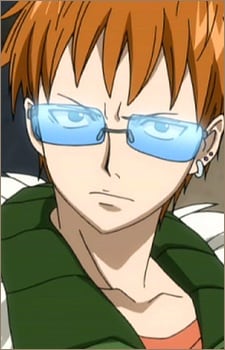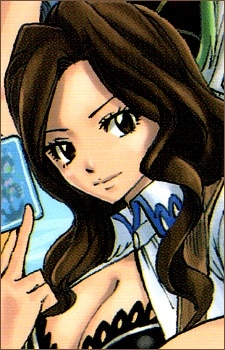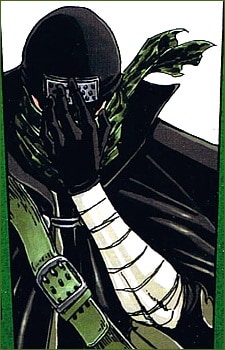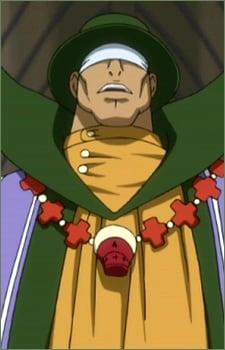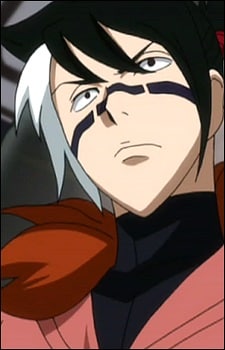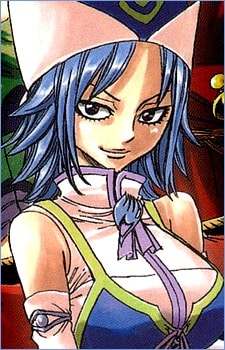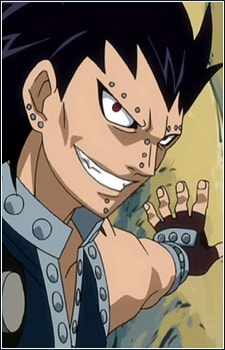 Redfox, Gajeel
ガジル・レッドフォックス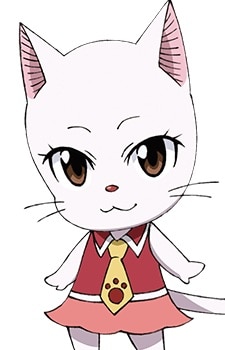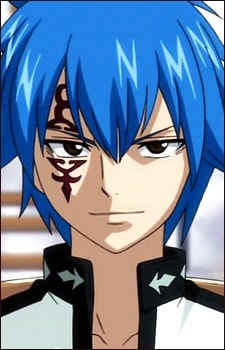 Fernandes, Jellal
ジェラール・フェルナンデス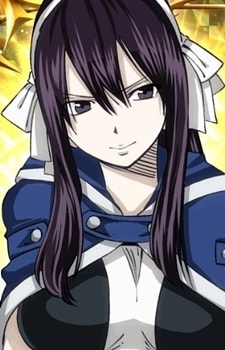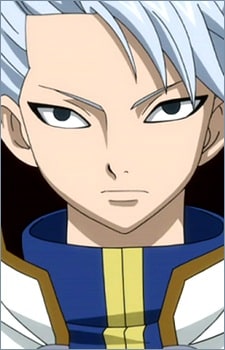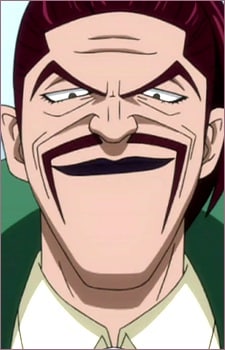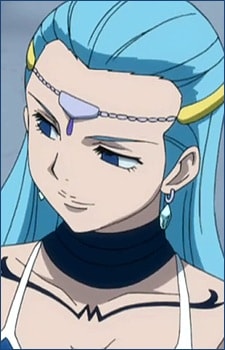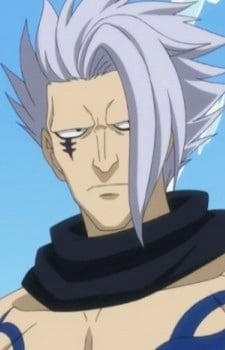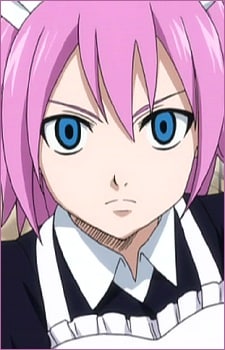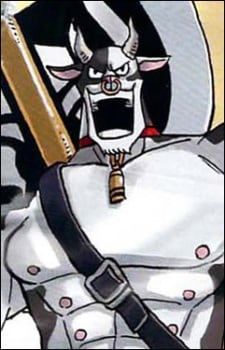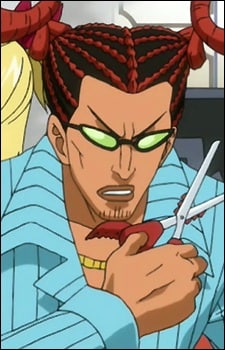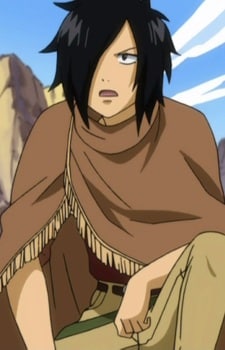 Connell, Alzack
アルザック・コネル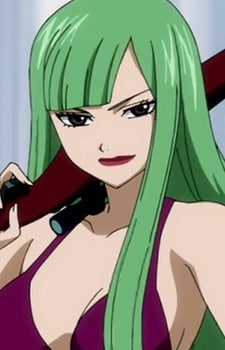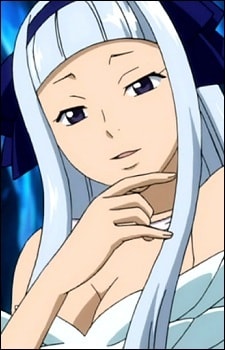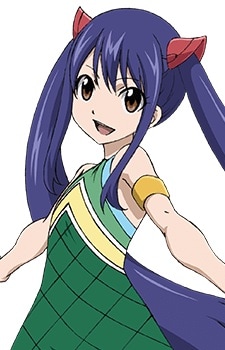 Marvell, Wendy
ウェンディ・マーベル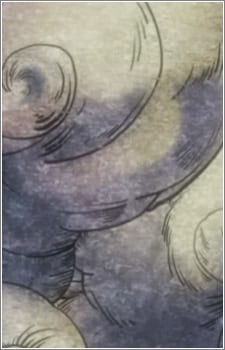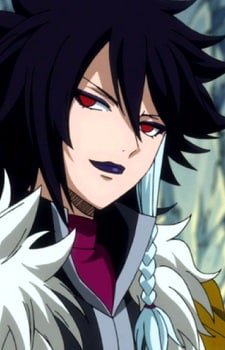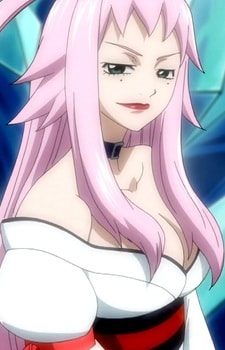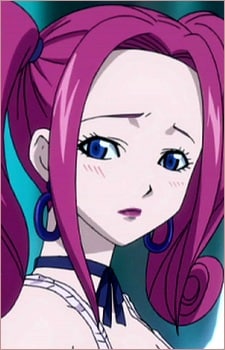 Blendy, Sherry
シェリー・ブレンディ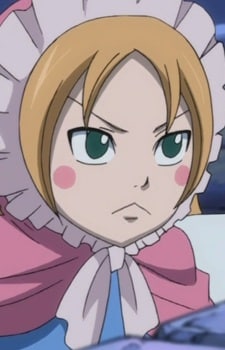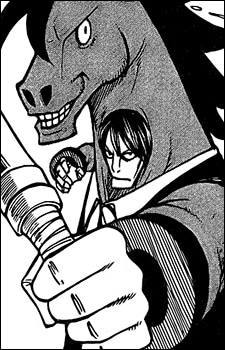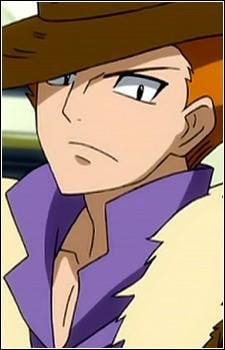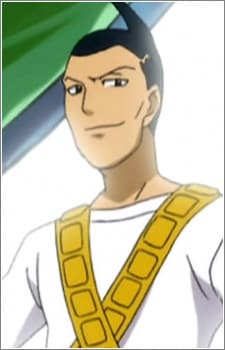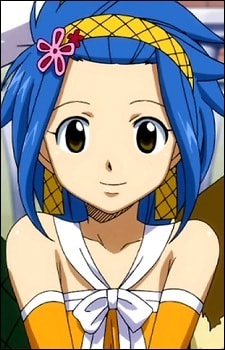 McGarden, Levy
レビィ・マグガーデン
Clive, Gildarts
ギルダーツ・クライヴ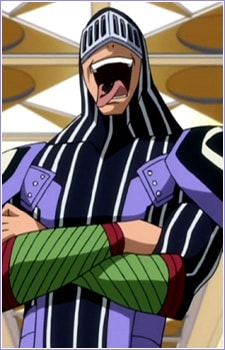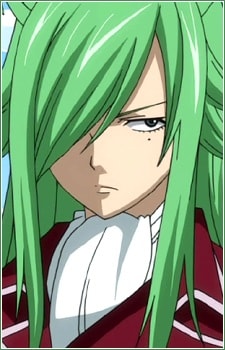 Justine, Freed
フリード・ジャスティーン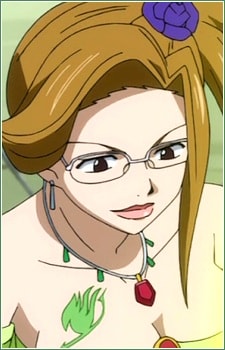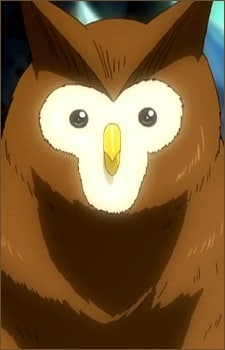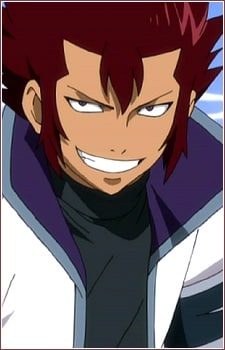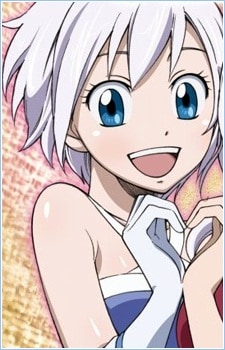 Strauss, Lisanna
リサーナ・ストラウス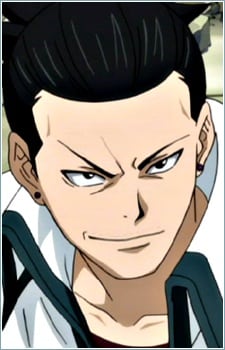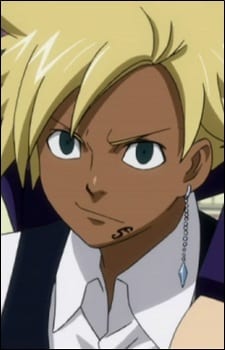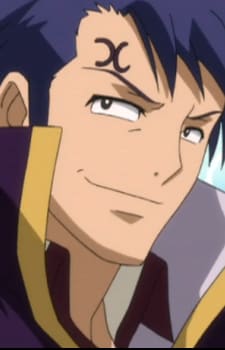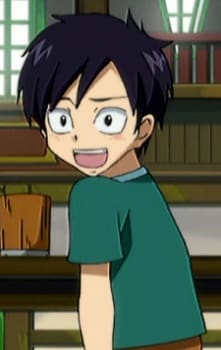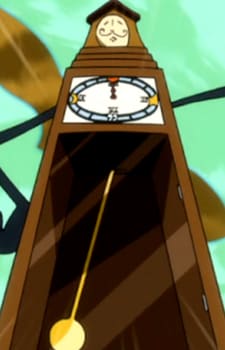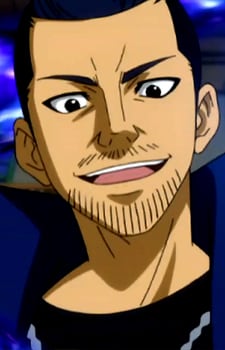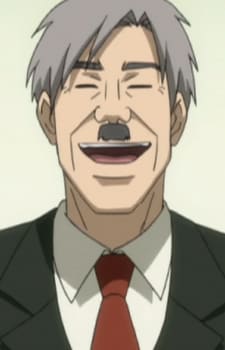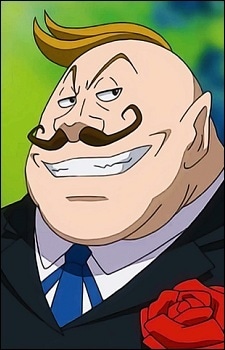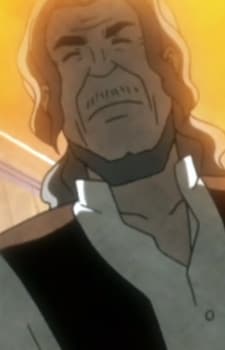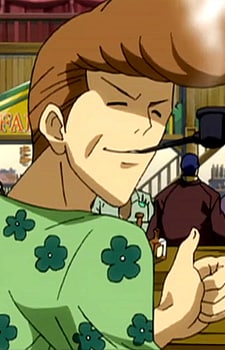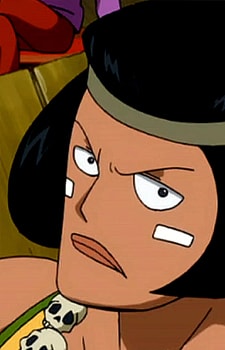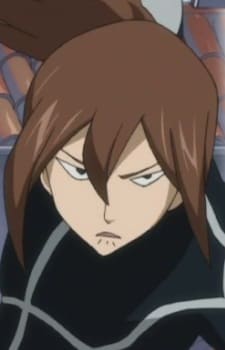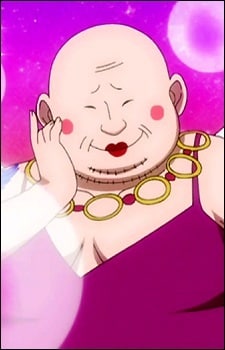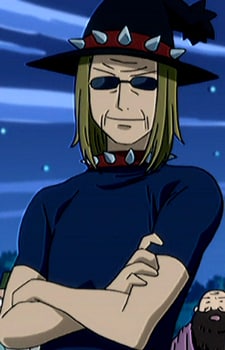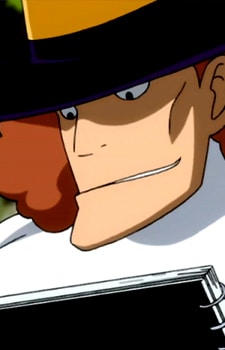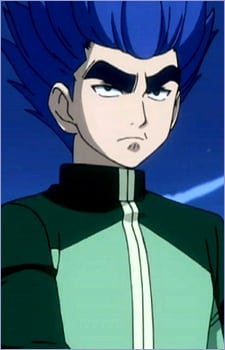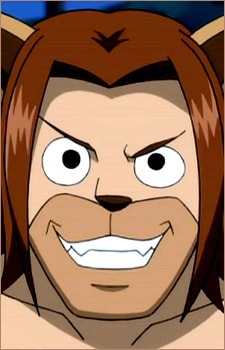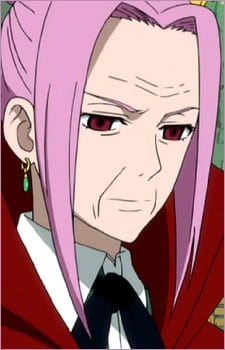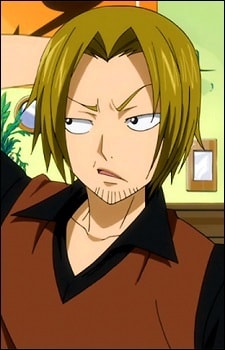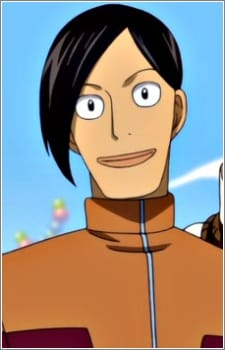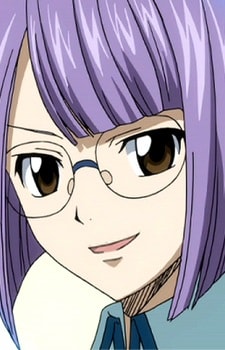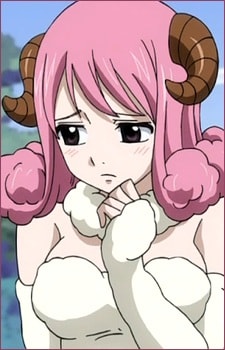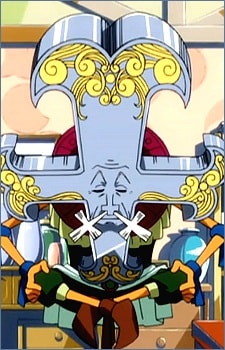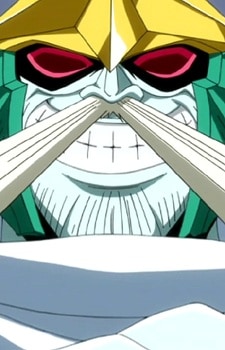 Celestial Spirit King
星霊王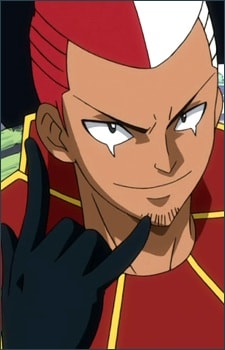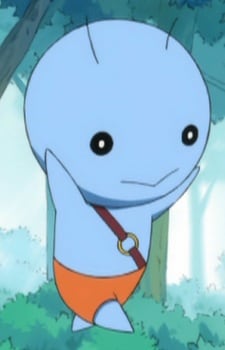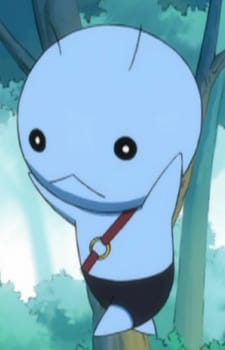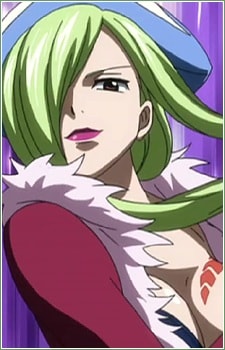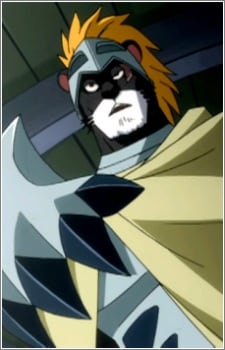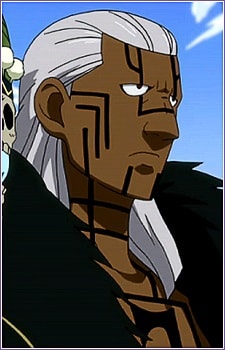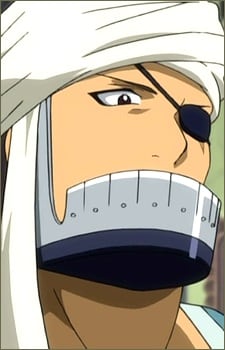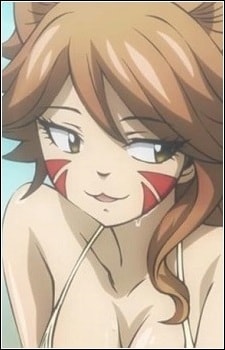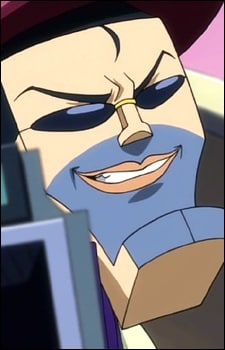 Buchanan, Wally
ウォーリー・ブキャナン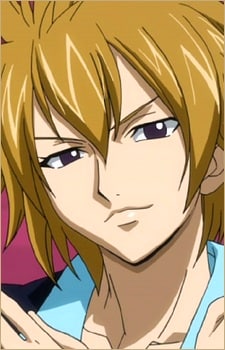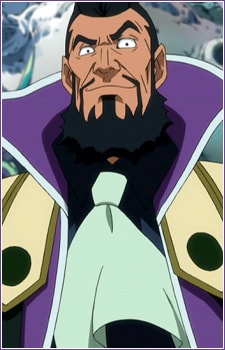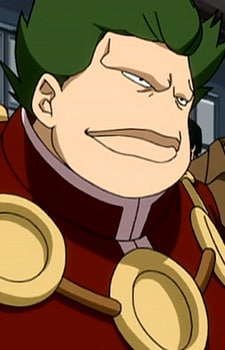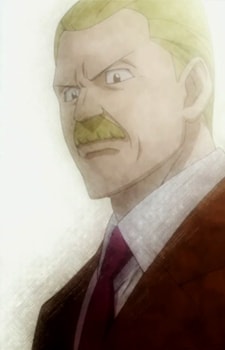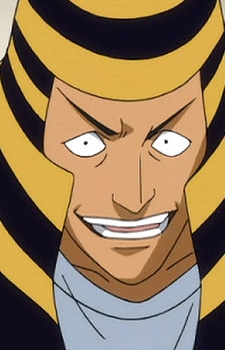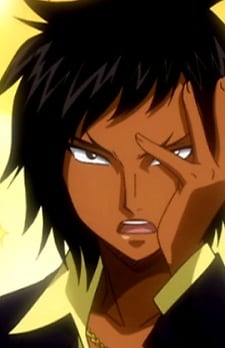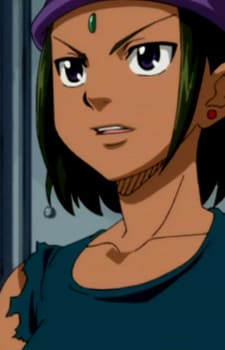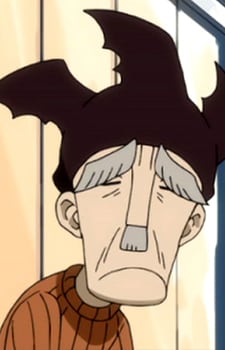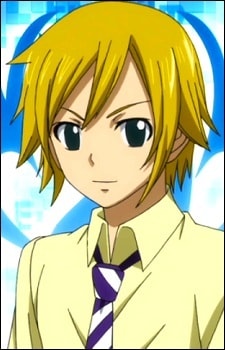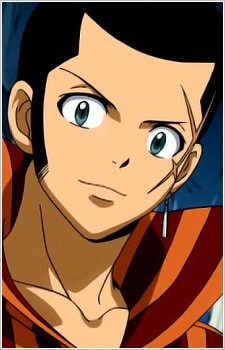 Doranbalt
メスト・グライダ / ドランバルト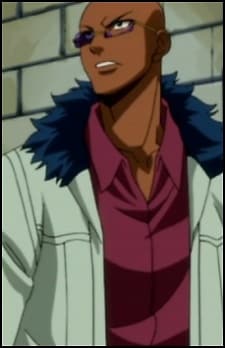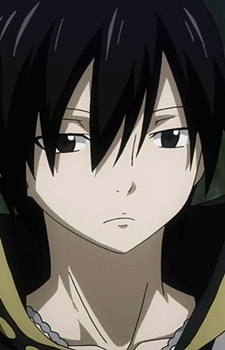 Vandalay Kotobuki, Ichiya
一夜=ヴァンダレイ=寿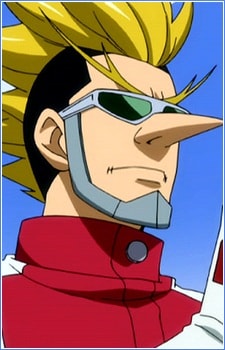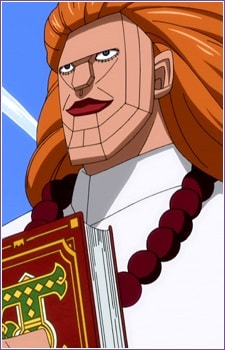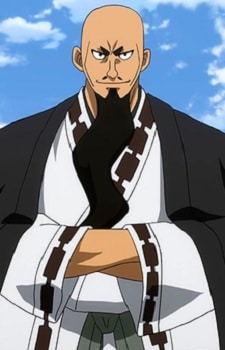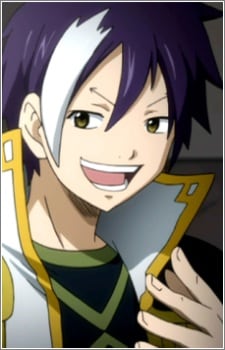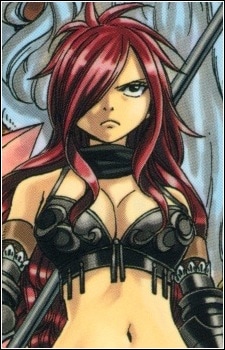 Knightwalker, Erza
エルザ・ナイトウォーカー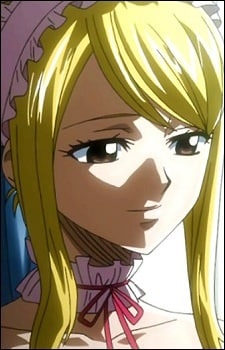 Heartfilia, Layla
レイラ・ハートフィリア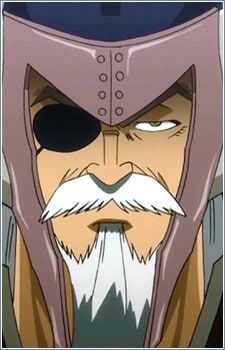 Gaebolg, Precht
プレヒト・ゲイボルグ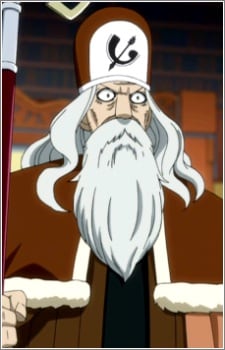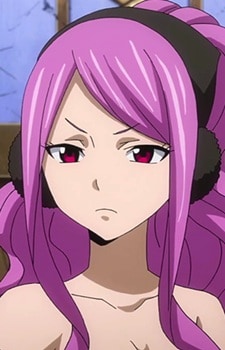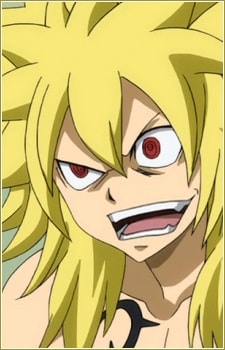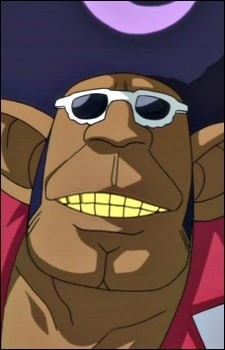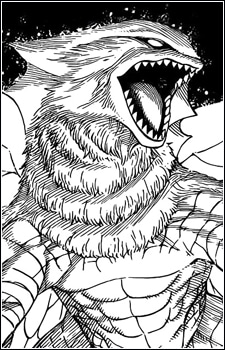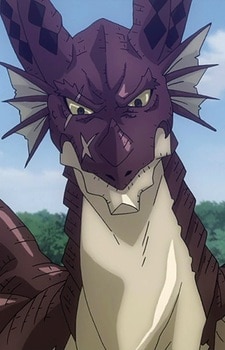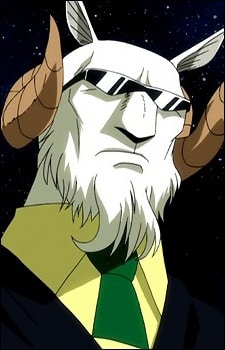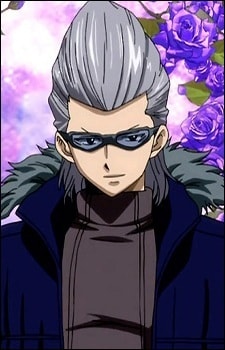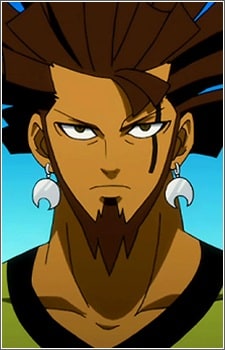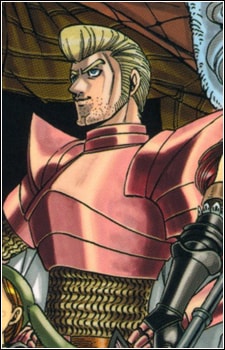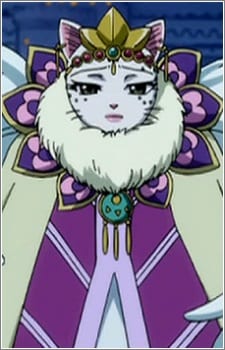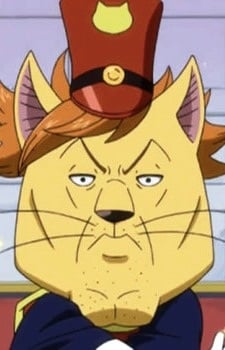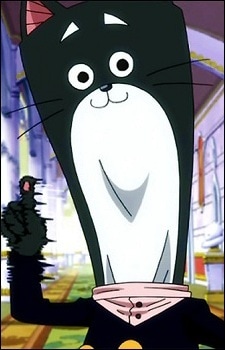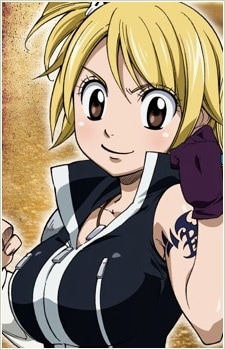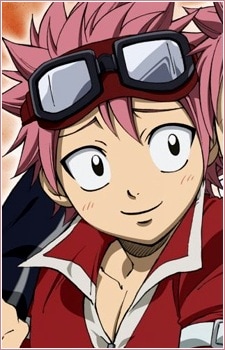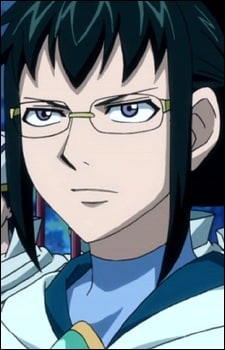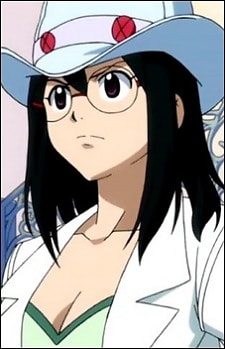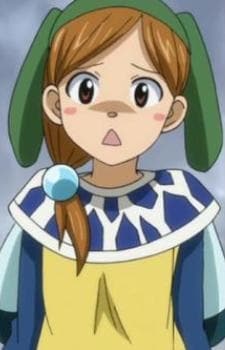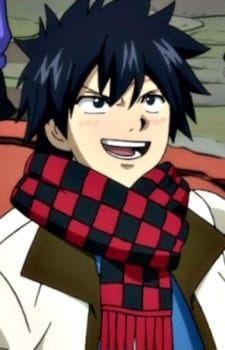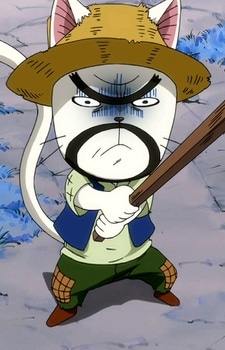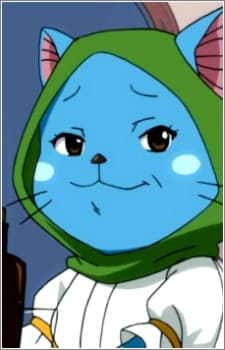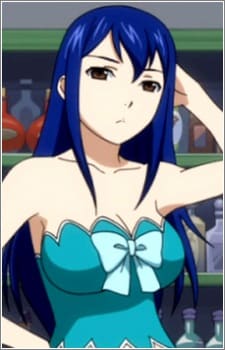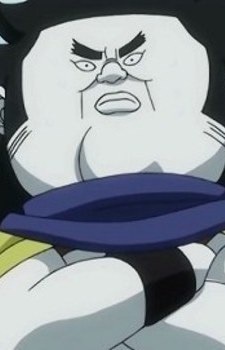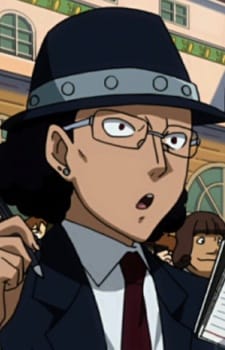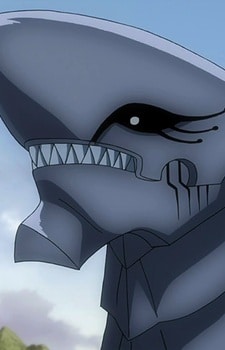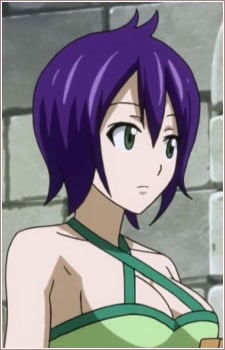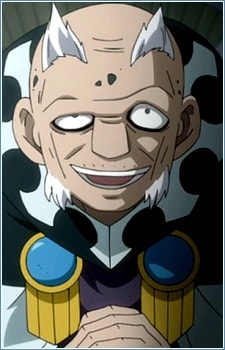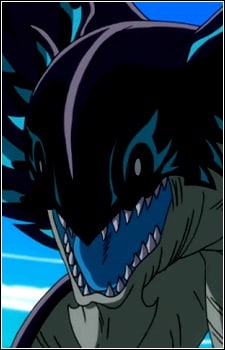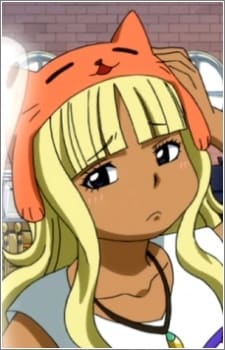 Hammitt, Chico C.
チーコ=C=ハーミット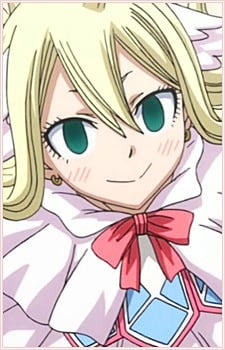 Vermillion, Mavis
メイビス・ヴァーミリオン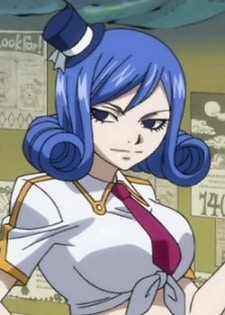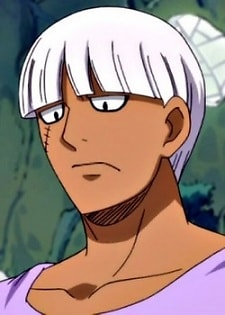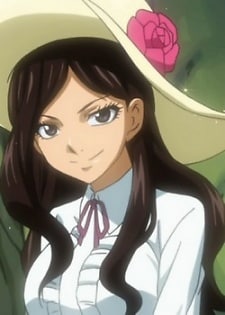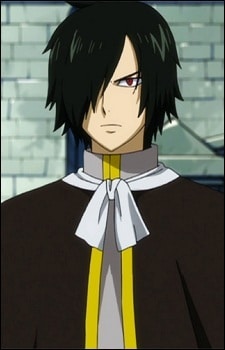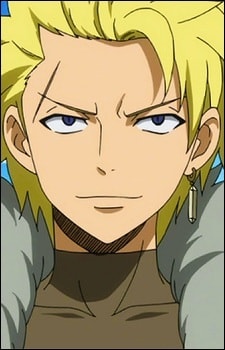 Eucliffe, Sting
スティング・ユークリフ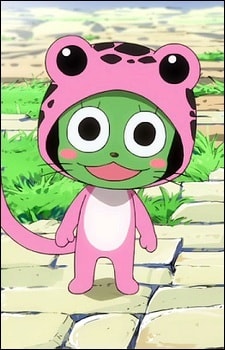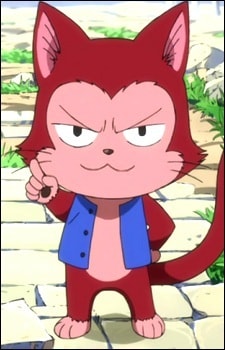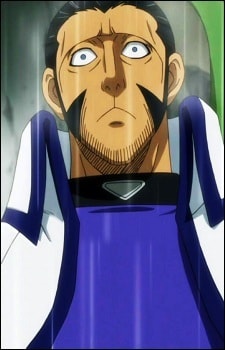 Stinger, Bluenote
ブルーノート・スティンガー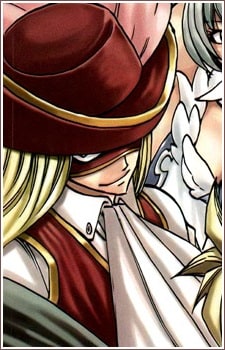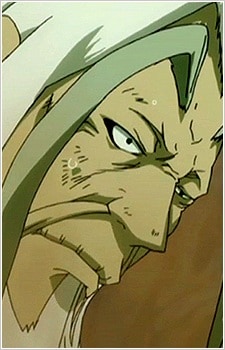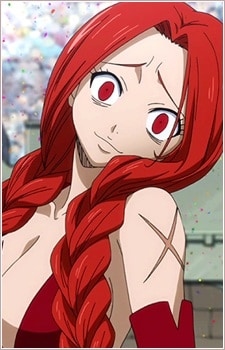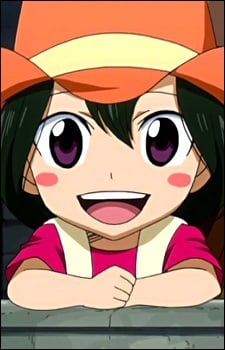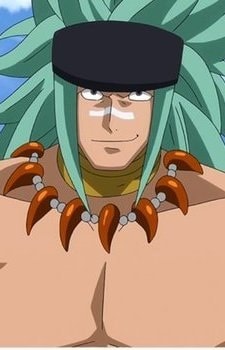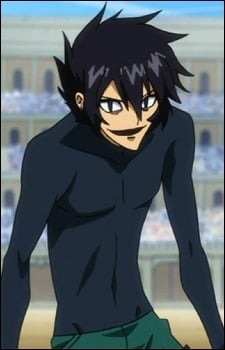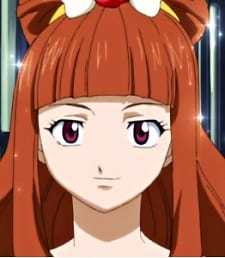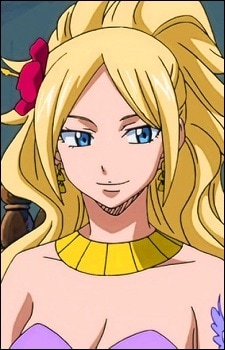 Realight, Jenny
ジェニー・リアライト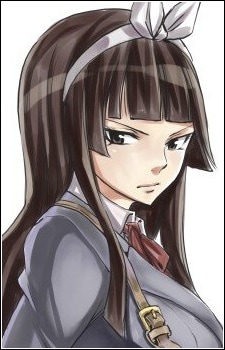 Mikazuchi, Kagura
カグラ・ミカヅチ
Lobster, Michelle
ミッシェル・ロブスター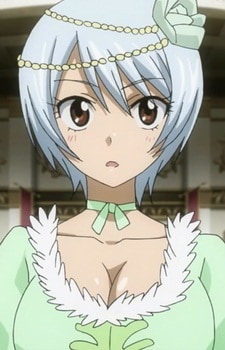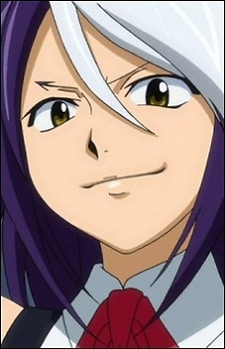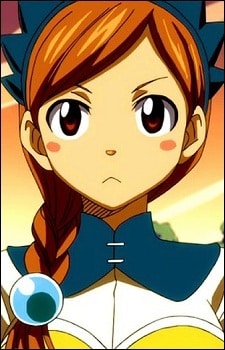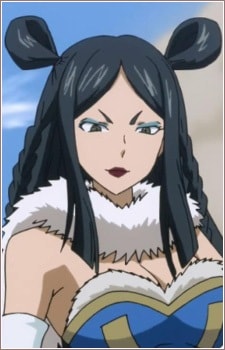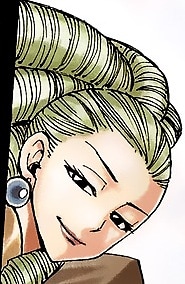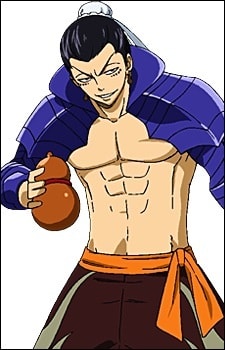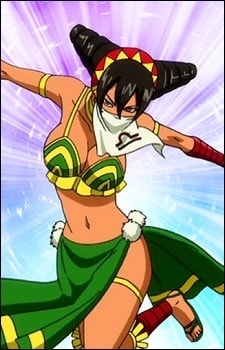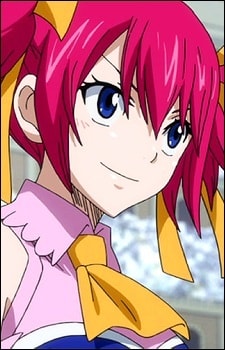 Blendy, Chelia
シェリア・ブレンディ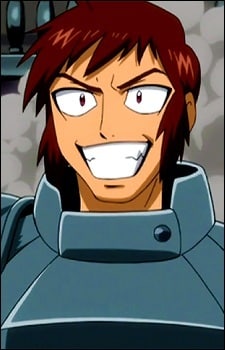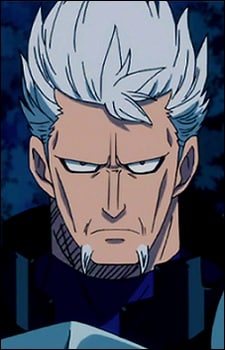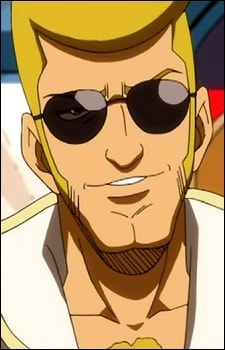 Sugarboy (Earth Land)
シュガーボーイ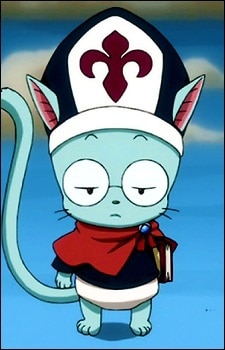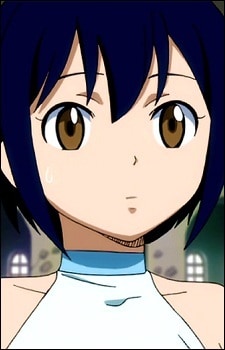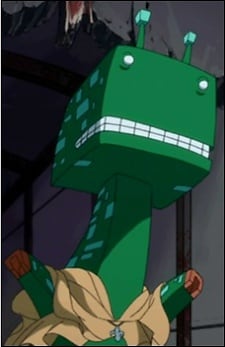 Kubrick, Guttman
ガットマン・キューブリック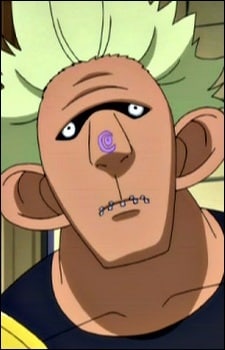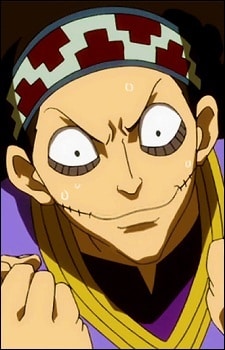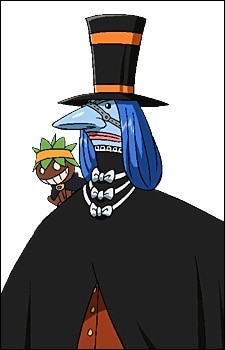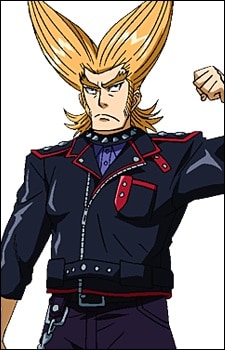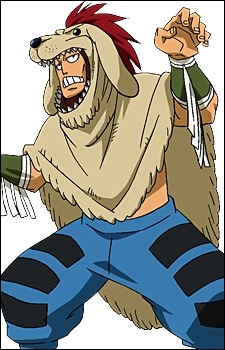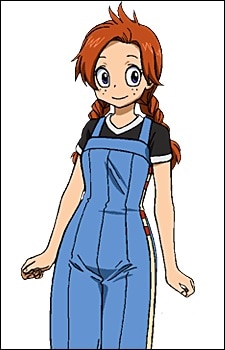 Vanderwood, Beth
ベス・バンダーウッド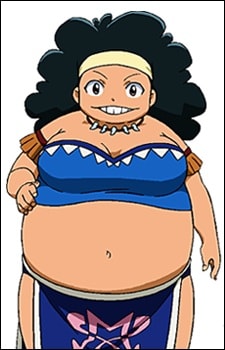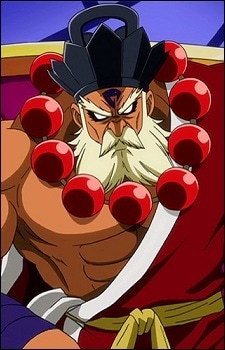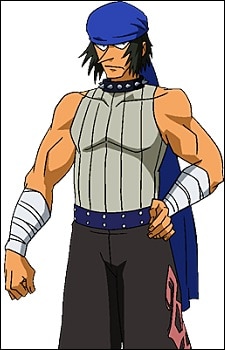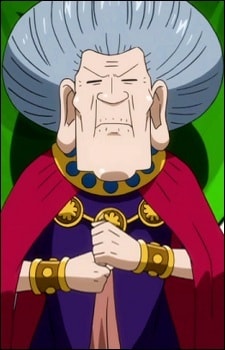 Babasaama, Ooba
オーバ・ババサーマ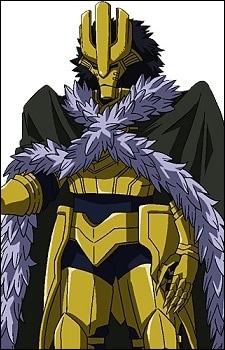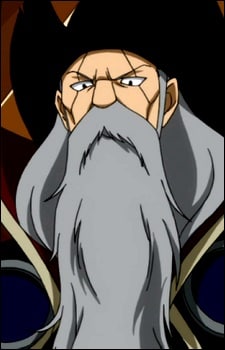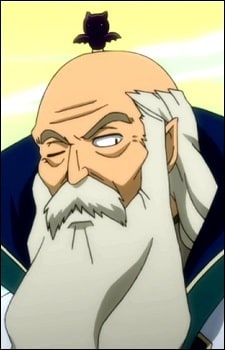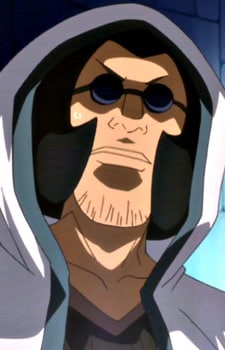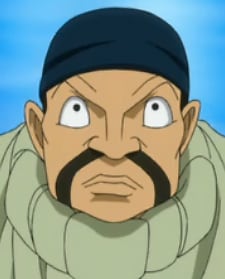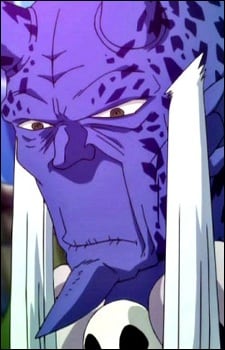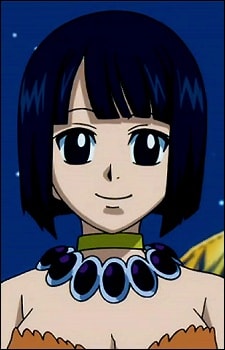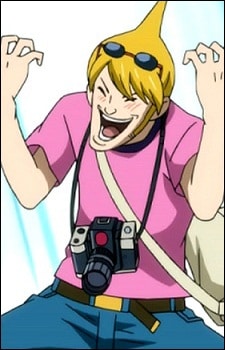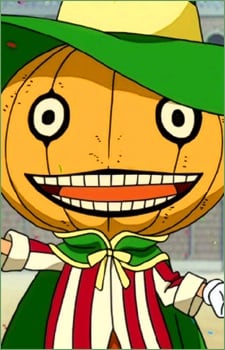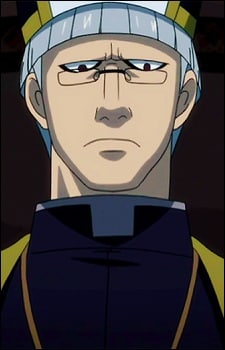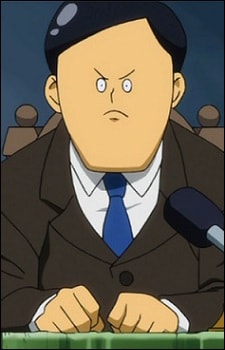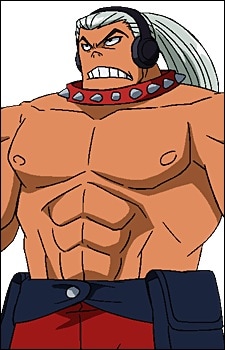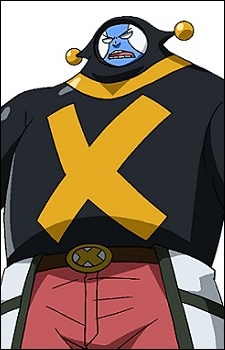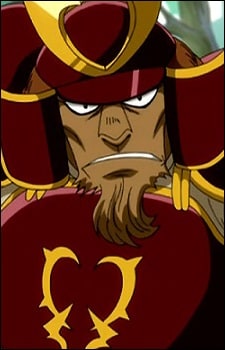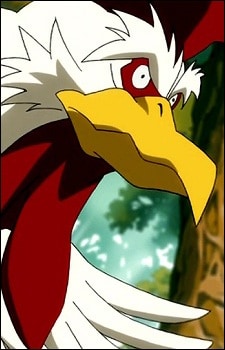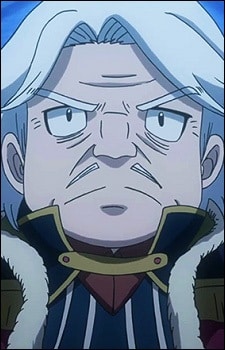 Fiore, Toma E.
トーマ・E・フィオーレ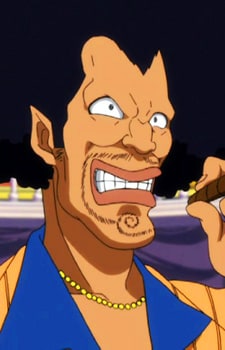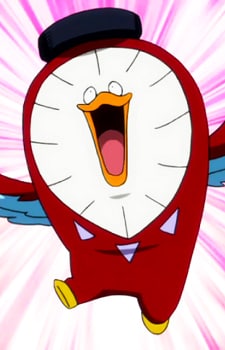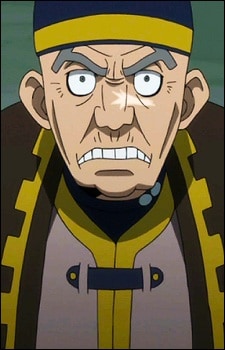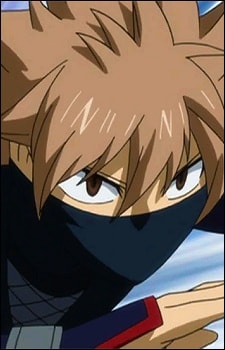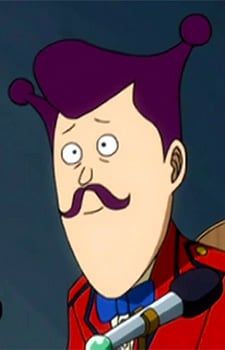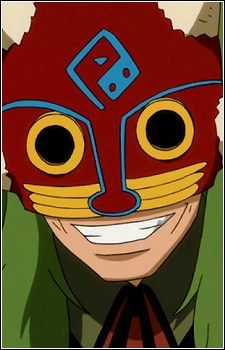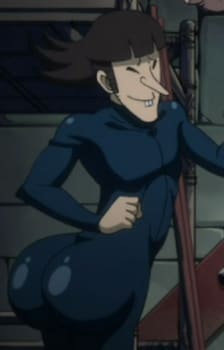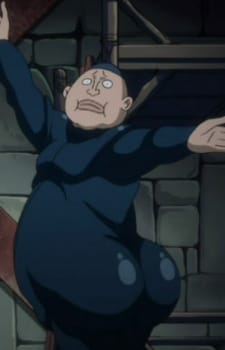 Belunjay, Marco
マルコ・アオカケス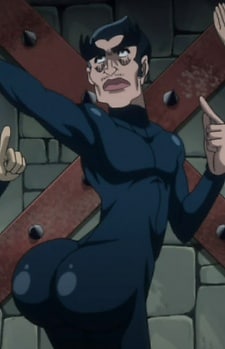 Wonderful Gocche
ワンダフルゴーシュ