FLCL Alternative (Sub)
English:
FLCL Alternative
Japanese:
フリクリ オルタナ
Synonyms:
FLCL 3, Fooly Cooly Alternative, Furi Kuri Alternative
Added on:
August 11, 2020
Last updated:
August 16, 2020
MAL scored:
6.62 (scored by 14,202 users)
While the two six-episode installments were previously slated for late 2017 to early 2018, the staff announced at the panel that they are both slated for 2018 with a break in the middle. The two seasons will have completely separate stories. The staff previously announced that the 12 episodes will be a sequel to the 2000-2001 original video anime.
Haruhara, Haruko
ハルハラ・ハル子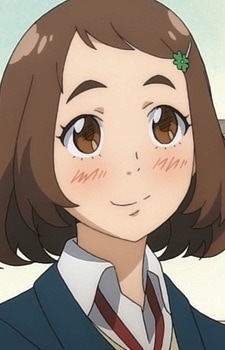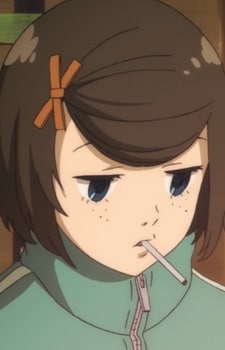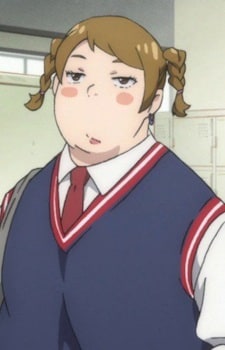 Haruhara, Haruko
ハルハラ・ハル子