Fullmetal Alchemist: The Sacred Star of Milos (Dub)
English:
Fullmetal Alchemist: Brotherhood

Japanese:
鋼の錬金術師 FULLMETAL ALCHEMIST

Synonyms:
Hagane no Renkinjutsushi: Fullmetal Alchemist, Fullmetal Alchemist (2009), FMA, FMAB
A fugitive alchemist with mysterious abilities leads the Elric brothers to a distant valley of slums inhabited by the Milos, a proud people struggling against bureaucratic exploitation. Ed and Al quickly find themselves in the middle of a rising rebellion, as the exiled Milos lash out against their oppressors. At the heart of the conflict is Julia, a young alchemist befriended by Alphonse. She'll stop at nothing to restore the Milos to their former glory—even if that means harnessing the awful power of the mythical Philosopher's Stone.
Characters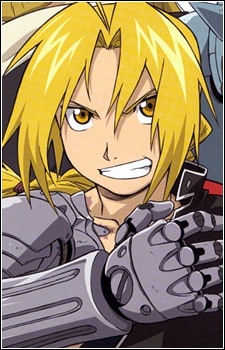 Elric, Edward
エドワード・エルリック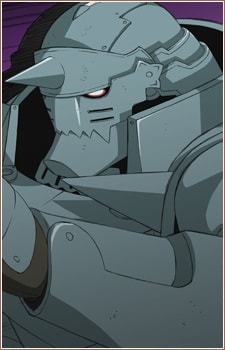 Elric, Alphonse
アルフォンス・エルリック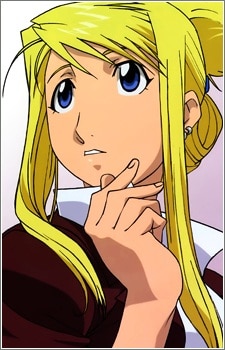 Rockbell, Winry
ウィンリィ・ロックベル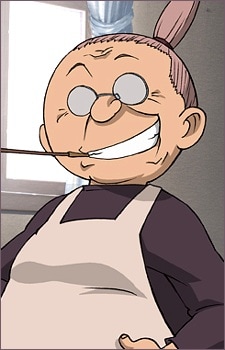 Rockbell, Pinako
ピナコ・ロックベル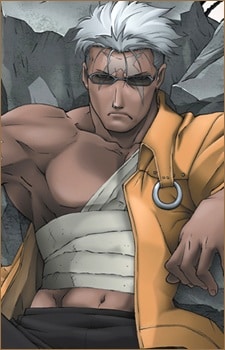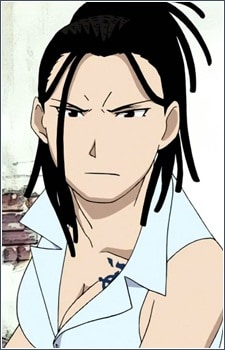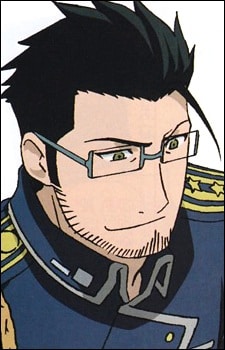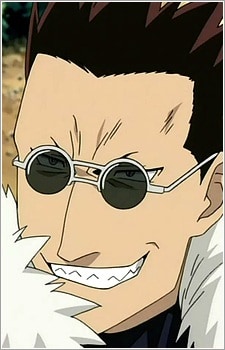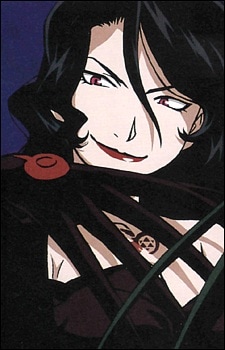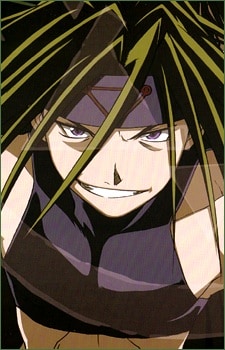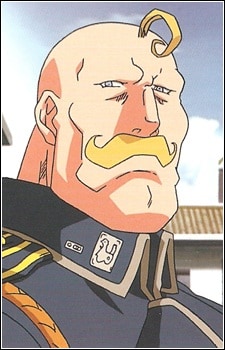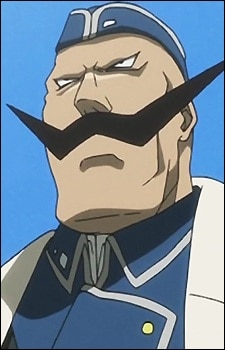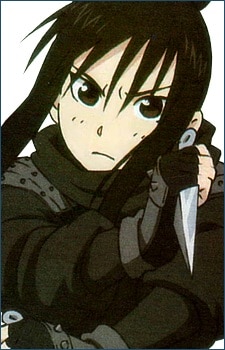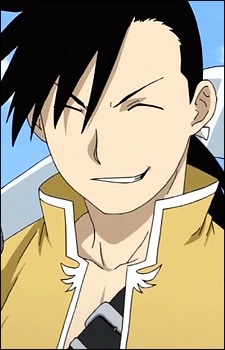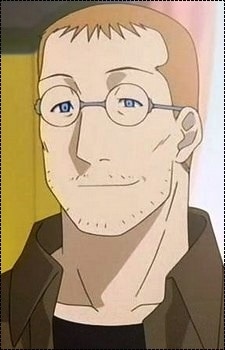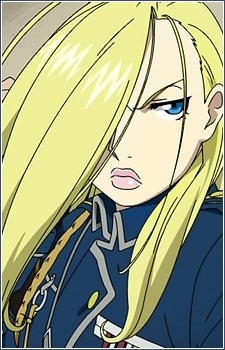 Armstrong, Olivier Mira
オリヴィエ・ミラ・アームストロング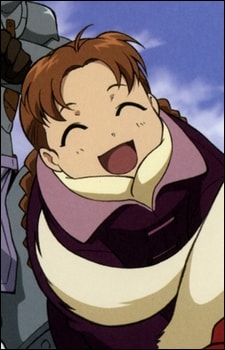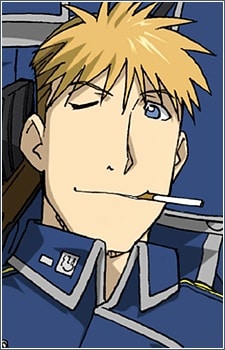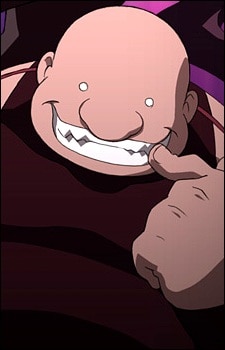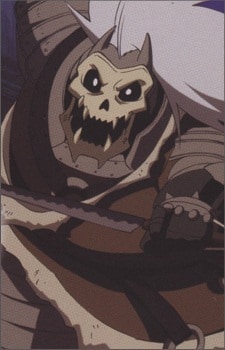 Barry the Chopper
バリー・ザ・チョッパー/ナンバー66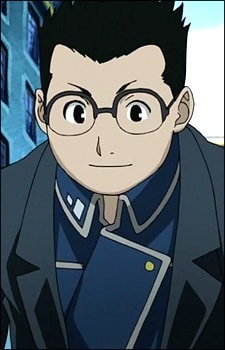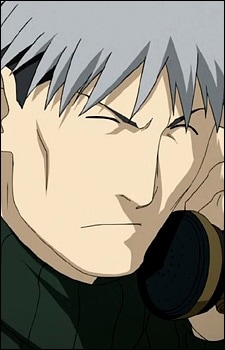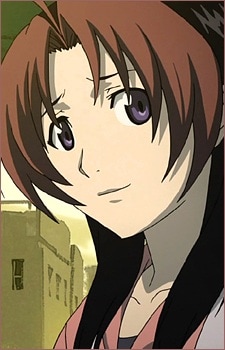 Kimblee, Solf J.
ゾルフ・J・キンブリー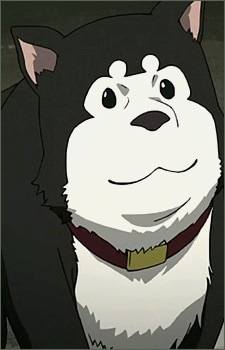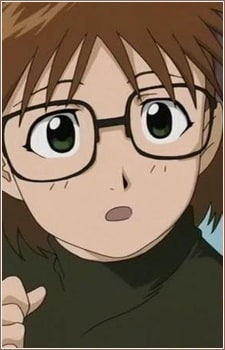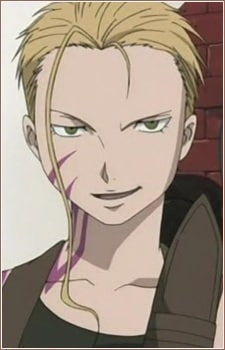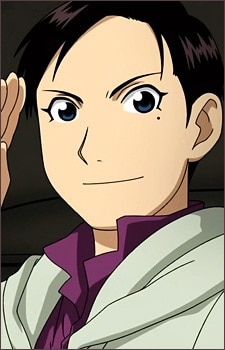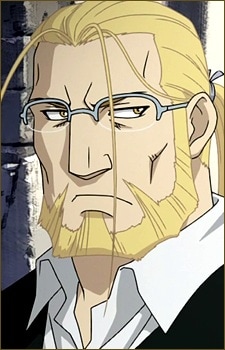 Hohenheim, Van
ヴァン・ホーエンハイム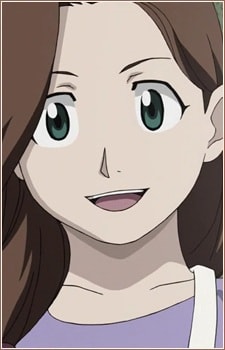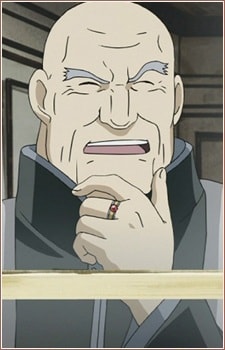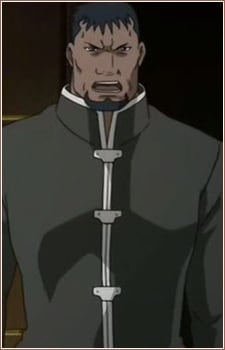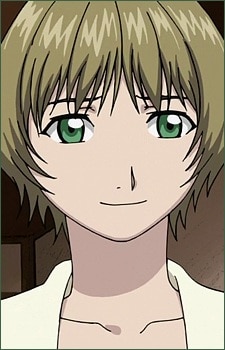 Hughes, Gracia
グレイシア・ヒューズ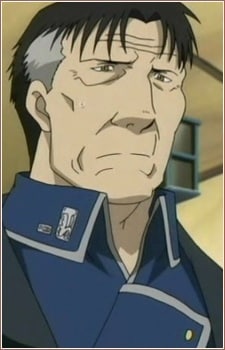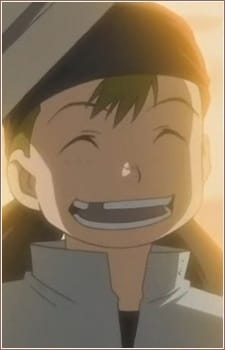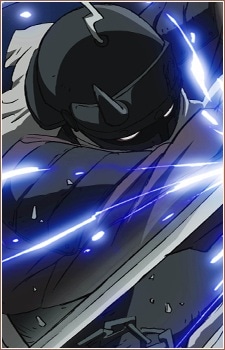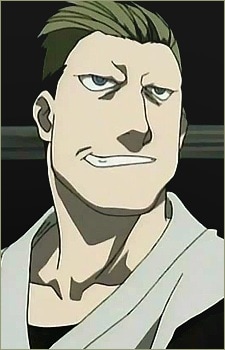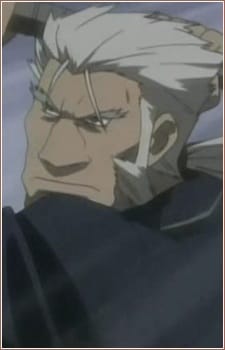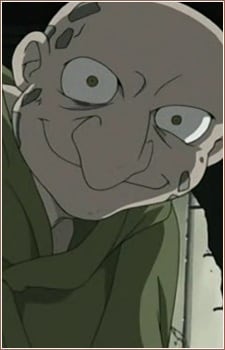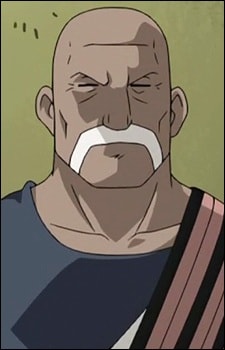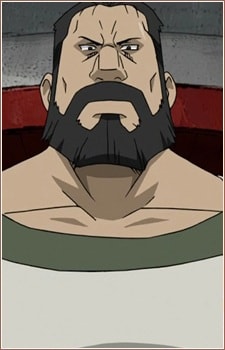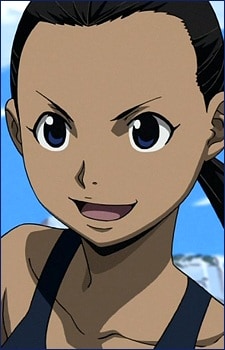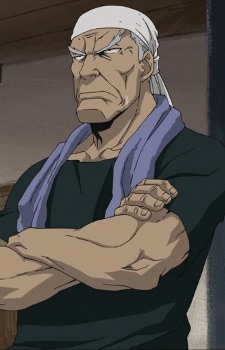 LeCoulte, Dominic
ドミニク・レコルト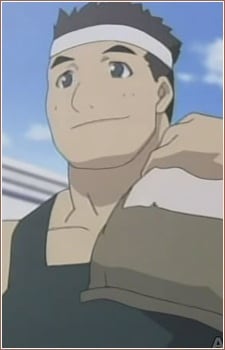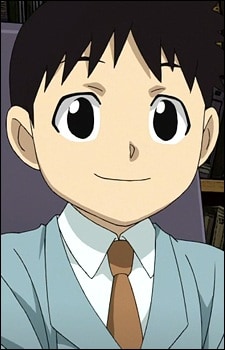 Bradley, Selim
セリム・ブラッドレイ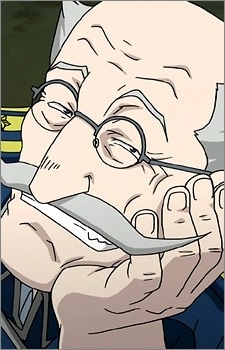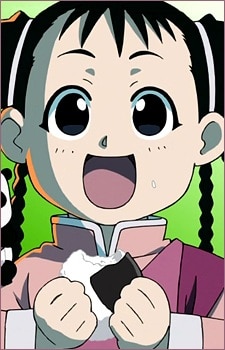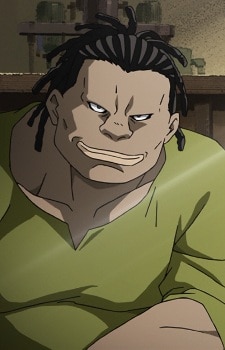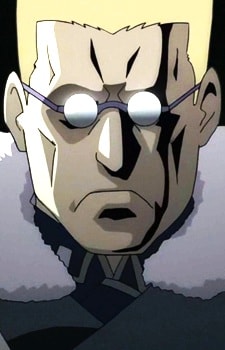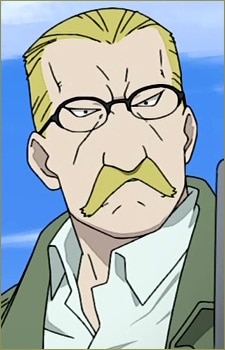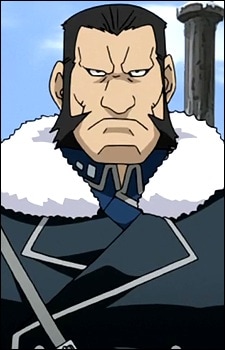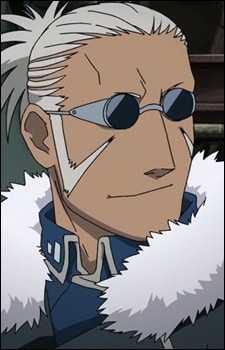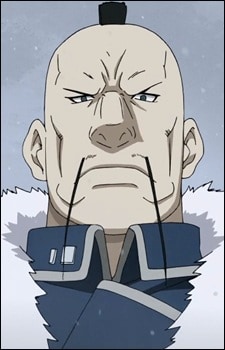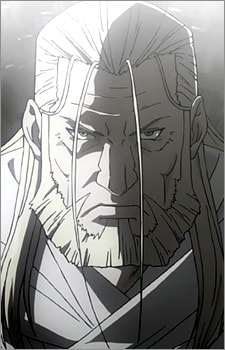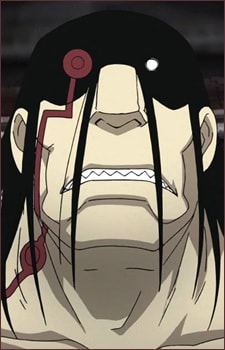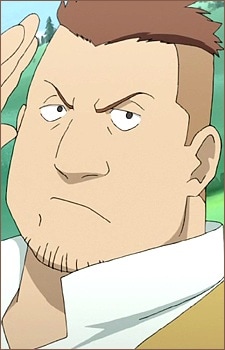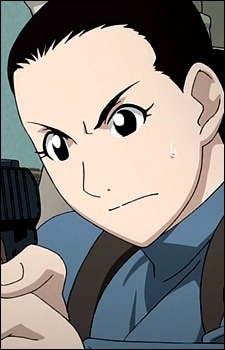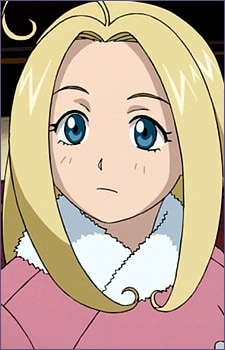 Armstrong, Kathleen Elle
キャスリン·エル·アームストロング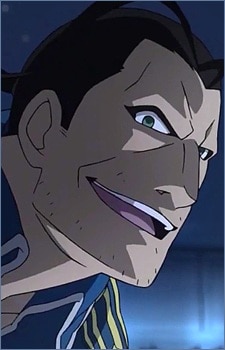 McDougal, Isaac
アイザック・マクドゥーガル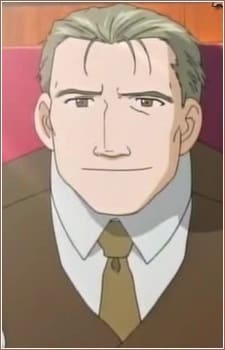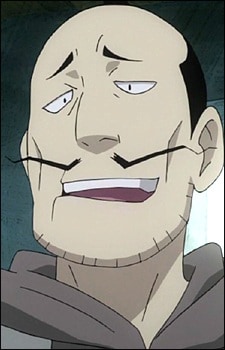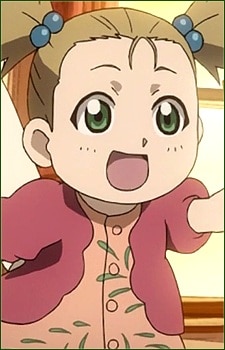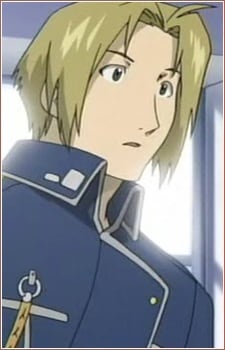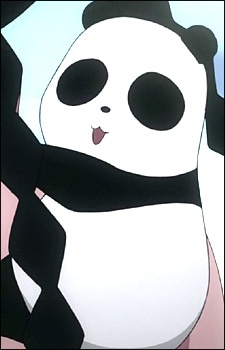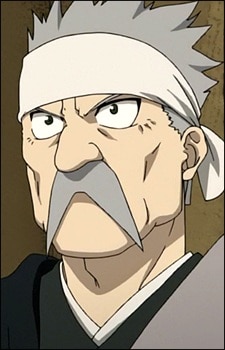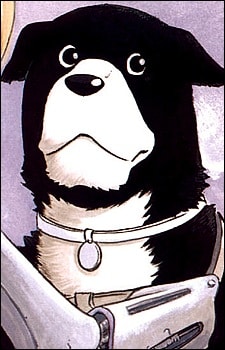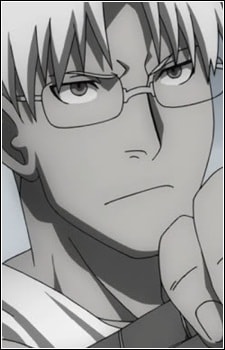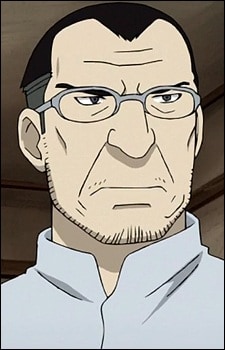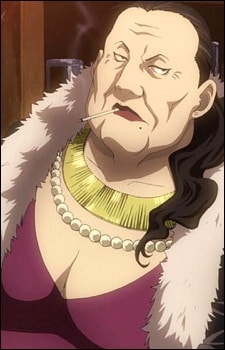 Madame Christmas
マダム クリスマス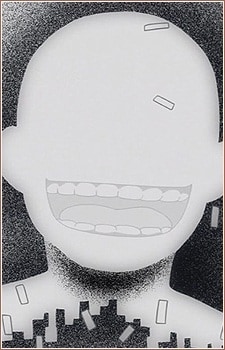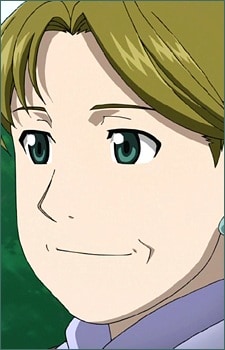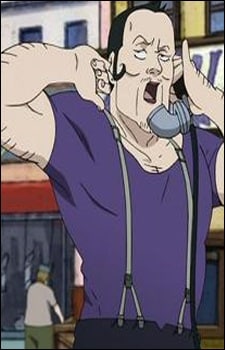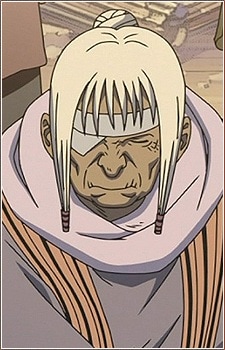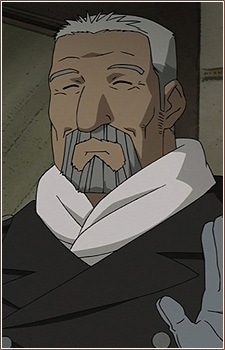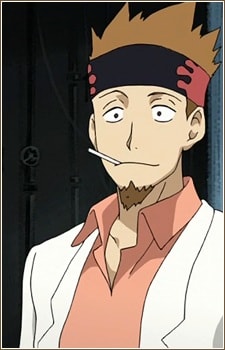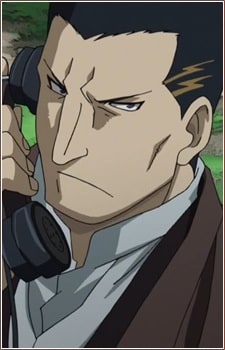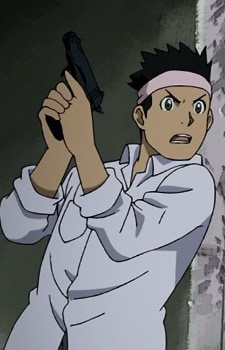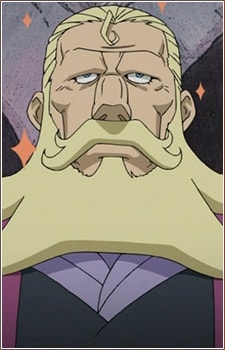 Armstrong, Philip Gargantos
フィリップ・ガルガントス・アームストロング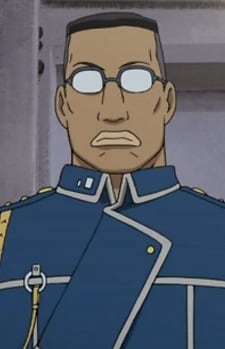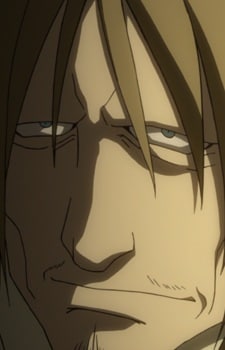 Hawkeye, Berthold
ホークアイの父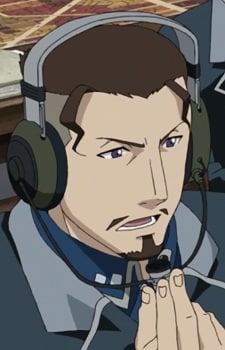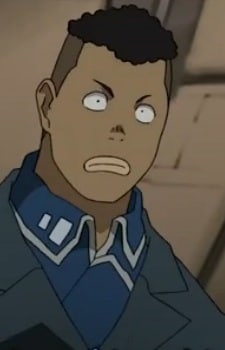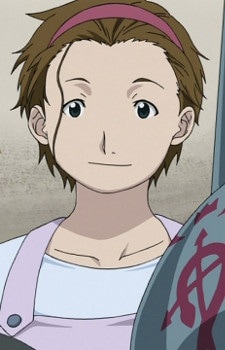 LeCoulte, Satella
サテラ・レコルト