Girls und Panzer: Kore ga Hontou no Anzio-sen Desu!
English:
Girls & Panzer: This is the Real Anzio Battle!
Japanese:
ガールズ&パンツァー これが本当のアンツィオ戦です!
Synonyms:
Girls und Panzer OVA, Girls und Panzer: This is the true battle of Anzio!
Added on:
August 11, 2020
Last updated:
August 13, 2020
MAL scored:
7.72 (scored by 19,007 users)
The story is based on the battle against Anzio High School.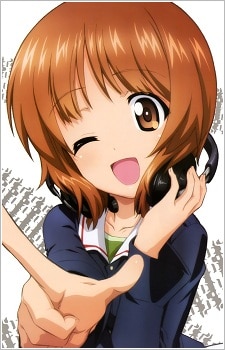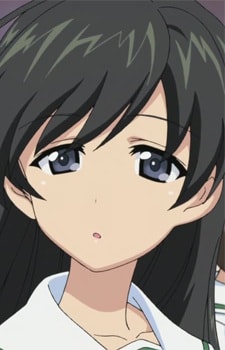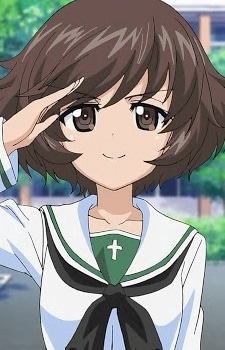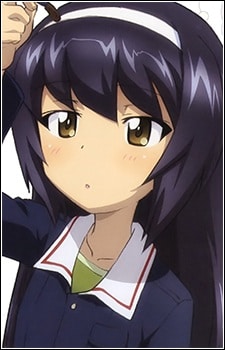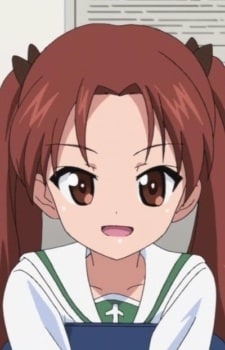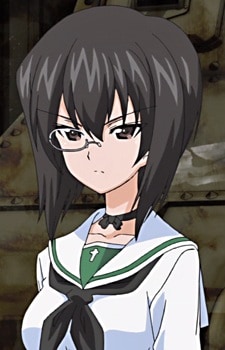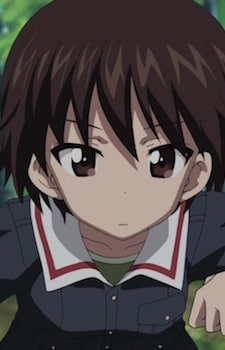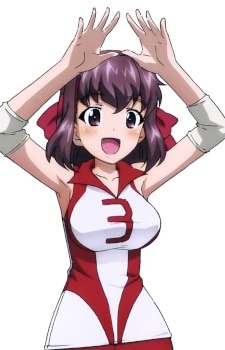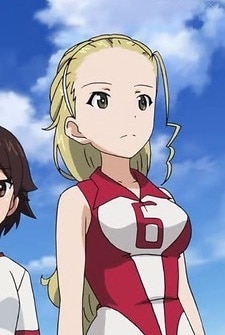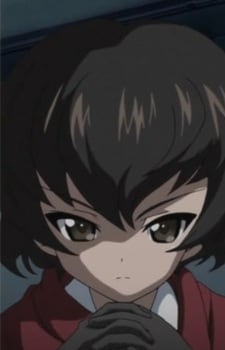 Suzuki, Takako
鈴木 貴子; カエサル
Matsumoto, Riko
松本 里子; エルヴィン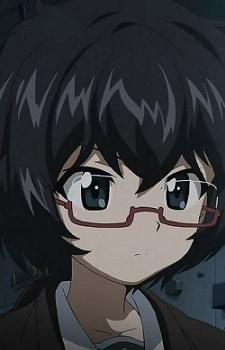 Nogami, Takeko
野上 武子; おりょう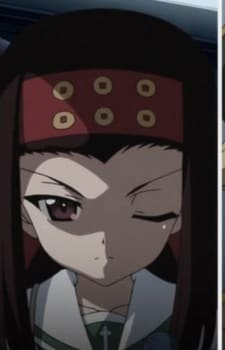 Sugiyama, Kiyomi
杉山 清美; 左衛門佐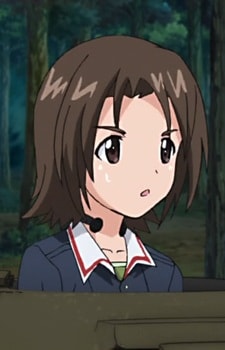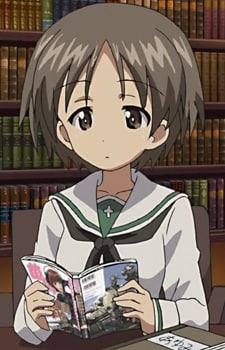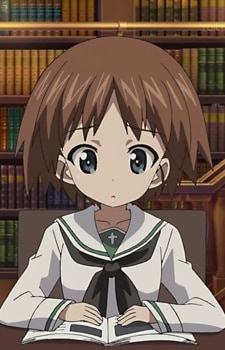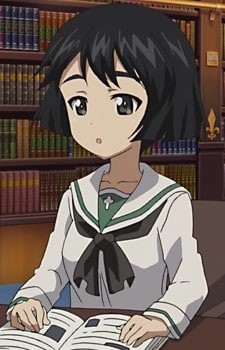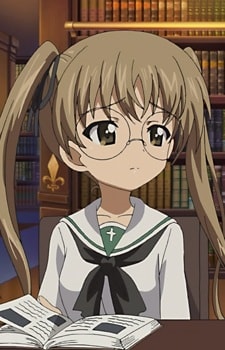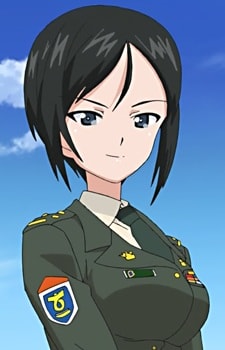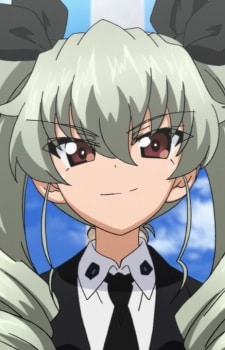 Anzai, Chiyomi
安斎 千代美; アンチョビ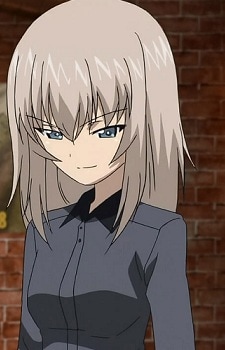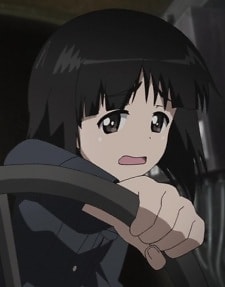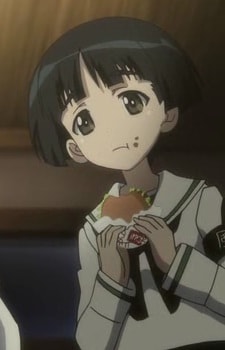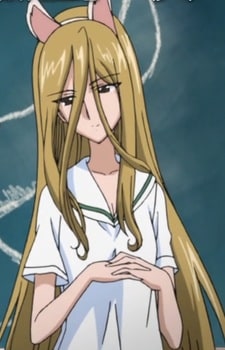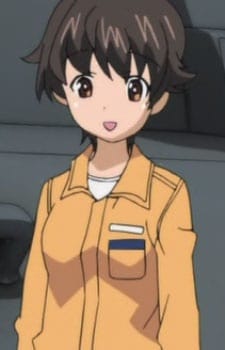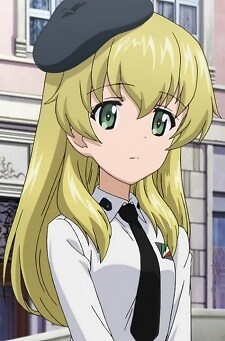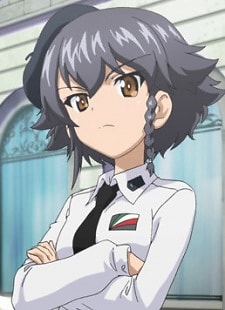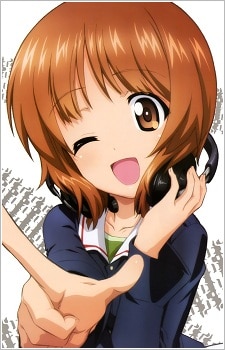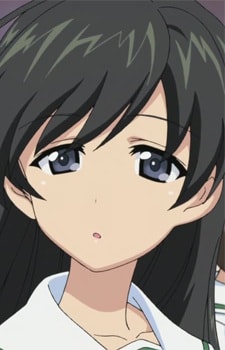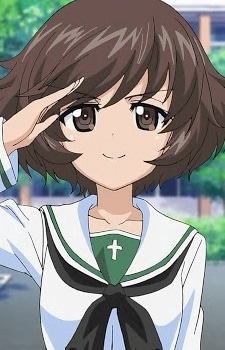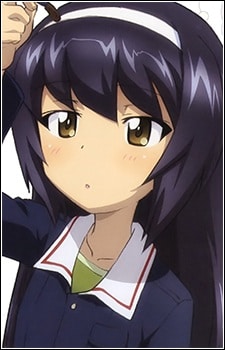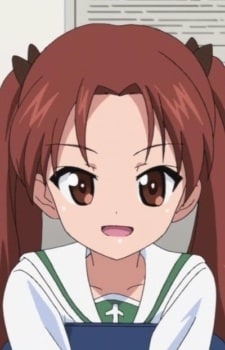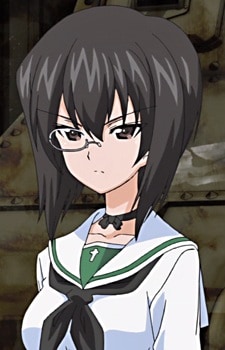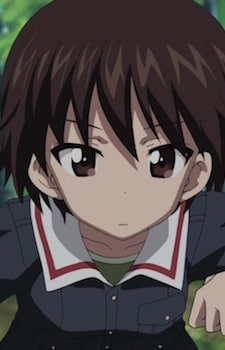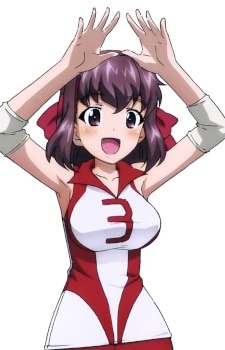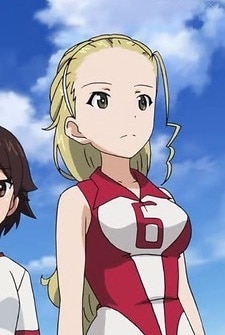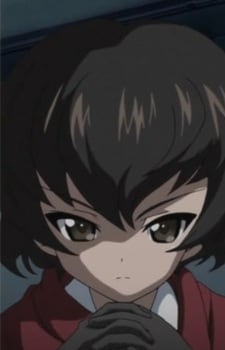 Suzuki, Takako
鈴木 貴子; カエサル
Matsumoto, Riko
松本 里子; エルヴィン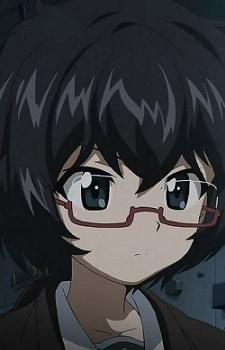 Nogami, Takeko
野上 武子; おりょう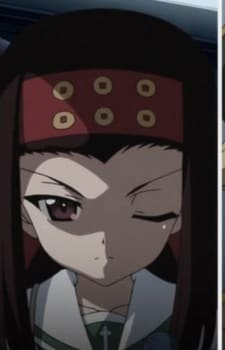 Sugiyama, Kiyomi
杉山 清美; 左衛門佐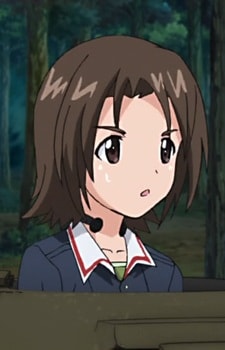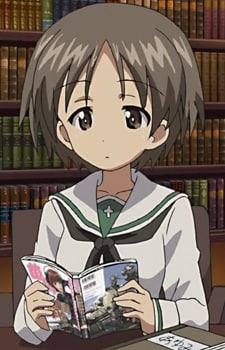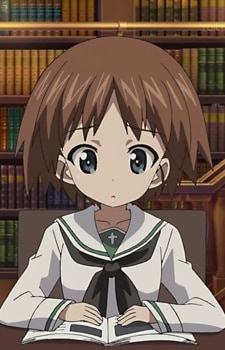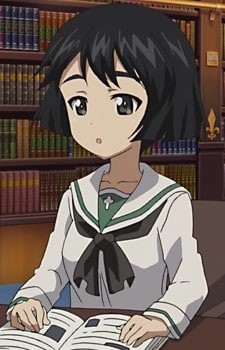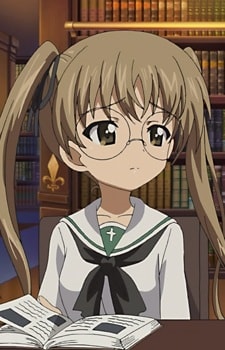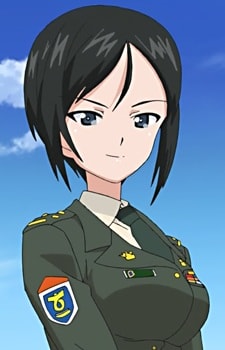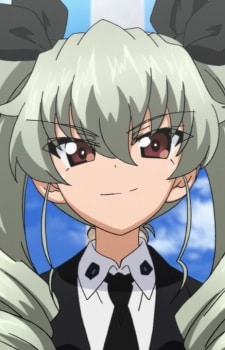 Anzai, Chiyomi
安斎 千代美; アンチョビ