Watch Golden Bat english sub online, streaming, flv
English:
Golden Bat

Japanese:
黄金バット

Synonyms:
Fantomas, Ogon Bat, Phantaman, Fantaman
6.35 (scored by 216 users)
A golden warrior wearing a cape and a scepter, Ougon Bat was a protector spirit from Atlantis reanimated by a scientist and his friends (specially the sweet Marie) from his tomb covered in hieroglyphics. His entry was heralded by a golden bat and a sinister laugh and he would put good use of his super powers to combat the evil forces of Dr. Zero.
Characters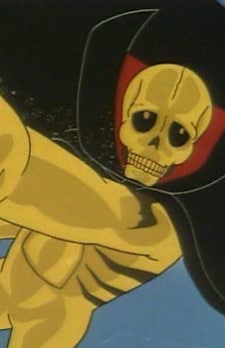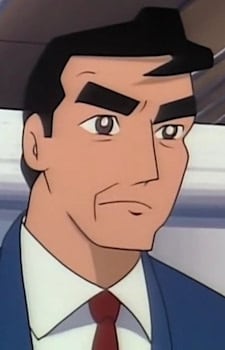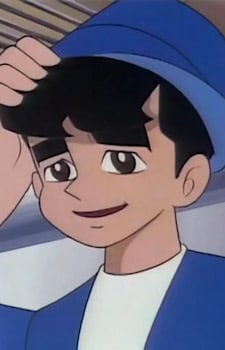 Yamatone, Takeru
ヤマトネ タケル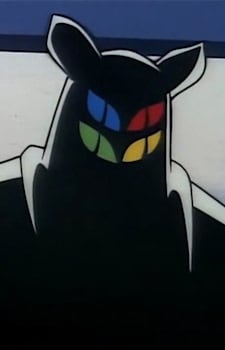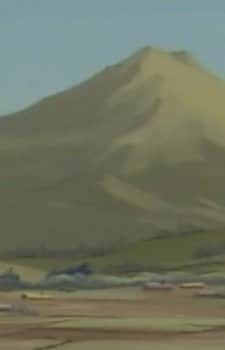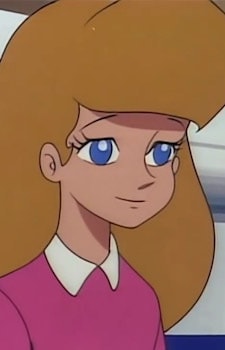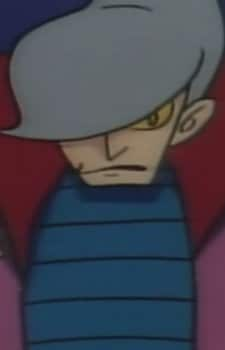 Queen of Blue Flame Land
青い炎の国の女王