Hagure Yuusha no Estetica (Sub)
English:
Aesthetica of a Rogue Hero
Japanese:
はぐれ勇者の鬼畜美学〈エステティカ〉
Synonyms:
Hagure Yuusha no Estetica
Added on:
August 11, 2020
Last updated:
August 16, 2020
In normal RPGs, a hero defeats the Satan king and the story ends. But what does the hero do after that? Ohtorizawa Akatsuki defeats the Satan king in the fantasy world of Alleyzard and returns to the real world. He is sheltered by the international organization BABEL, which protects and controls people transferred from the outer worlds. BABEL is astonished to know Akatsuki has really defeated Satan and brings Satan's daughter Miu from Alleyzard. In the academy of BABEL, Akatsuki confronts other "returners", who have psychic powers.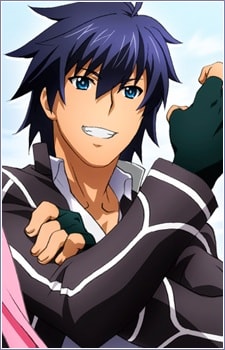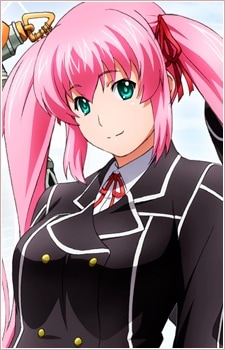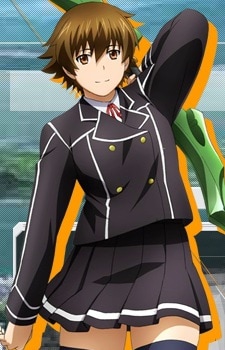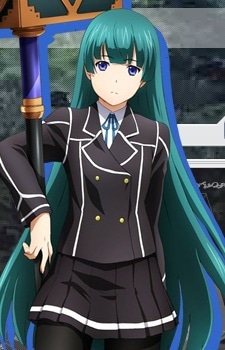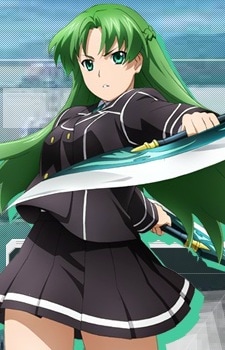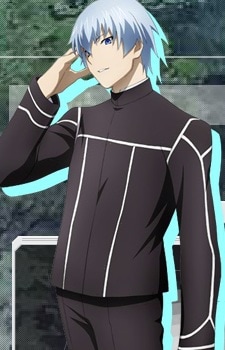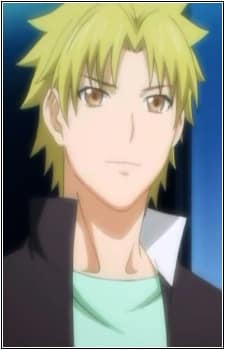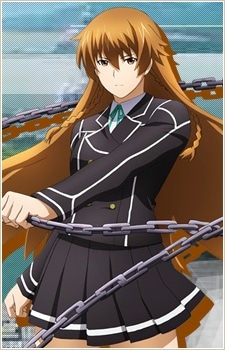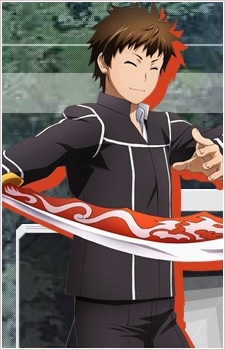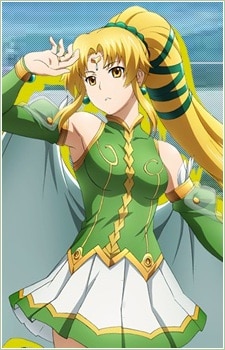 El Da Sherfied, Listy
リスティ・エル・ダ・シェルフィード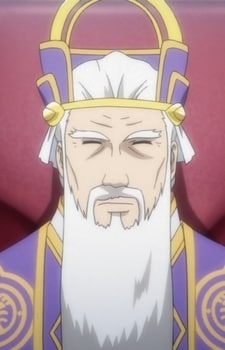 Aleclasta IV, Volk Rem
ヴォルク・レム・アレクラスタIV世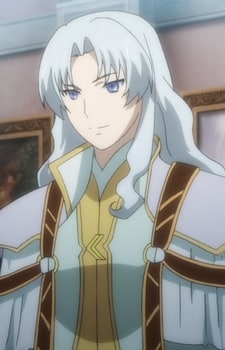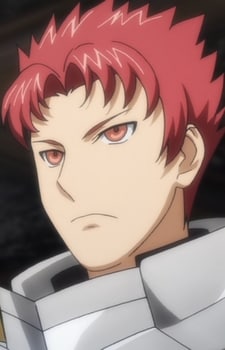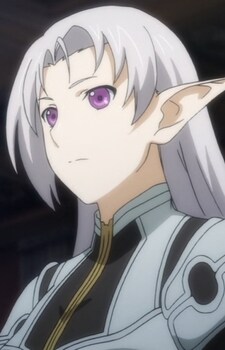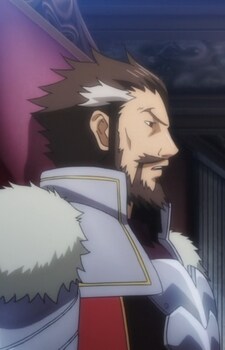 Disdia, Baram Dy Alon
バラム・ダイ・アロン・ディスディア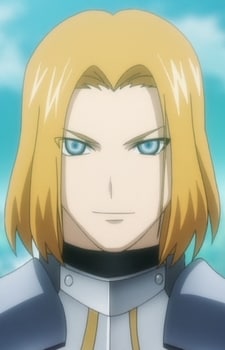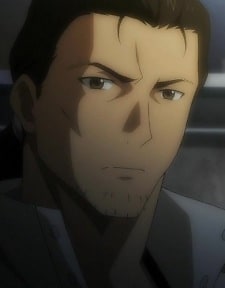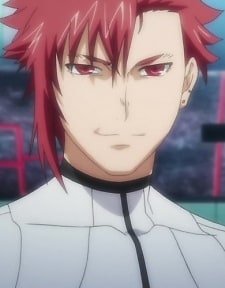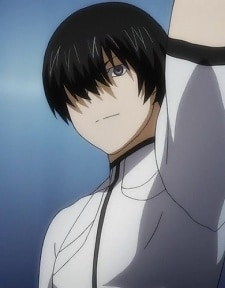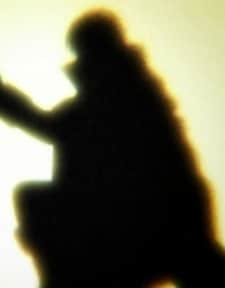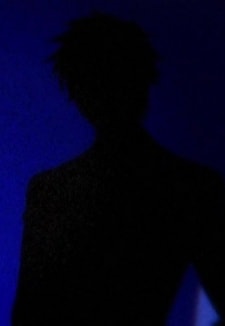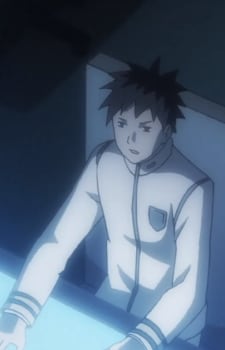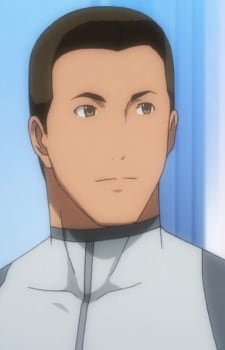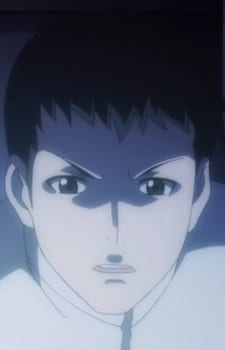 Administrative Staff
管理スタッフ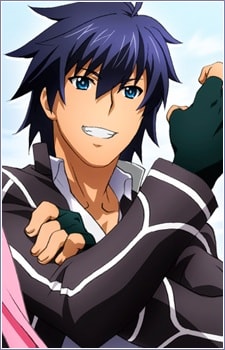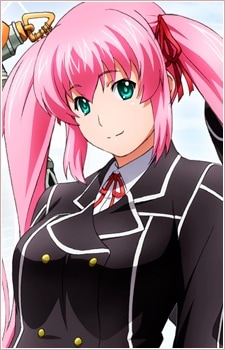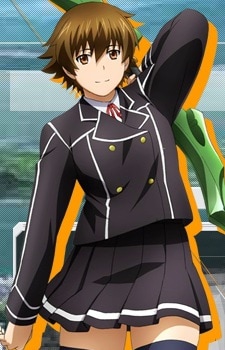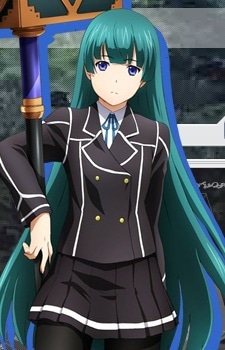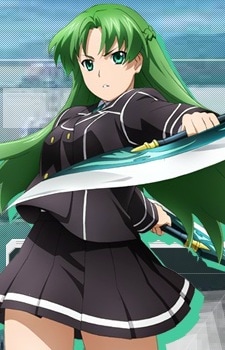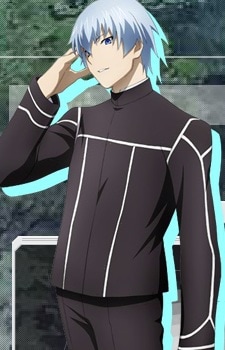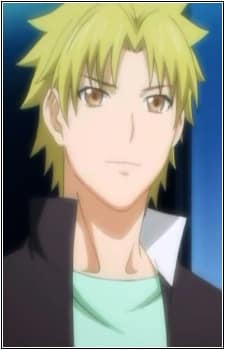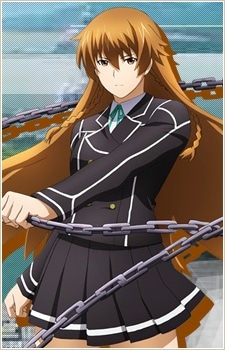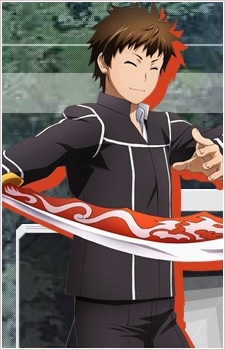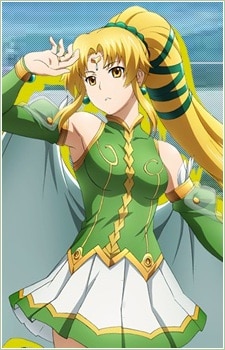 El Da Sherfied, Listy
リスティ・エル・ダ・シェルフィード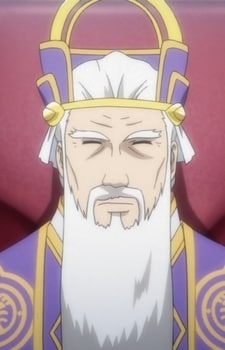 Aleclasta IV, Volk Rem
ヴォルク・レム・アレクラスタIV世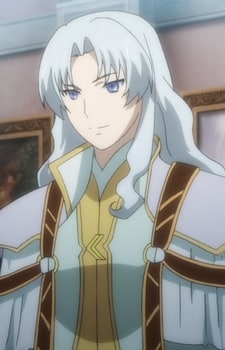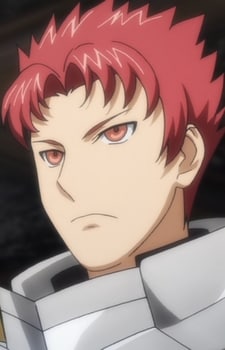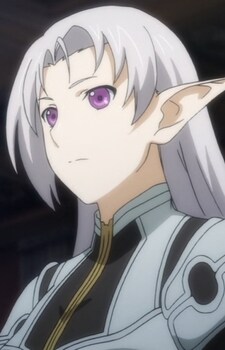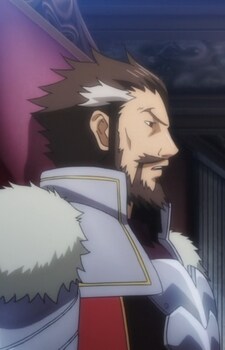 Disdia, Baram Dy Alon
バラム・ダイ・アロン・ディスディア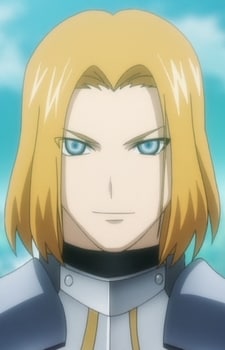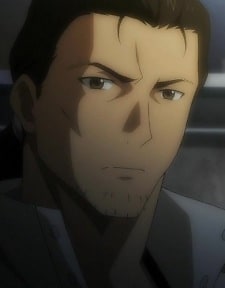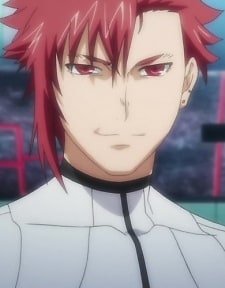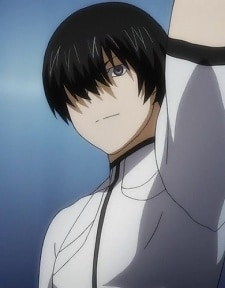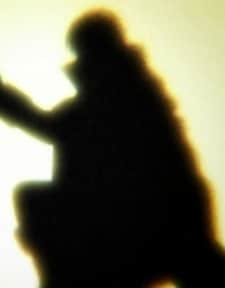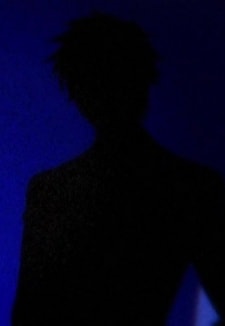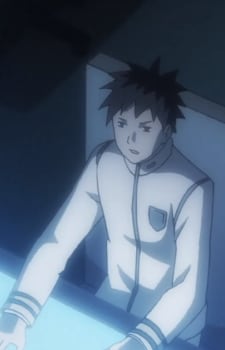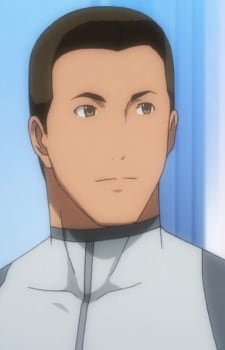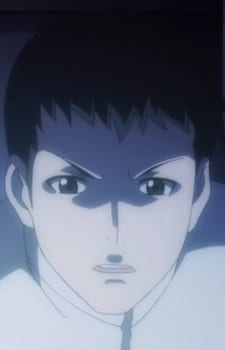 Administrative Staff
管理スタッフ