Hakumei to Mikochi (Dub)
English:
Hakumei and Mikochi
Japanese:
ハクメイとミコチ
Synonyms:
Tiny Little Life in the Woods
Added on:
August 11, 2020
Last updated:
August 16, 2020
Nine centimeters (3.5 inches) tall, tiny girls Hakumei and Mikochi live in the forest. Living in a tiny house in a tree, riding insects and birds, and making umbrellas out of leaves, these tiny girls live a tiny life. Follow their tiny but lovely lives as they live their day-to-day in a fantastic world of tiny people and gods.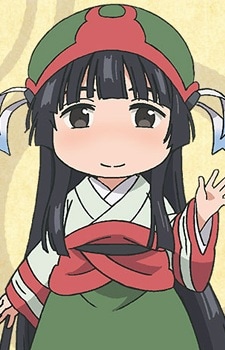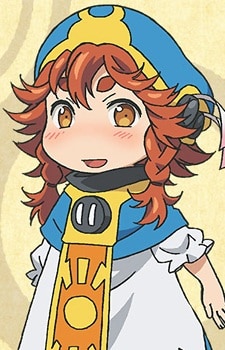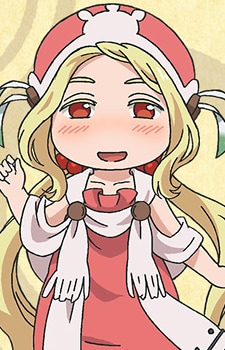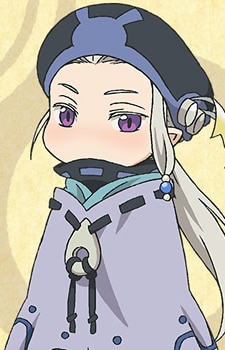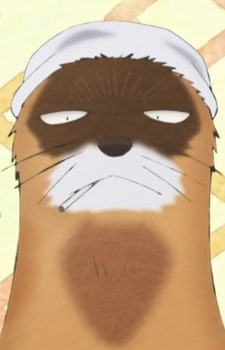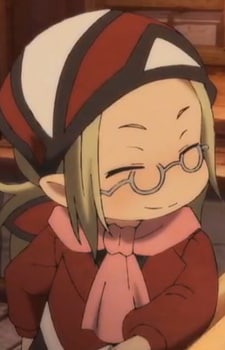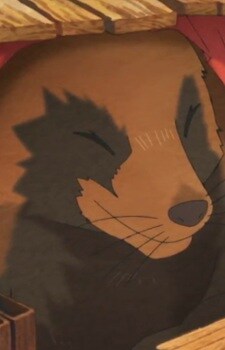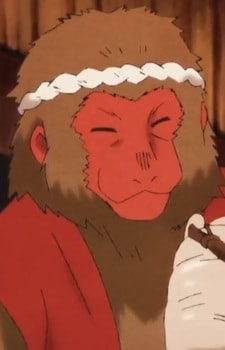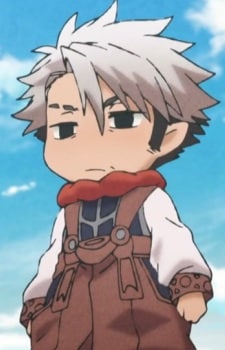 Paperboy Grasshopper
号外バッタ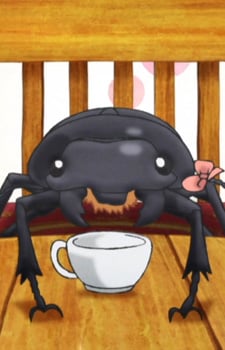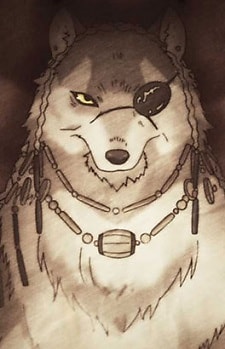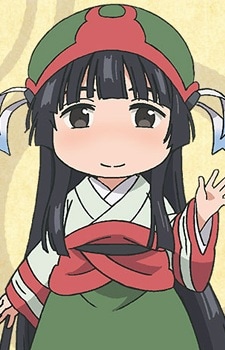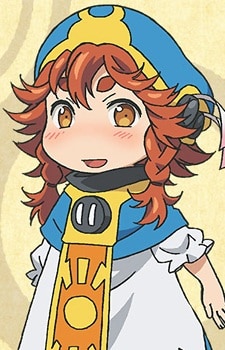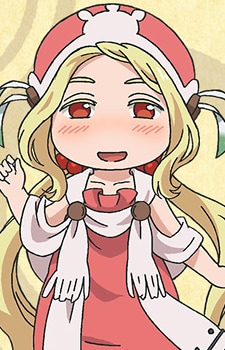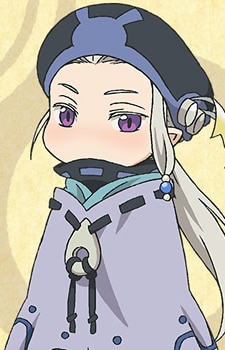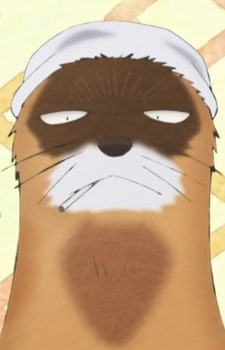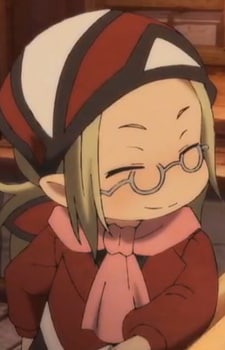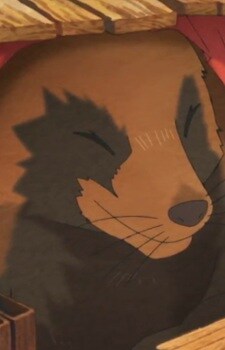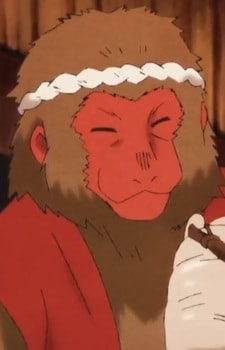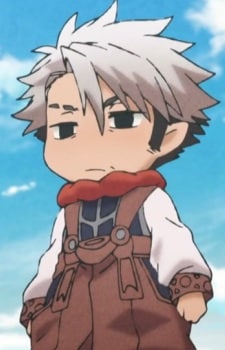 Paperboy Grasshopper
号外バッタ