Hakushon Daimaou 2020

Japanese:
ハクション大魔王2020

Synonyms:
The Genie Family 2020
N/A1 (scored by - users) 1 indicates a weighted score.
50 years have passed since the events of the original Hakushon Daimaou series. Akubi is training to become queen when she meets Kantarou Yodama, the grandson of the genie bottle's original owner, Kan-chan. Together, Akubi and Kantarou take on many jobs in the human world and learn the importance of having a dream.
Characters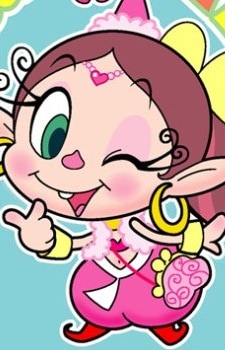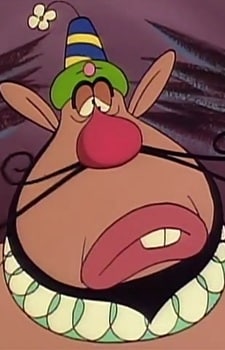 Hakushon Daimaou
ハクション大魔王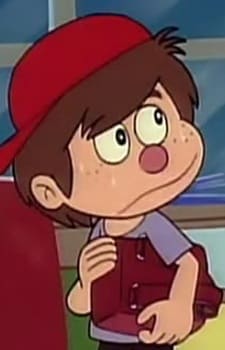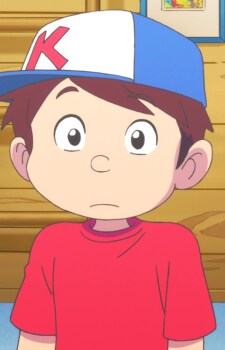 Yodayama, Kantarou
与田山 カン太郎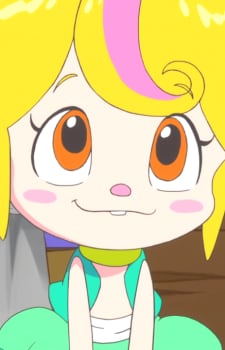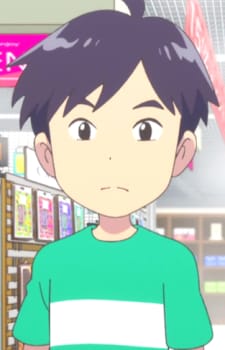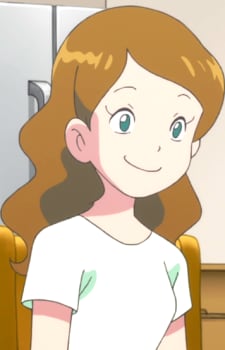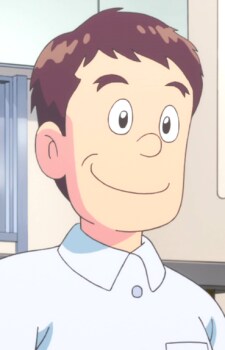 Yodayama, Takashi
与田山 タカシ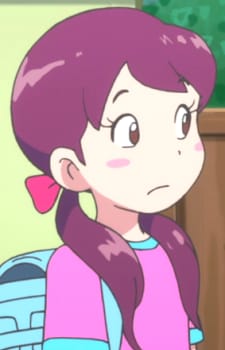 Amanogawa, Mihoshi
天野川 みほし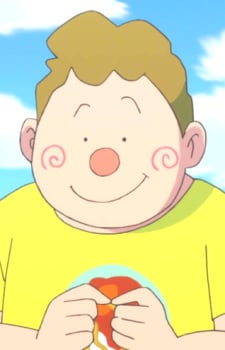 Manfukuzaka, Mitsuru
万福坂 みつる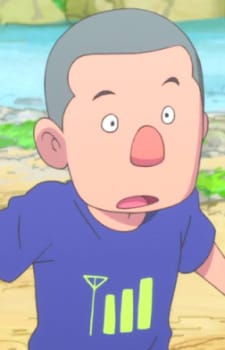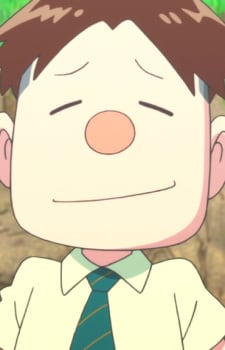 Kaneamari, Yumizu
金甘利 ゆみず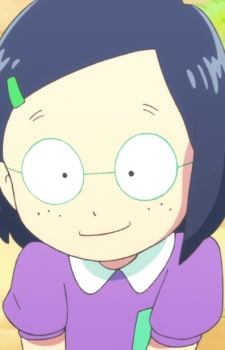 Mukenshou, Nanako
夢見勝 ナナコ