Hatsukoi Limited (Sub)
English:
Hatsukoi Limited
Japanese:
初恋限定。
Synonyms:
Hatsukoi Gentei.
Added on:
August 11, 2020
Last updated:
August 15, 2020
MAL scored:
7.34 (scored by 33,589 users)
A series of short stories depicting the complicated love lives of eight middle school and high school girls, their classmates and relatives. These stories later intertwine to form a main story involving most of the cast.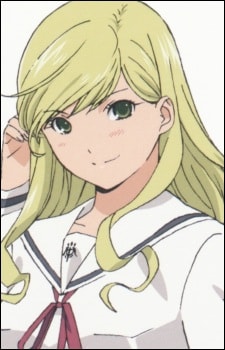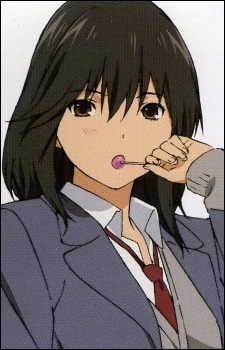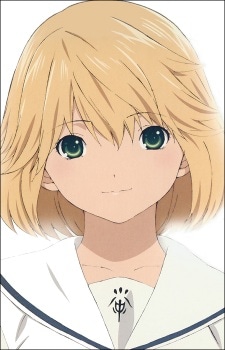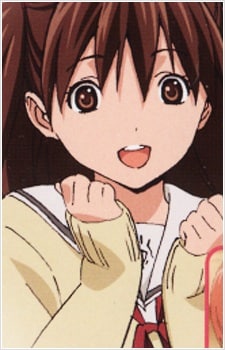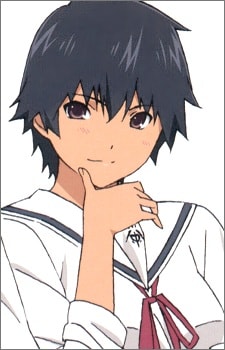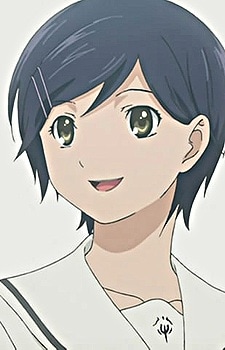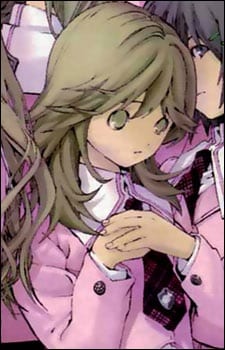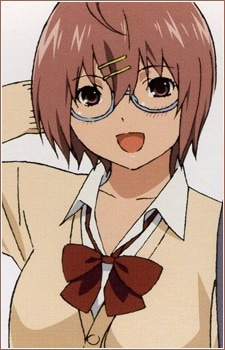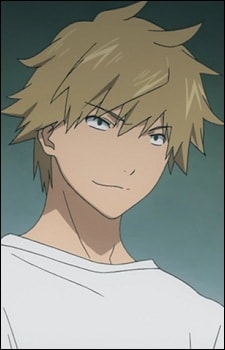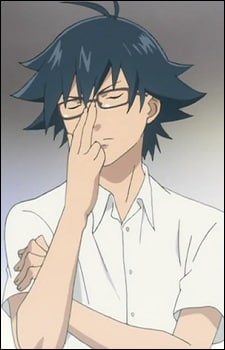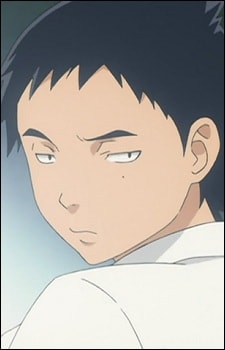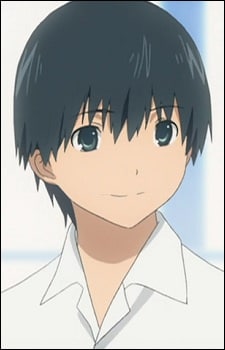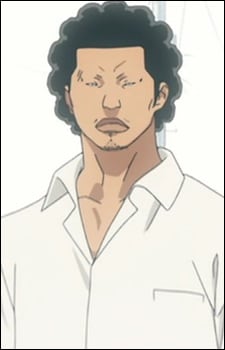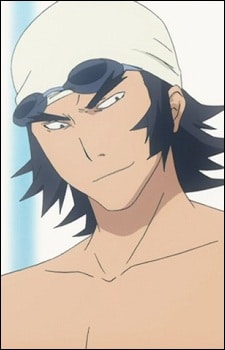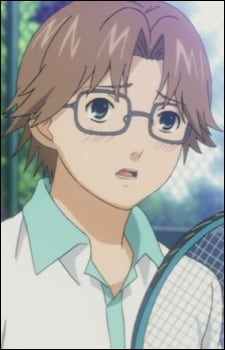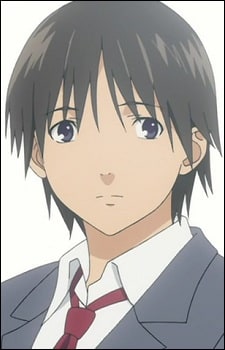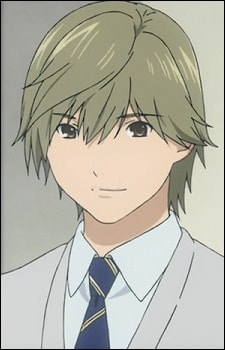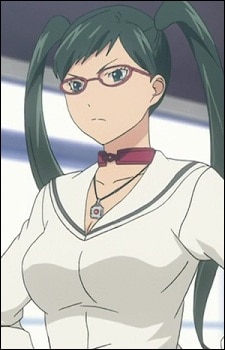 Fudounomiya, Sumire
不動宮すみれ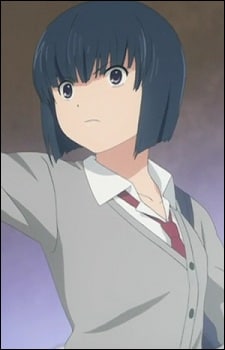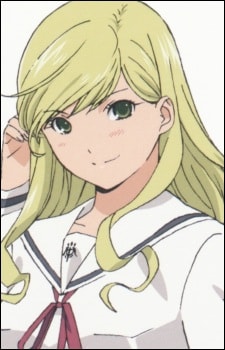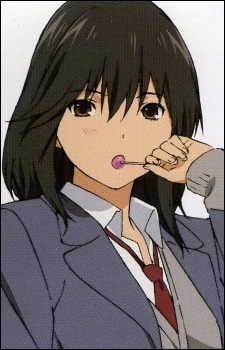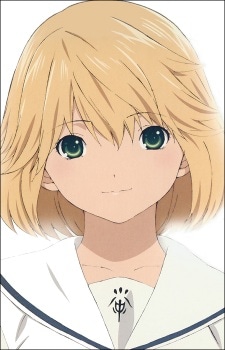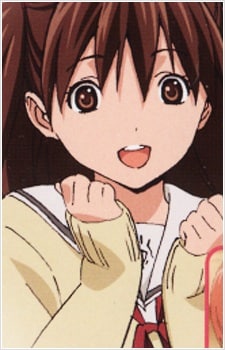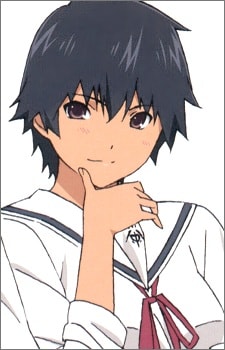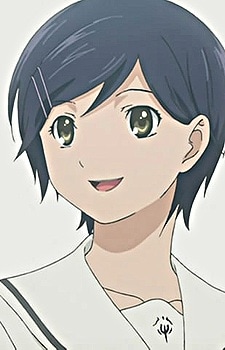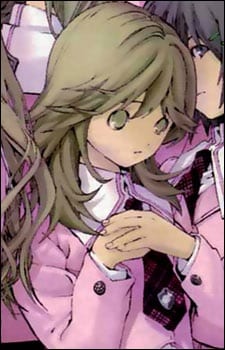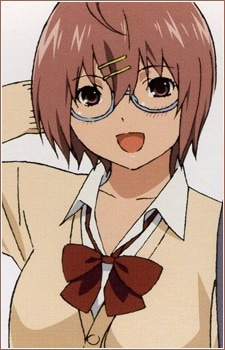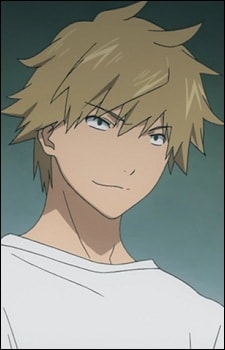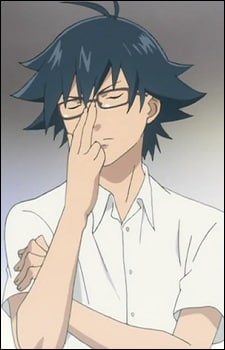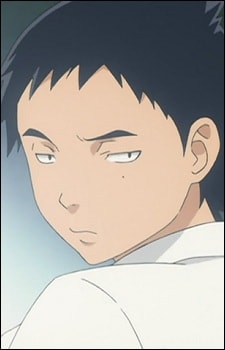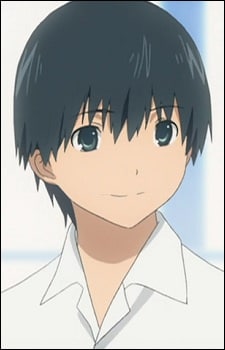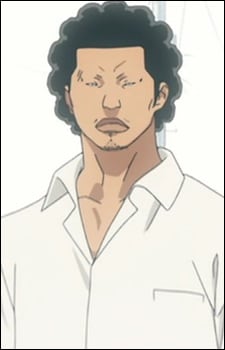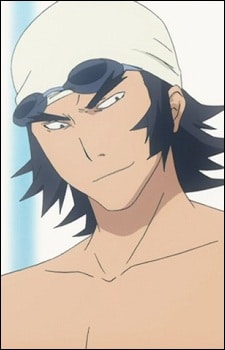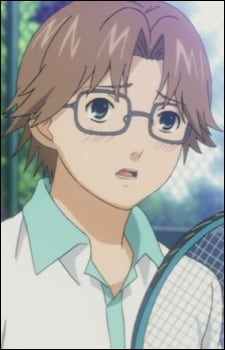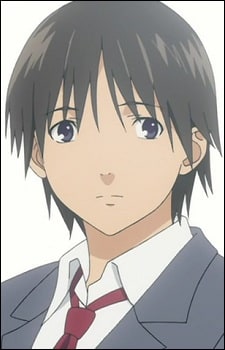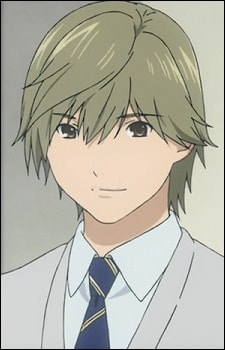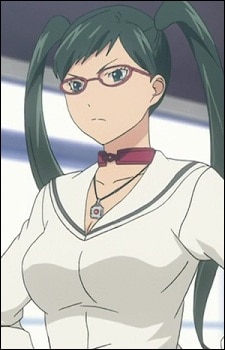 Fudounomiya, Sumire
不動宮すみれ