Hayate no Gotoku! Movie: Heaven is a Place on Earth (Sub)
English:
Hayate the Combat Butler! Movie
Japanese:
劇場版 ハヤテのごとく! HEAVEN IS A PLACE ON EARTH
Synonyms:
Hayate no Gotoku! (2011)
Added on:
August 11, 2020
Last updated:
August 15, 2020
At the end of the summer vacation, Hayate, Nagi, and company take a trip to the countryside; a place with no games, no anime, and no mobile signal.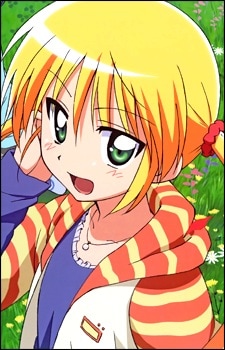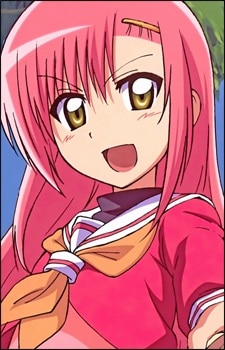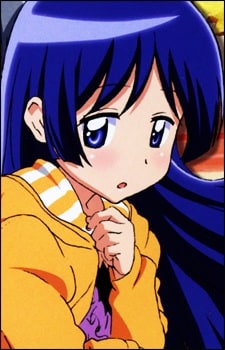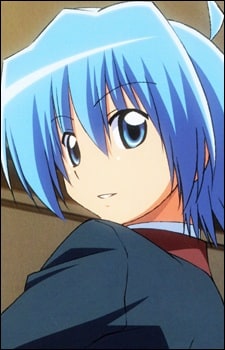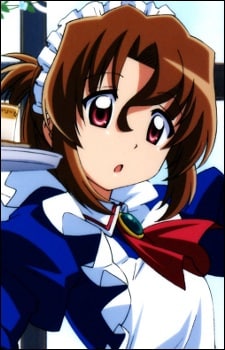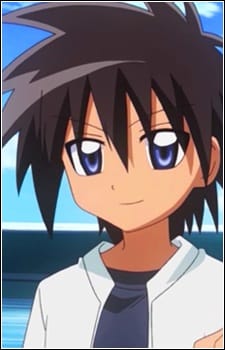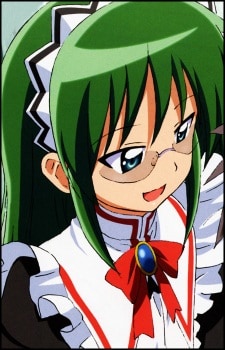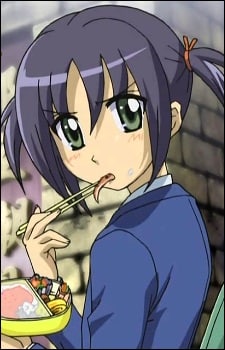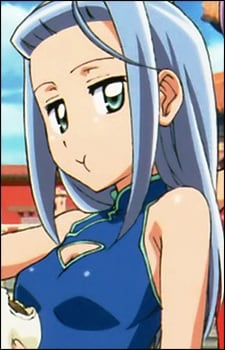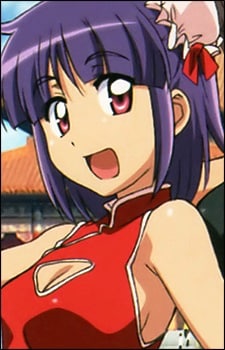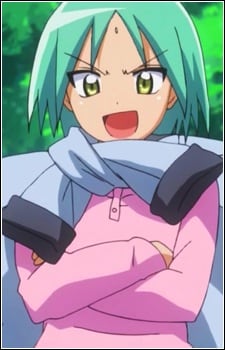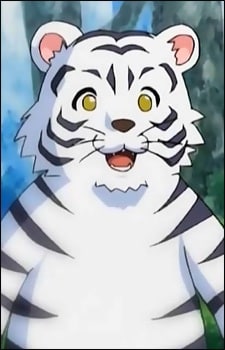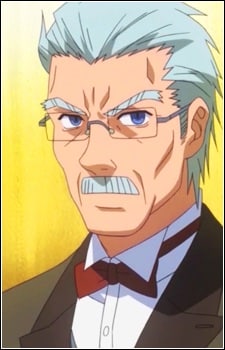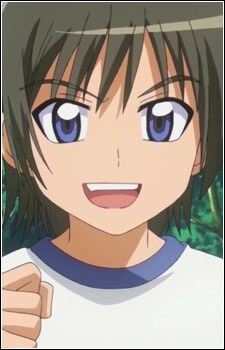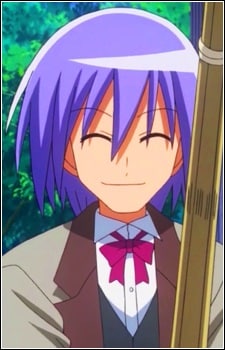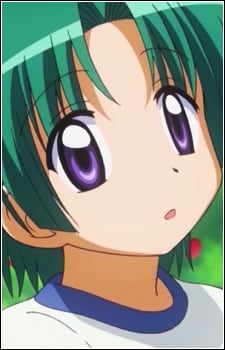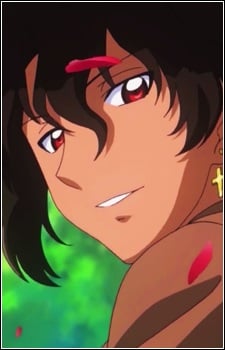 Ten no Koe (Narrator)
天の声 (ナレーター)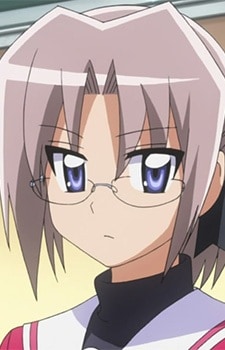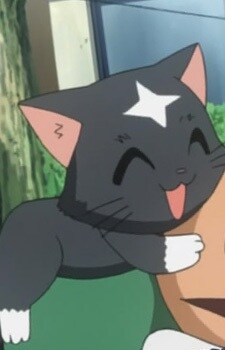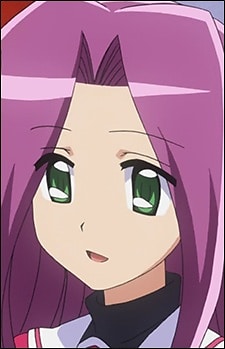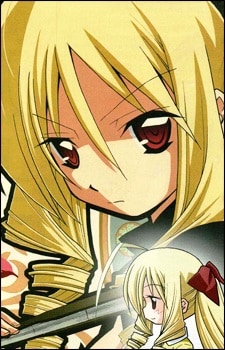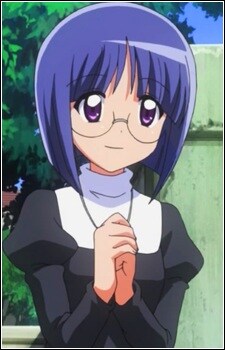 Shaflnarz, Sonia
ソニア・シャフルナーズ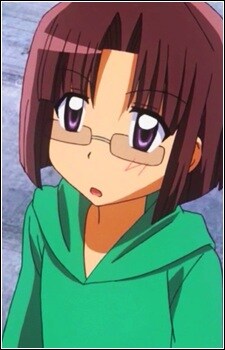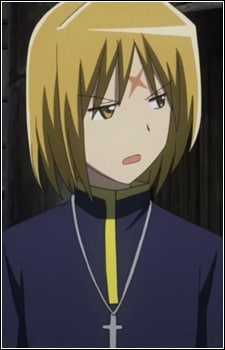 Regiostar, Linn
リィン・レジオスター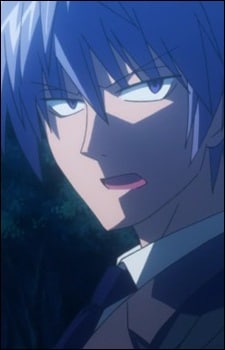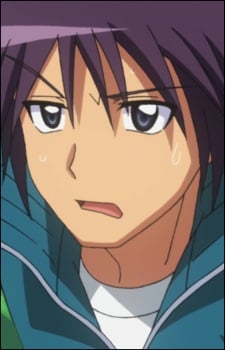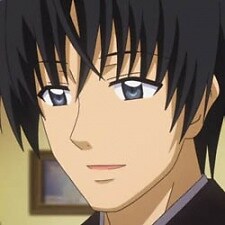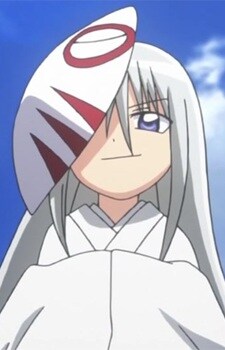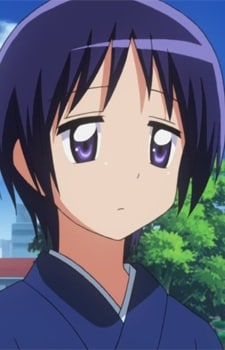 Saginomiya, Hatsuho
鷺ノ宮 初穂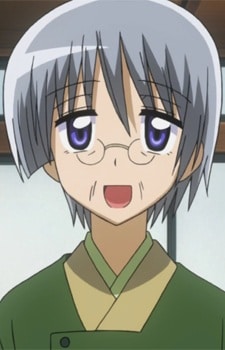 Saginomiya, Kokonoe
鷺ノ宮 九重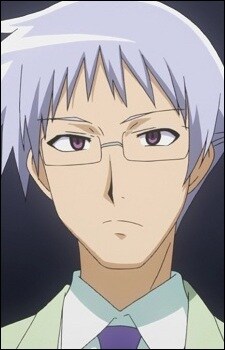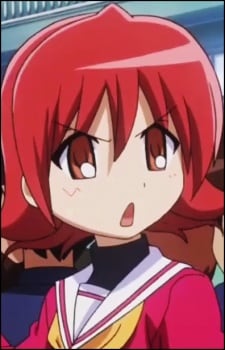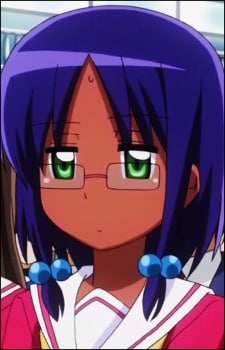 Alamgir, Sharna
シャルナ・アーラムギル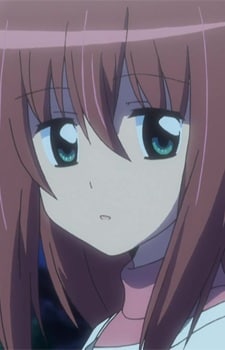 Sanzenin, Yukariko
三千院 紫子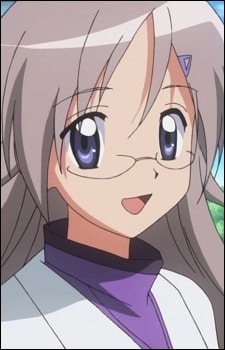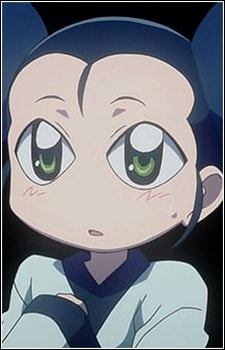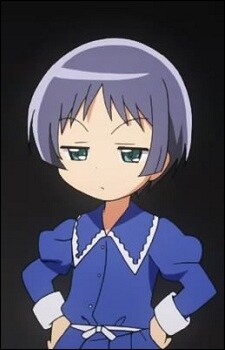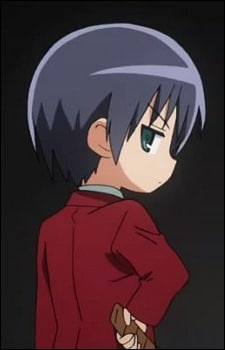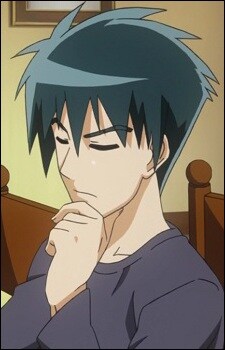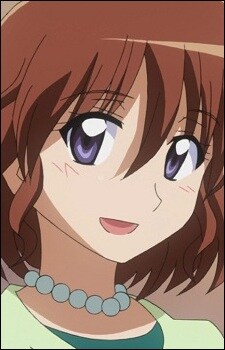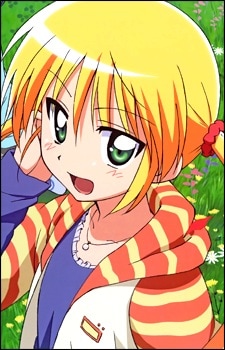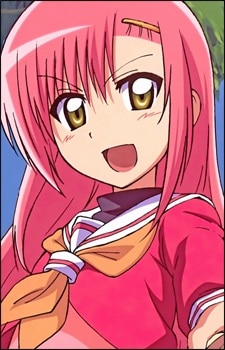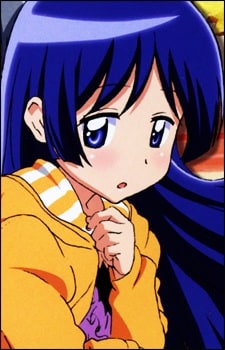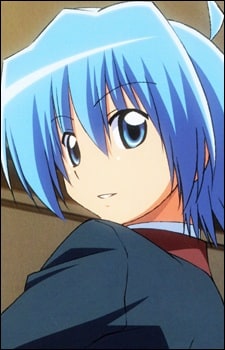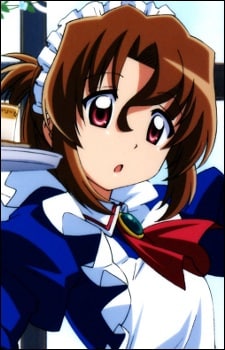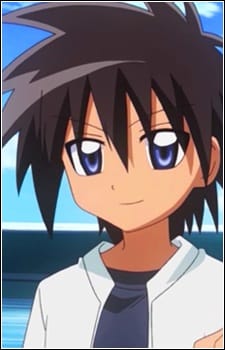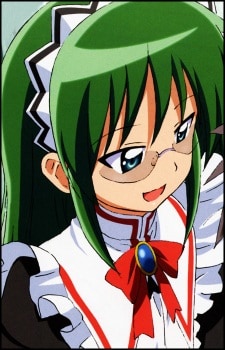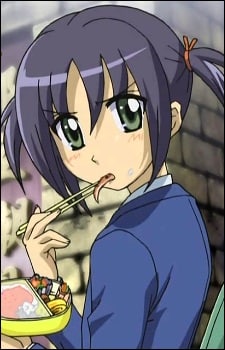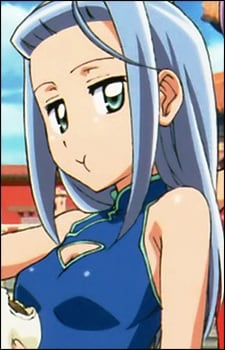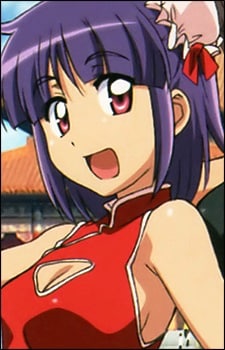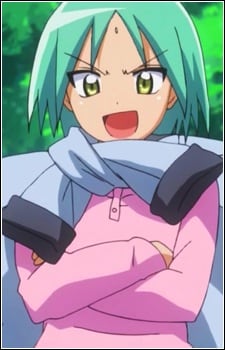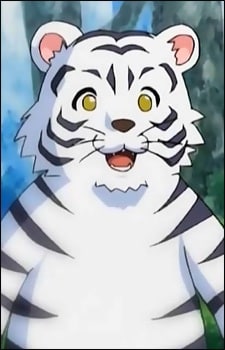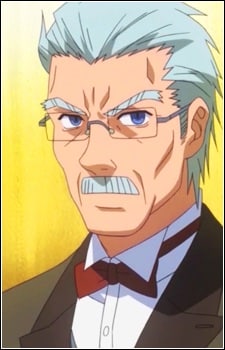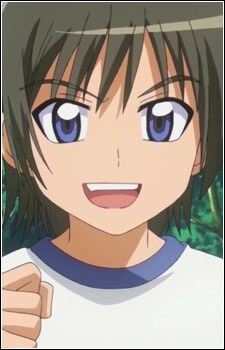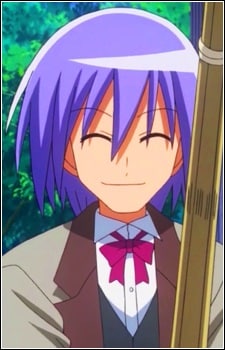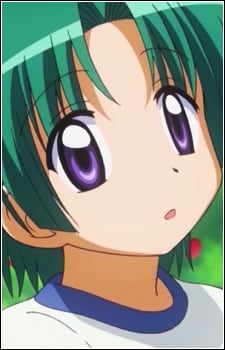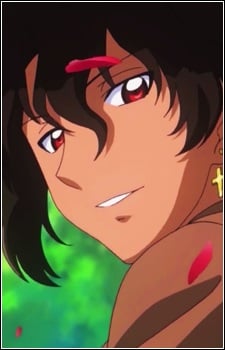 Ten no Koe (Narrator)
天の声 (ナレーター)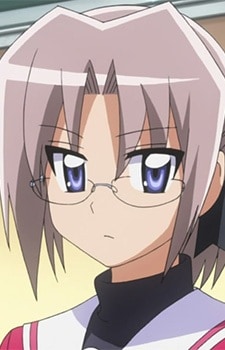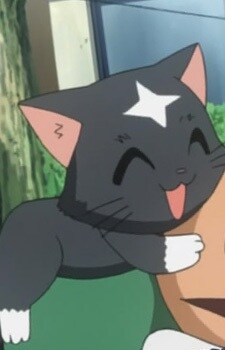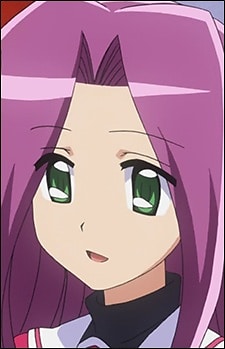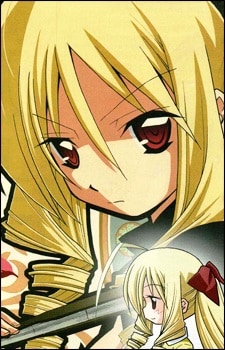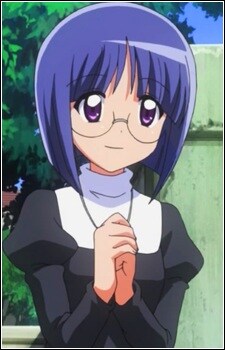 Shaflnarz, Sonia
ソニア・シャフルナーズ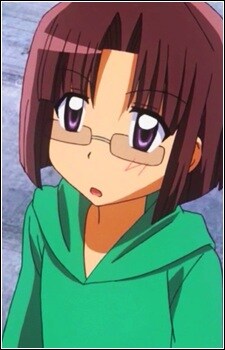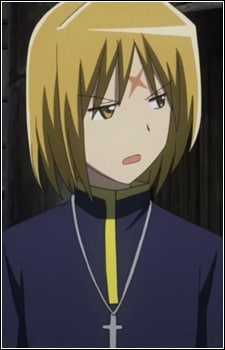 Regiostar, Linn
リィン・レジオスター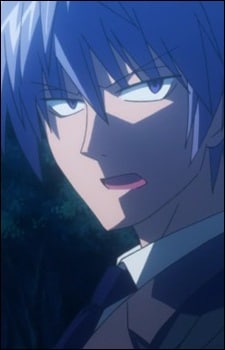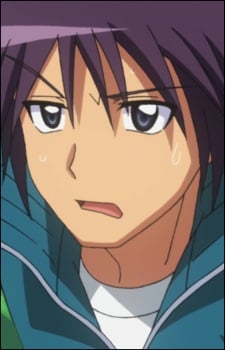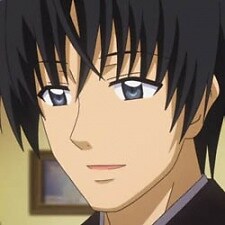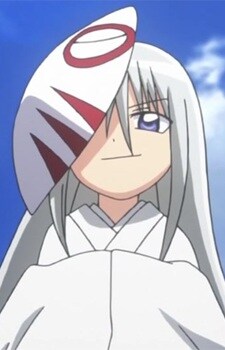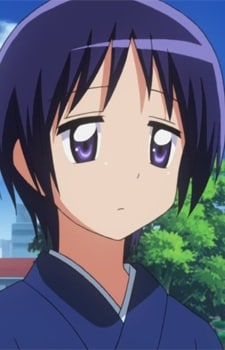 Saginomiya, Hatsuho
鷺ノ宮 初穂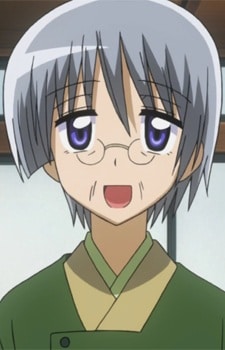 Saginomiya, Kokonoe
鷺ノ宮 九重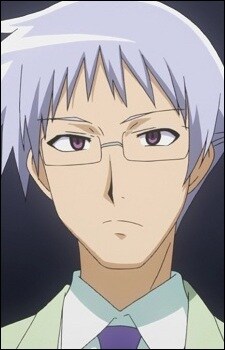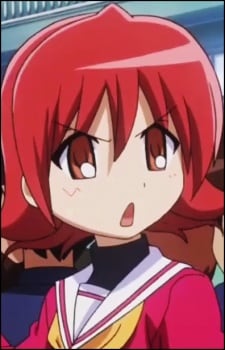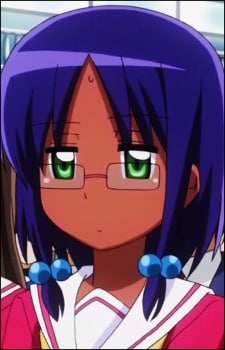 Alamgir, Sharna
シャルナ・アーラムギル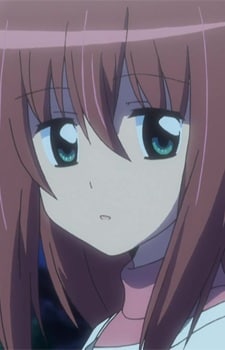 Sanzenin, Yukariko
三千院 紫子