Hayate no Gotoku! OVA (Sub)
Japanese:
ハヤテのごとく!
Synonyms:
Hayate the Combat Butler OVA, Hayate no Gotoku! (2014)
Added on:
August 11, 2020
Last updated:
August 13, 2020
MAL scored:
7.16 (scored by 4,014 users)
According to the upcoming issue of Shounen Sunday, Hayate no Gotoku! will receive a new OVA series as part of the manga's 10th anniversary project. One episode each will be bundled with volumes 41 to 43 of the manga for a total of 3 episodes. Volume 40 will be released on March 18th.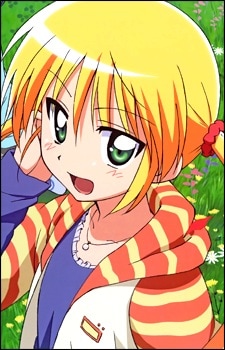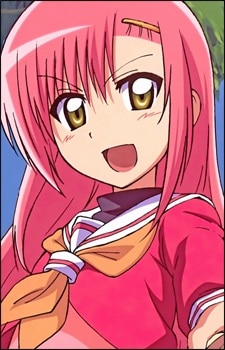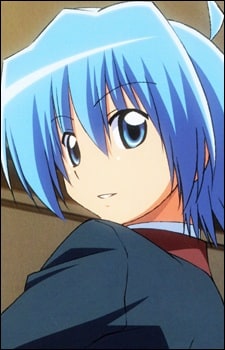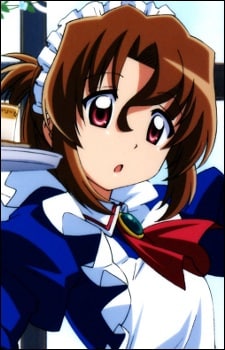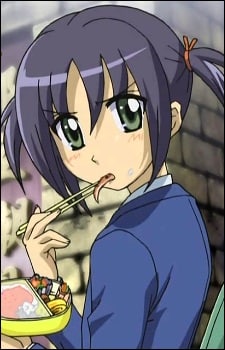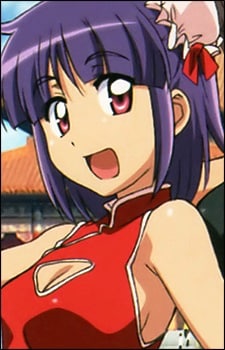 Ten no Koe (Narrator)
天の声 (ナレーター)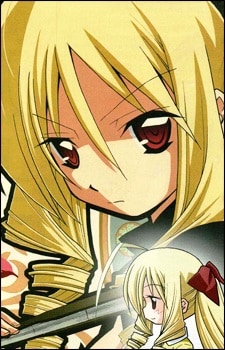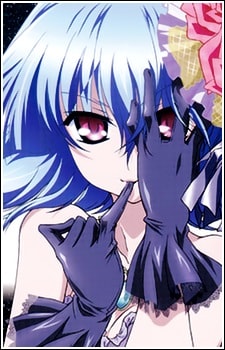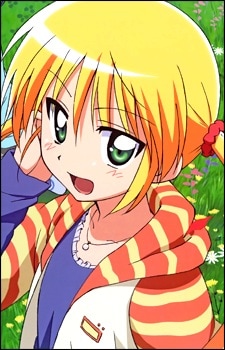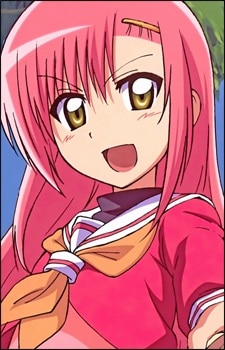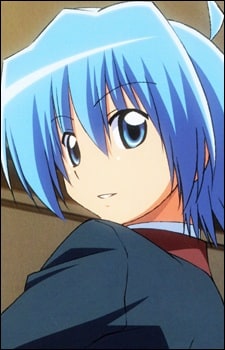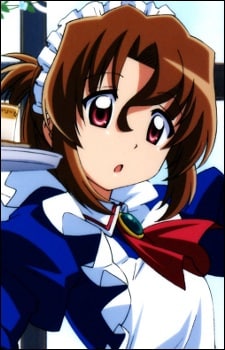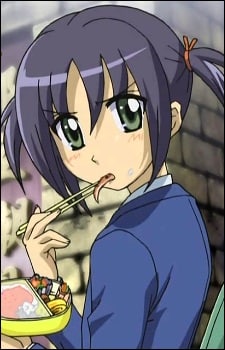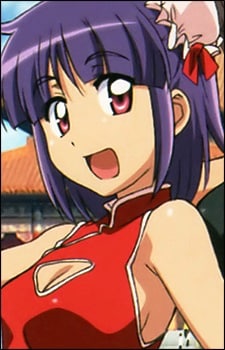 Ten no Koe (Narrator)
天の声 (ナレーター)