Hitsugi no Chaika (Dub) (Dub)
English:
Chaika -The Coffin Princess-
Japanese:
棺姫のチャイカ
Synonyms:
Hitsugi no Chaika
Added on:
August 11, 2020
Last updated:
August 16, 2020
MAL scored:
7.31 (scored by 134,614 users)
Hitsugi no Chaika is about the quest of a pretty and charming 14-year old sorceress named Chaika Trabant, who carries a coffin on her back. She is surprisingly adept in casting high-precision spells, but she has no memory of her past. The only thing she knows is to gather the scattered remains of Emperor Gaz. Toru Acura is a Saboteur who relies on his adoptive sister Akari for their food. After the fall of Gaz Empire, he finds it difficult to land a job until he meets Chaika in the woods, and agrees to help her accomplish her quest along with Akari.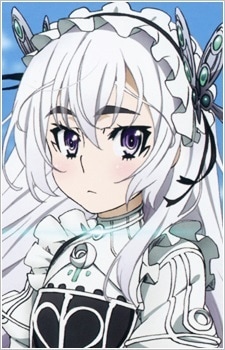 Trabant, Chaika
チャイカ・トラバント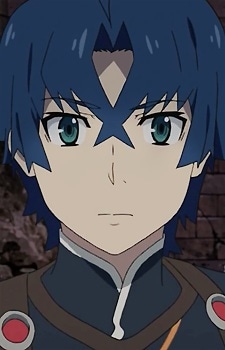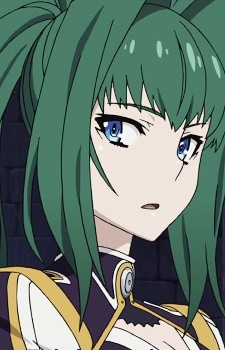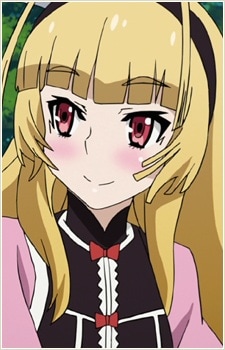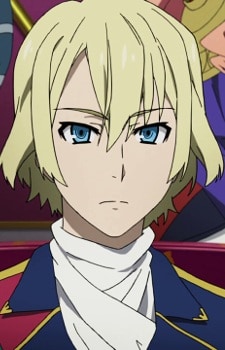 Gillette, Albéric
アルベリック・ジレット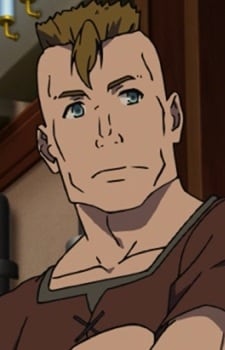 Avtotor, Nikolai
ニコライ・アフトトル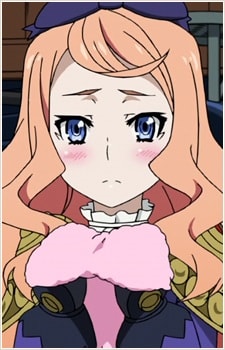 Holopainen, Viivi
ヴィヴィ・ホロパイネン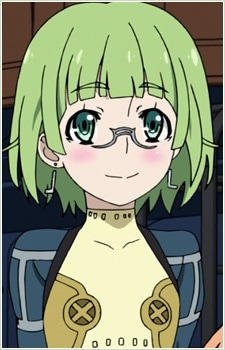 Brusasco, Zita
ズィータ・ブルザスコ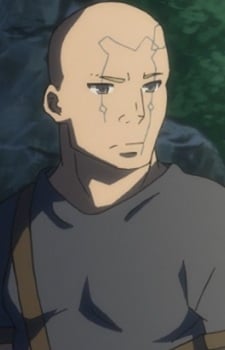 Callaway, Matthäus
マテウス・キャラウェイ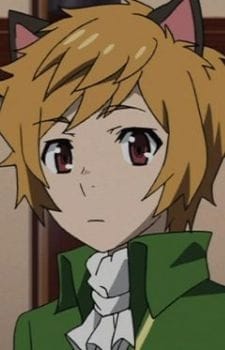 Stora, Leonardo
レオナルド・ストーラ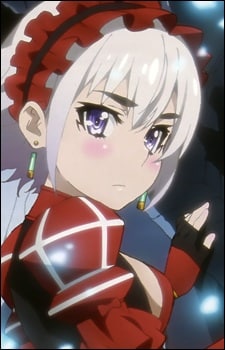 Bohdan, Chaika
チャイカ・ボフダーン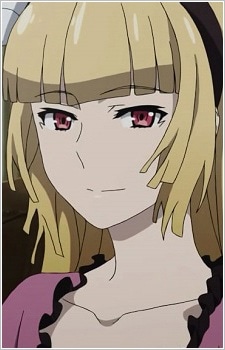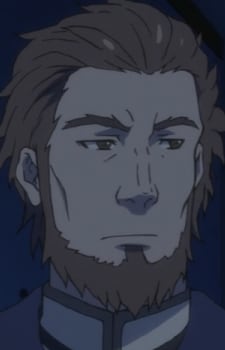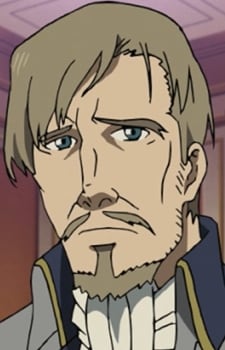 Steinmetz, Konrad
コンラート・シュタインメッツ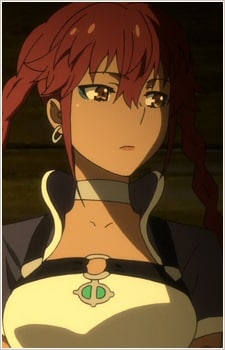 Kenworth, Selma
セルマ・ケンワース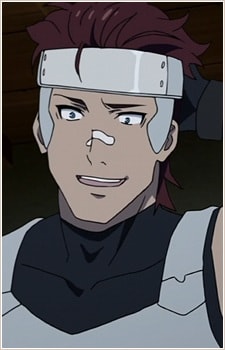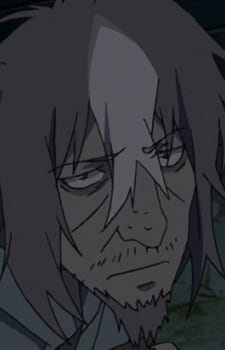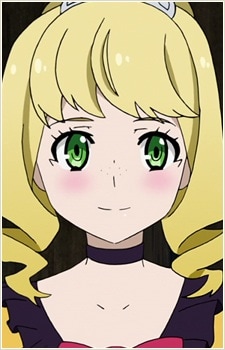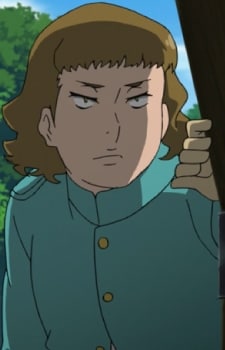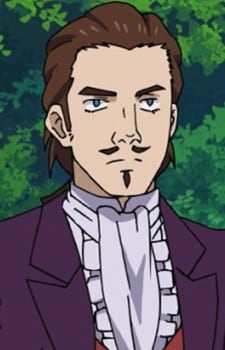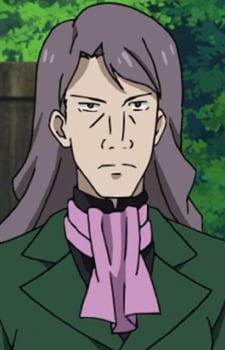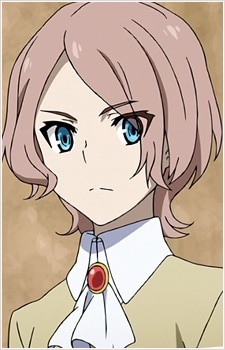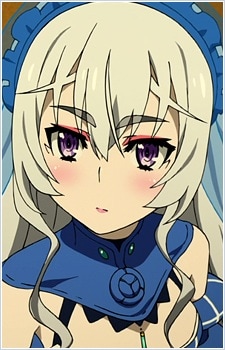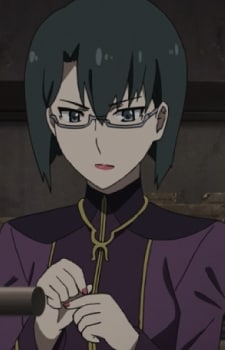 Bombardier, Karen
カレン・ボンバルディア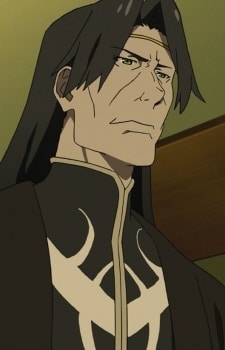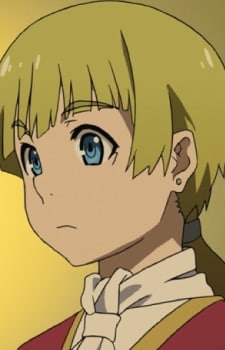 Gavarni, Ricardo
リカルド・ガヴァーニ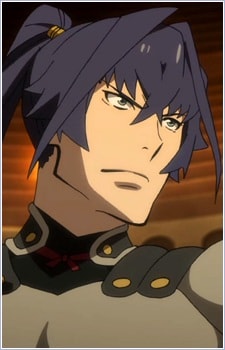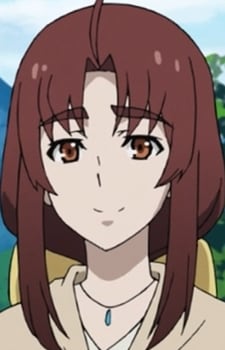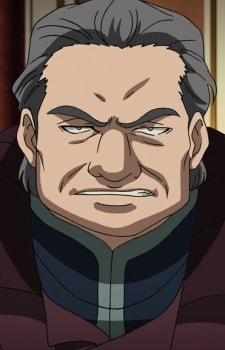 Chizeta, Bernard
バーナード・チゼータ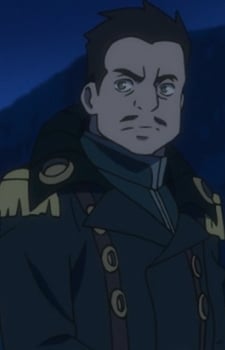 Setra, Theobald
テオバルト・ゼトラ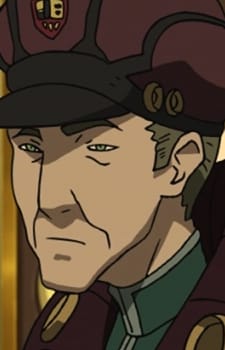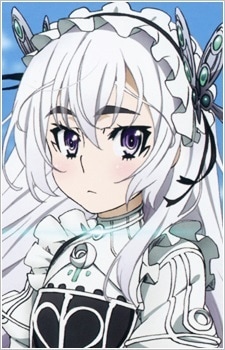 Trabant, Chaika
チャイカ・トラバント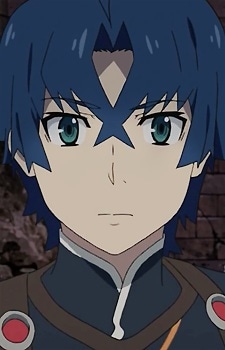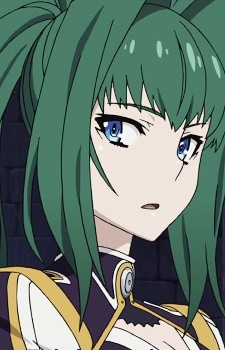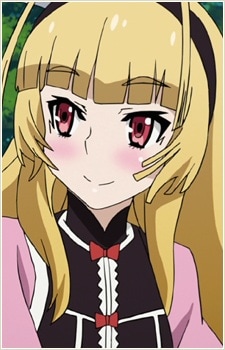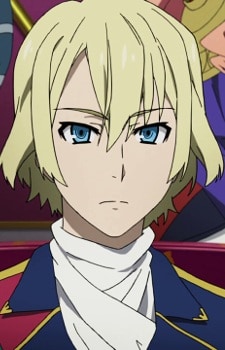 Gillette, Albéric
アルベリック・ジレット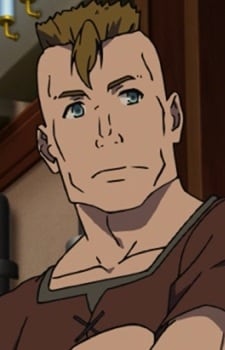 Avtotor, Nikolai
ニコライ・アフトトル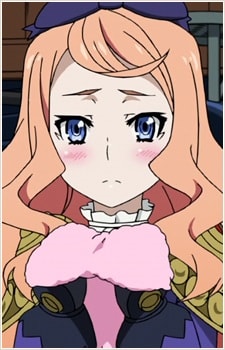 Holopainen, Viivi
ヴィヴィ・ホロパイネン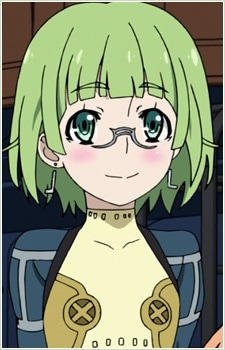 Brusasco, Zita
ズィータ・ブルザスコ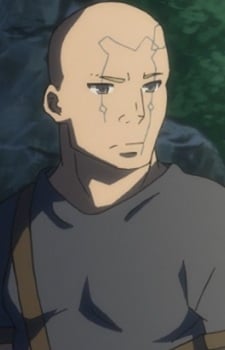 Callaway, Matthäus
マテウス・キャラウェイ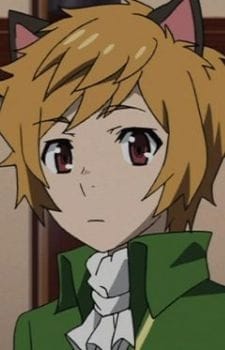 Stora, Leonardo
レオナルド・ストーラ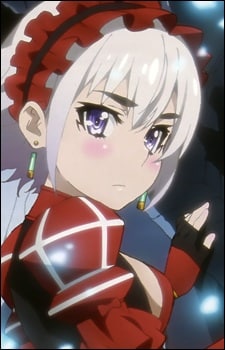 Bohdan, Chaika
チャイカ・ボフダーン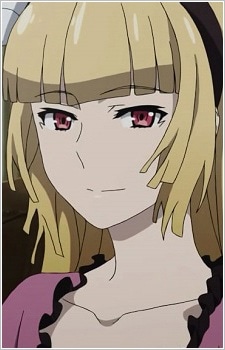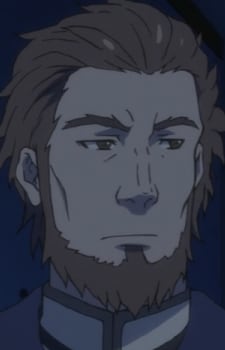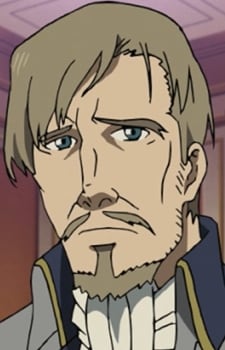 Steinmetz, Konrad
コンラート・シュタインメッツ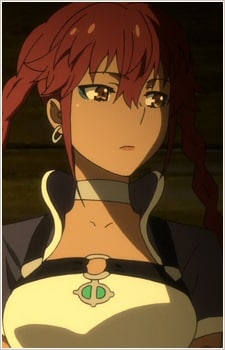 Kenworth, Selma
セルマ・ケンワース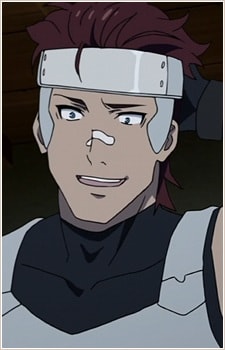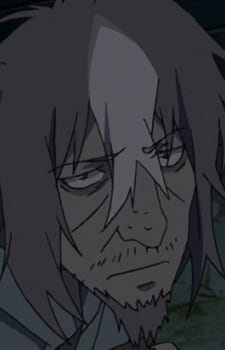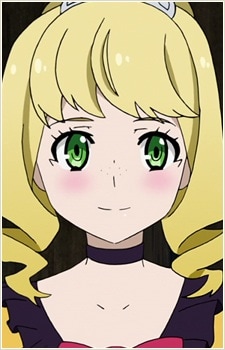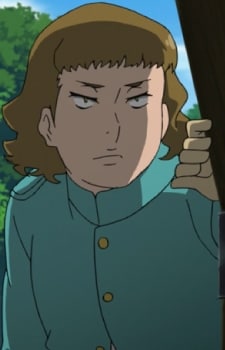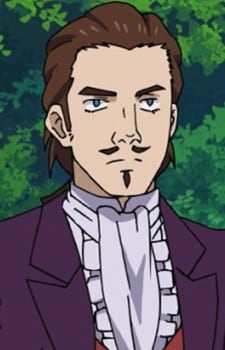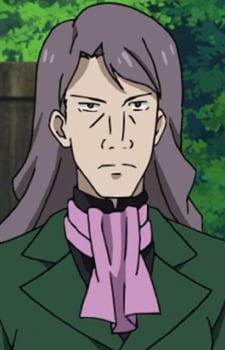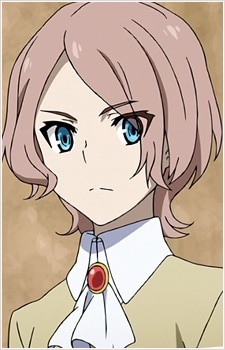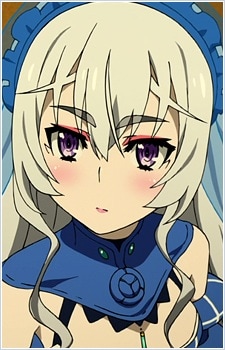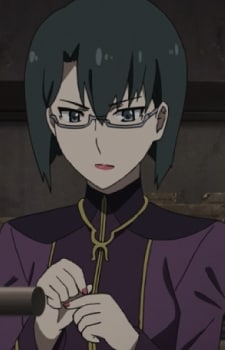 Bombardier, Karen
カレン・ボンバルディア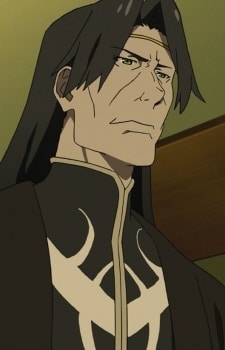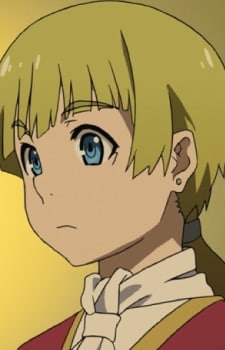 Gavarni, Ricardo
リカルド・ガヴァーニ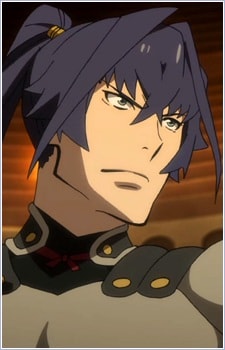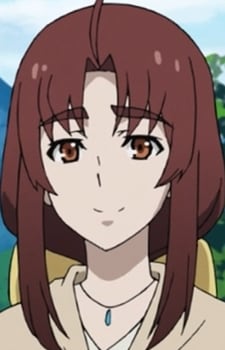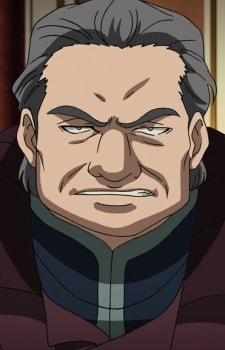 Chizeta, Bernard
バーナード・チゼータ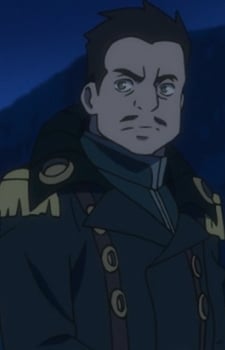 Setra, Theobald
テオバルト・ゼトラ