Hunter x Hunter: The Last Mission – MOVIE (Sub)
Japanese:
劇場版 HUNTERxHUNTER THE LAST MISSION
Synonyms:
Gekijouban Hunter x Hunter
Added on:
August 11, 2020
Last updated:
August 13, 2020
MAL scored:
7.25 (scored by 49,897 users)
Some tens of years ago, chairman of the Hunters Association Isaac Netero sealed away Jed, a man representing the "Shadow" of the association that had began to make use of the power "On." "On", being another side of the coin of Nen, derives its power from the user's pure hatred at the cost of their life. Although he thought he had sealed Jed and "On" away, a team of On-using warriors appears at Heaven's Arena's Battle Olympia Tournament. Gon and Killua, who had come to cheer on Zushi, along with Kurapika, who attends the tournament to protect his boss Neon, are forced to find the source of a violent invasion of the tower and defeat it. However, this may not be so easy, as their foes use the power of hatred as they wish for the death of all Hunters.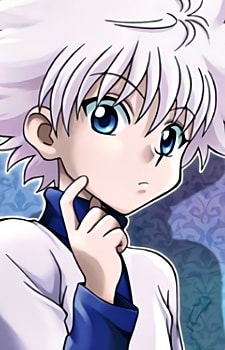 Zoldyck, Killua
キルア=ゾルディック
Paladiknight, Leorio
レオリオ=パラディナイト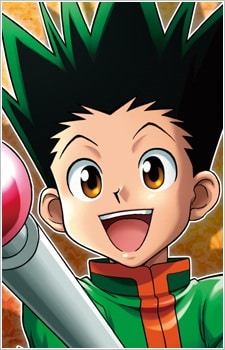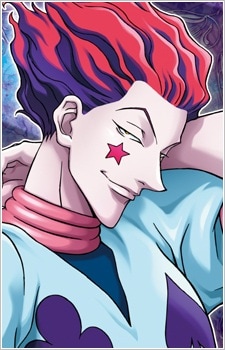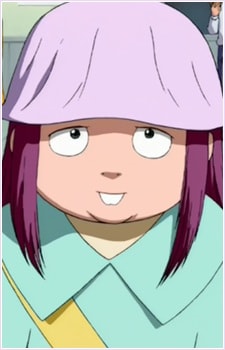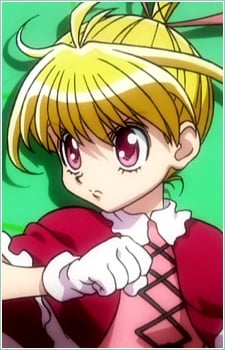 Krueger, Biscuit
ビスケット=クルーガー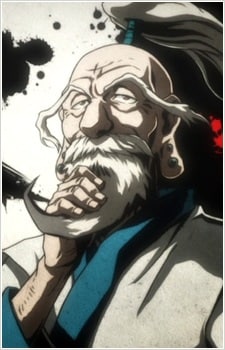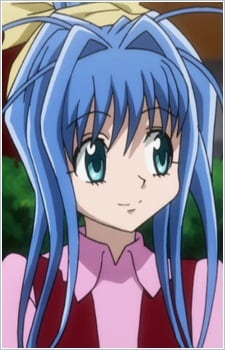 Nostrade, Neon
ネオン=ノストラード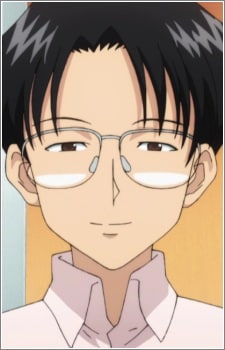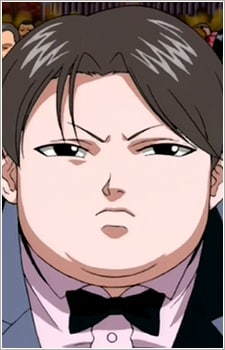 Zoldyck, Milluki
ミルキ=ゾルディック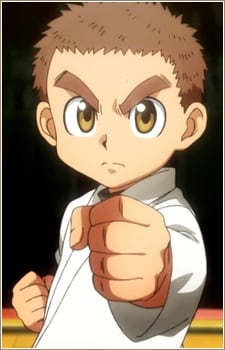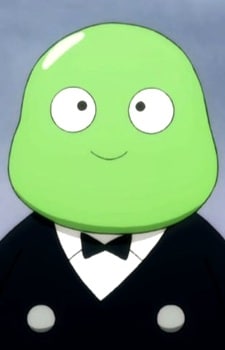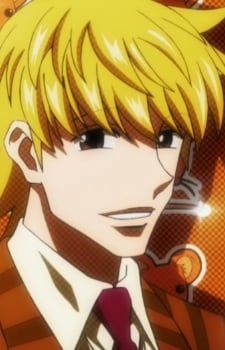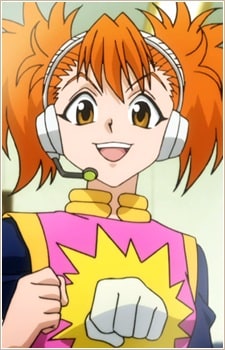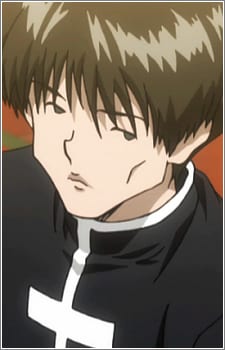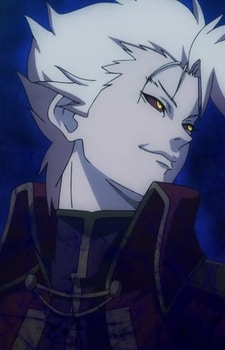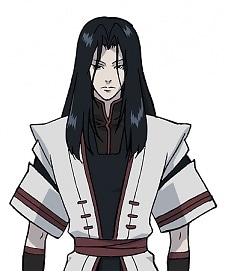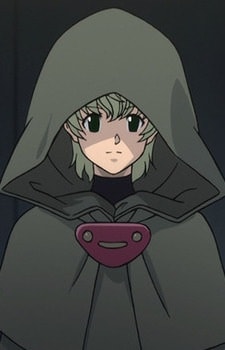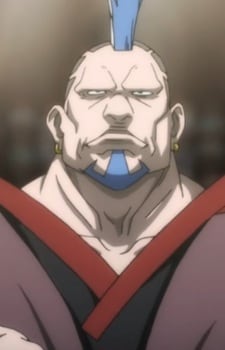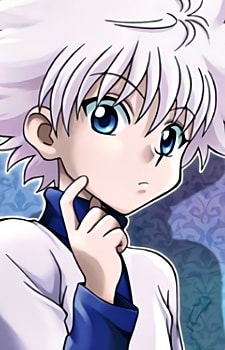 Zoldyck, Killua
キルア=ゾルディック
Paladiknight, Leorio
レオリオ=パラディナイト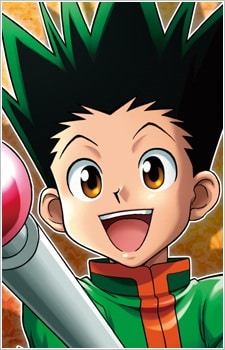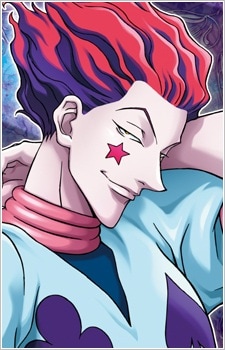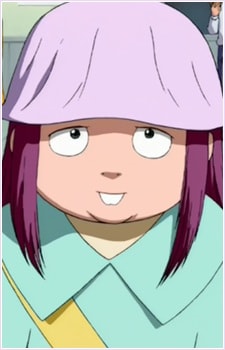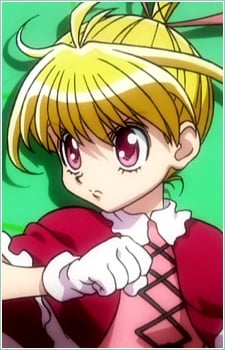 Krueger, Biscuit
ビスケット=クルーガー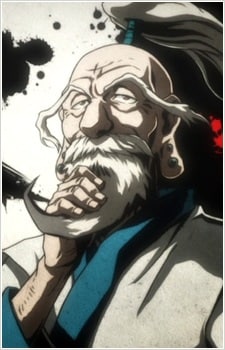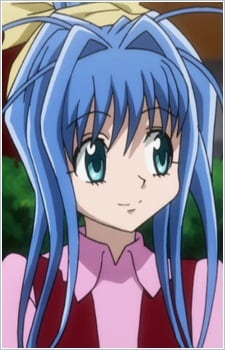 Nostrade, Neon
ネオン=ノストラード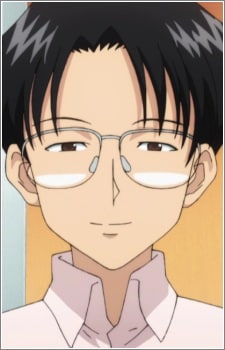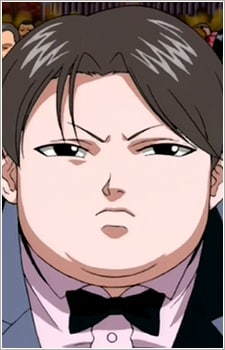 Zoldyck, Milluki
ミルキ=ゾルディック