Infinite Stratos (Sub)
English:
Infinite Stratos
Japanese:
IS 〈インフィニット・ストラトス〉
Synonyms:
IS
Added on:
August 11, 2020
Last updated:
August 15, 2020
MAL scored:
6.81 (scored by 261,968 users)
The story revolves around the IS Academy and its students who are training to become pilots for the IS (Infinite Stratos) weapon system. It so happens that this system can only be operated by females. However there was one young man named Orimura Ichika (15) who was able to use the IS. He then finds himself attending the busy academy dominated by girls. As it turns out Shinonono Houki, a childhood friend, is one of his new classmates.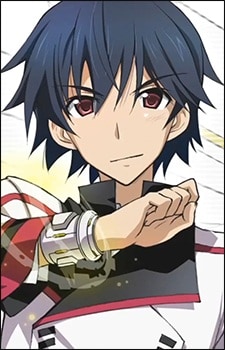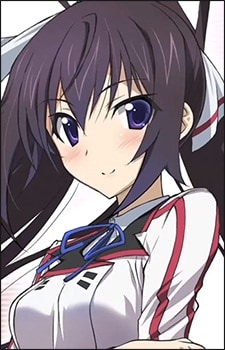 Dunois, Charlotte
シャルロット デュノア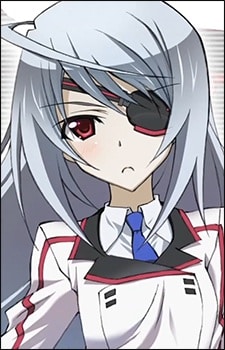 Bodewig, Laura
ラウラ・ボーデヴィッヒ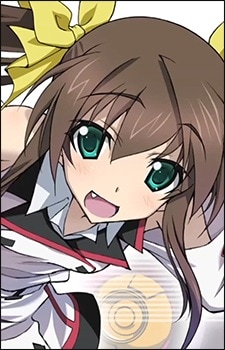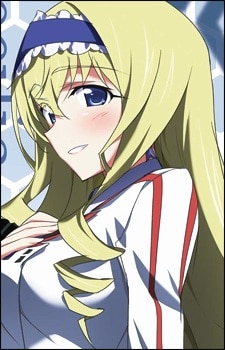 Alcott, Cecilia
セシリア・オルコット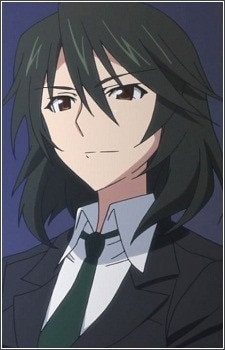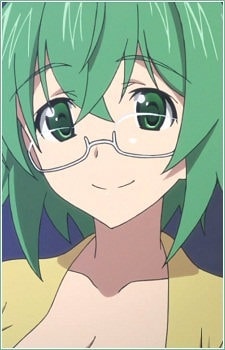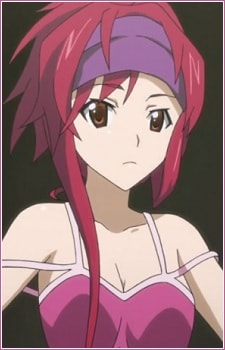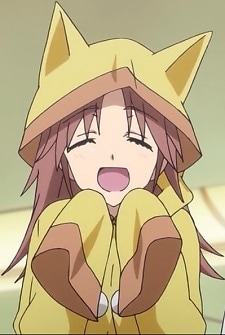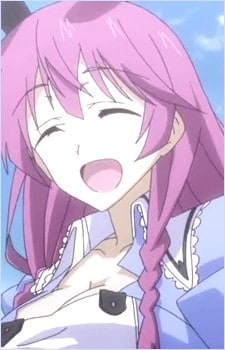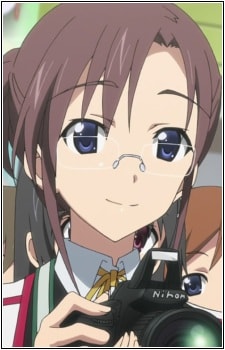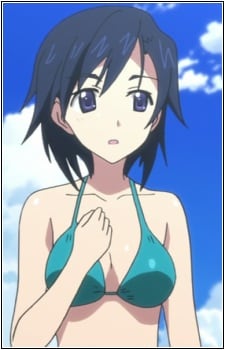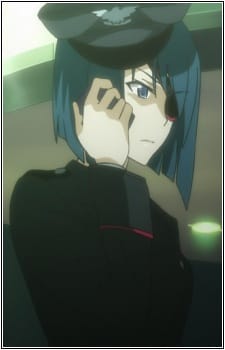 Harfouch, Clarissa
クラリッサ・ハルフォーフ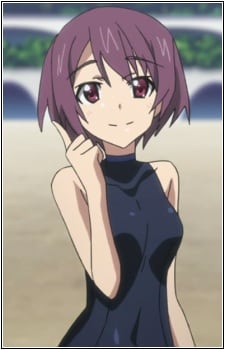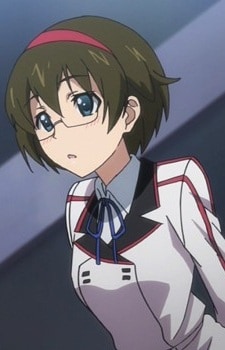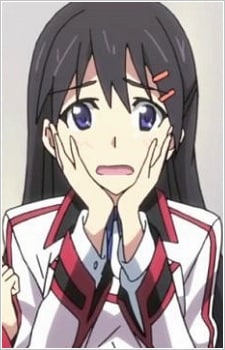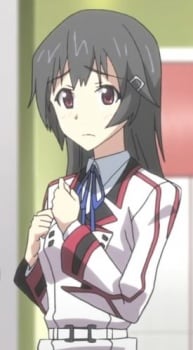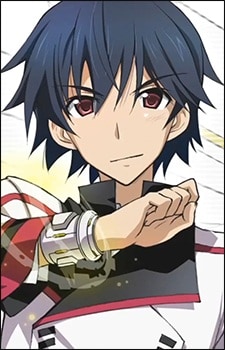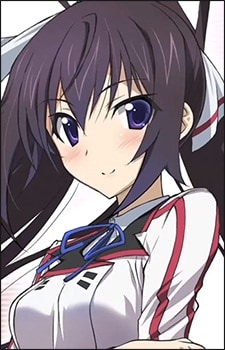 Dunois, Charlotte
シャルロット デュノア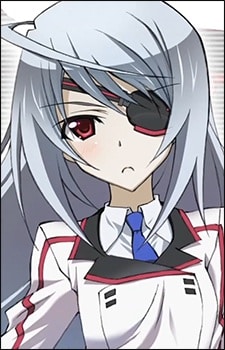 Bodewig, Laura
ラウラ・ボーデヴィッヒ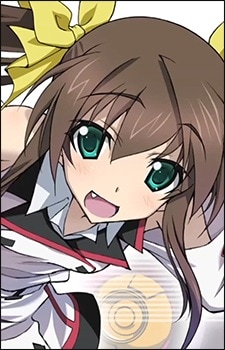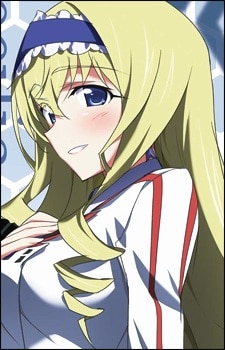 Alcott, Cecilia
セシリア・オルコット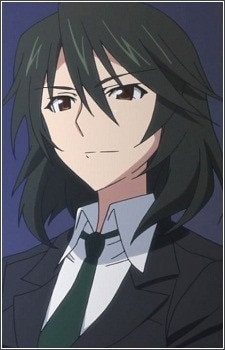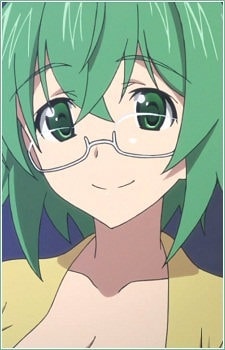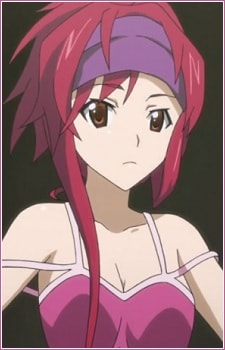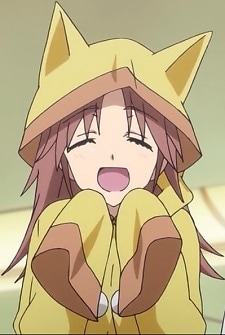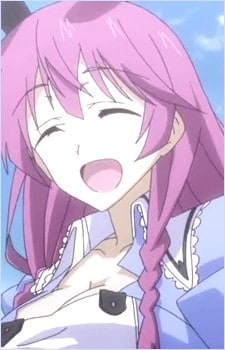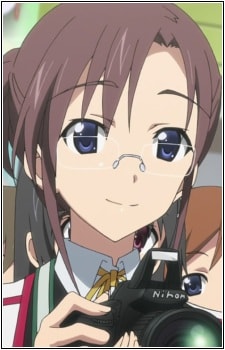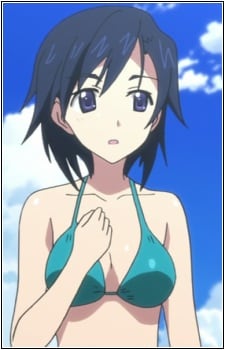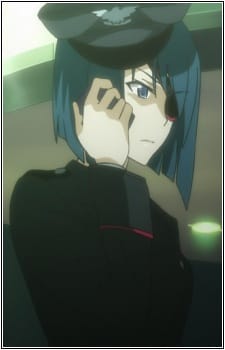 Harfouch, Clarissa
クラリッサ・ハルフォーフ