Initial D: Battle Stage
Japanese:
頭文字〈イニシャル〉D BATTLE STAGE
Added on:
August 11, 2020
Last updated:
August 13, 2020
MAL scored:
7.57 (scored by 12,389 users)
There are many street races in the Initial D Series. This OVA has no plot other than to collect all the street races into one stage. The dialog during the original races is left in.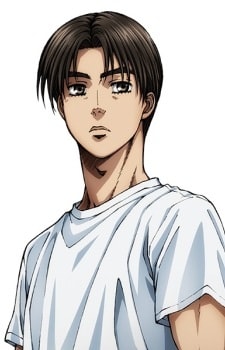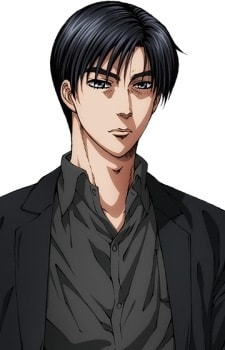 Takahashi, Ryousuke
高橋 涼介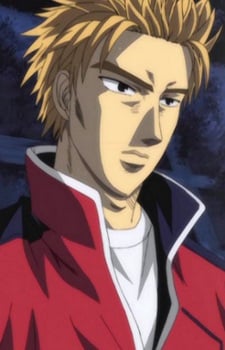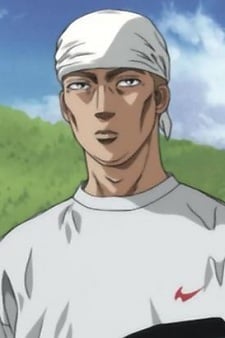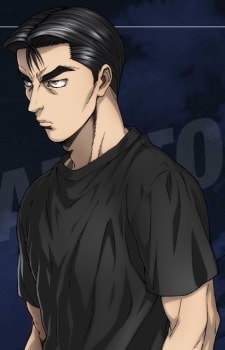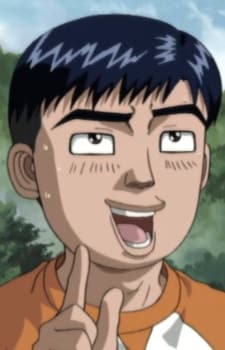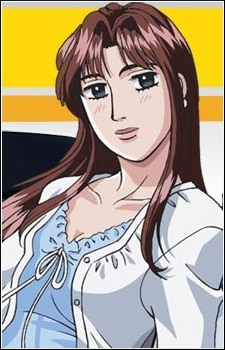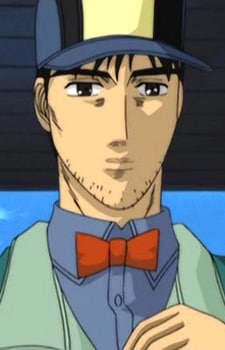 Iketani, Kouichirou
池谷 浩一郎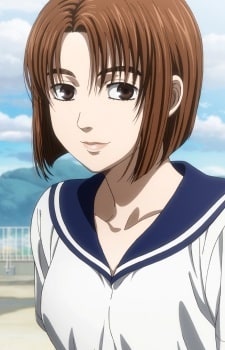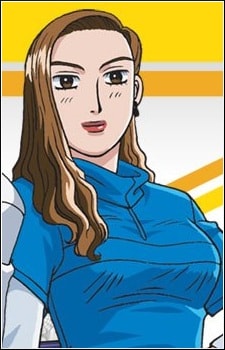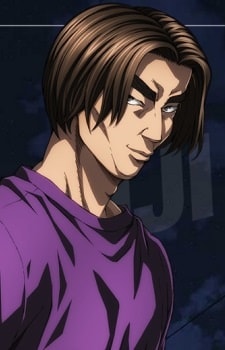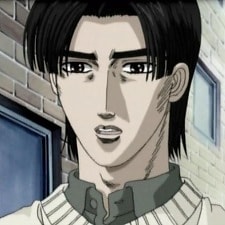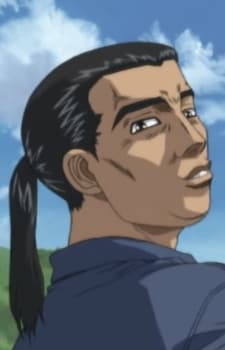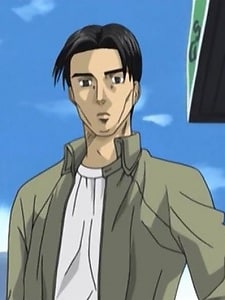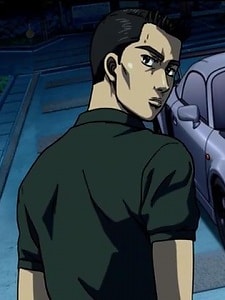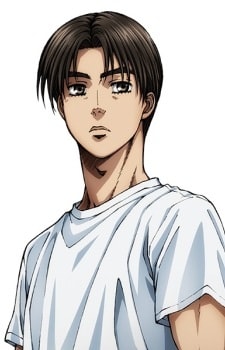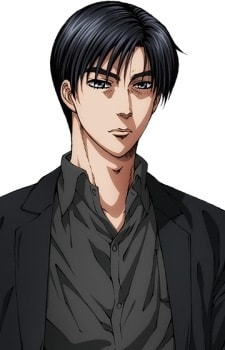 Takahashi, Ryousuke
高橋 涼介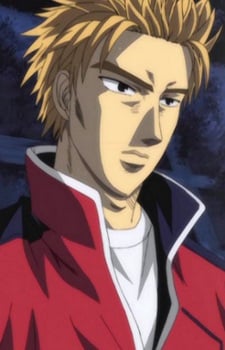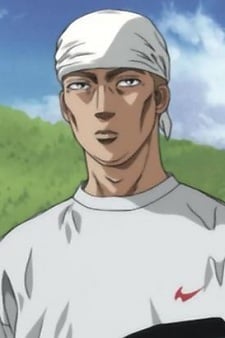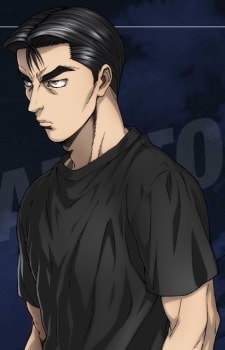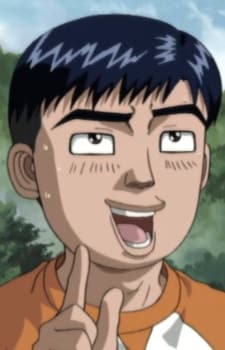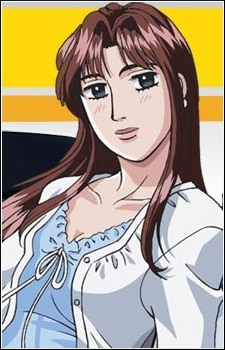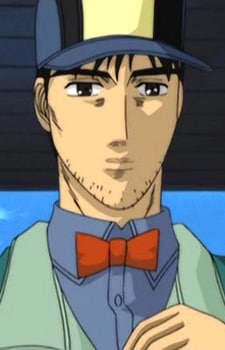 Iketani, Kouichirou
池谷 浩一郎