Iron Man: Rise of Technovore (Sub)
English:
Iron Man: Rise of Technovore
Japanese:
アイアンマン:ライズ・オブ・テクノヴォア
Added on:
August 11, 2020
Last updated:
August 13, 2020
The film explores a confrontation between Iron Man and the villainous Ezekiel Stane, who develops new bio-technology that seemingly outclasses the Iron Man armor. After Stane unleashes a terrorist attack and sets Tony Stark up to take the fall, Iron Man must evade S.H.I.E.L.D.'s man hunt and find a way to clear his name.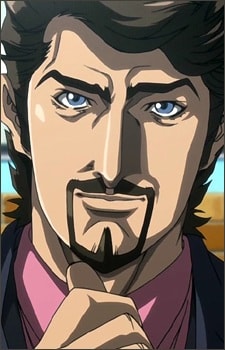 Stark, Anthony
トニ-・スターク / アイアンマン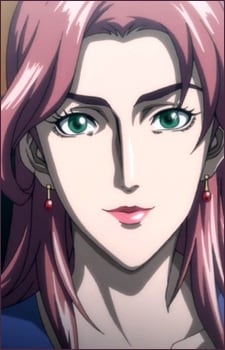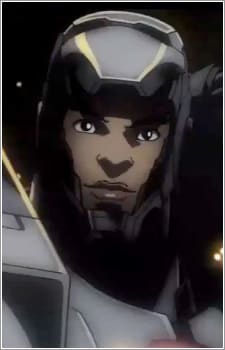 Rhodes, James
ジェームズ・ローディ / ウォーマシン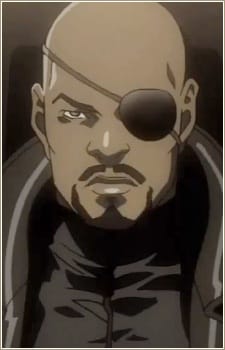 Fury, Nicholas
ニック・フューリー長官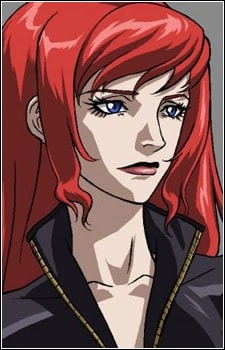 Romanova, Natasha
ナターシャ・ロマノフ / ブラック・ウィドー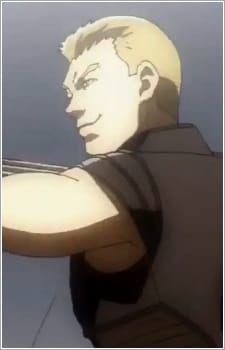 Barton, Clint
クリント・バートン / ホークアイ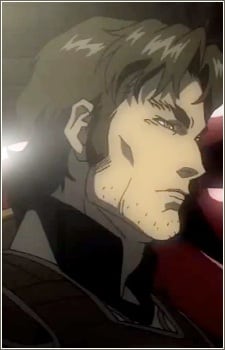 Castle, Frank
フランク・キャッスル / パニッシャー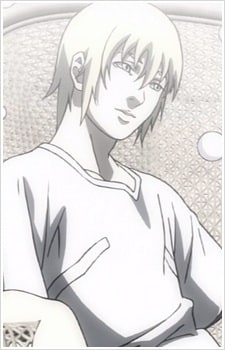 Stane, Ezekiel
エゼキエル・ステイン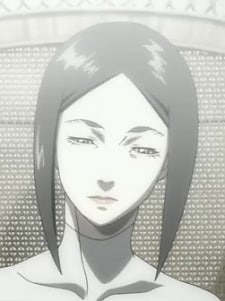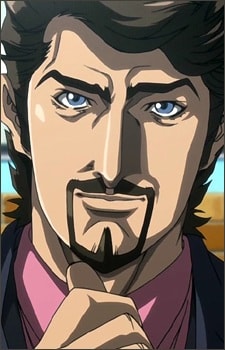 Stark, Anthony
トニ-・スターク / アイアンマン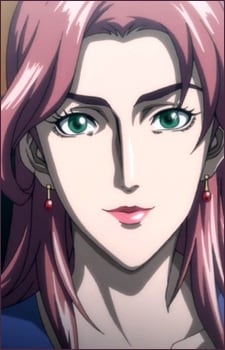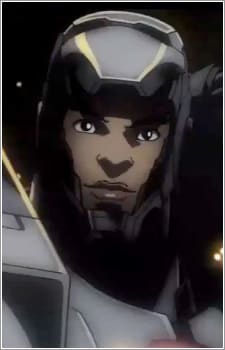 Rhodes, James
ジェームズ・ローディ / ウォーマシン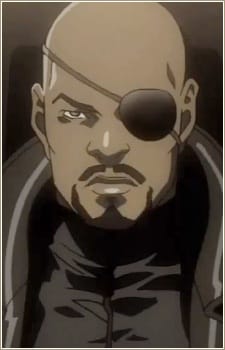 Fury, Nicholas
ニック・フューリー長官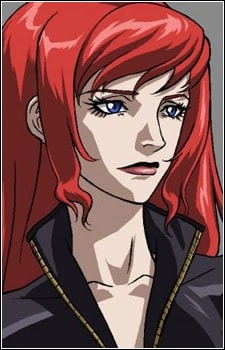 Romanova, Natasha
ナターシャ・ロマノフ / ブラック・ウィドー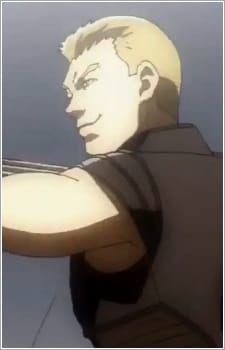 Barton, Clint
クリント・バートン / ホークアイ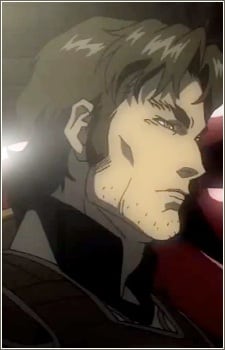 Castle, Frank
フランク・キャッスル / パニッシャー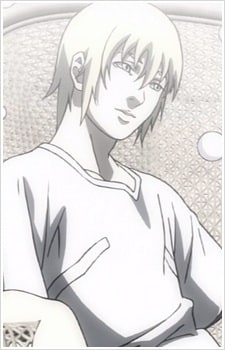 Stane, Ezekiel
エゼキエル・ステイン