Isekai wa Smartphone to Tomo ni. (Sub)
English:
In Another World With My Smartphone
Japanese:
異世界はスマートフォンとともに。
Synonyms:
In a Different World with a Smartphone.
Added on:
August 11, 2020
Last updated:
August 16, 2020
MAL scored:
6.32 (scored by 166,135 users)
Touya Mochizuki was accidentally killed, and as an apology, God allows him to be reborn in a fantasy world and will grant him any one wish he desires. And so, Touya chooses to keep his smartphone in the next world. In his second chance at life, he befriends many important figures and comes across the world's secret. He inherits the legacy of an ancient civilization and travels around nonchalantly while possessing powers that rival this world's kings.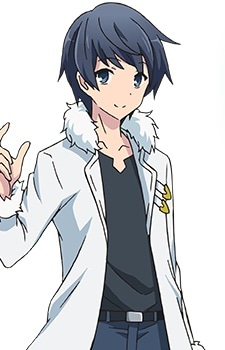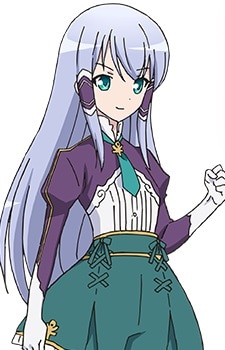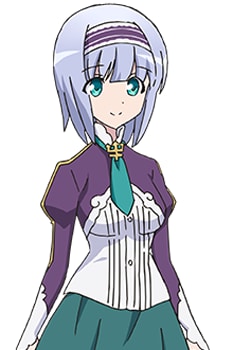 Shileska, Linse
リンゼ・シルエスカ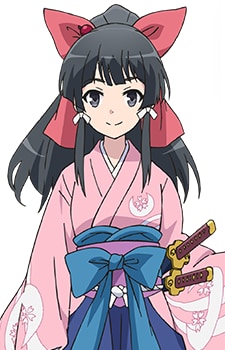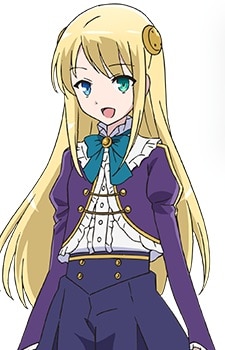 Urnea Belfast, Yumina
ユミナ・エルネア・ベルファスト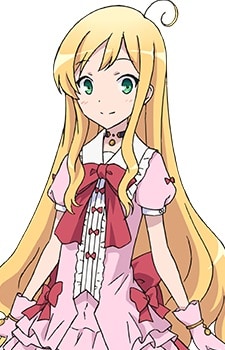 Elnea Ortlinde, Soucie
スゥシィ・エルネア・オルトリンデ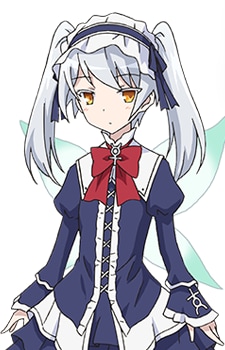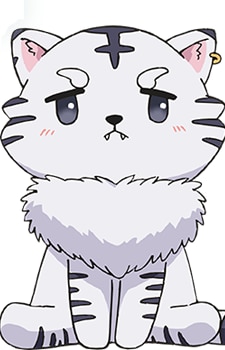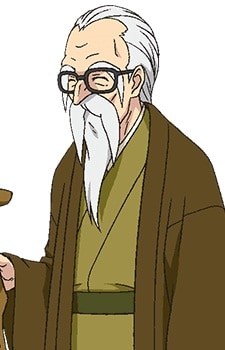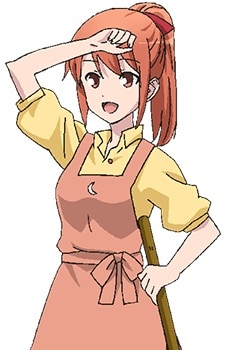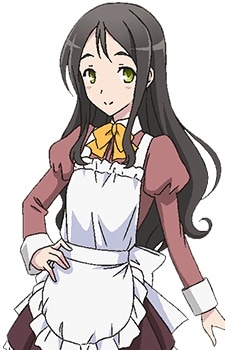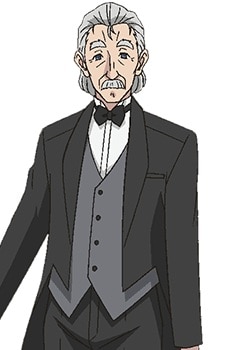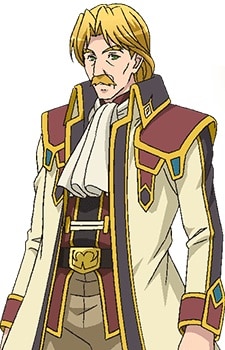 Urnea Ortlinde, Alfred
アルフレッド・エルネス・オルトリンデ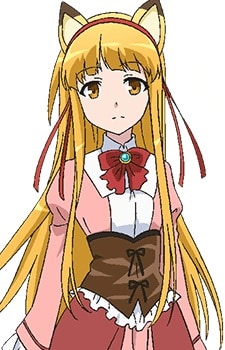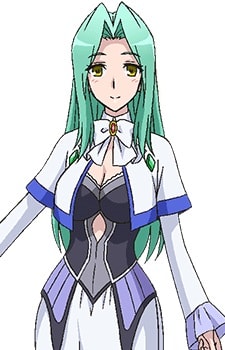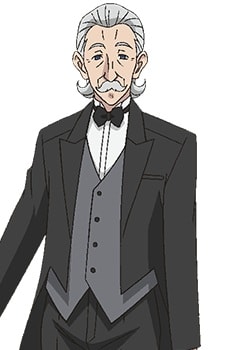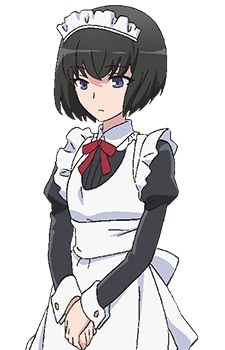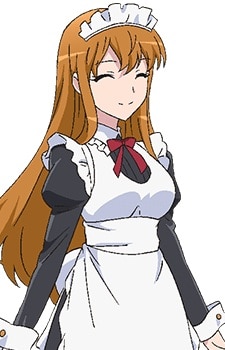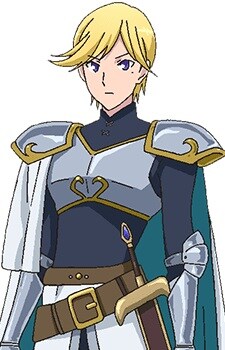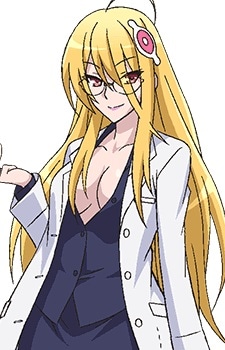 Babylon, Regina
レジーナ・バビロン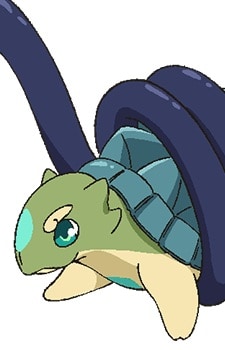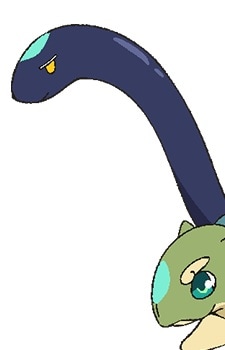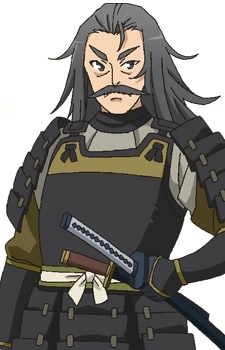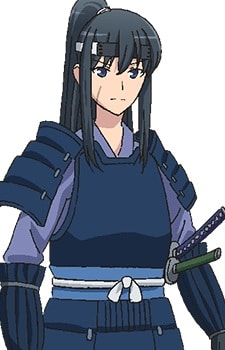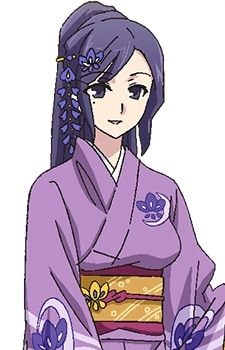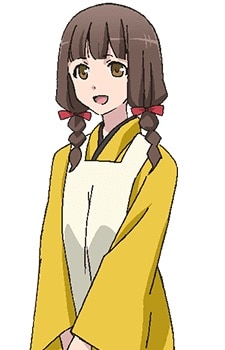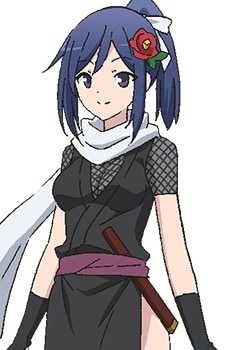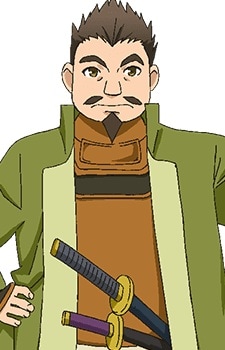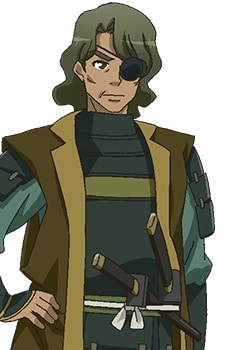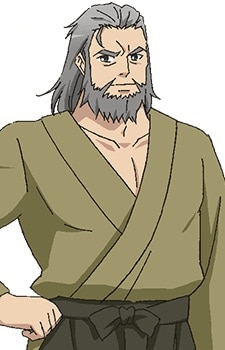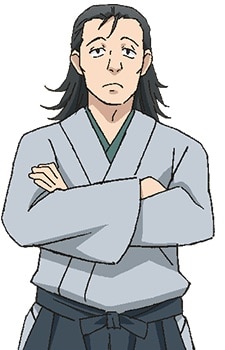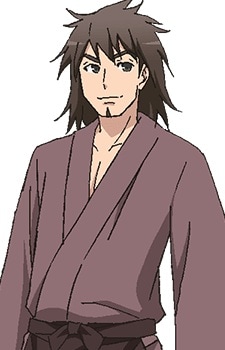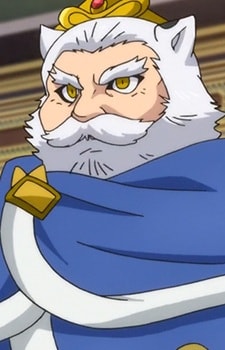 Blau Mismed, Jamka
ジャムカ・ブラウ・ミスミド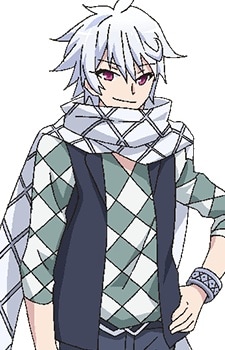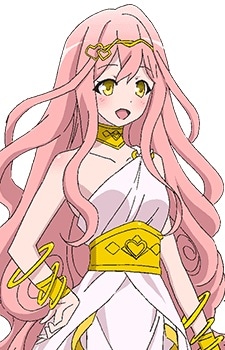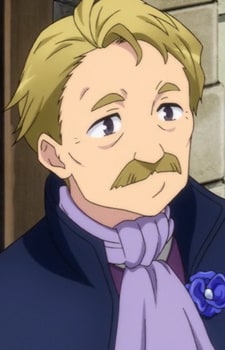 Zenfield, Zanak
ザナック・ゼンフィールド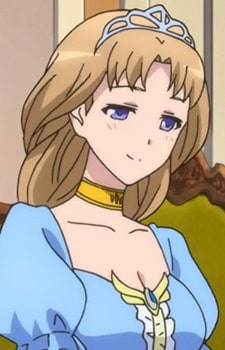 Urnea Ortlinde, Ellen
エレン・エルネア・オルトリンデ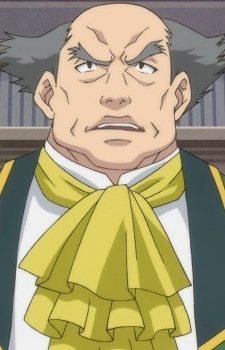 Urnea Belfast, Yuel
ユエル・エルネア・ベルファスト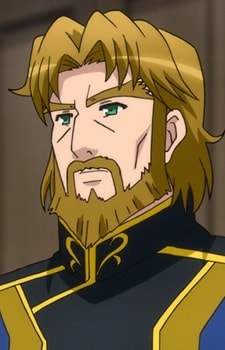 Urnea Belfast, Tristvin
トリストウィン・エルネス・ベルファスト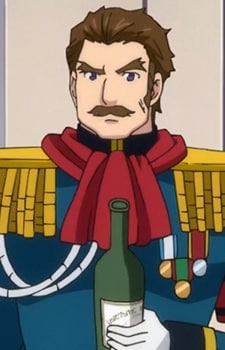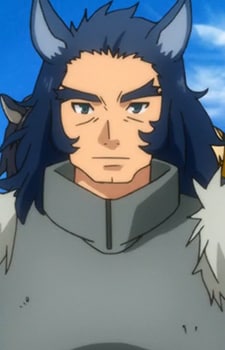 Female Guild Receptionist
ギルド受付嬢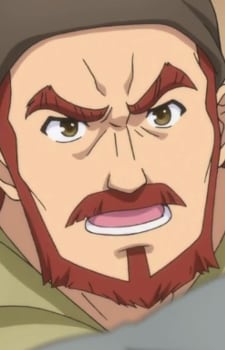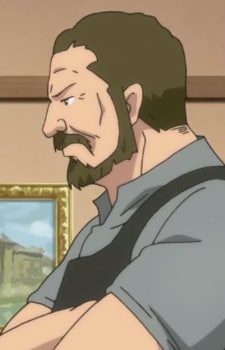 Netherland, Rein
レイン・ネザーランド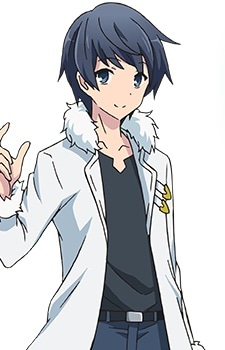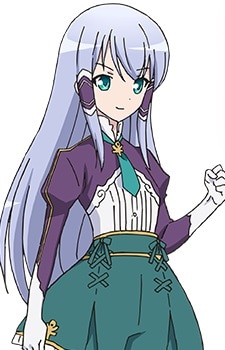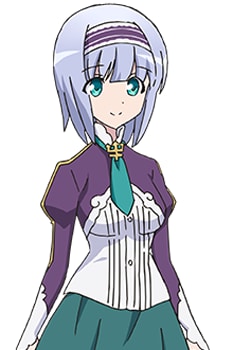 Shileska, Linse
リンゼ・シルエスカ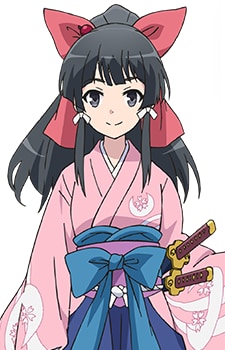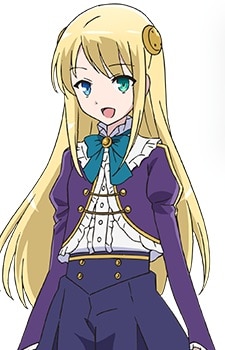 Urnea Belfast, Yumina
ユミナ・エルネア・ベルファスト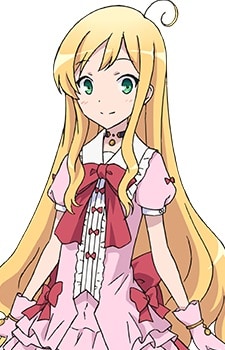 Elnea Ortlinde, Soucie
スゥシィ・エルネア・オルトリンデ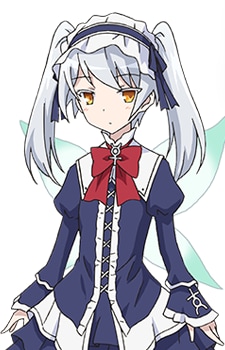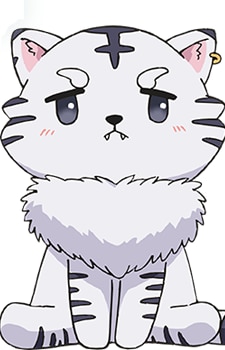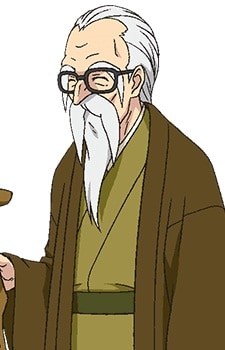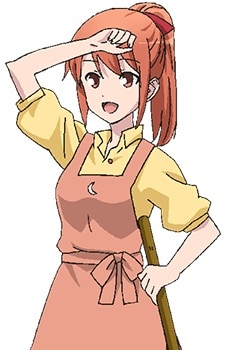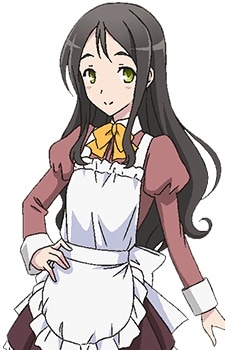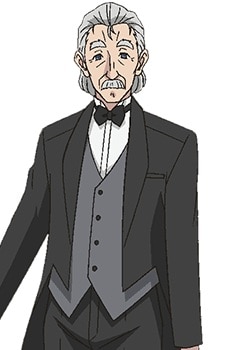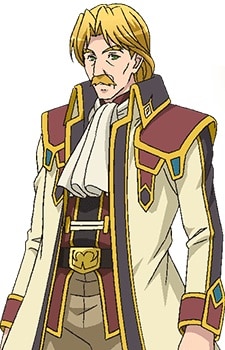 Urnea Ortlinde, Alfred
アルフレッド・エルネス・オルトリンデ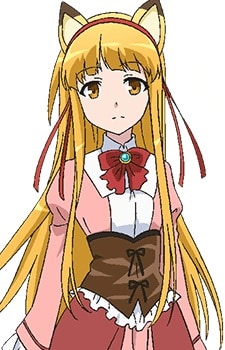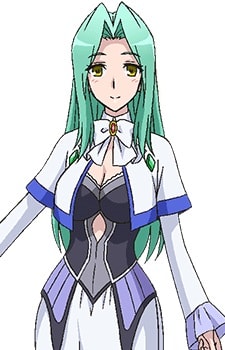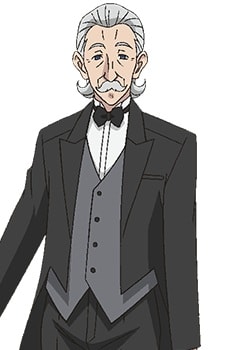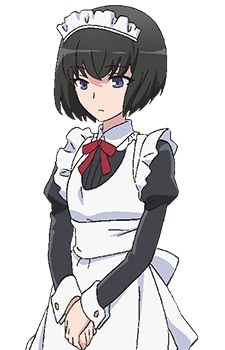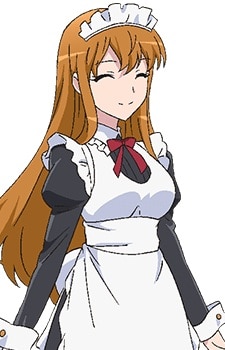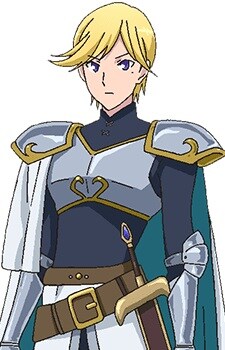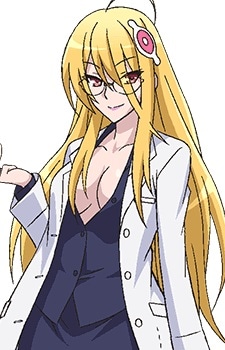 Babylon, Regina
レジーナ・バビロン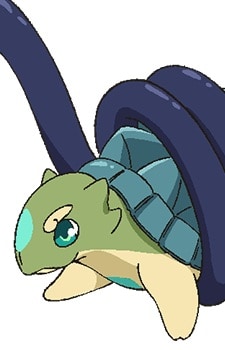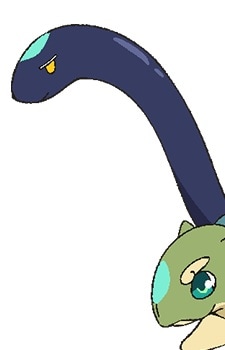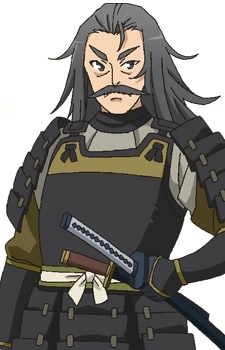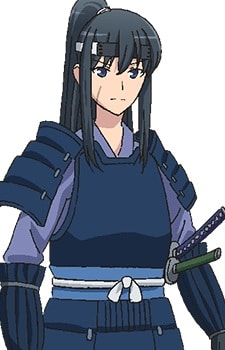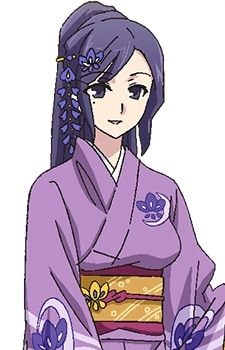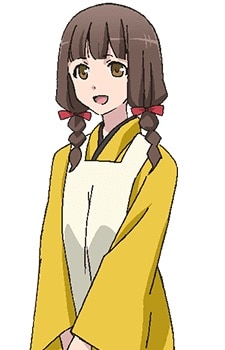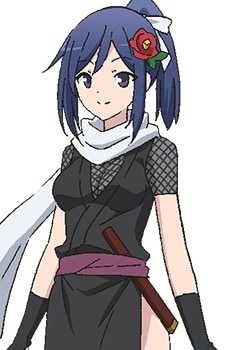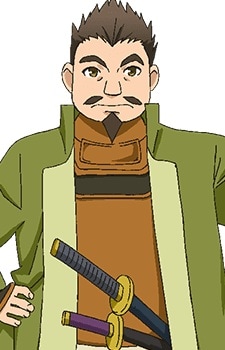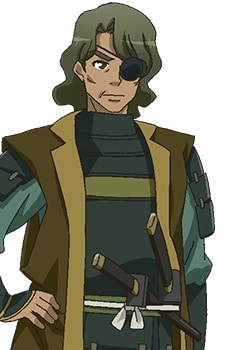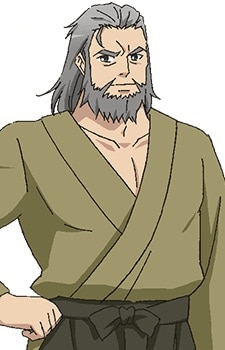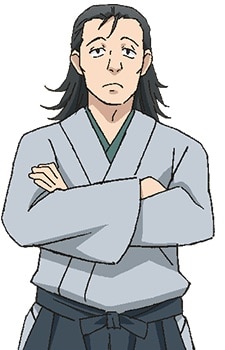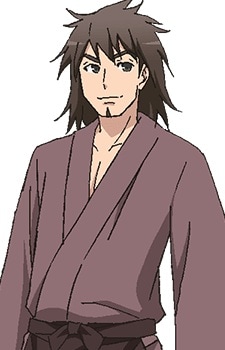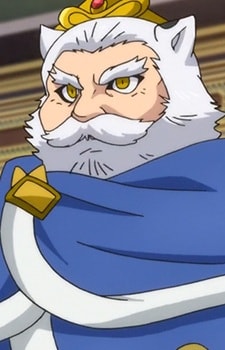 Blau Mismed, Jamka
ジャムカ・ブラウ・ミスミド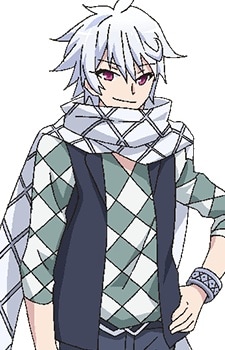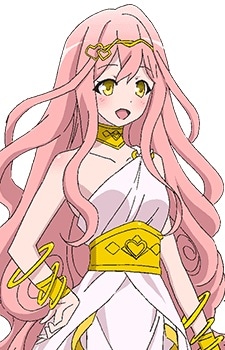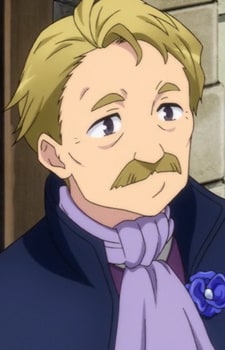 Zenfield, Zanak
ザナック・ゼンフィールド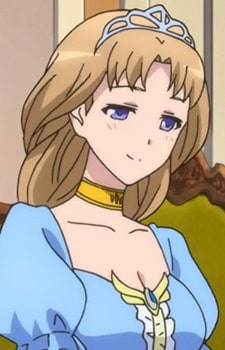 Urnea Ortlinde, Ellen
エレン・エルネア・オルトリンデ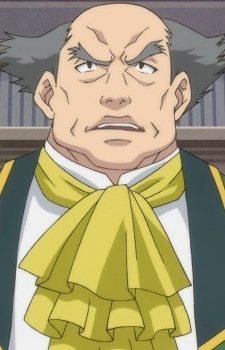 Urnea Belfast, Yuel
ユエル・エルネア・ベルファスト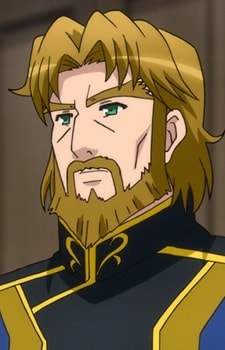 Urnea Belfast, Tristvin
トリストウィン・エルネス・ベルファスト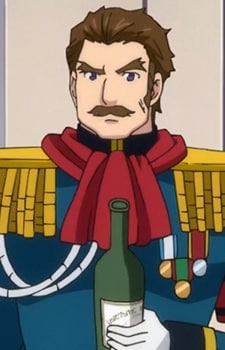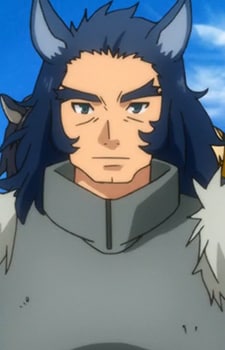 Female Guild Receptionist
ギルド受付嬢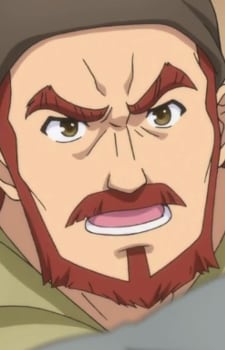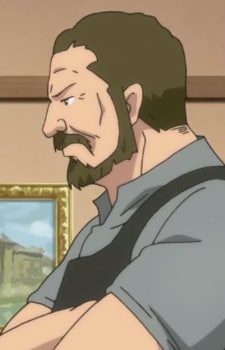 Netherland, Rein
レイン・ネザーランド