Konjiki no Gash Bell (Sub)
English:
Zatch Bell!
Japanese:
金色のガッシュベル!!
Added on:
August 11, 2020
Last updated:
August 16, 2020
MAL scored:
7.56 (scored by 39,144 users)
Takamine Kiyomaro, a depressed don't-care-about-the-world guy, was suddenly given a little demon named Gash Bell to take care of. Little does he know that Gash is embroiled into an intense fight to see who is the ruler of the demon world. All of the demons have to pick a master on Earth and duke it out with other demons until one survives. Needless to say, Kiyomaro becomes Gash's master, and through their many battles, Kiyomaro learns the importance of friendship and courage.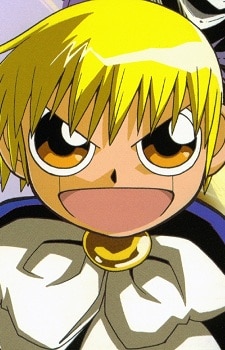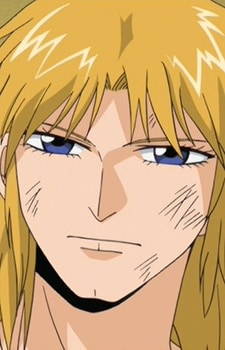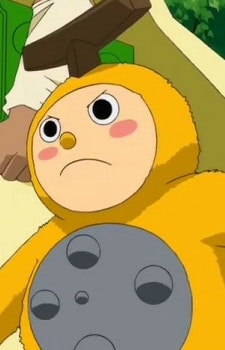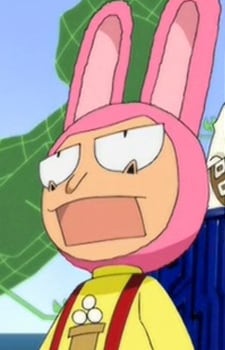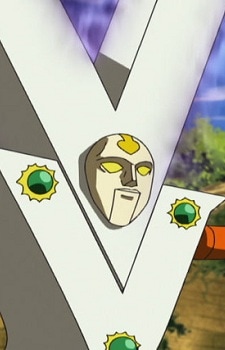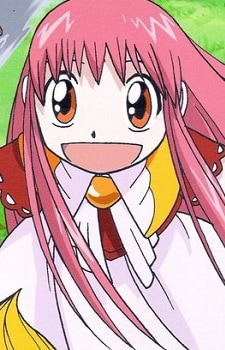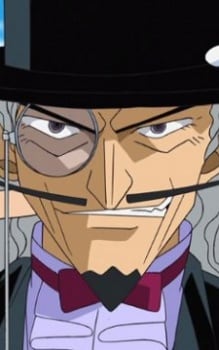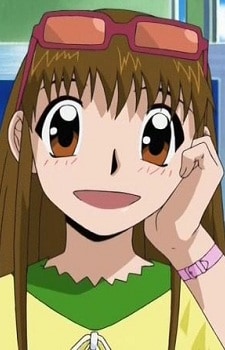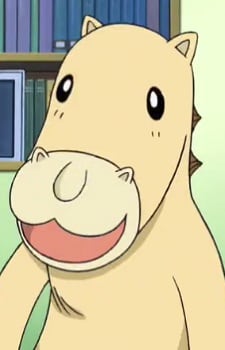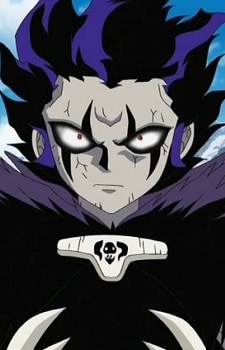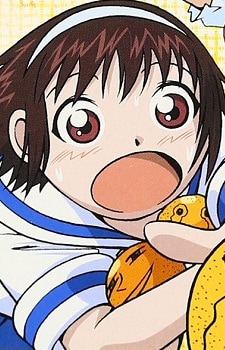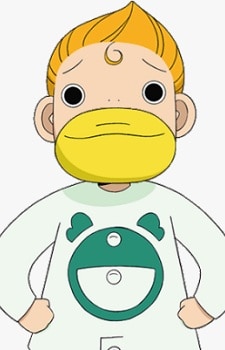 Belmont, Sherry
シェリー・ベルモンド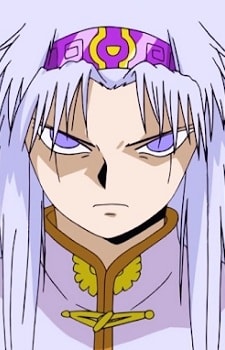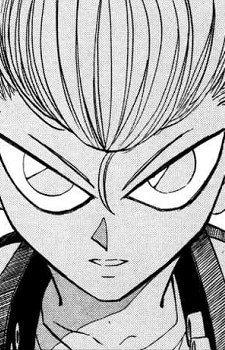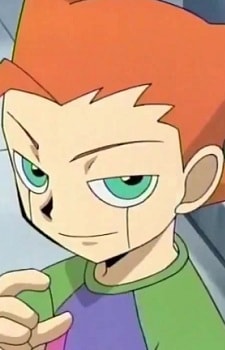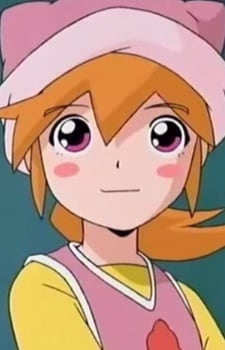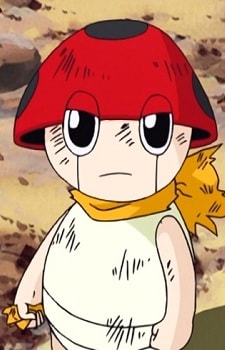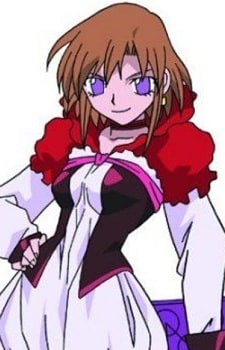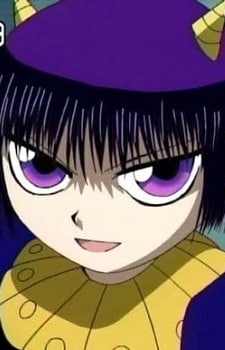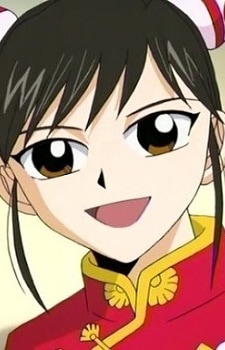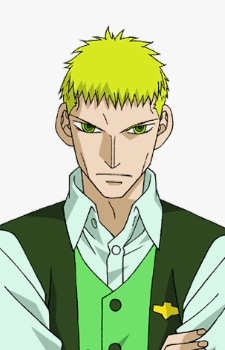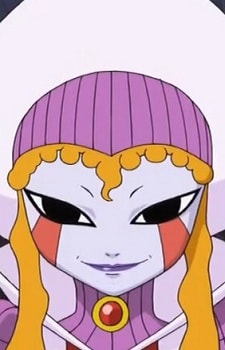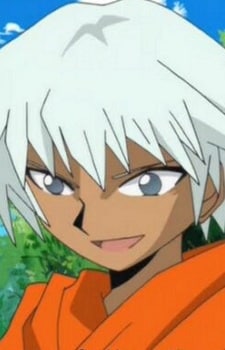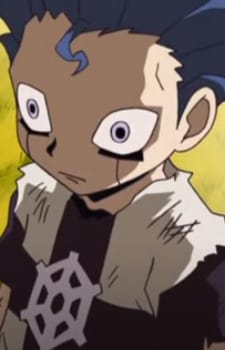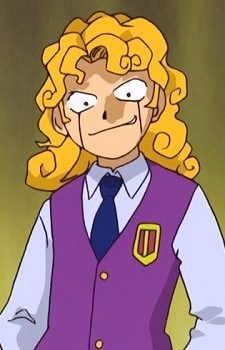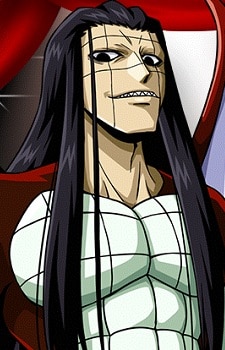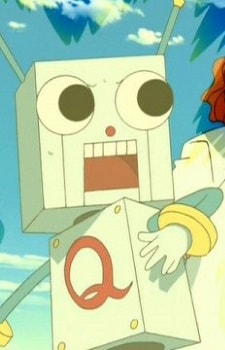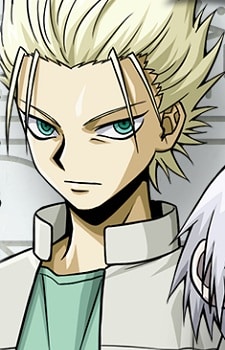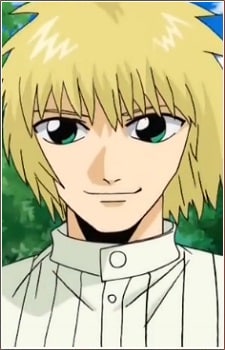 Genesis, Apollo
アポロ・ジェネシス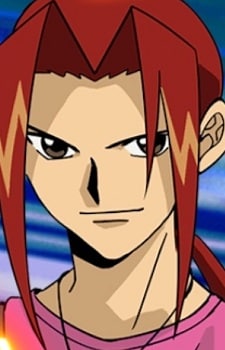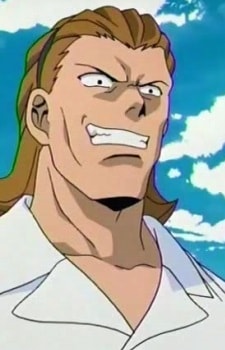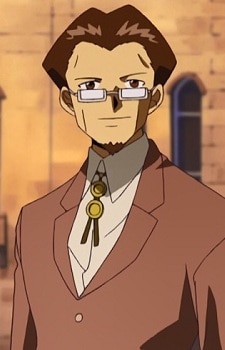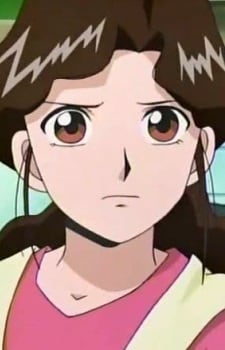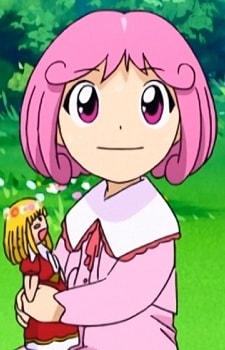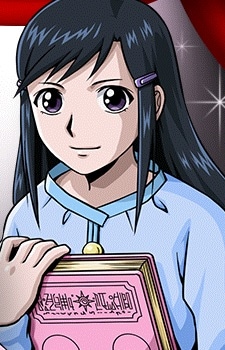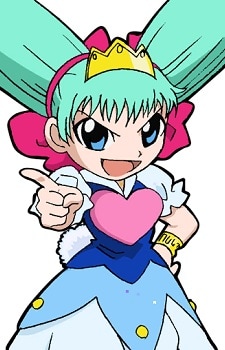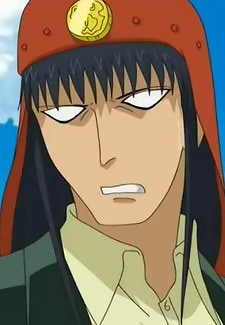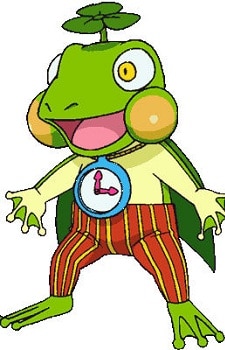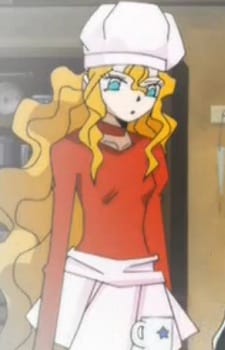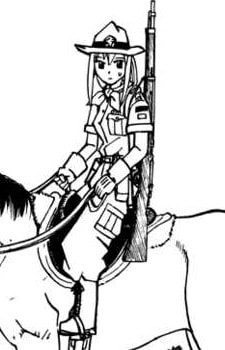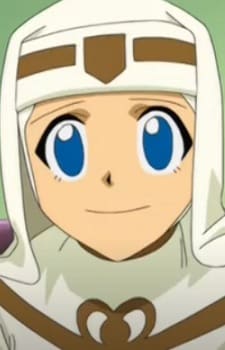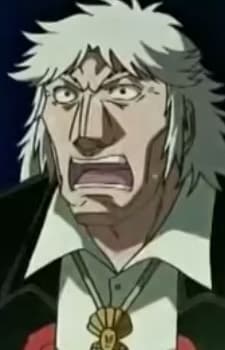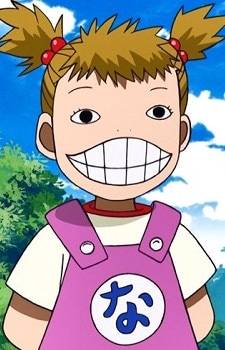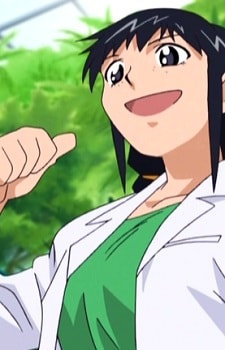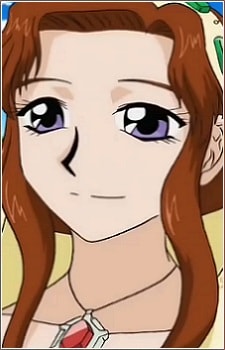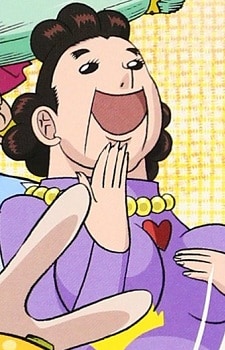 Nakata, Sabae
中田 鯖江 (ワイフ)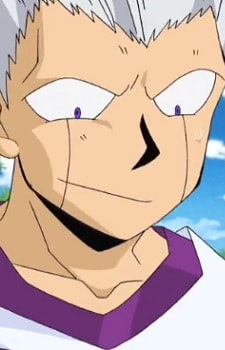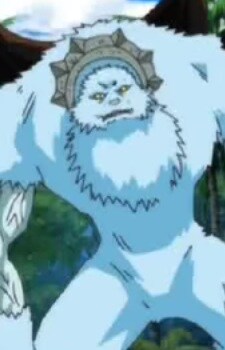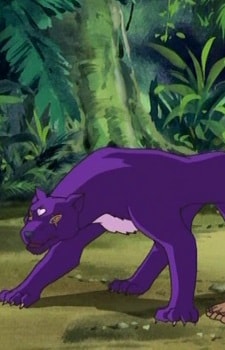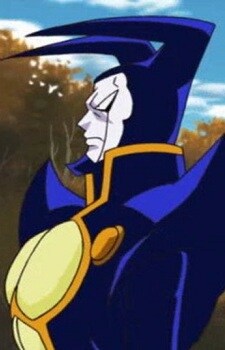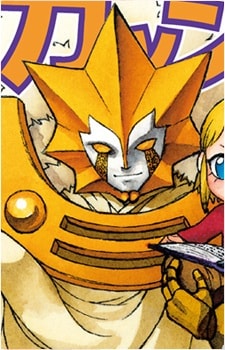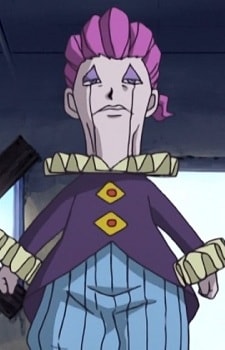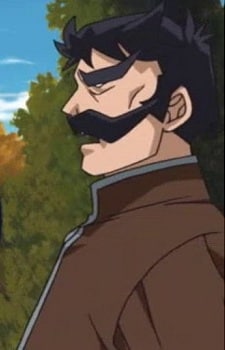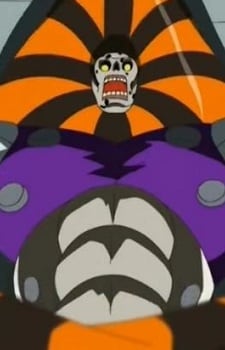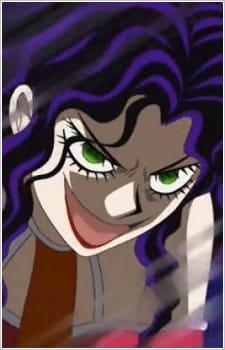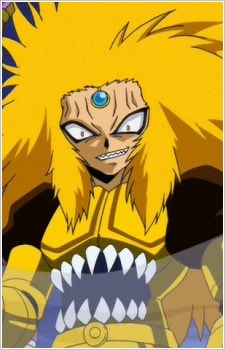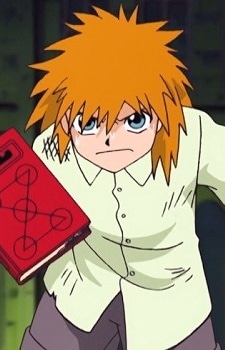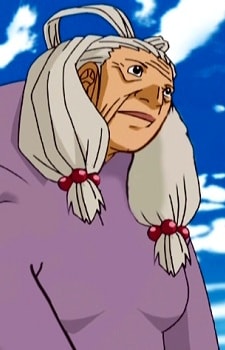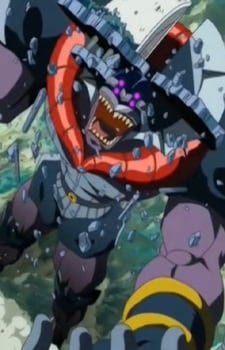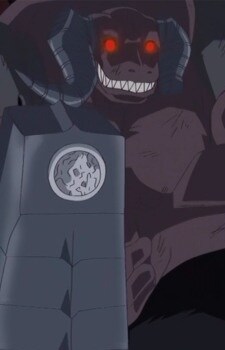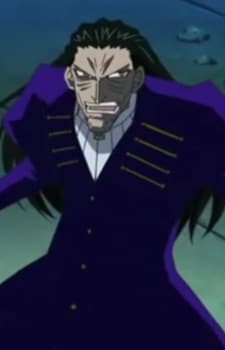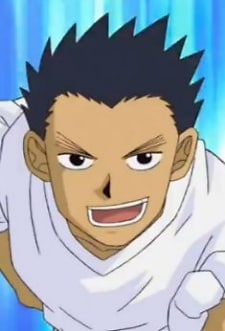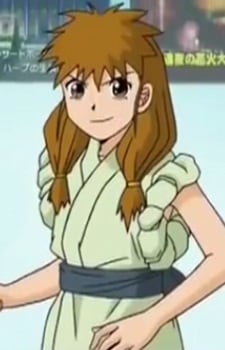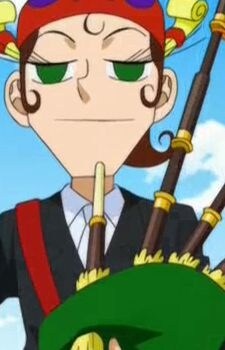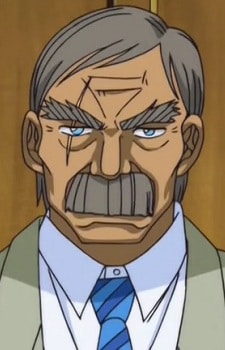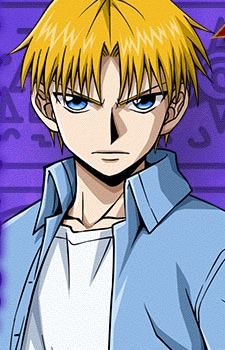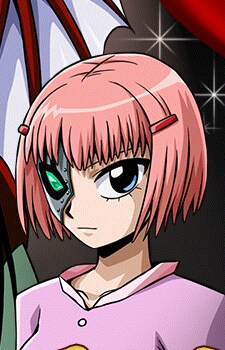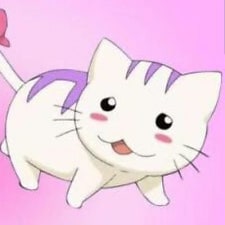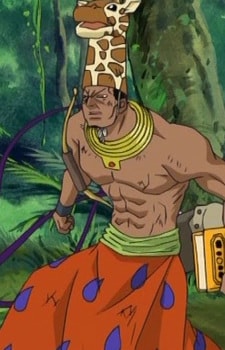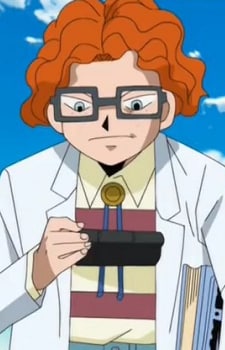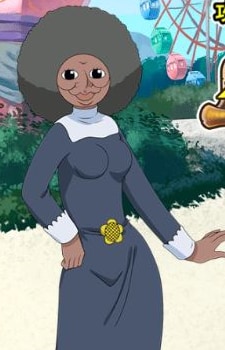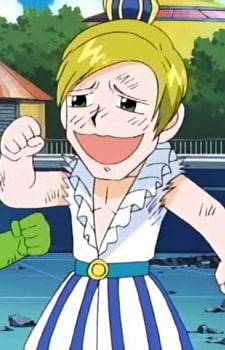 Leopardon, Papipurio
レオパルドン・パピプリオ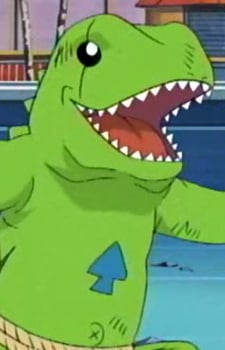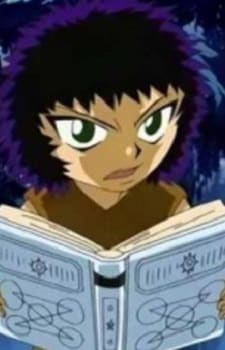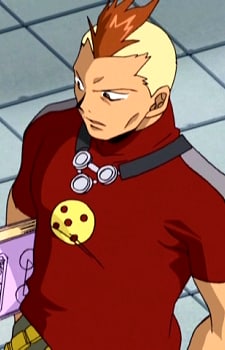 Retsusai, Monmon
洌才れつさい・モンモン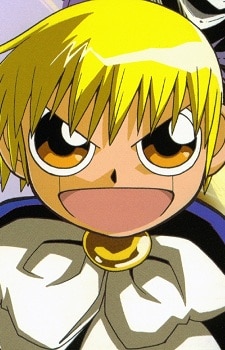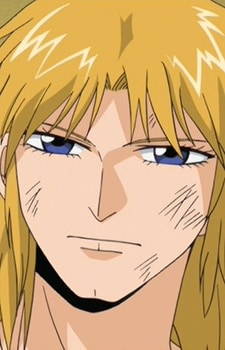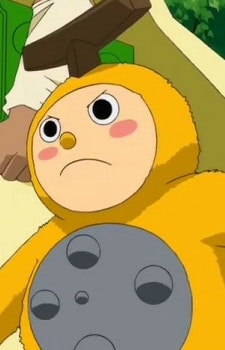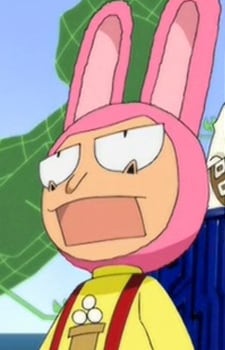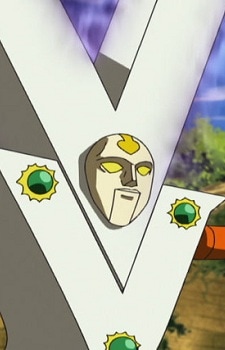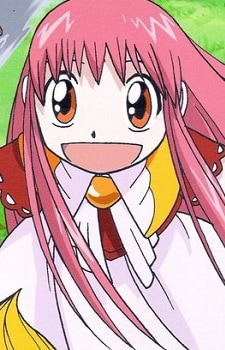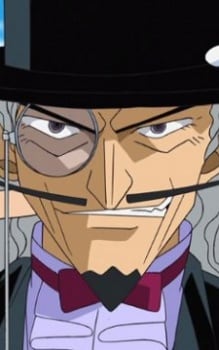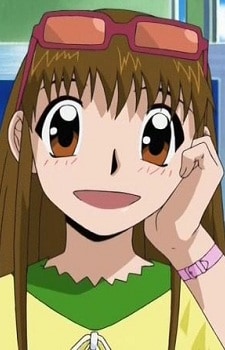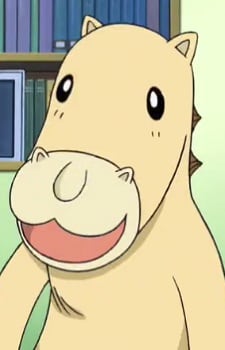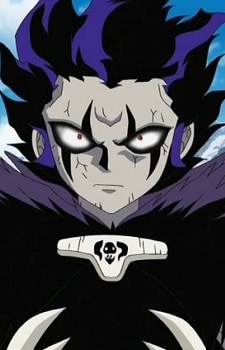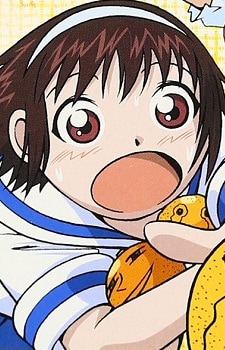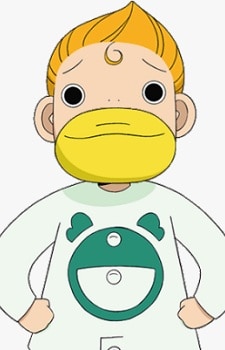 Belmont, Sherry
シェリー・ベルモンド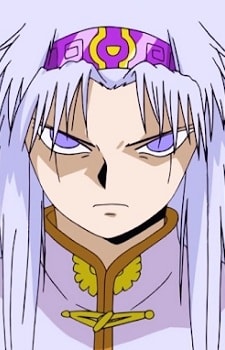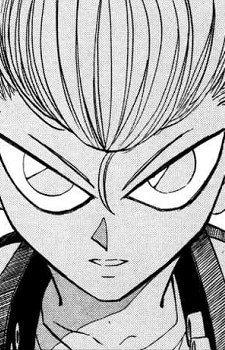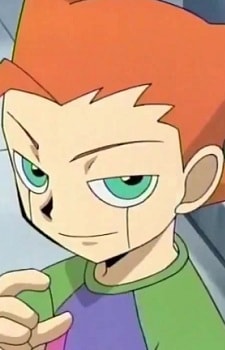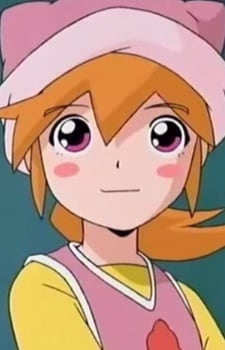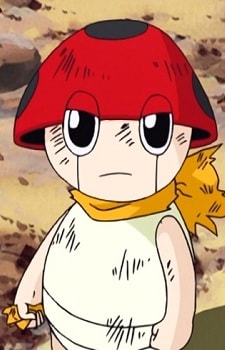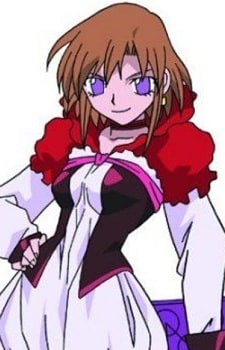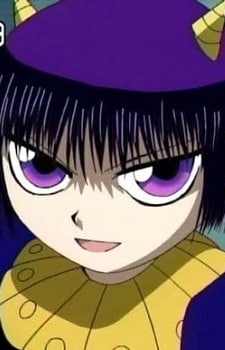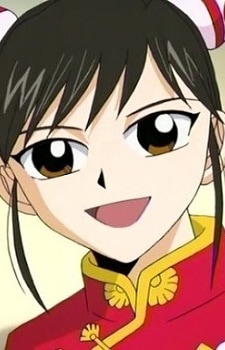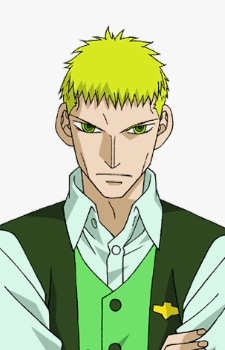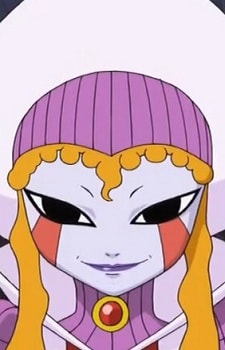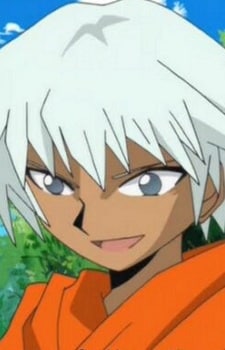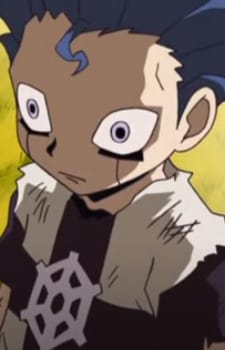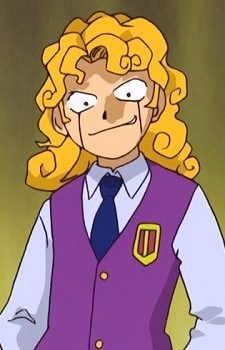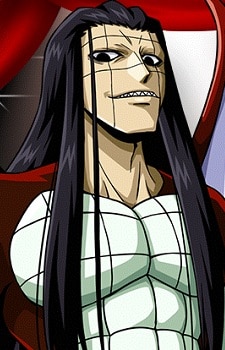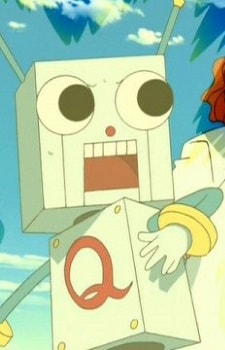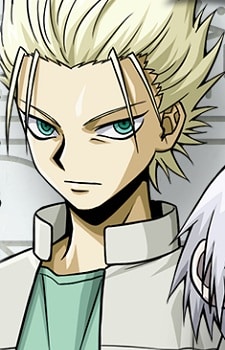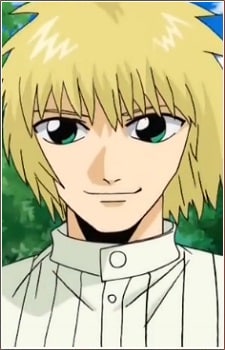 Genesis, Apollo
アポロ・ジェネシス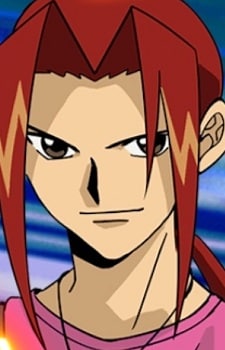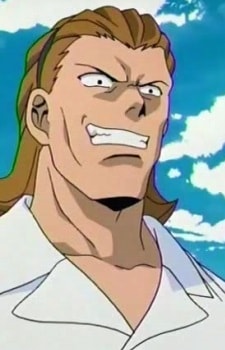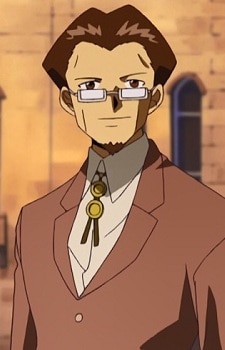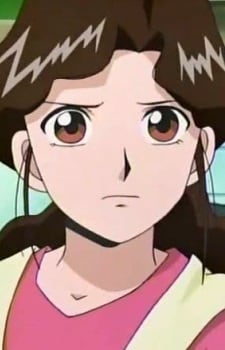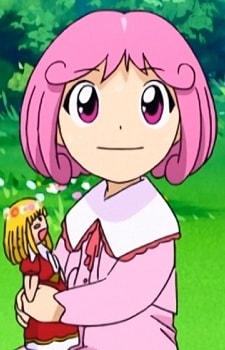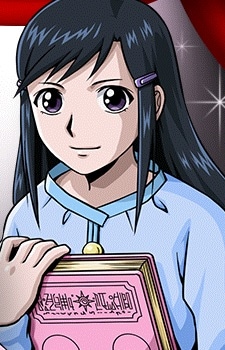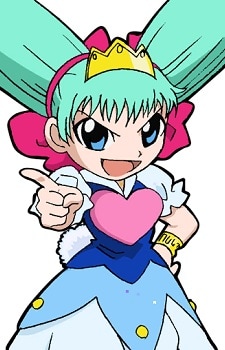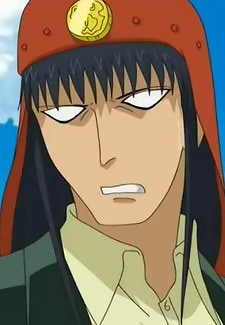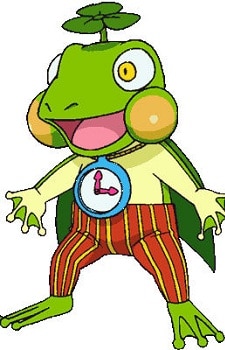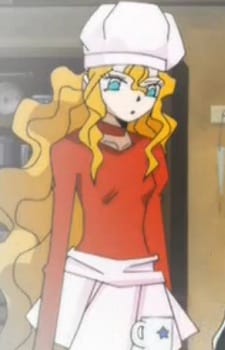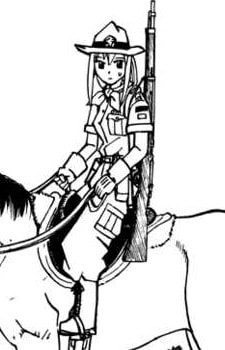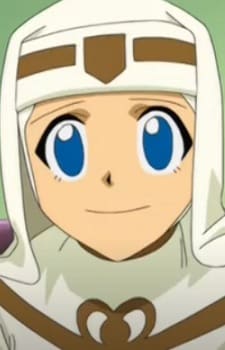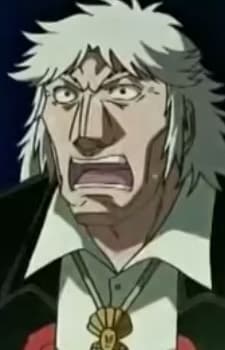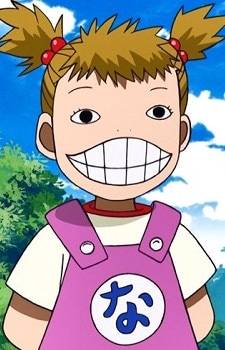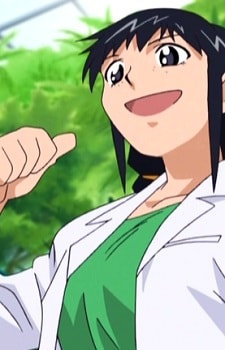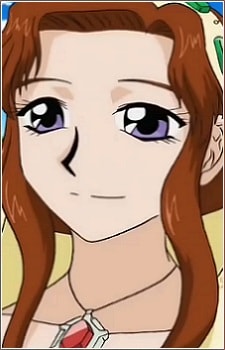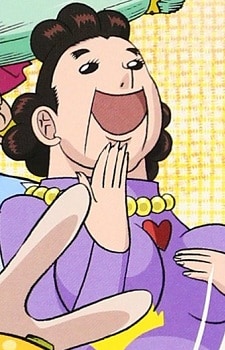 Nakata, Sabae
中田 鯖江 (ワイフ)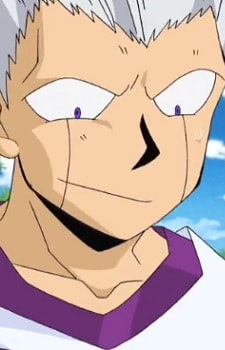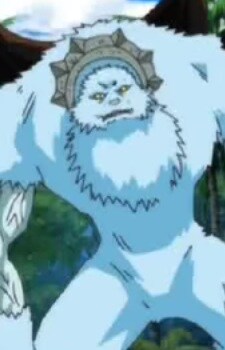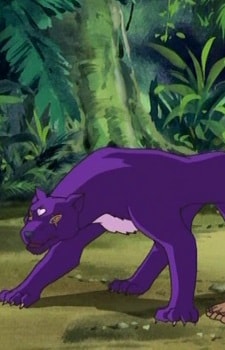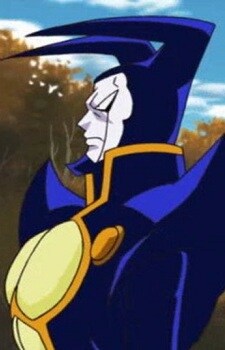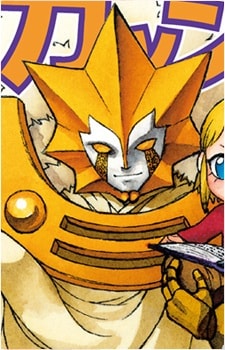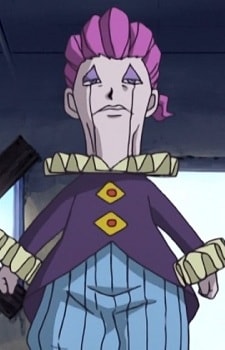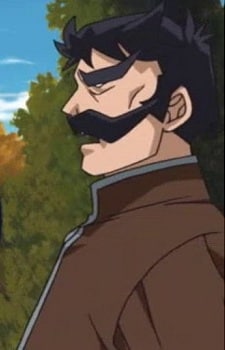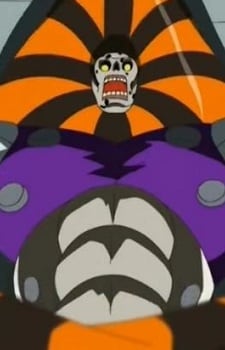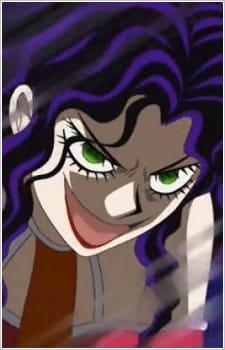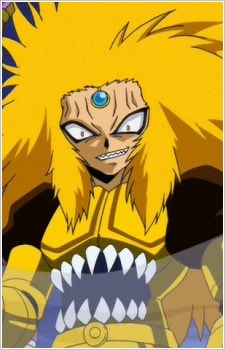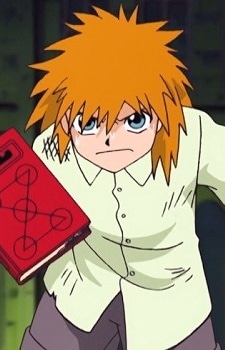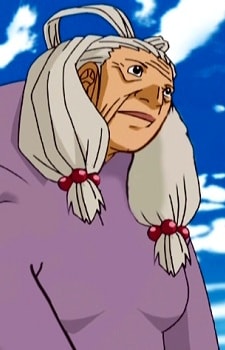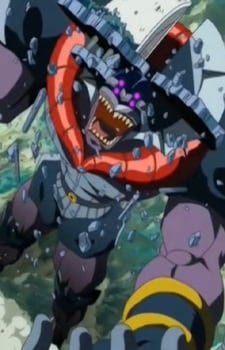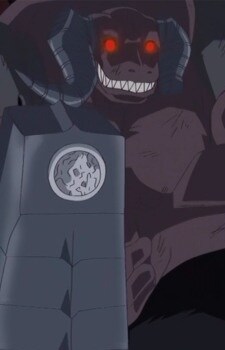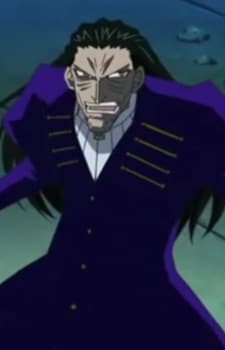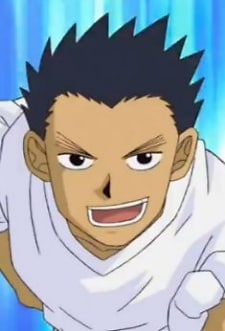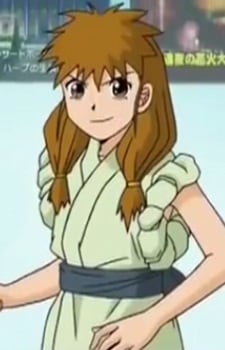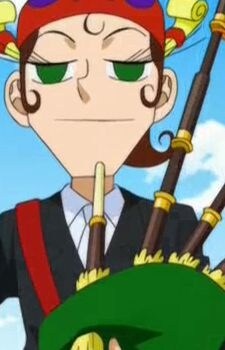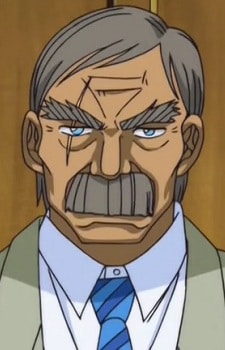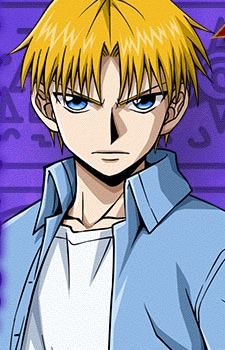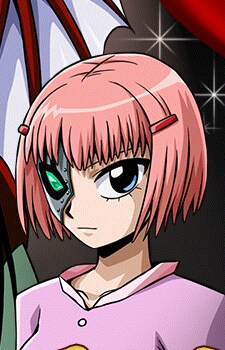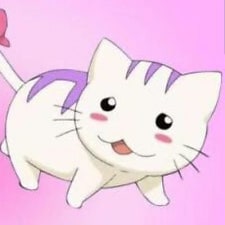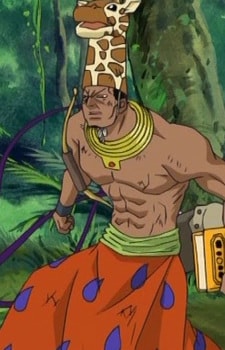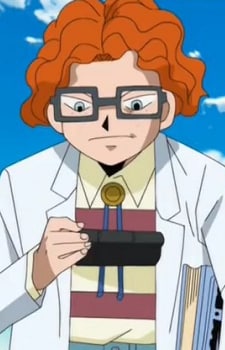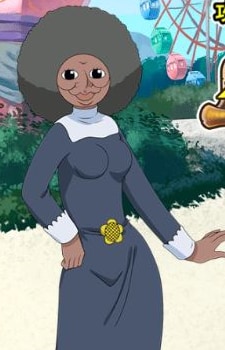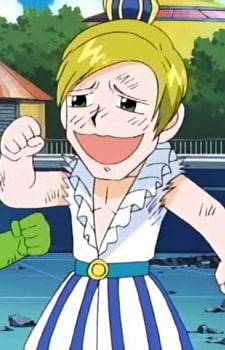 Leopardon, Papipurio
レオパルドン・パピプリオ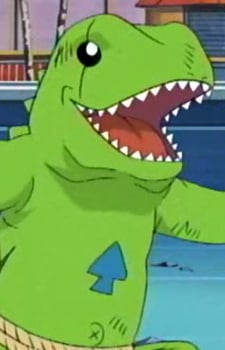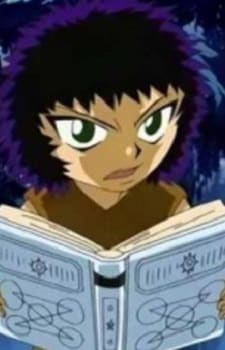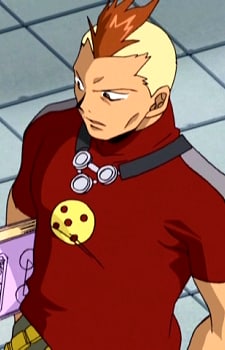 Retsusai, Monmon
洌才れつさい・モンモン