Watch Kono Naka ni Hitori, Imouto ga Iru! english sub online, streaming, flv
English:
NAKAIMO - My Little Sister Is Among Them!

Japanese:
この中に1人、妹がいる!

Synonyms:
NakaImo, One of Them is My Younger Sister!, Who is Imouto?
6.64 (scored by 78,003 users)
Abiding by his father's will, Shougo was transferred into an academy where many young girls attend. It appears as though his younger sister (separated from him at birth) also attends this academy. She is trying to get closer to him without letting him know who she actually is. Problem is, Shougo seems to be popular with the other girls as well! Can Shougo "properly" reunite with his little sister while getting a girlfriend at the same time?!
Characters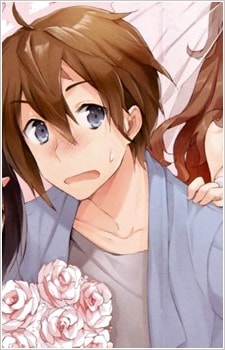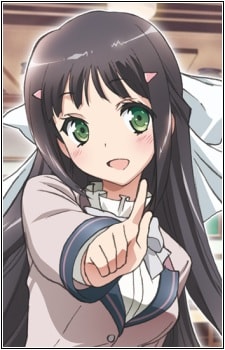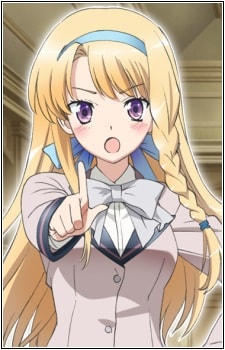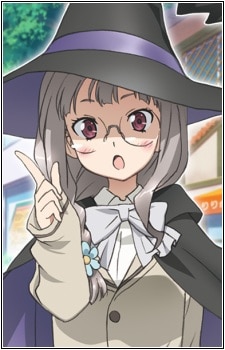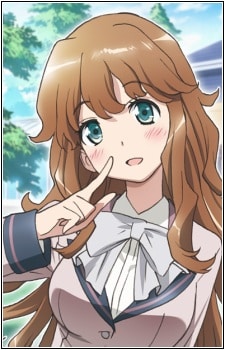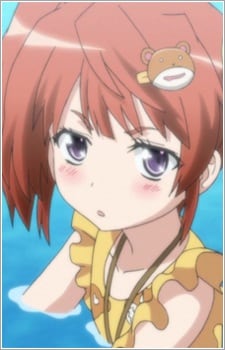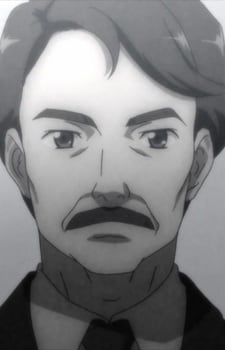 Mikadono, Kumagorou
帝野 熊五郎