Kuroko no Basket OVA (Sub)
English:
Kuroko's Basketball OVA
Japanese:
黒子のバスケ バカじゃ勝てないのよ!
Synonyms:
Kuroko no Basket OVA, Kuroko no Basket OAD, Kuroko's Basketball: A Monkey Can't Win!
Added on:
August 11, 2020
Last updated:
August 15, 2020
MAL scored:
7.60 (scored by 21,356 users)
Bundled with the 25th volume of Kuroko no Basket manga. The anime based on the Baka Ja Katenai no yo (??????????) story that was featured in the manga's fifth volume.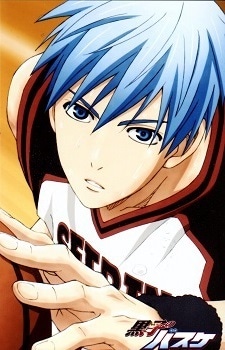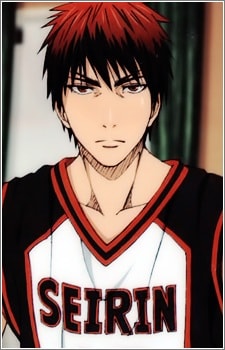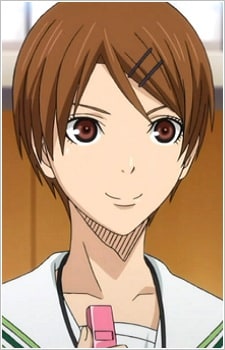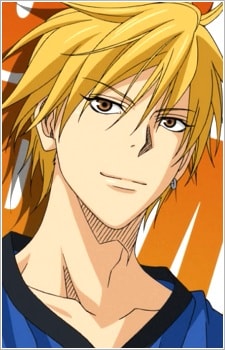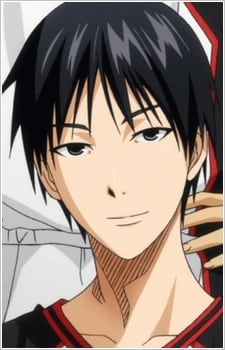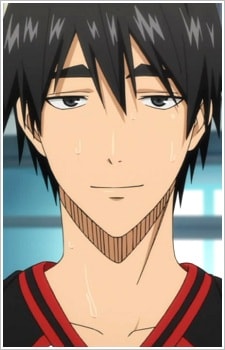 Mitobe, Rinnosuke
水戸部 凛之助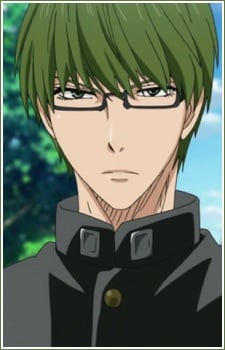 Midorima, Shintarou
緑間 真太郎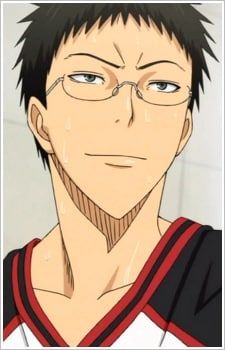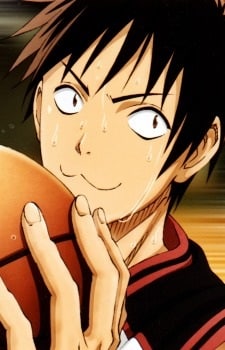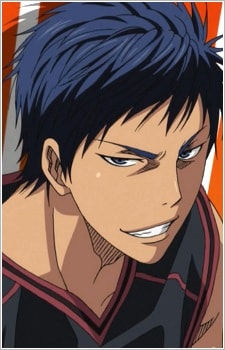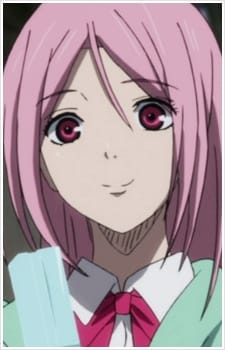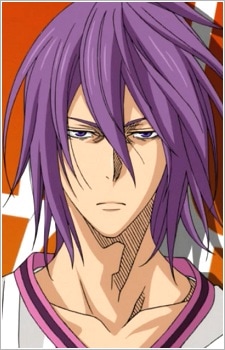 Murasakibara, Atsushi
紫原 敦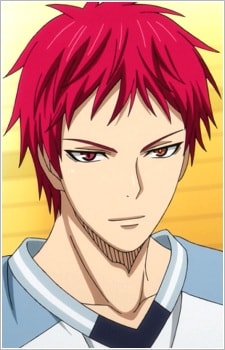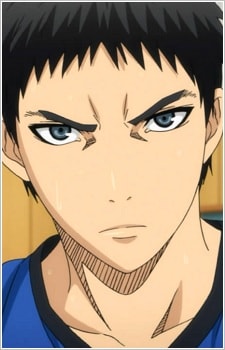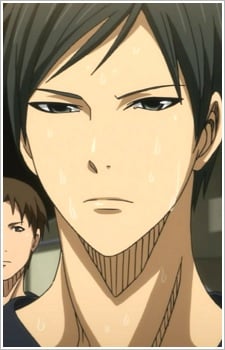 Moriyama, Yoshitaka
森山 由孝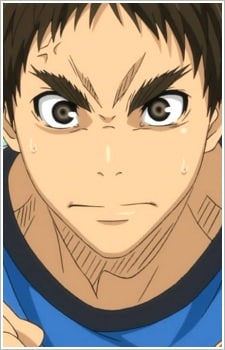 Hayakawa, Mitsuhiro
早川 充洋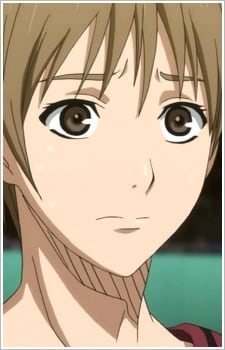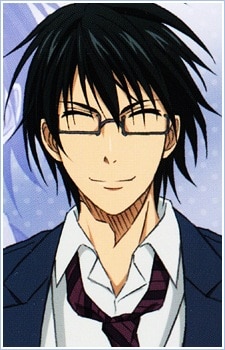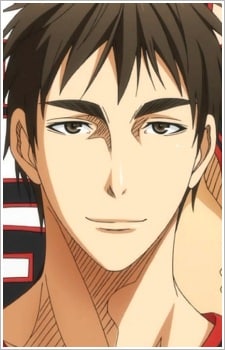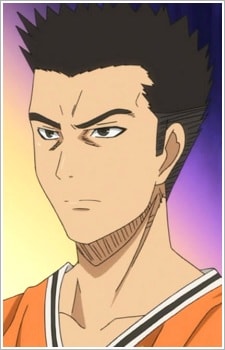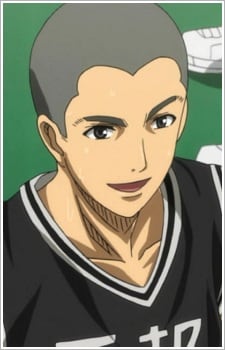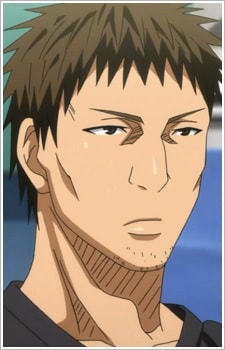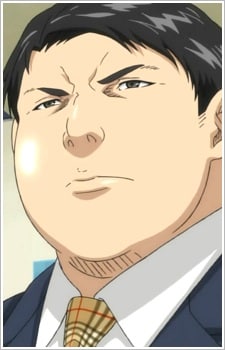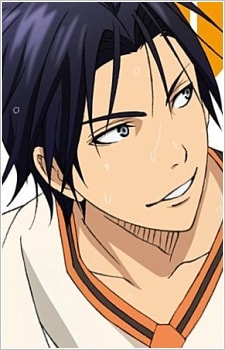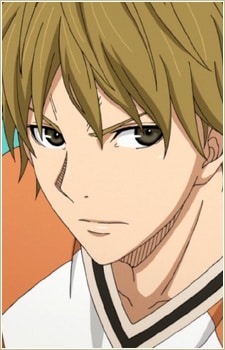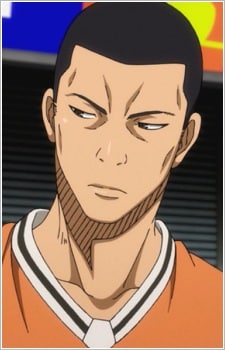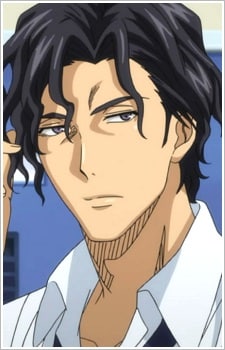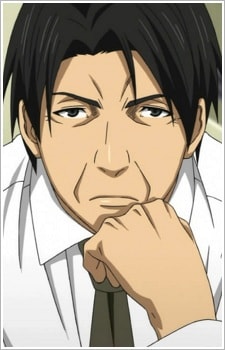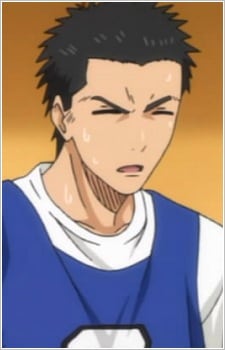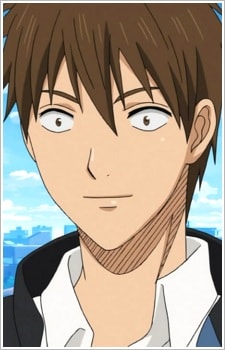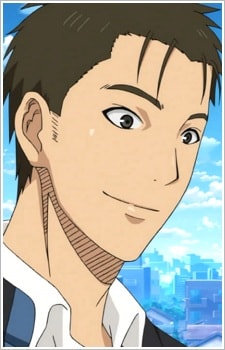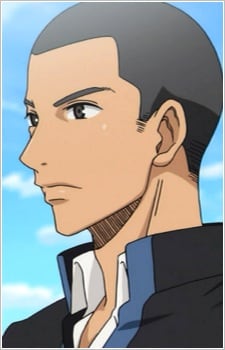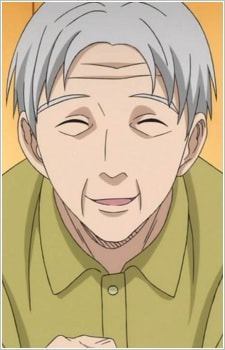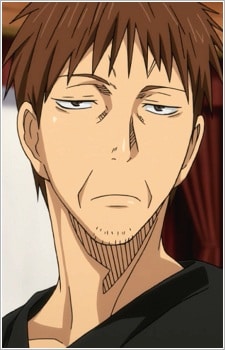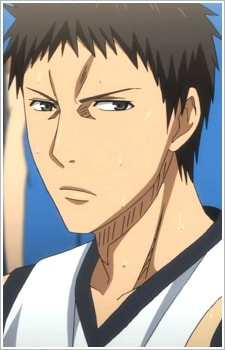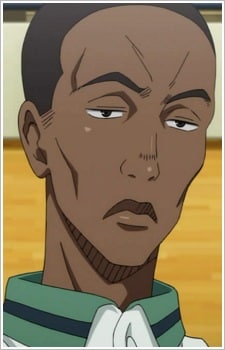 Siki, Papa Mbai
パパ・ンバイ・シキ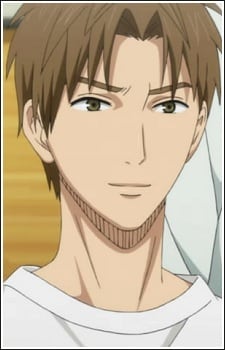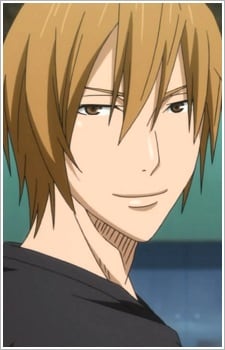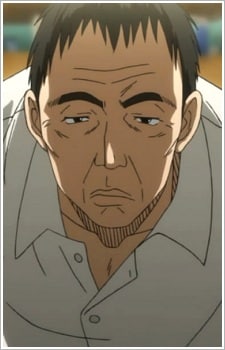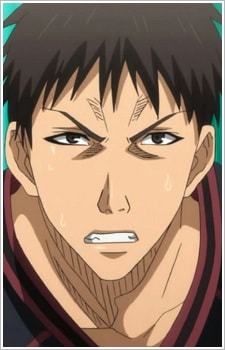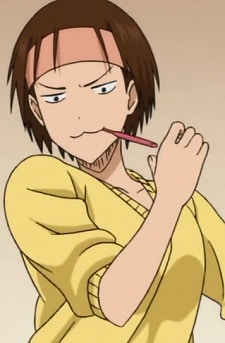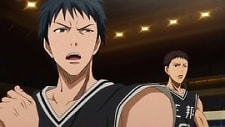 Sakamoto, Kenjirou
坂本 健二郎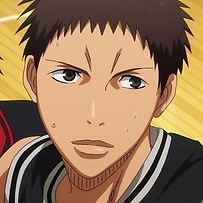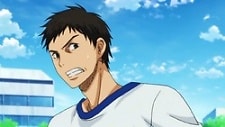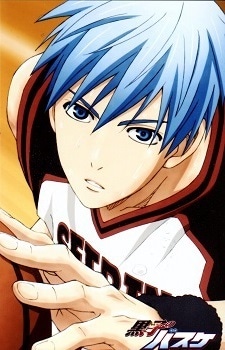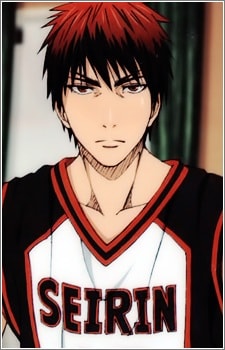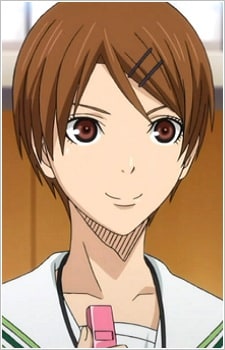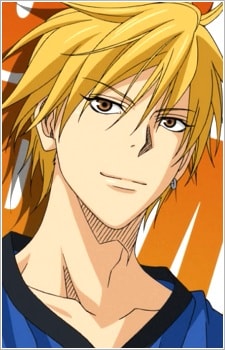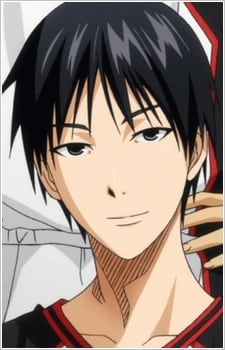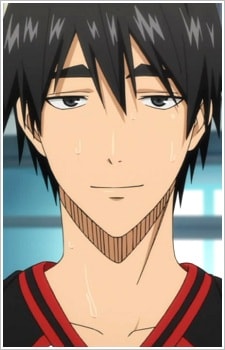 Mitobe, Rinnosuke
水戸部 凛之助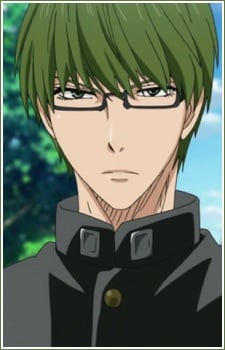 Midorima, Shintarou
緑間 真太郎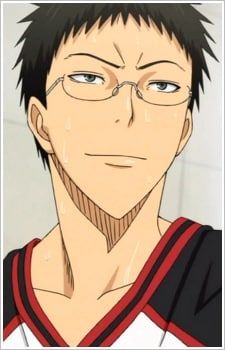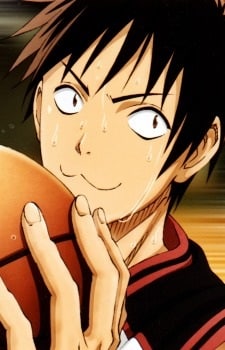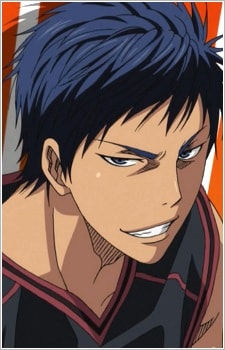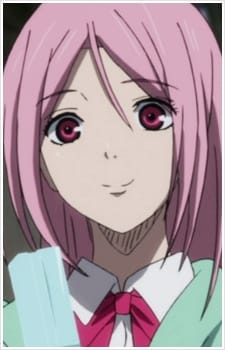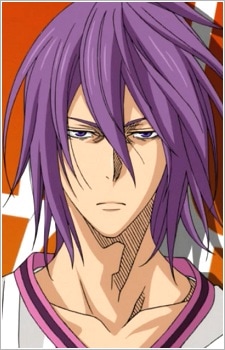 Murasakibara, Atsushi
紫原 敦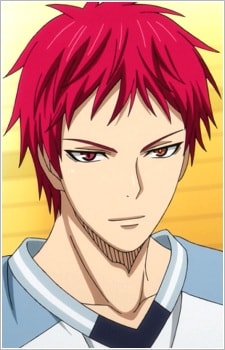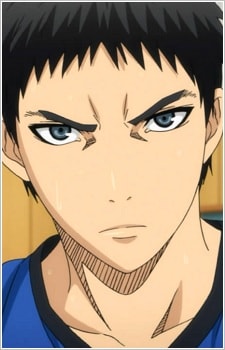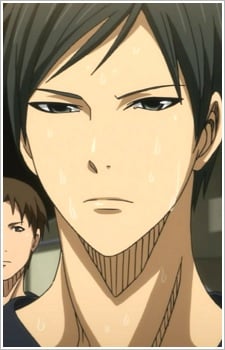 Moriyama, Yoshitaka
森山 由孝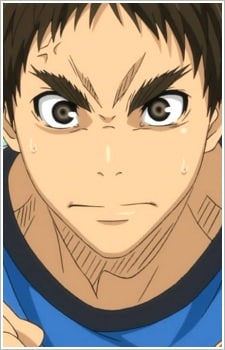 Hayakawa, Mitsuhiro
早川 充洋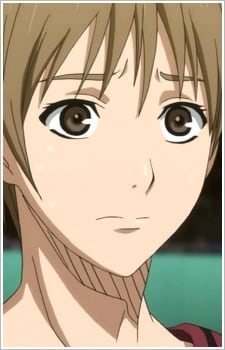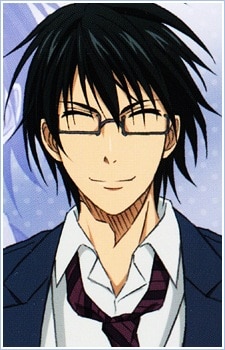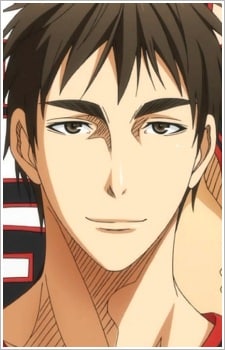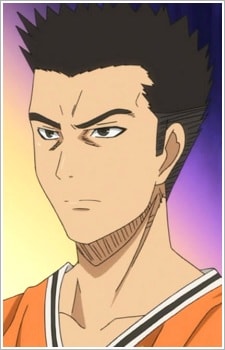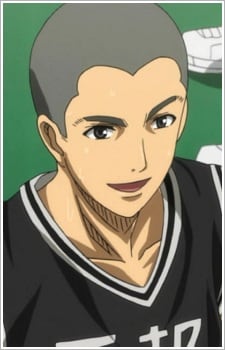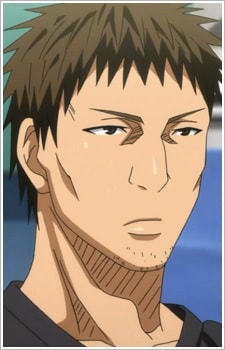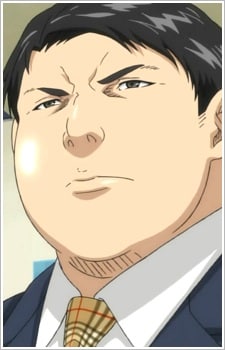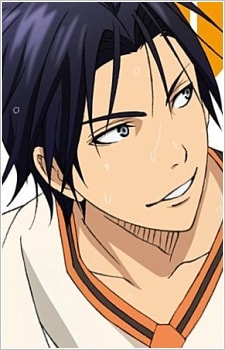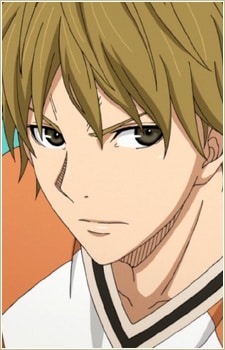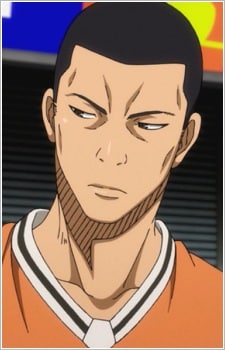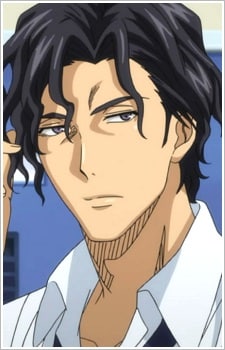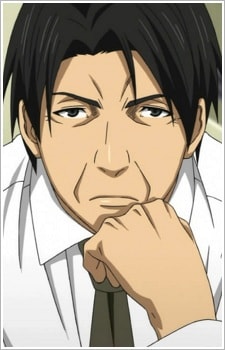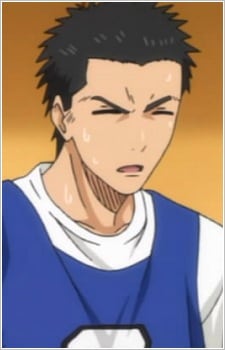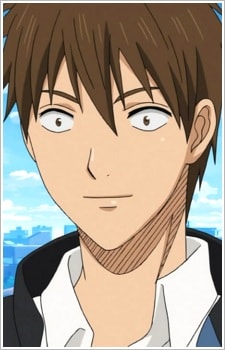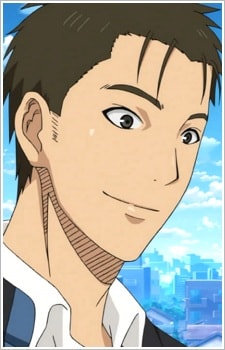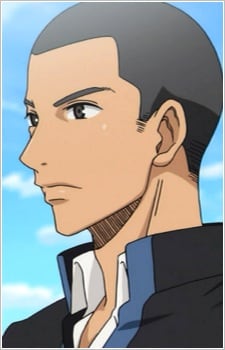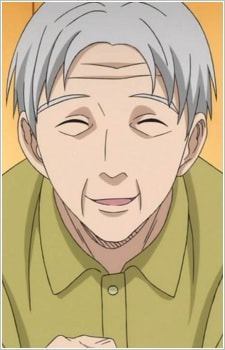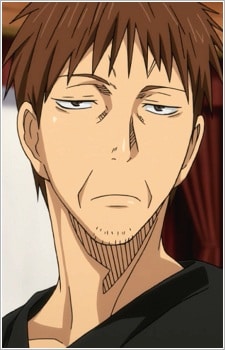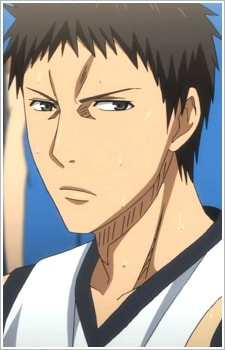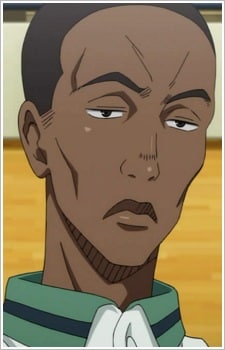 Siki, Papa Mbai
パパ・ンバイ・シキ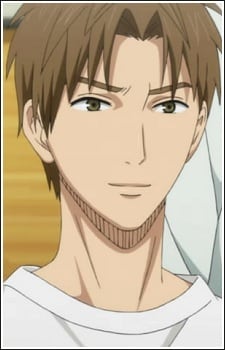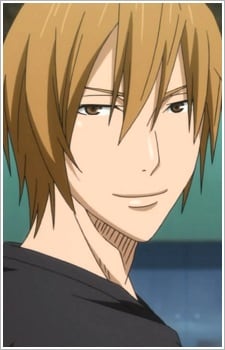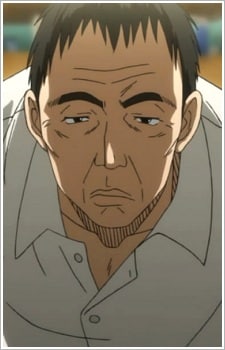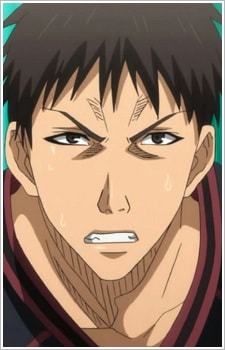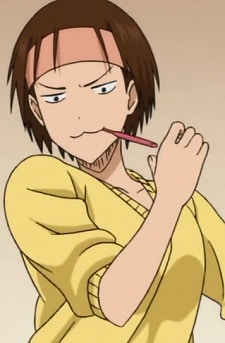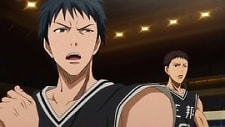 Sakamoto, Kenjirou
坂本 健二郎