Kyojinzoku no Hanayome
English:
Kyojinzoku no Hanayome
Japanese:
巨人族の花嫁
Synonyms:
The Titan's Bride
Added on:
September 7, 2020
Last updated:
September 7, 2020
MAL scored:
5.14 (scored by 1,840 users)
"If you're a giant and a dwarf, you might be pregnant with men?" One day, Kouichi, a boy's school student, is summoned to another world while masturbating. It's a giant's country where a much larger race lives. The first prince of the country, Kaius, who appears in front of him, enthusiastically stared at Kouichi and proposed, "I want you to be my bride and give birth to my baby" ...!?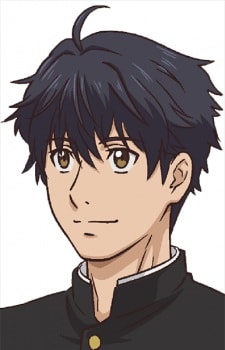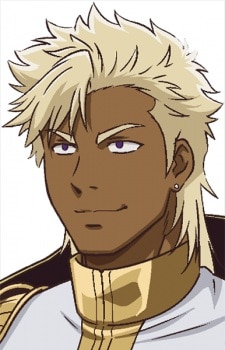 Bistail, Caius Lao
カイウス・ラオ・ビステイル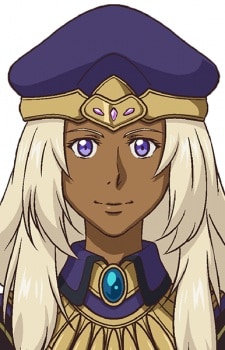 Nall Rosas, Medlina
メディナ・ナル・ローザス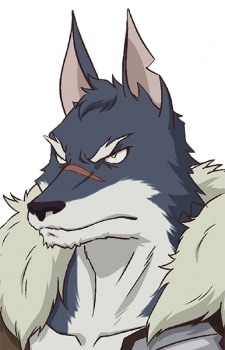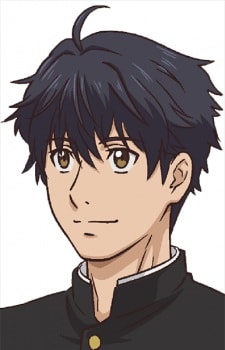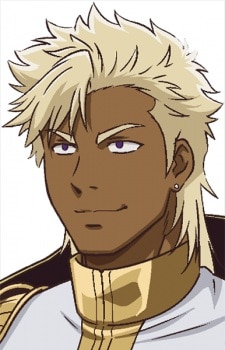 Bistail, Caius Lao
カイウス・ラオ・ビステイル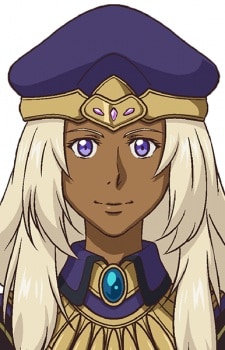 Nall Rosas, Medlina
メディナ・ナル・ローザス