Ladies Versus Butlers Special (Sub)
Japanese:
れでぃ×ばと!
Synonyms:
Ladies vs. Butlers!, Redei x Bato
Added on:
August 11, 2020
Last updated:
August 13, 2020
MAL scored:
5.84 (scored by 3,751 users)
Plot Summary: Hino Akiharu lost his parents when he was small and was adopted into his uncle's family. When he noticed his uncle is after the inheritance of his parents, he decides to enter a boarding school, Hakureiryou high school. Akiharu is placed in the school's new servant training department, where students are raised to be maids or butlers. However his delinquent boy-like appearance frightens the girls, who make up the majority of the students. Unable to get along with the classmates, Akiharu meets his childhood girlfriend Saikyou Tomomi and finds himself stuck in the middle of the school's bickering cliques.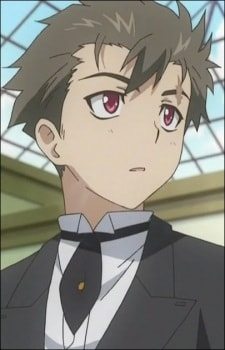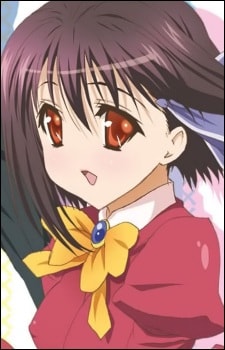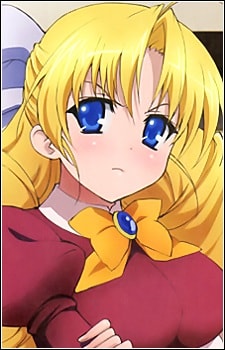 Flameheart, Selnia Iori
セルニア=伊織=フレイムハート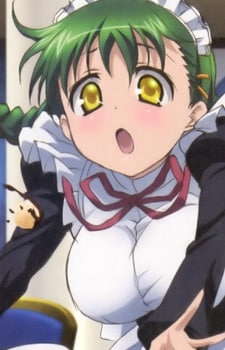 Shikikagami, Sanae
四季鏡 早苗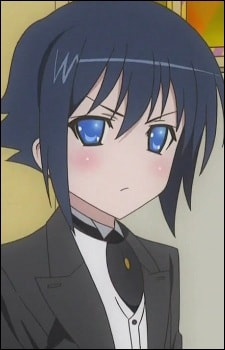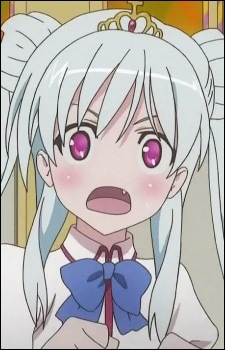 Sformklan Estor, Pina
ピナ スフォルムクラン エストー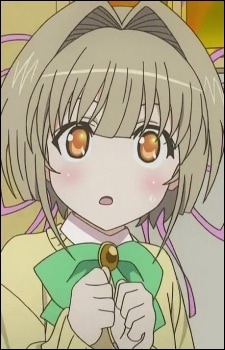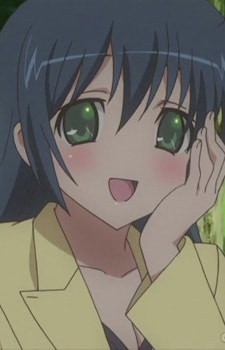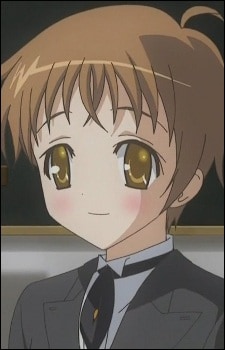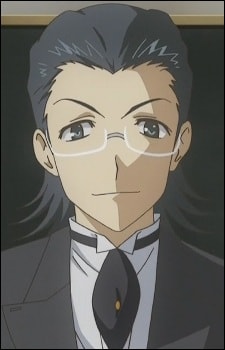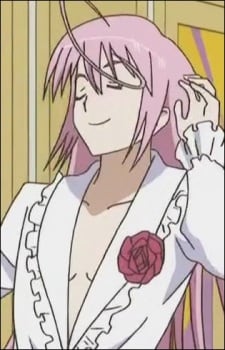 Kazamatsuri, Toichiro
風祭 灯一郎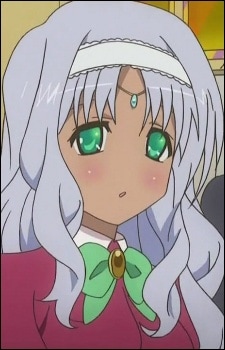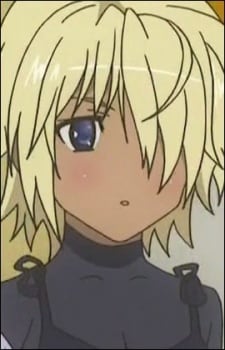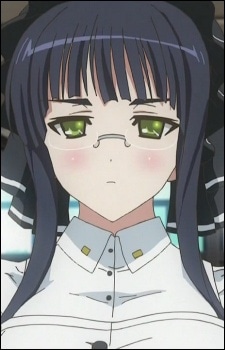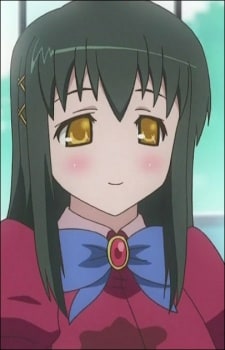 Shikikagami, Saori
四季鏡 沙織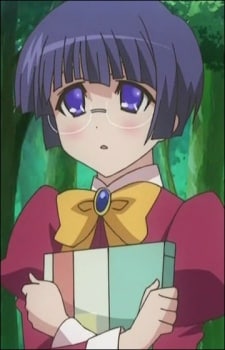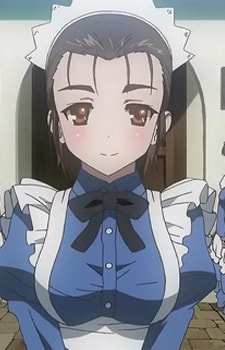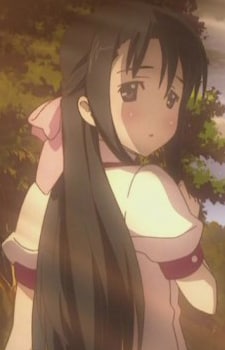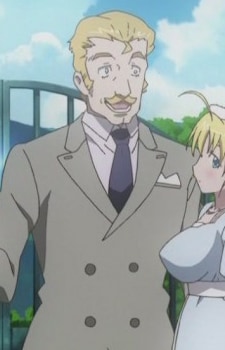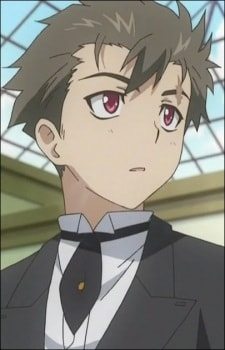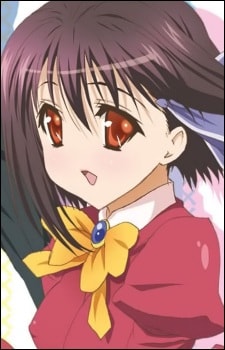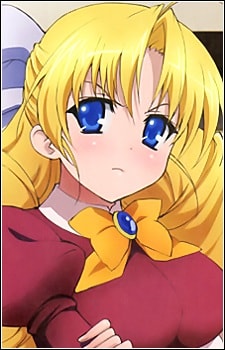 Flameheart, Selnia Iori
セルニア=伊織=フレイムハート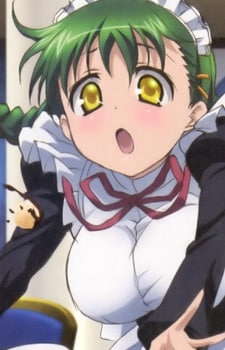 Shikikagami, Sanae
四季鏡 早苗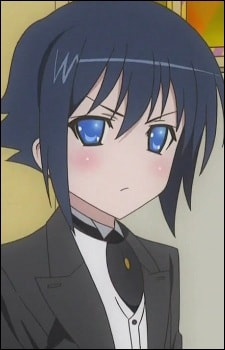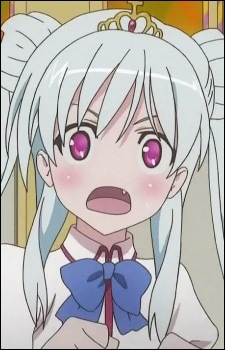 Sformklan Estor, Pina
ピナ スフォルムクラン エストー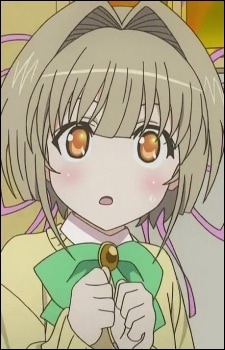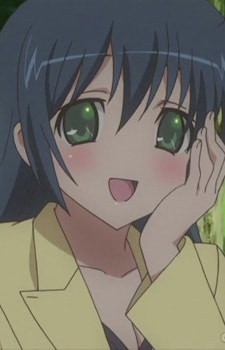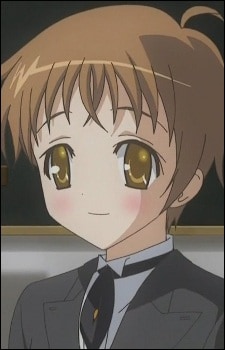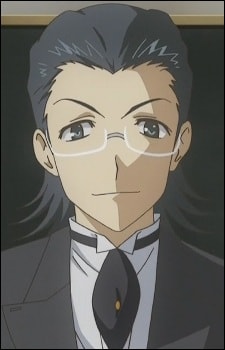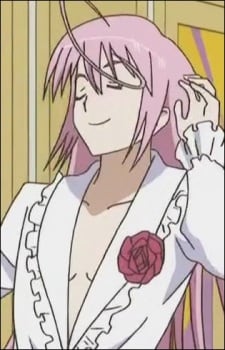 Kazamatsuri, Toichiro
風祭 灯一郎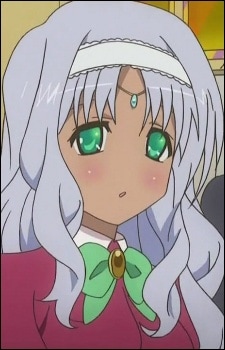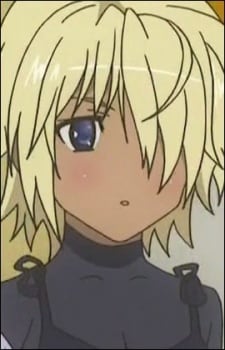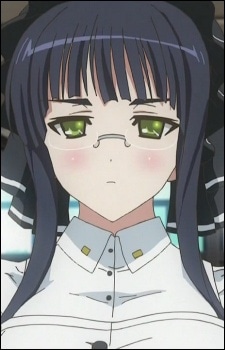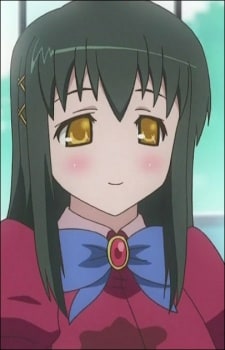 Shikikagami, Saori
四季鏡 沙織