Le Portrait de Petit Cossette (Sub)
English:
Le Portrait de Petit Cossette
Japanese:
コゼットの肖像
Synonyms:
Le Portrait de Petite Cossette
Added on:
August 11, 2020
Last updated:
August 15, 2020
Eiri, a talented art student, works part-time in an antique shop in a quiet part of town. Lately he's been having visions of a beautiful, young girl. He doesn't know why he keeps seeing her but he feels compelled to draw her constantly. One day the visions take a turn for the worse when he finds his hands covered in blood, the blood of the little girl Cossette.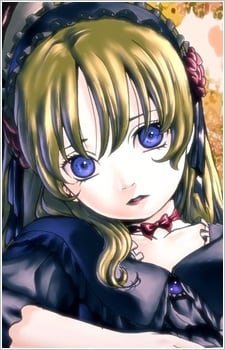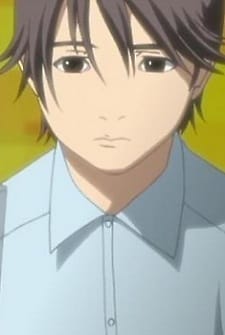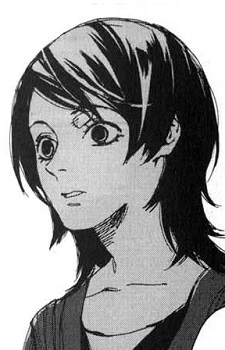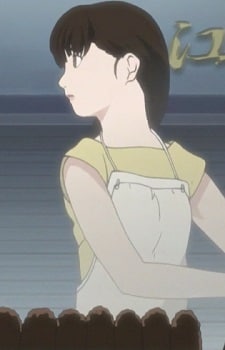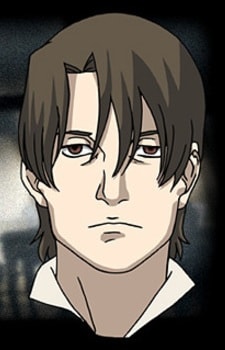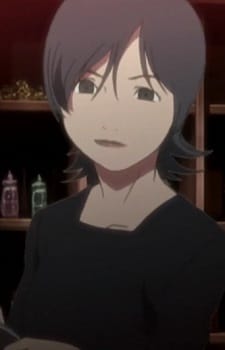 Zenshinni of Shakado
釈迦堂 菩心尼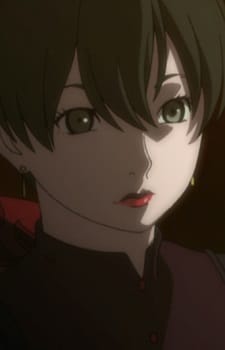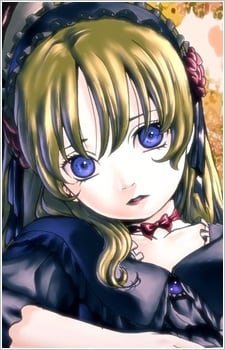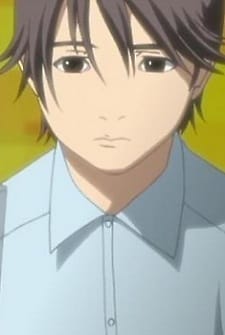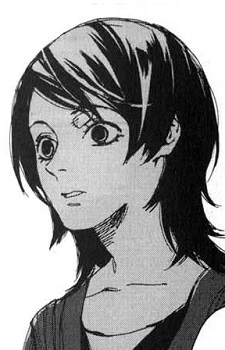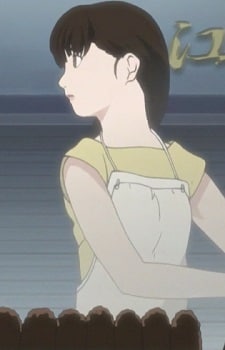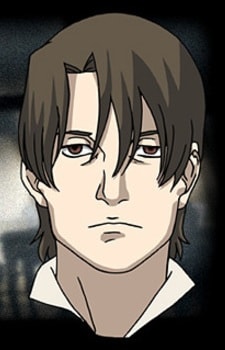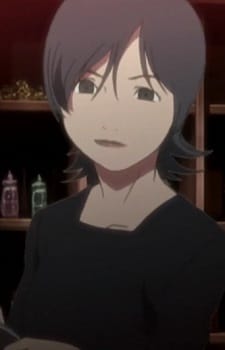 Zenshinni of Shakado
釈迦堂 菩心尼