Log Horizon (Dub) (Dub)
English:
Log Horizon
Japanese:
ログ・ホライズン
Added on:
August 11, 2020
Last updated:
August 16, 2020
MAL scored:
8.02 (scored by 406,485 users)
Elder Tales is an online fantasy RPG that has become popular worldwide. But when its twelfth expansion package, "Cultivate the Noosphere," is installed, thirty thousand players in Japan are trapped inside. Among them is grad student Shiroe, who isn't very good at interacting with others. But to survive in a world full of monsters, he forms a guild called "Log Horizon" with an eclectic group of other players.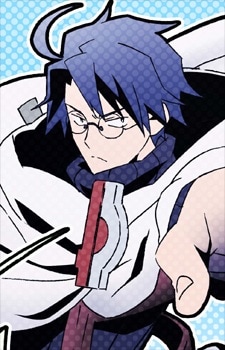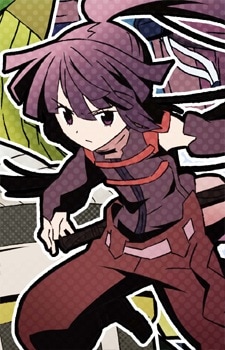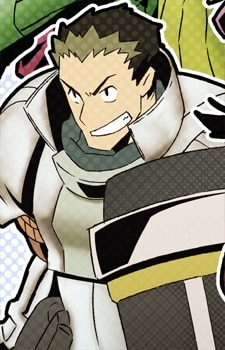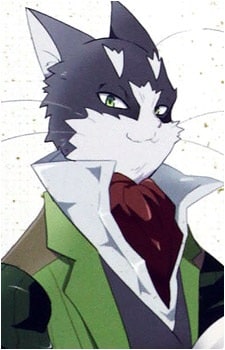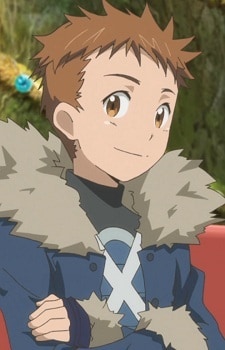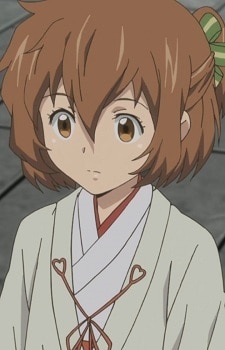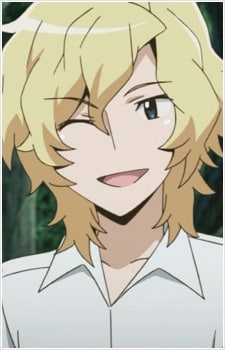 Kode, Rundellhous
ルンデルハウス=コード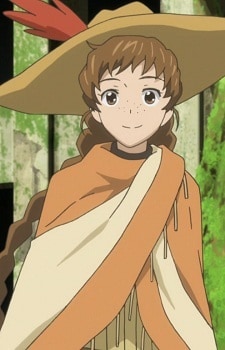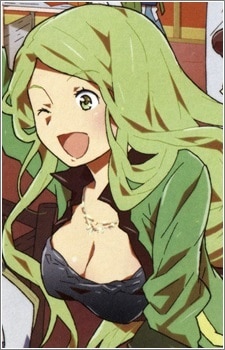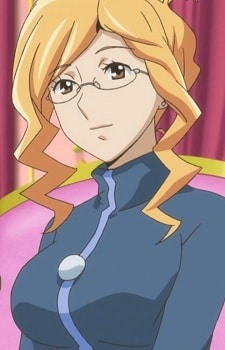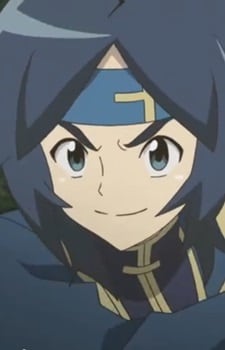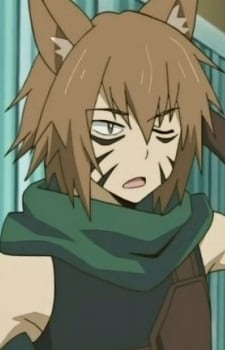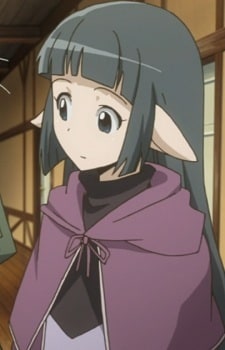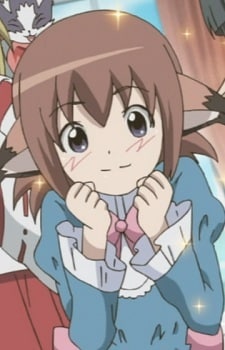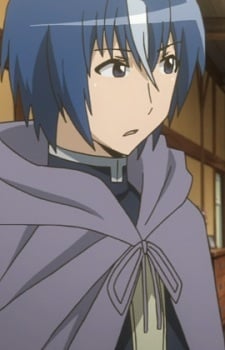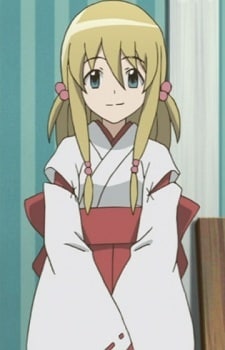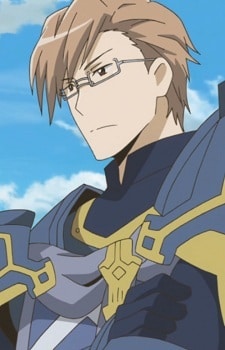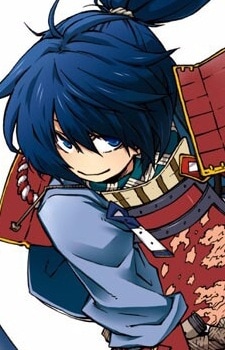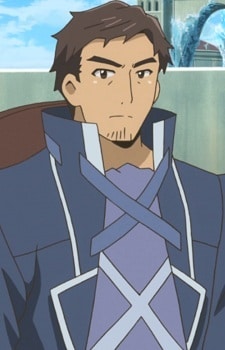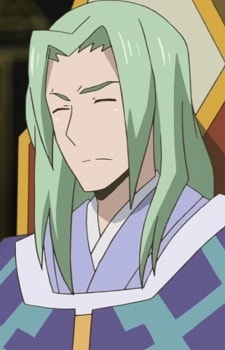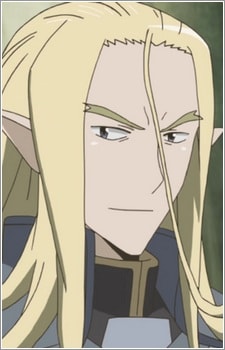 Massachusetts, William
ウィリアム=マサチューセッツ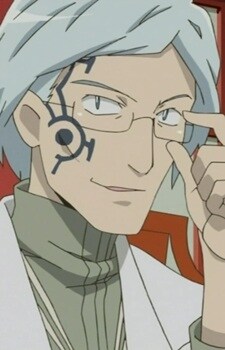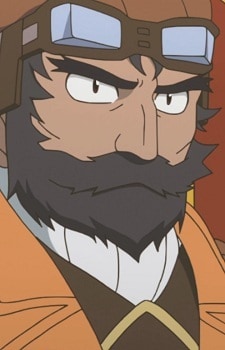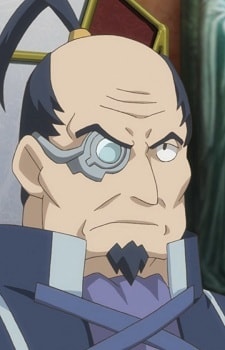 Akaneya, Ichimonjinosuke
茜屋=一文字の介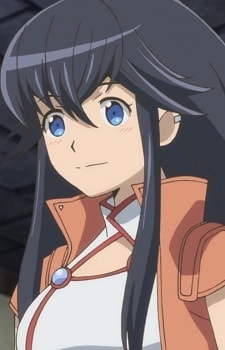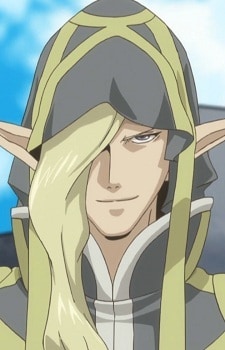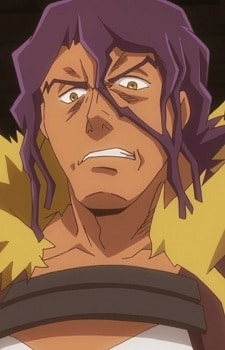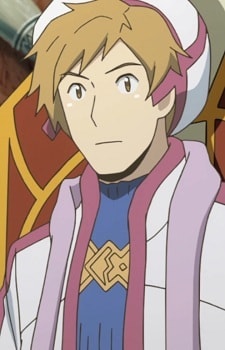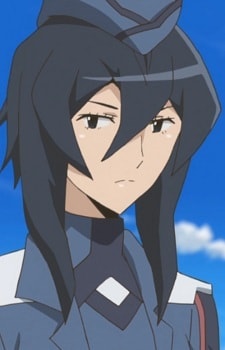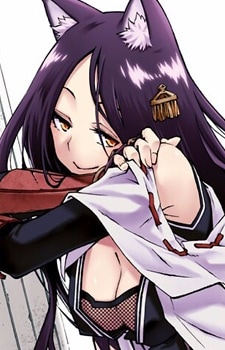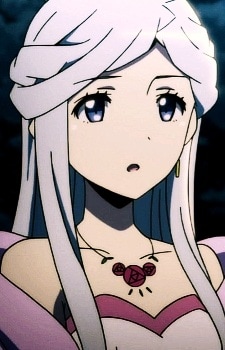 Corwen, Rayneshia El-Arte
レイネシア=エルアルテ=コーウェン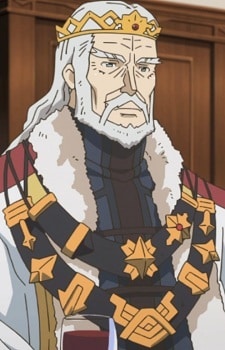 Corwen, Serjiad
セルジアッド=アインアルド=コーウェン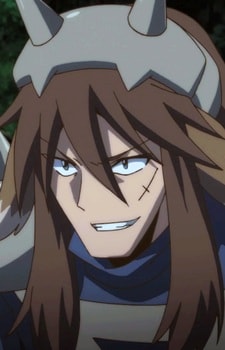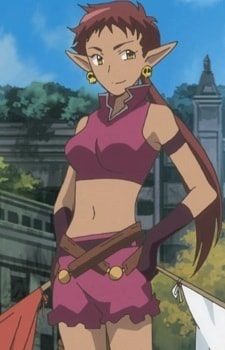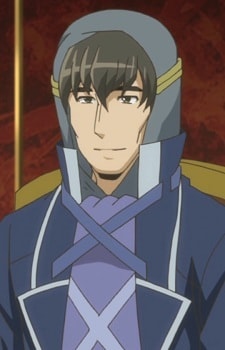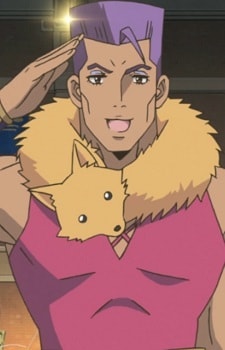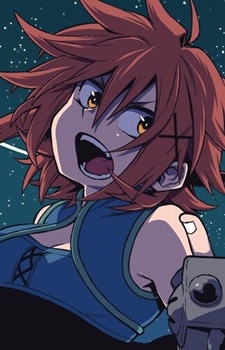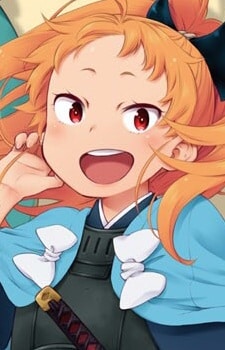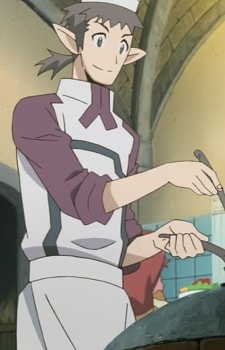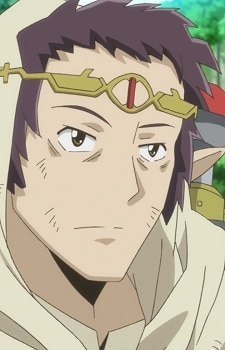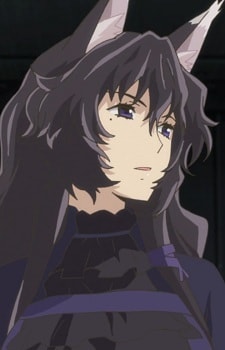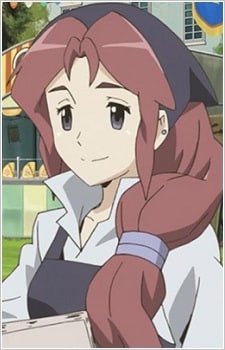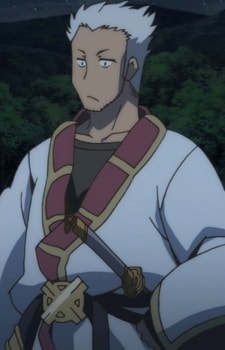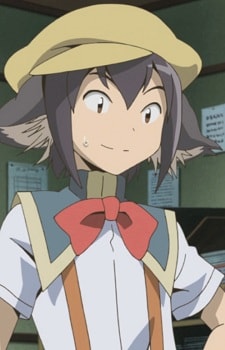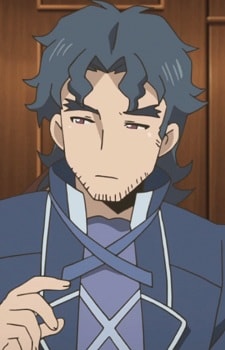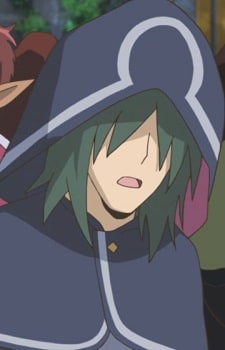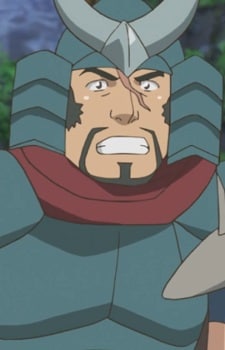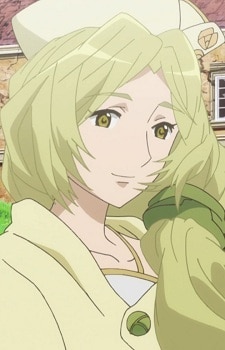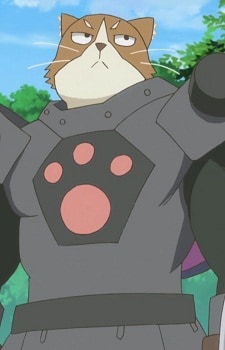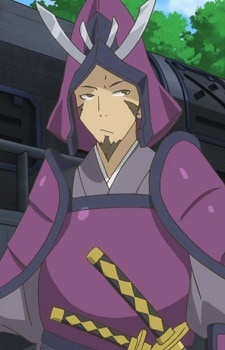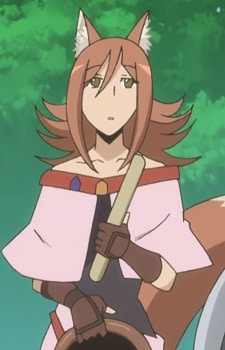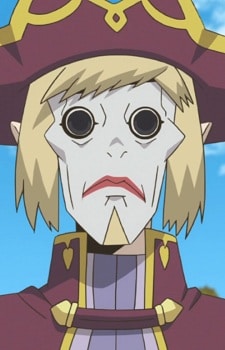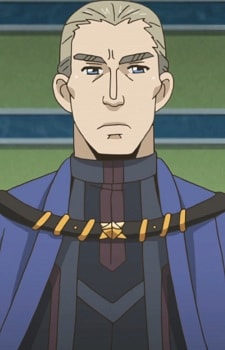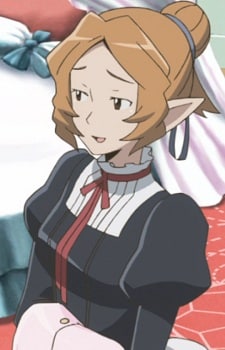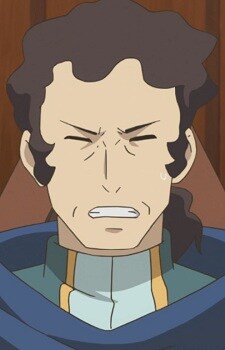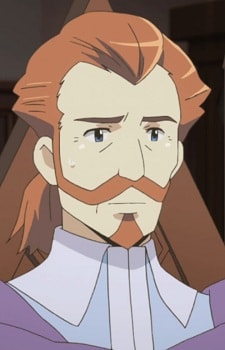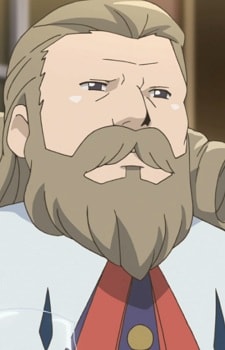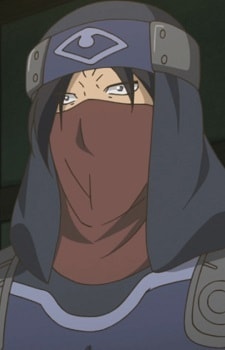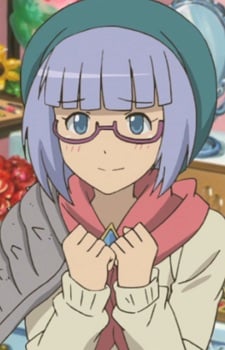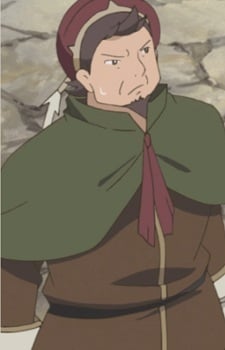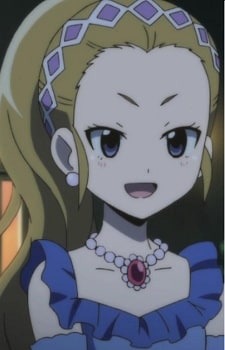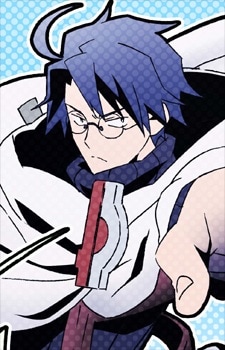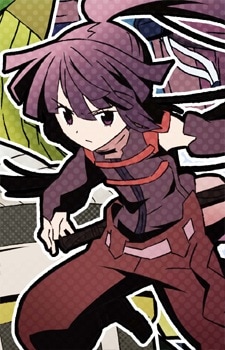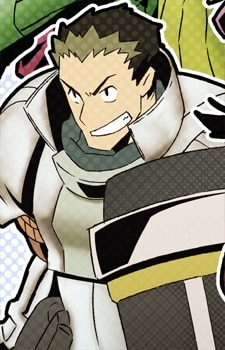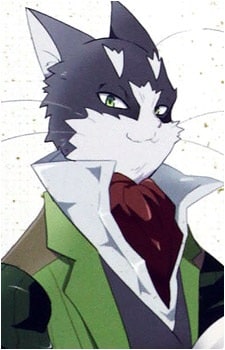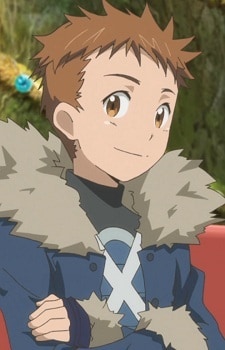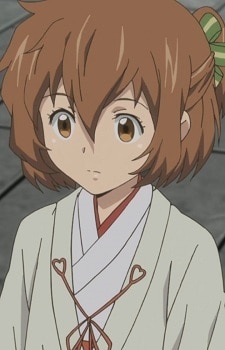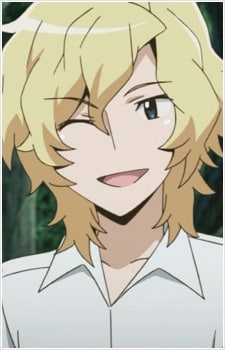 Kode, Rundellhous
ルンデルハウス=コード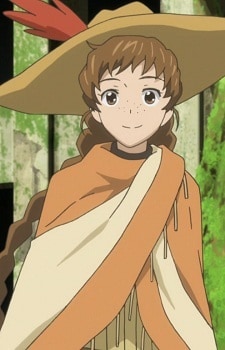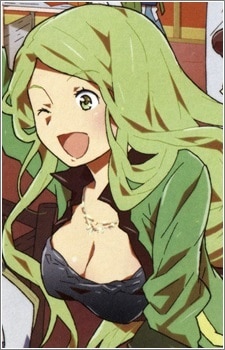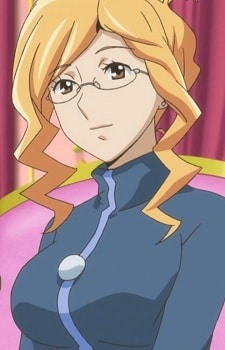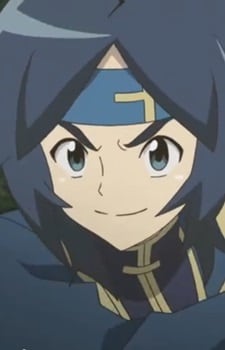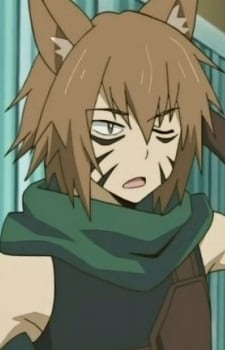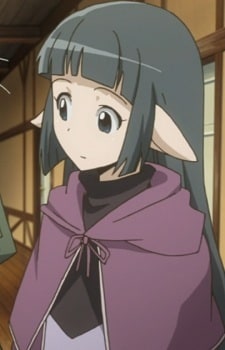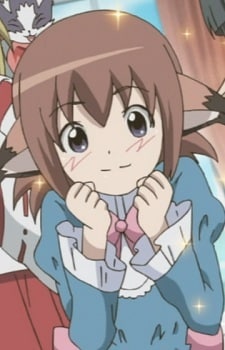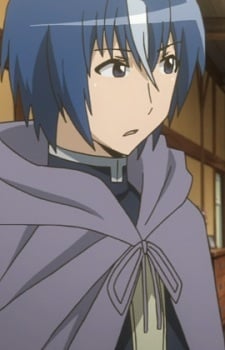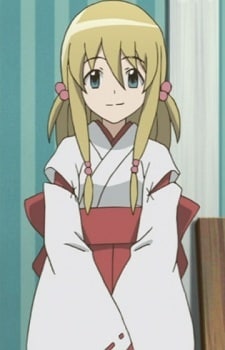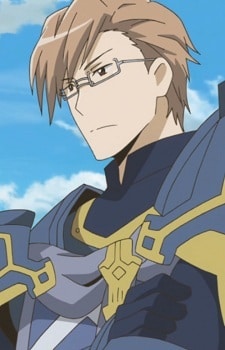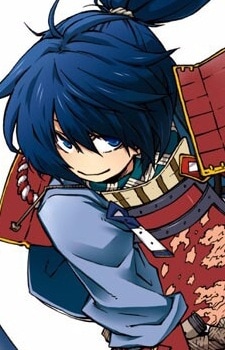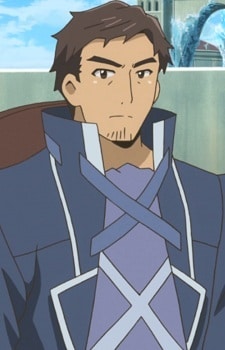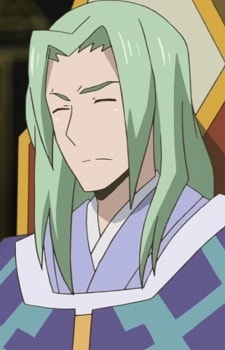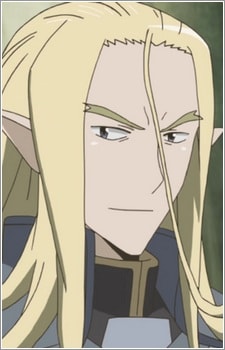 Massachusetts, William
ウィリアム=マサチューセッツ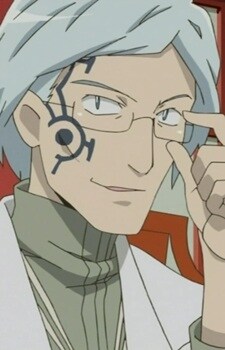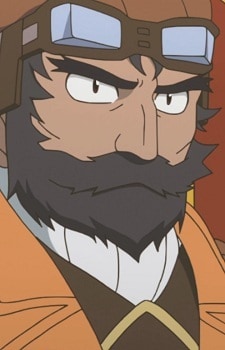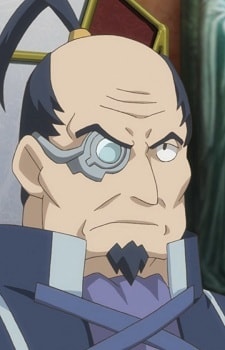 Akaneya, Ichimonjinosuke
茜屋=一文字の介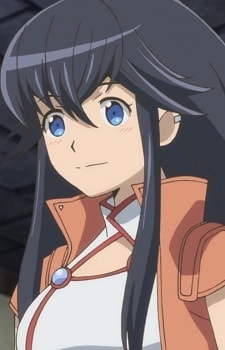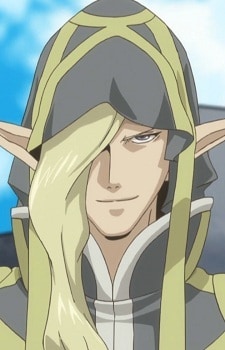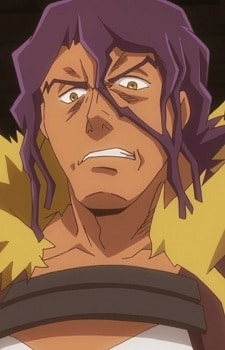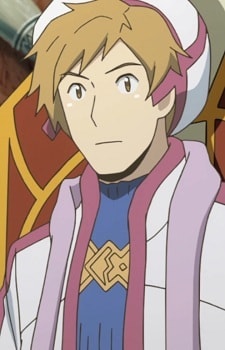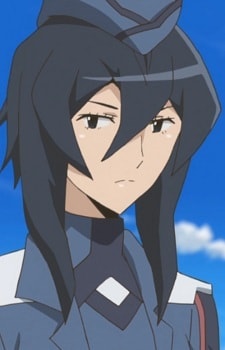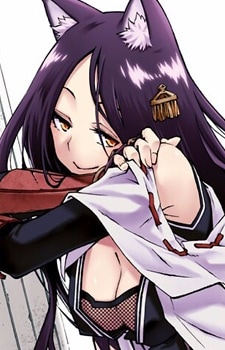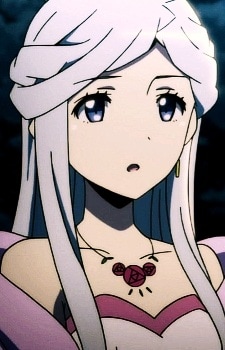 Corwen, Rayneshia El-Arte
レイネシア=エルアルテ=コーウェン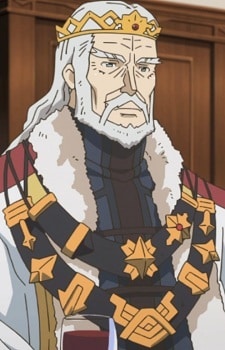 Corwen, Serjiad
セルジアッド=アインアルド=コーウェン