Lupin III: Princess of the Breeze Kakusareta Kuuchuu Toshi (Sub)
Japanese:
ルパン三世 princess of the breeze ~隠された空中都市~
Synonyms:
Lupin III: Princess of the Breeze - Hidden City in the Sky
Added on:
August 11, 2020
Last updated:
August 13, 2020
MAL scored:
6.89 (scored by 1,585 users)
The story is set in Shahalta, a tiny European city-state floating in the air with practically no contact with the outside world for years. The government is transitioning from a monarchy to a republic, and to celebrate the occasion, a national treasure exhibition is being held. Lupin infiltrates the exhibition for the secret royal treasures, but not before sky pirates snatch them first.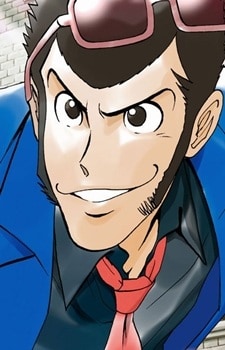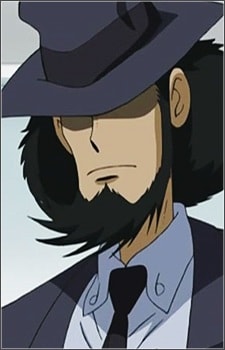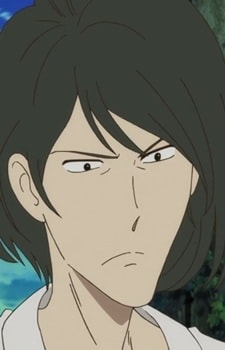 Ishikawa XIII, Goemon
石川 五ェ門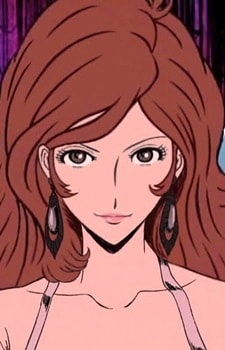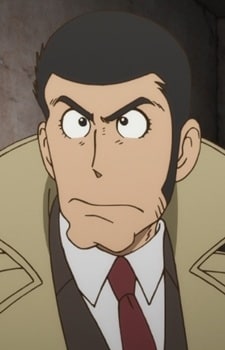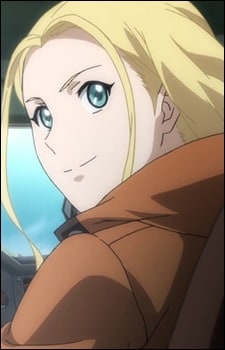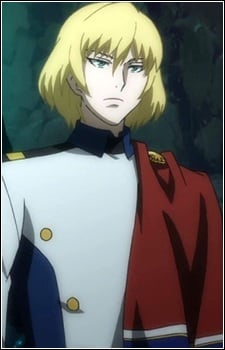 Viccolobute, Shion Adel
シオン・アーデル・ビクロビュー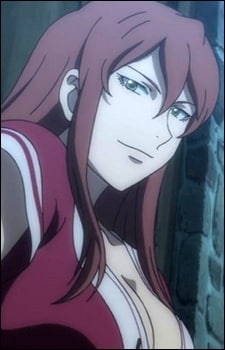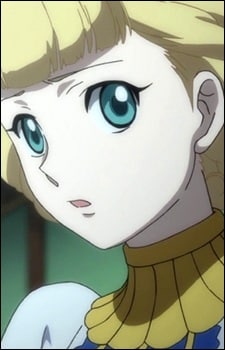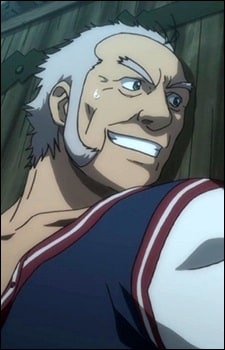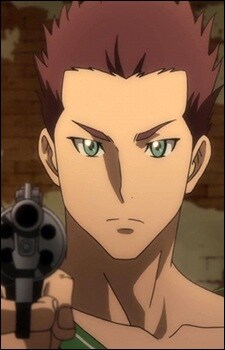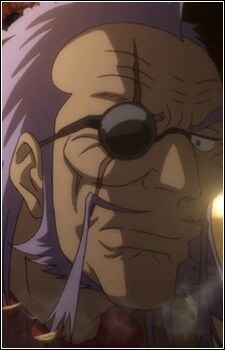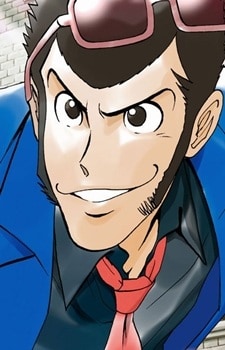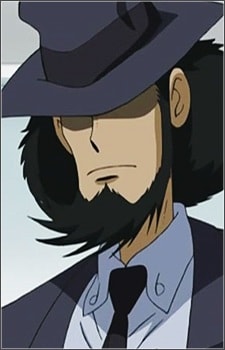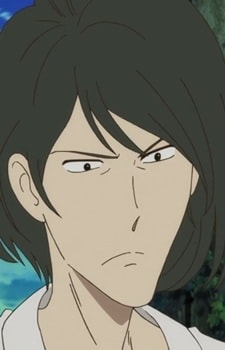 Ishikawa XIII, Goemon
石川 五ェ門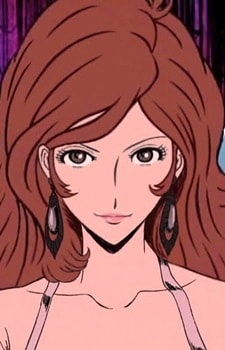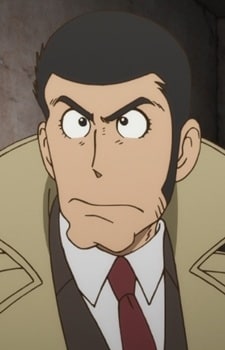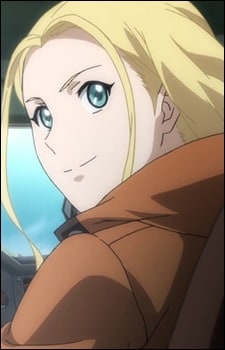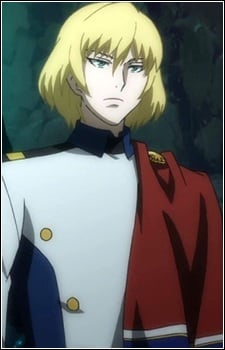 Viccolobute, Shion Adel
シオン・アーデル・ビクロビュー