Lupin III: Prison of the Past (Sub)
Japanese:
ルパン三世 プリズン・オブ・ザ・パスト
Synonyms:
Lupin Sansei: Prison of the Past
Added on:
August 11, 2020
Last updated:
August 13, 2020
MAL scored:
6.81 (scored by 615 users)
New Special of Lupin III, to be aired as a part of Friday Roadshow on November 29, 2019. The episode will focus on Lupin's gang descending upon the Kingdom of Doruente in order to rescue a famous thief who has been detained. While this takes place, the most notorious thieves from around the world gather in the kingdom.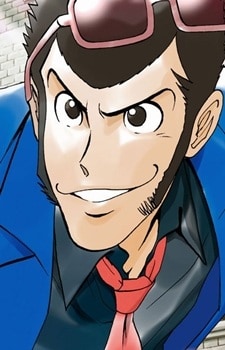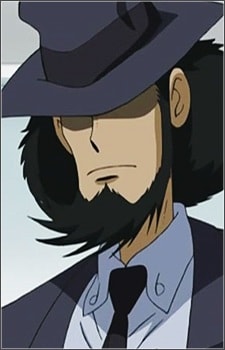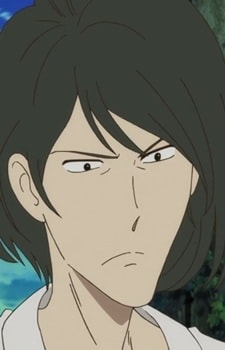 Ishikawa XIII, Goemon
石川 五ェ門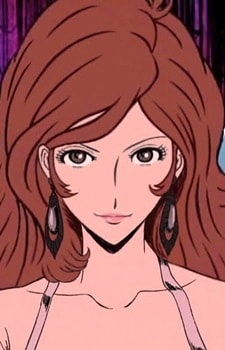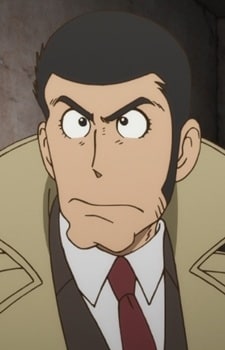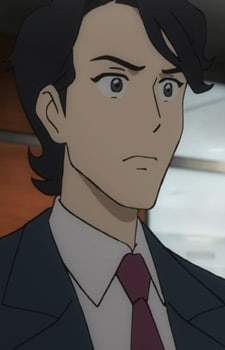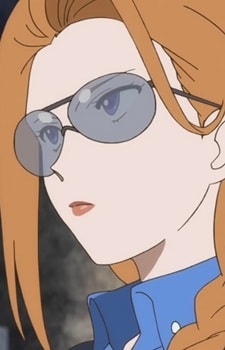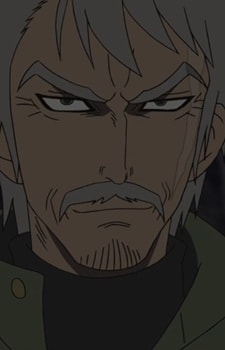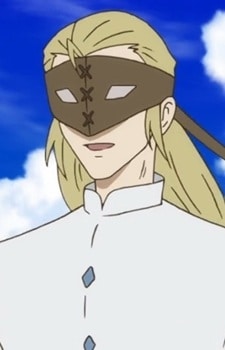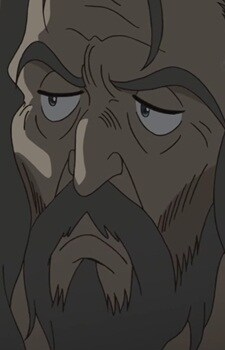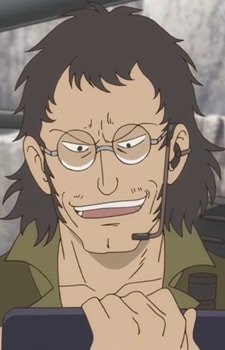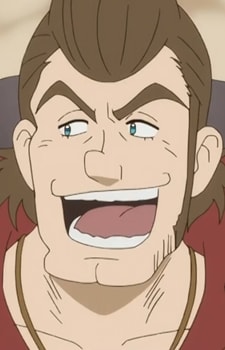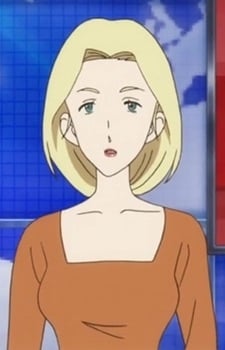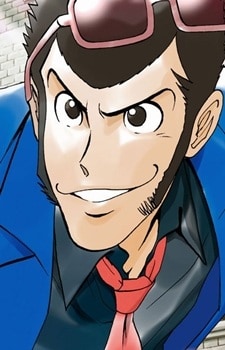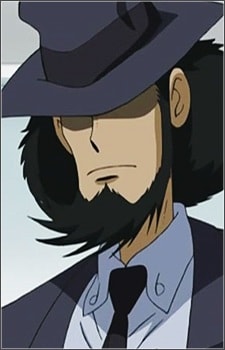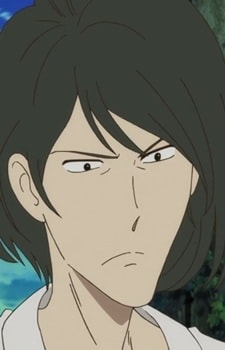 Ishikawa XIII, Goemon
石川 五ェ門