Mahou Shoujo Ikusei Keikaku (Sub)
English:
Magical Girl Raising Project
Japanese:
魔法少女育成計画
Synonyms:
MahouIku
Added on:
August 11, 2020
Last updated:
August 16, 2020
The highly popular social network game "Magical Girl Raising Project" is a miraculous game that produces real Magical Girls with a chance of 1 in 10000 for each person. Girls who are lucky enough to gain the power of magic spend fulfilling days. But one day, the administration arbitrarily announces that "There are too many magical girls so they will be halved." The curtain will now be raised on the relentless and merciless survival game between 16 magical girls.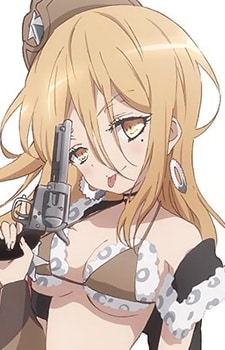 Yamamoto, Naoko
カラミティ・メアリ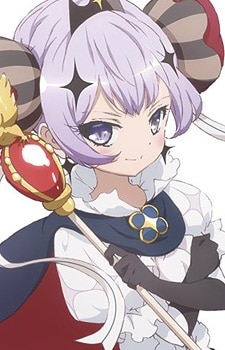 Mokuou, Sanae
木王 早苗 / ルーラ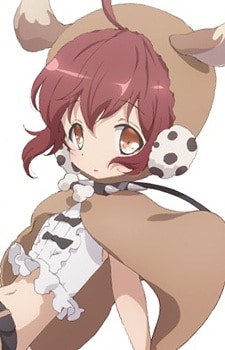 Inubouzaki, Tama
犬吠埼 珠 / たま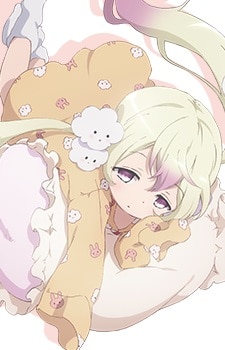 Sanjou, Nemu
三条 合歓 / ねむりん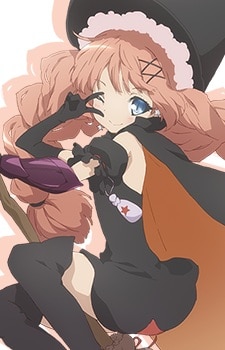 Murota, Tsubame
室田 つばめ / トップスピード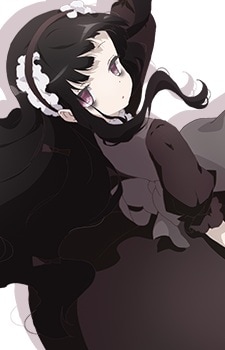 Hatoda, Ako
鳩田 亜子 / ハードゴア・アリス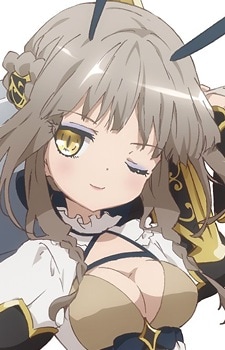 Kishibe, Souta
岸辺 颯太 / ラ・ピュセル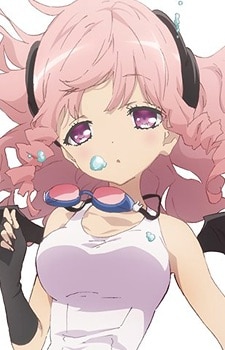 Sakanagi, Ayana
坂凪 綾名 / スイムスイム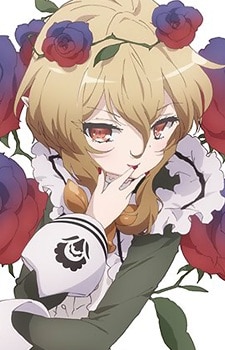 Mori no Ongakuka Cranberry
森の音楽家クラムベリー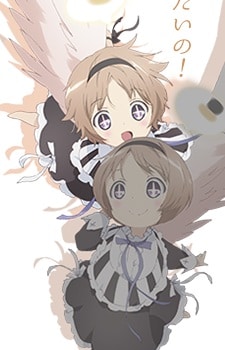 Amasato, Mina
天里 美奈 / ミナエル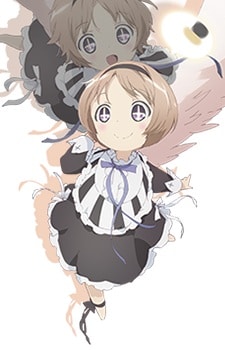 Amasato, Yuna
天里 優奈 / ユナエル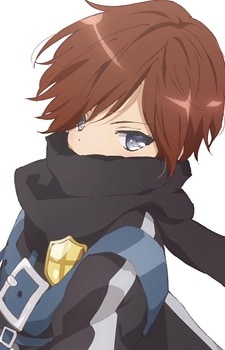 Ashuu, Shizuku
亜柊 雫 / ヴェス・ウィンタープリズン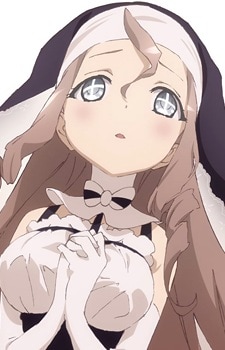 Habutae, Nana
羽二重 奈々 / シスターナナ
Andou, Makoto
安藤 真琴 / マジカロイド44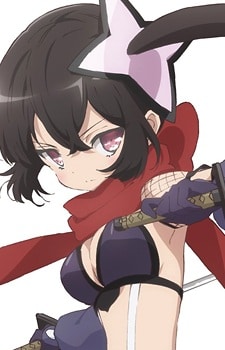 Sazanami, Kano
細波 華乃 / リップル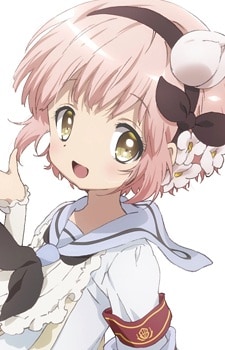 Himekawa, Koyuki
姫河 小雪 / スノーホワイト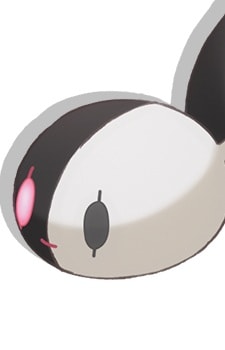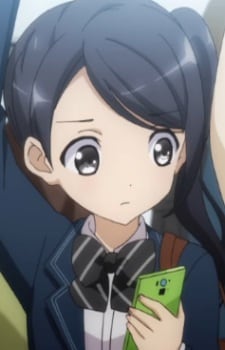 Yoshinoura, Yoshiko
吉乃浦 芳子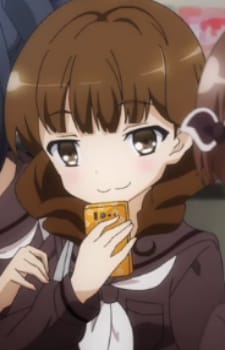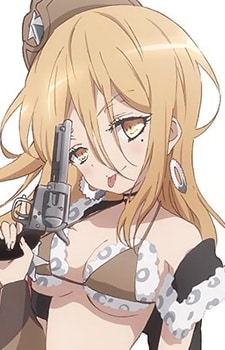 Yamamoto, Naoko
カラミティ・メアリ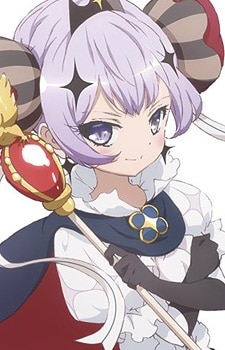 Mokuou, Sanae
木王 早苗 / ルーラ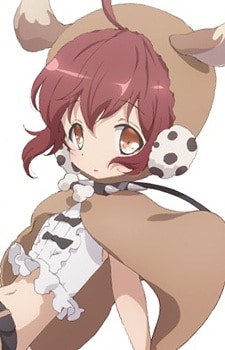 Inubouzaki, Tama
犬吠埼 珠 / たま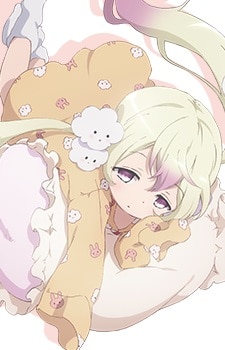 Sanjou, Nemu
三条 合歓 / ねむりん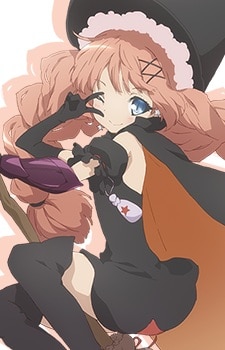 Murota, Tsubame
室田 つばめ / トップスピード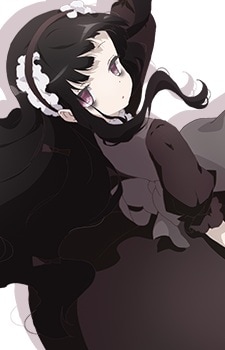 Hatoda, Ako
鳩田 亜子 / ハードゴア・アリス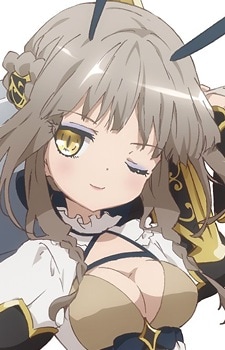 Kishibe, Souta
岸辺 颯太 / ラ・ピュセル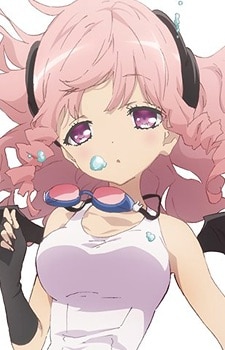 Sakanagi, Ayana
坂凪 綾名 / スイムスイム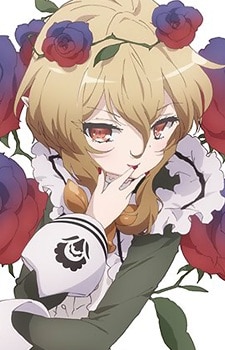 Mori no Ongakuka Cranberry
森の音楽家クラムベリー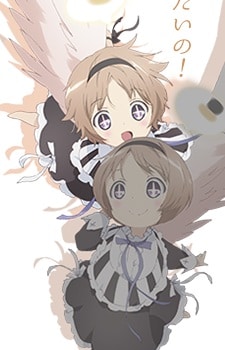 Amasato, Mina
天里 美奈 / ミナエル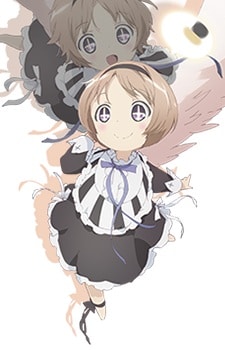 Amasato, Yuna
天里 優奈 / ユナエル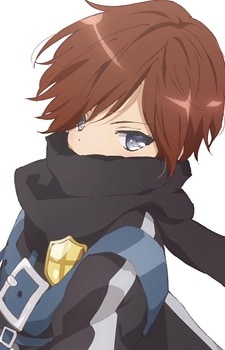 Ashuu, Shizuku
亜柊 雫 / ヴェス・ウィンタープリズン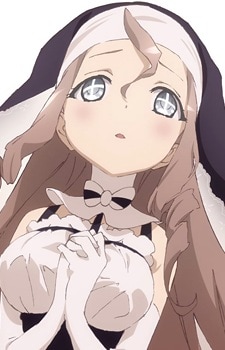 Habutae, Nana
羽二重 奈々 / シスターナナ
Andou, Makoto
安藤 真琴 / マジカロイド44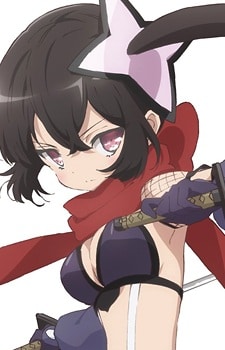 Sazanami, Kano
細波 華乃 / リップル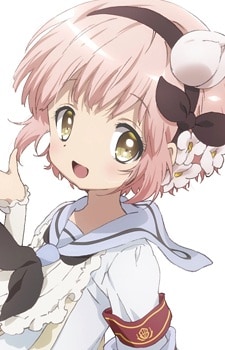 Himekawa, Koyuki
姫河 小雪 / スノーホワイト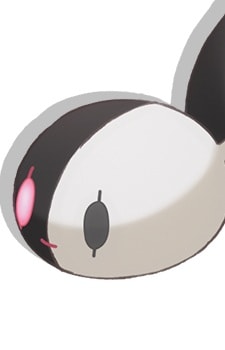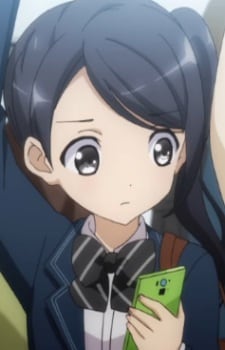 Yoshinoura, Yoshiko
吉乃浦 芳子