Maou Gakuin no Futekigousha: Shijou Saikyou no Maou no Shiso, Tensei shite Shison-tachi no Gakkou e (Dub) (Dub)
English:
The Misfit of Demon King Academy
Japanese:
魔王学院の不適合者 ~史上最強の魔王の始祖、転生して子孫たちの学校へ通う~
Synonyms:
The Misfit of Demon King Academy: History's Strongest Demon King Reincarnates and Goes to School with His Descendants
Added on:
September 5, 2020
Last updated:
November 29, 2020
After 2000 years have passed, the ruthless demon lord has just been reincarnated! But his aptitude at an academy for nurturing candidates for demon lords is, "inept"!? Having the capability to destroy humans, elementals, and gods, after a long period of countless wars and strife, Arnos the demon lord became sick and tired of all that and longed for a peaceful world, so he decided to reincarnate to the future. However, what awaited him after his reincarnation is a world too used to peace that his descendants became too weak due to a huge weakening in magical powers.
Voldigoad, Anos
アノス・ヴォルディゴード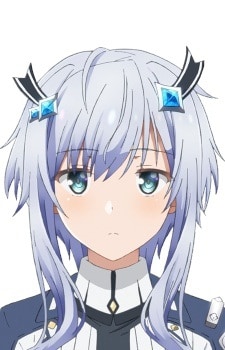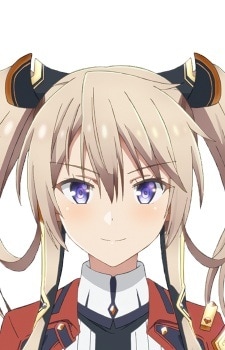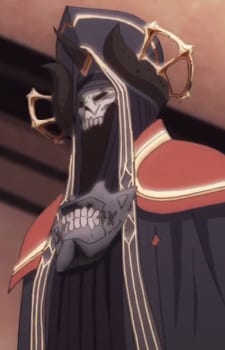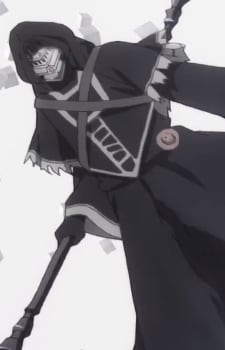 La Raviaz, Eugo
エウゴ・ラ・ラヴィアズ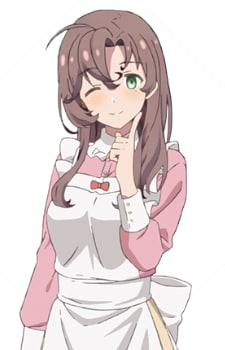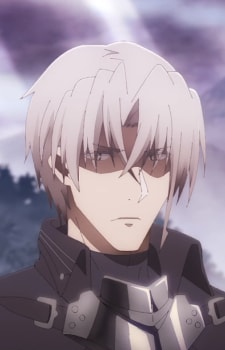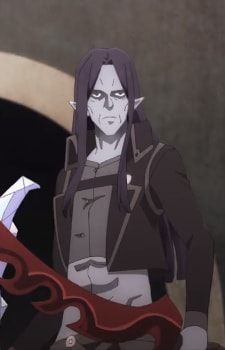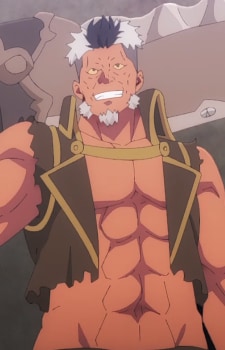 Rudewell, Emilia
エミリア・ルードウェル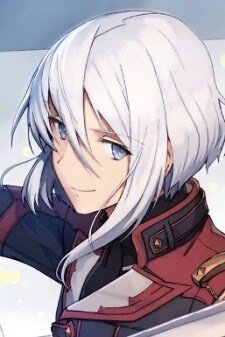 Glanzudlii, Lay
レイ・グランズドリィ
Ilioroagu, Misa
ミサ・イリオローグ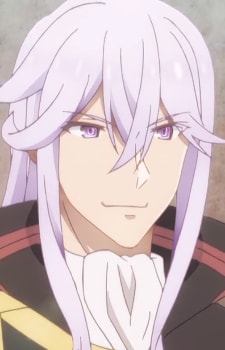 Ludowell, Krut
クルト・ルードウェル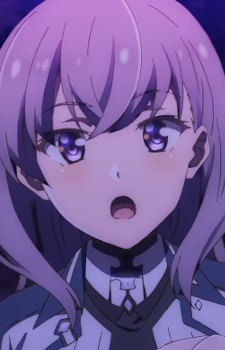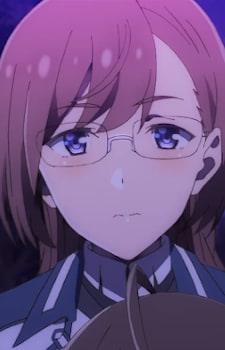 Arnest, Jessica
ジェシカ・アーネート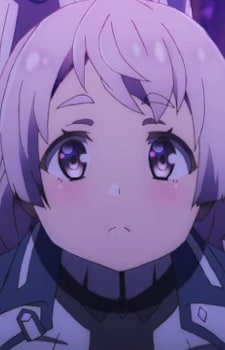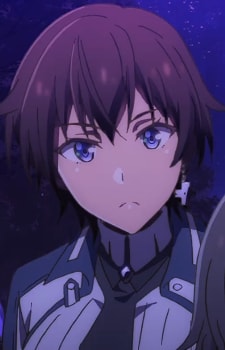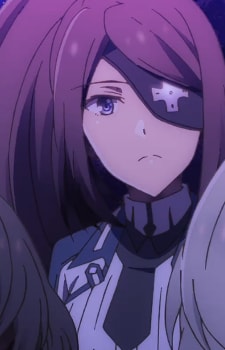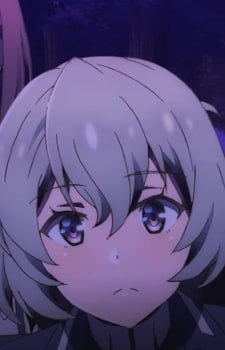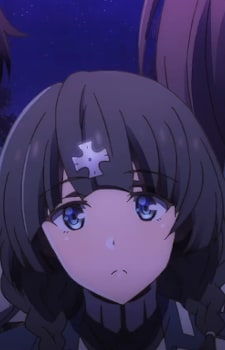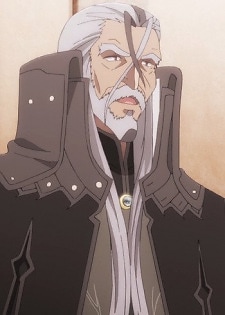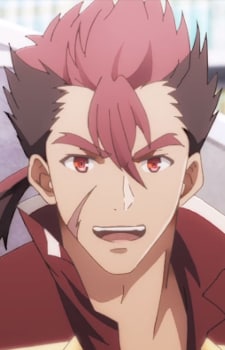 Kanon Jilfor, Laos
ラオス・カノン・ジルフォー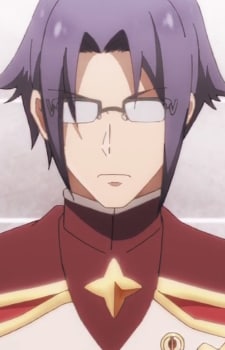 Kanon Azeschen, Ledriano
レドリアーノ・カノン・アゼスチェン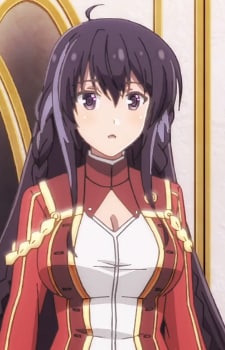 Bianca, Eleanor
エレオノール・ビアンカ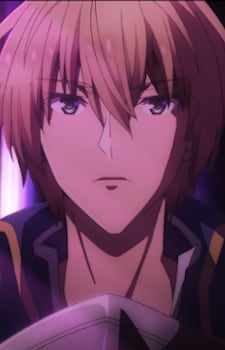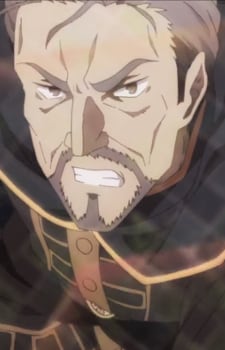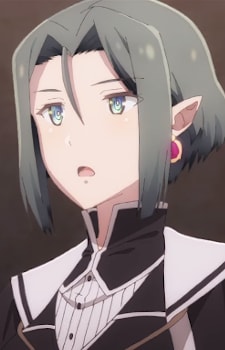 Historia, Menou
メノウ・ヒストリア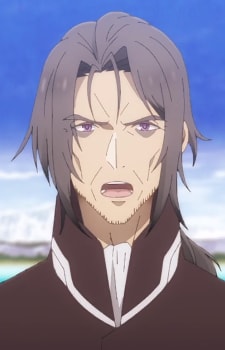 Kanon Ijaysica, Diego
ディエゴ・カノン・イジェイシカ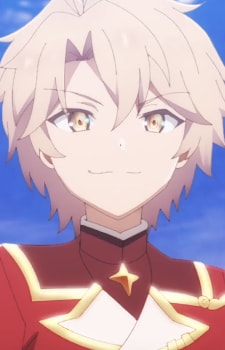 Kanon Iorg, Haine
ハイネ・カノン・イオルグ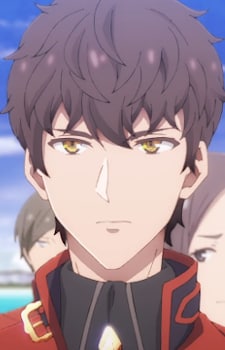 Voldigoad, Anos
アノス・ヴォルディゴード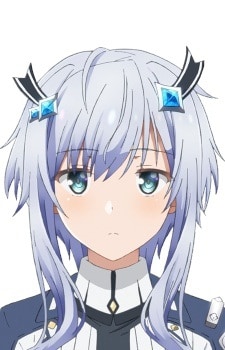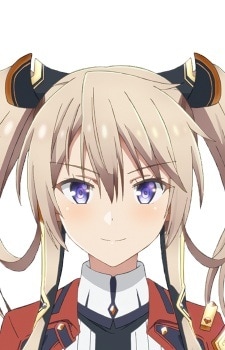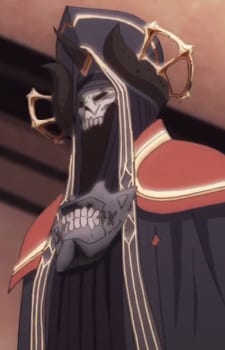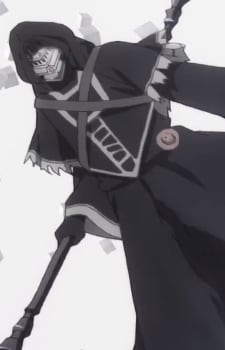 La Raviaz, Eugo
エウゴ・ラ・ラヴィアズ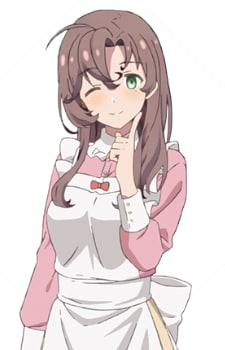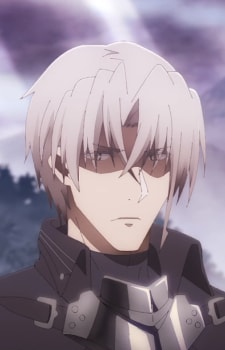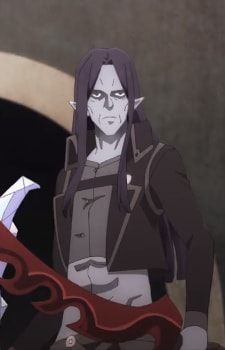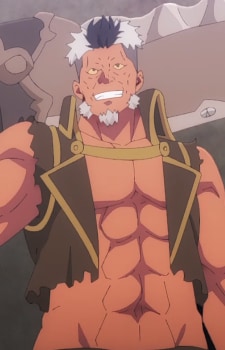 Rudewell, Emilia
エミリア・ルードウェル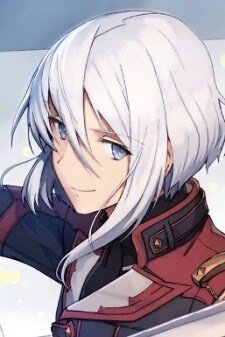 Glanzudlii, Lay
レイ・グランズドリィ
Ilioroagu, Misa
ミサ・イリオローグ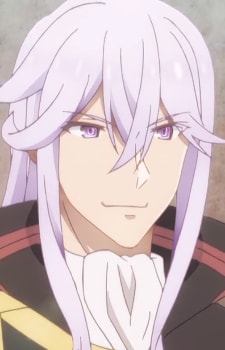 Ludowell, Krut
クルト・ルードウェル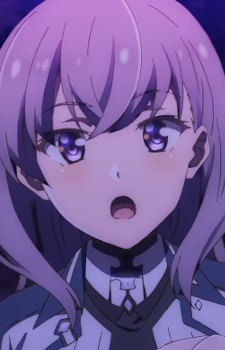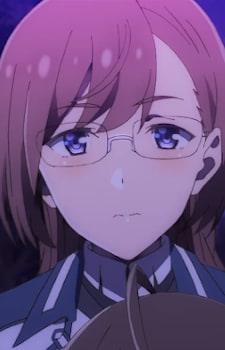 Arnest, Jessica
ジェシカ・アーネート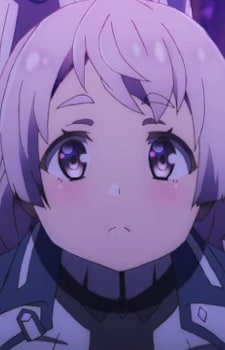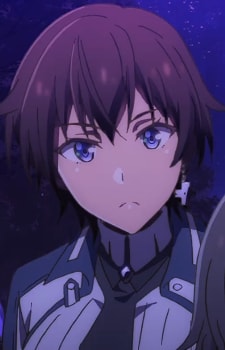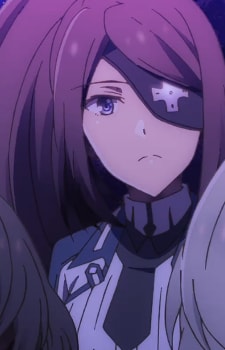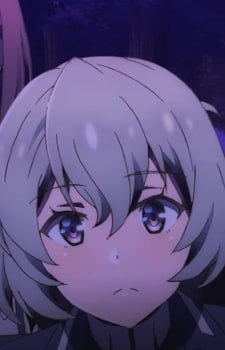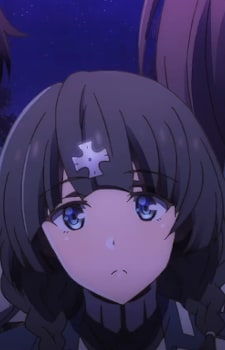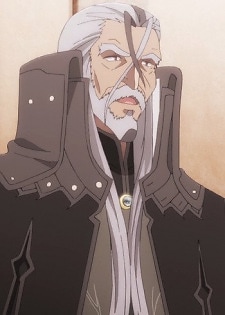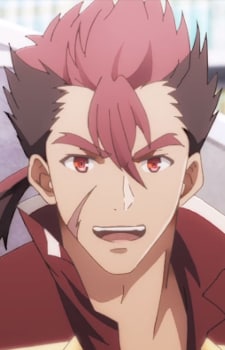 Kanon Jilfor, Laos
ラオス・カノン・ジルフォー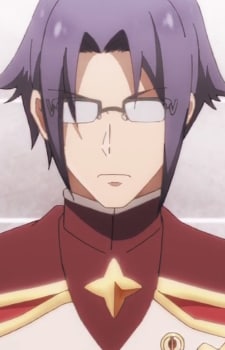 Kanon Azeschen, Ledriano
レドリアーノ・カノン・アゼスチェン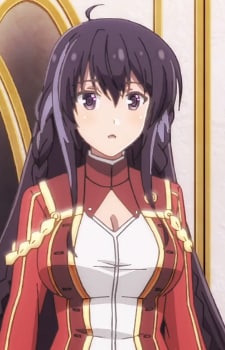 Bianca, Eleanor
エレオノール・ビアンカ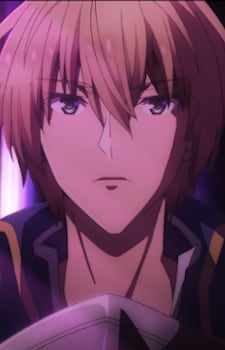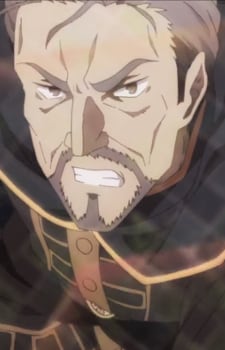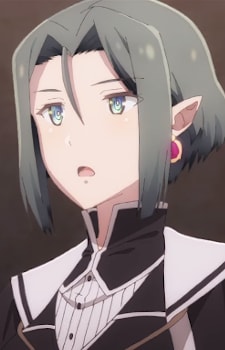 Historia, Menou
メノウ・ヒストリア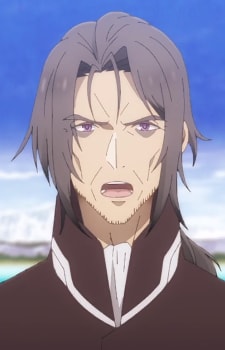 Kanon Ijaysica, Diego
ディエゴ・カノン・イジェイシカ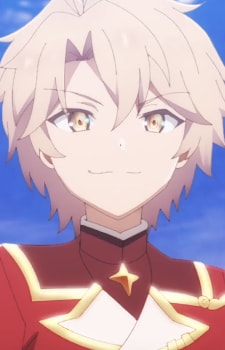 Kanon Iorg, Haine
ハイネ・カノン・イオルグ