Mary to Majo no Hana (Sub)
English:
Mary and the Witch's Flower
Japanese:
メアリと魔女の花
Added on:
August 11, 2020
Last updated:
August 13, 2020
Producer:
Amuse
,
Chukyo TV Broadcasting
,
D.N.dreampartners
,
Dentsu
,
Fukuoka Broadcasting System
,
Hakuhodo DY Media Partners
,
Hiroshima Television
,
Kadokawa
,
KEN ON
,
Khara
,
Lawson
,
LINE Corporation
,
Miyagi Television Broadcasting
,
Nippon Television Network
,
Sapporo Television Broadcasting
,
Shizuoka Daiichi Television
,
Toho
,
Walt Disney Japan
,
Yomiuri Shimbun
,
Yomiuri Telecasting
It is Tib the black cat who leads Mary to the strange flower in the woods. When she discovers a little broomstick shortly afterwards, she is astonished to feel it jump into action. Before she can gather her wits, it is whisking her over the treetops, above the clouds, and into the grounds of Endor College, where: "All Examinations Coached for by A Competent Staff of Fully-Qualified Witches." Here she discovers evidence of a terrible experiment in transformation—deformed and mutant animals imprisoned in cages. In the moment after her broomstick takes off, she realizes that Tib has been captured. Returning to the College the following day, she manages to free the animals, but not before the Head of the college, Miss Mumblechuuk, and her colleague, Doctor D, have seen her. Mary manages to flee...but the evil pair is in hot pursuit!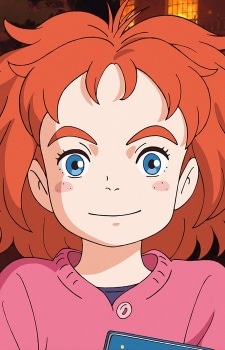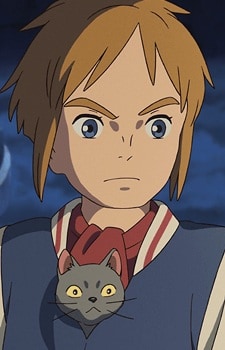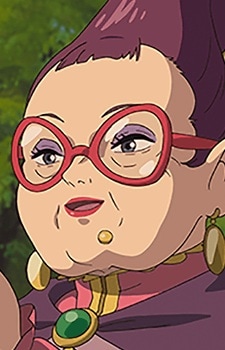 Madame Mumblechook
マダム・マンブルチューク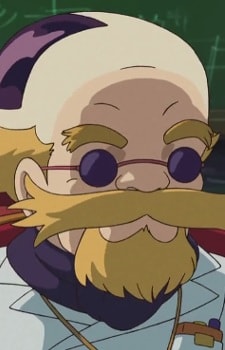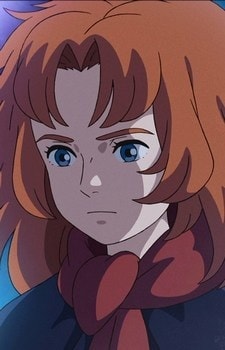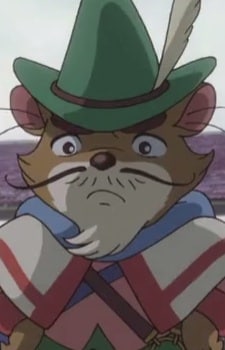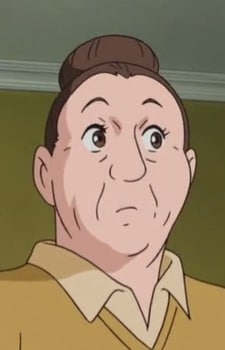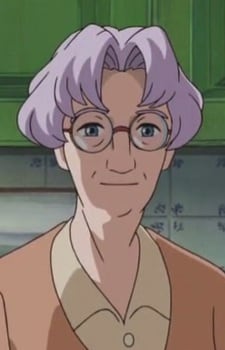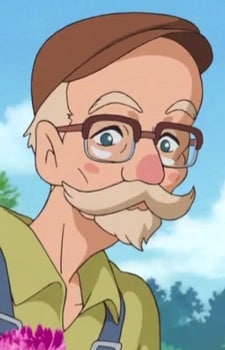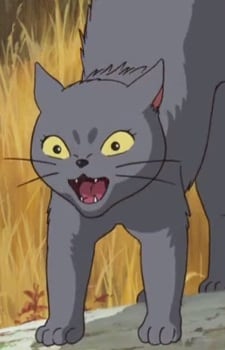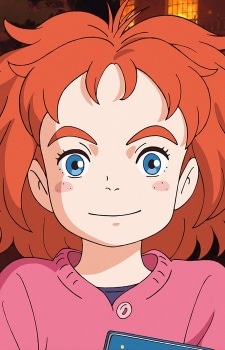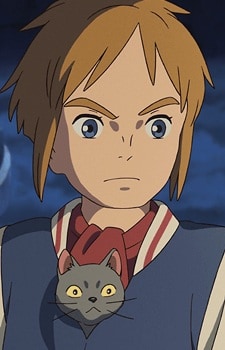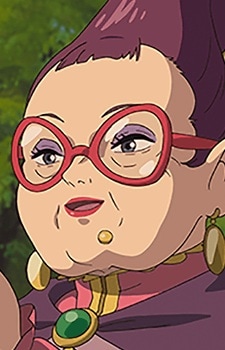 Madame Mumblechook
マダム・マンブルチューク