Mobile Suit Gundam 0080: War in the Pocket (Dub) (Dub)
English:
Mobile Suit Gundam 0080: War in the Pocket
Japanese:
機動戦士ガンダム 0080 ポケットの中の戦争
Synonyms:
Kidou Senshi Gundam 0080- Pocket no Naka no Sensou
Added on:
August 11, 2020
Last updated:
August 16, 2020
MAL scored:
7.88 (scored by 21,766 users)
The Side 6 space colony is a neutral oasis in the war between Zeon and the Earth Federation. Alfred Izuruha, a ten-year-old boy, finds relief from the tedium of schoolwork by following the war's progress and collecting military memorabilia. When rumors that the colony is hiding a Federation mobile suit development program bring Zeon special forces to Side 6, Alfred views them as a source of additional excitement. But, as the Zeon mission becomes more urgent and both sides take increasingly desperate measures, he might be in for an unexpectedly close look at the reality of war.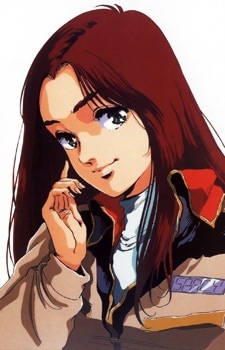 Mackenzie, Christina
クリスチーナ・マッケンジー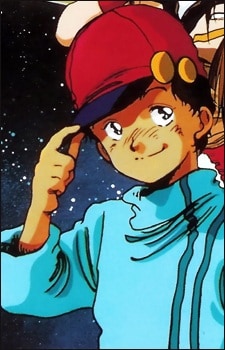 Izuruha, Alfred
アルフレッド・イズルハ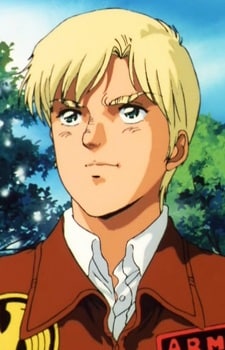 Wiseman, Bernard
バーナード・ワイズマン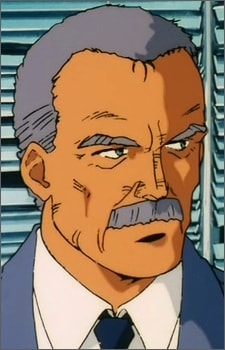 Hardy, Steiner
ハーディ・シュタイナー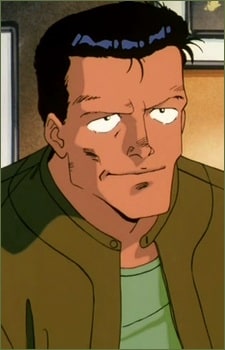 Garcia, Gabriel Ramirez
ガブリエル・ラミレス・ガルシア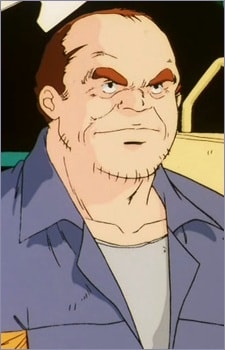 Kaminsky, Mikhail
ミハイル・カミンスキー / ミーシャ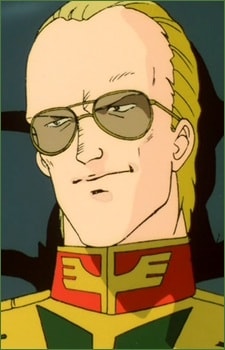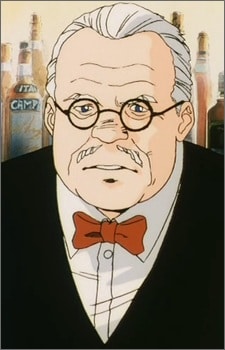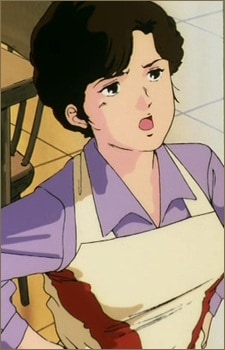 Izuruha, Michiko
ミチコ・イズルハ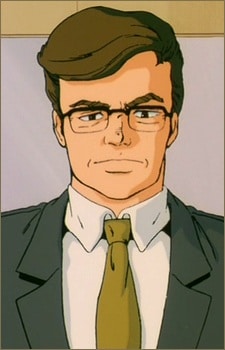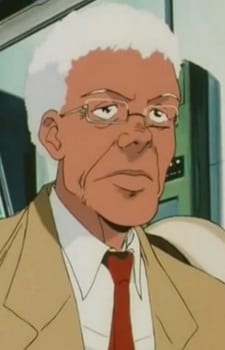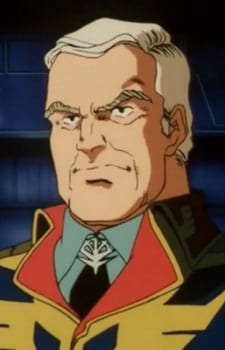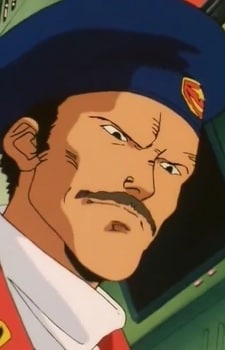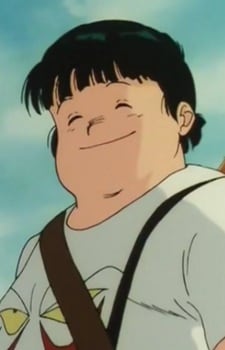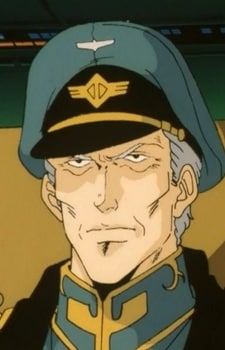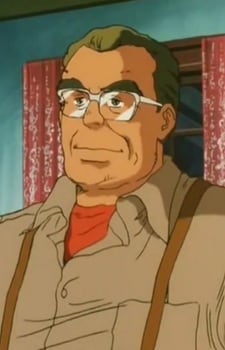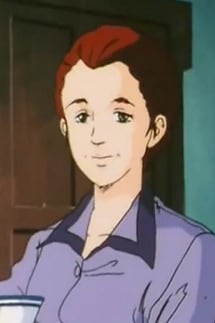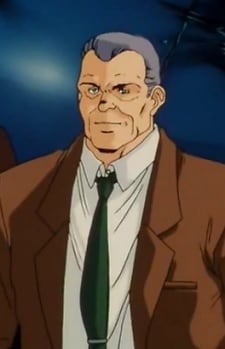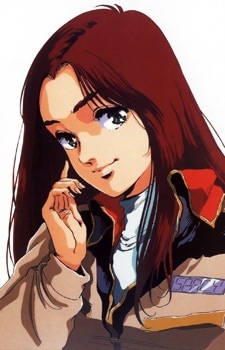 Mackenzie, Christina
クリスチーナ・マッケンジー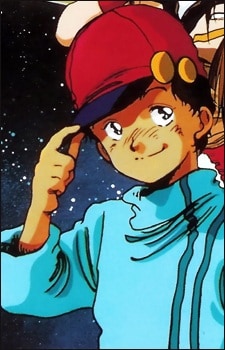 Izuruha, Alfred
アルフレッド・イズルハ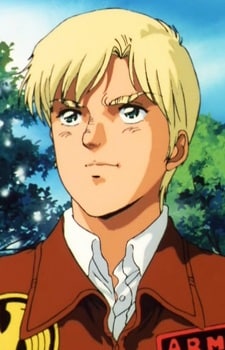 Wiseman, Bernard
バーナード・ワイズマン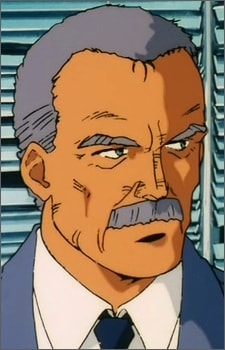 Hardy, Steiner
ハーディ・シュタイナー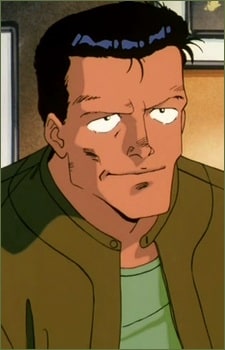 Garcia, Gabriel Ramirez
ガブリエル・ラミレス・ガルシア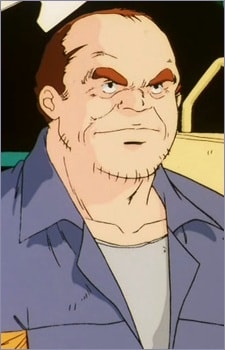 Kaminsky, Mikhail
ミハイル・カミンスキー / ミーシャ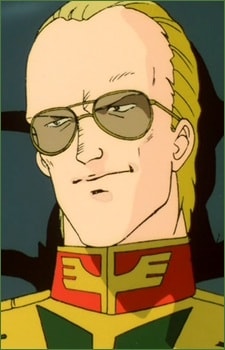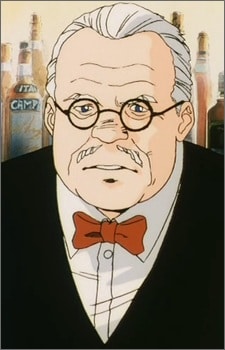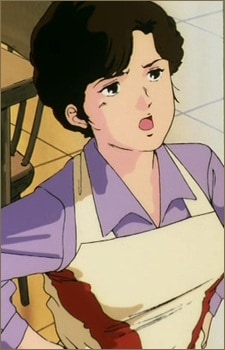 Izuruha, Michiko
ミチコ・イズルハ