Moonlight Mile 1st Season: Lift Off
Japanese:
ムーンライトマイル 1stシーズン -Lift off-
Last updated:
April 13, 2021
After scaling Mt. Everest, mountain climbing partners Saruwatari Gorou and "Lostman" Jack F. Woodbridge see the ISA Space Station, and each vows to make the trek into outerspace. When Helium 3, a new energy source, is discovered on the moon, NASA forms a new project named "Nexus" to harness that energy for use on earth. This is the story of the two and the paths they take to see their dream become a reality in the quest to harness the next-generation energy source. (Source: ANN)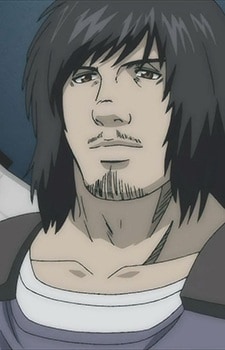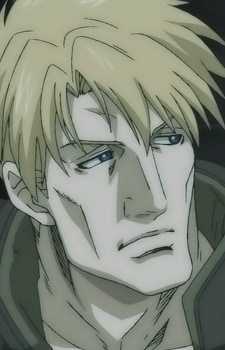 Woodbridge, Jack F.
ジャック・F・ウッドブリッジ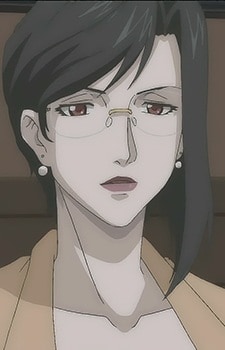 Saruwatari, Souichirou
猿渡 総一郎
Jefferson, Chris
クリス・ジェファーソン
O'Brien, Steve
スティーブ・オブライエン
Korsakov, Elizabeta
エリザベータ・コルサコフ
Johnson, Brian
ブライアン・ジョンソン
Gainsbourg, Richard
リチャード・ゲンズブール
Eisenstein, Oscar
オスカー・エイゼンシュタイン
Proponov, Ivan
イヴァン・プロボノフ
de Rossi, Paolo
パオロ・デ・ロッシ
Rojinski, Portia
ポーシャ・ロジンスキー
Touré Goutte, Fatma
ファトマ・トゥレ・グットウ
Beaumarchais, Flora
フローラ・ボーマルシェ
Dougnac, Isabelle
イザベル・ドゥニャ
Jefferson, Moera
モエラ・ジェファーソン
Muhammad, Malik Ali
マリク・アリ・ムハンマド
Vilsmaier, Joseph
ヨゼフ・フィルスマイヤー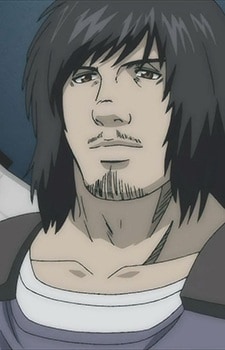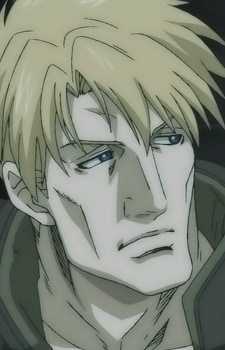 Woodbridge, Jack F.
ジャック・F・ウッドブリッジ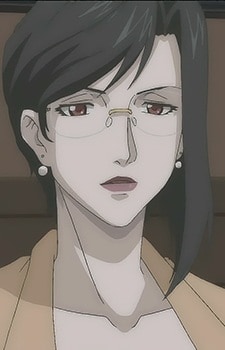 Saruwatari, Souichirou
猿渡 総一郎
Jefferson, Chris
クリス・ジェファーソン
O'Brien, Steve
スティーブ・オブライエン
Korsakov, Elizabeta
エリザベータ・コルサコフ
Johnson, Brian
ブライアン・ジョンソン
Gainsbourg, Richard
リチャード・ゲンズブール
Eisenstein, Oscar
オスカー・エイゼンシュタイン
Proponov, Ivan
イヴァン・プロボノフ
de Rossi, Paolo
パオロ・デ・ロッシ
Rojinski, Portia
ポーシャ・ロジンスキー
Touré Goutte, Fatma
ファトマ・トゥレ・グットウ
Beaumarchais, Flora
フローラ・ボーマルシェ
Dougnac, Isabelle
イザベル・ドゥニャ
Jefferson, Moera
モエラ・ジェファーソン
Muhammad, Malik Ali
マリク・アリ・ムハンマド
Vilsmaier, Joseph
ヨゼフ・フィルスマイヤー