Watch Nana Maru San Batsu english sub online, streaming, flv
English:
Fastest Finger First

Japanese:
ナナマル サンバツ

Synonyms:
7O3X, Nanamaru Sanbatsu
6.71 (scored by 25,206 users)
As soon as he entered high school, the first year student Koshiyama Shiki was invited to the mysterious Quiz Study Group led by his senpai. What will Shiki run into when being dragged along by his class mate Mari into the dazzling world of competitive quizzes?!
Characters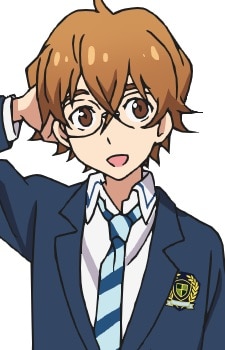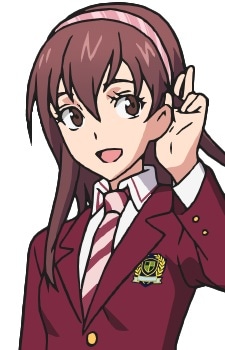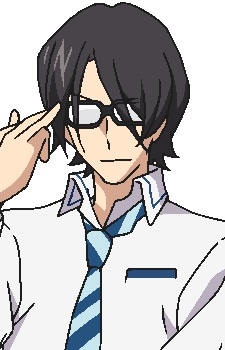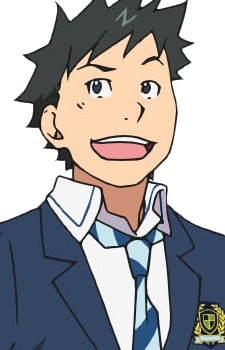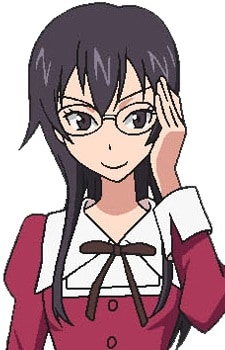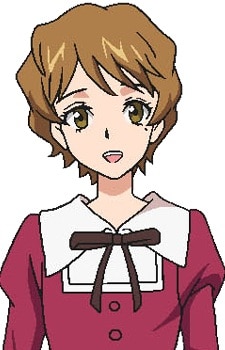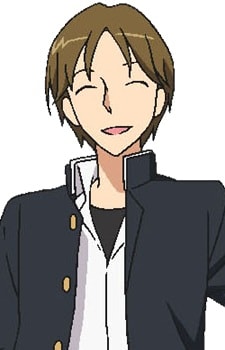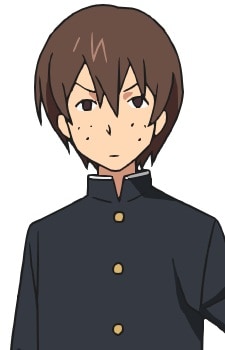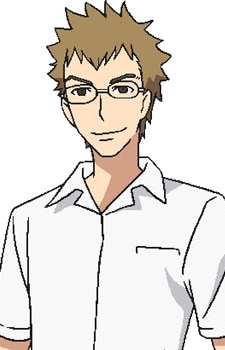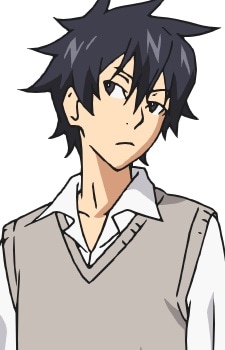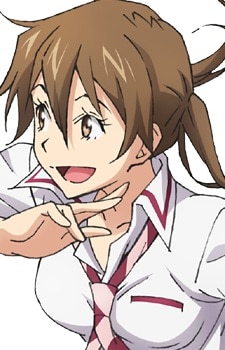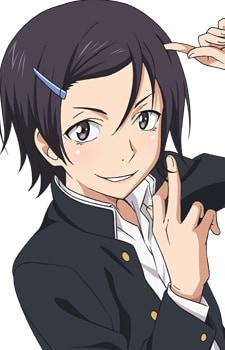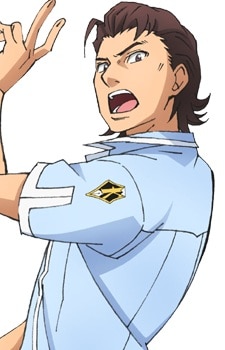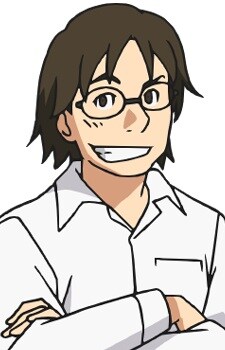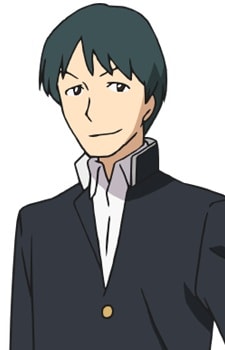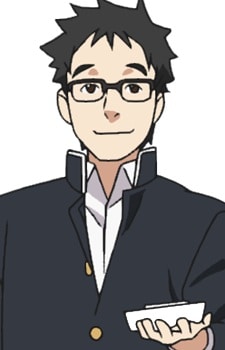 Nakazawa, Touichirou
中澤 藤一郎