Naruto: Dai Katsugeki!! Yuki Hime Shinobu Houjou Dattebayo! – Konoha no Sato no Dai Undouaki
English:
Hidden Leaf Village Grand Sports Festival
Japanese:
木ノ葉の里と大うん動会
Synonyms:
Gekijouban Naruto: Dai Katsugeki! Yuki Hime Ninpouchou Datte ba yo! - S1 Konoha Annual Sports Festival, Konoha no Sato no Daiun Doukai
Added on:
August 11, 2020
Last updated:
August 16, 2020
The genin of Konoha are having a sports day filled with races, obstacle courses and of course the relay and the prize is a paid vacation for the winner. Unfortunately Naruto and his stomach are getting him into trouble again.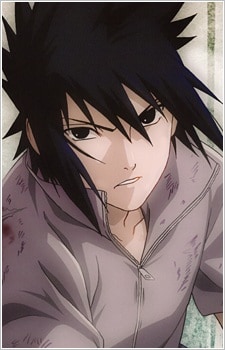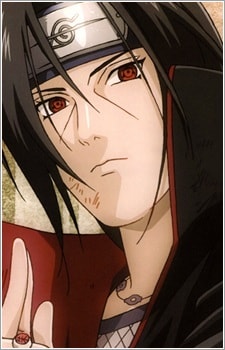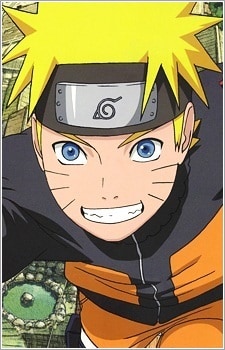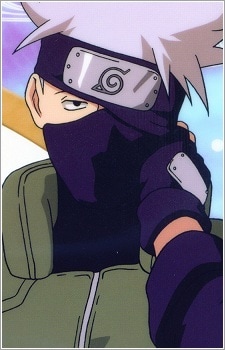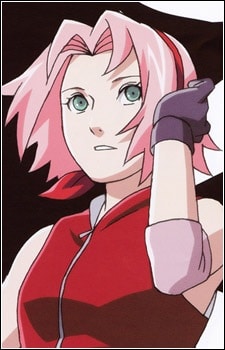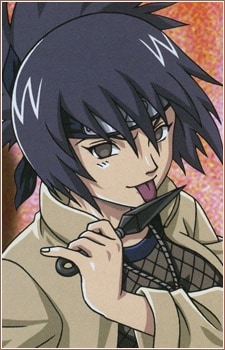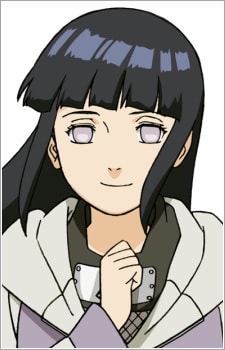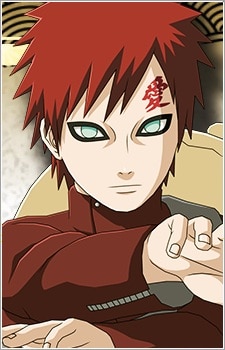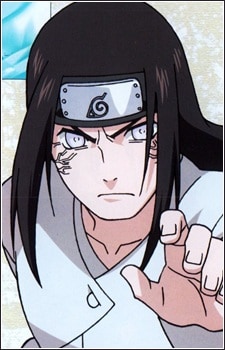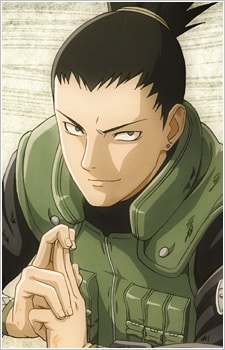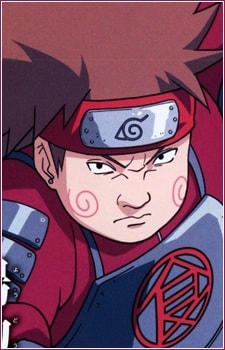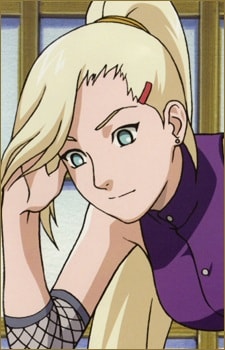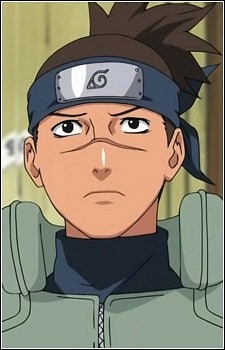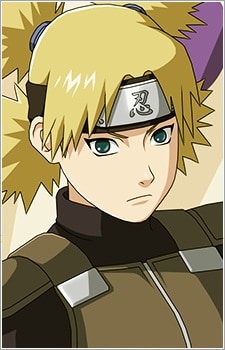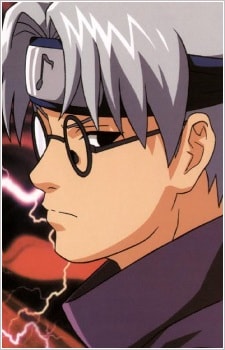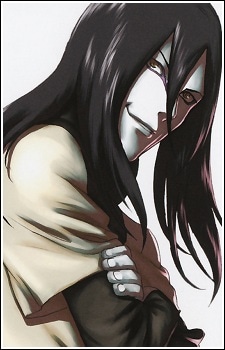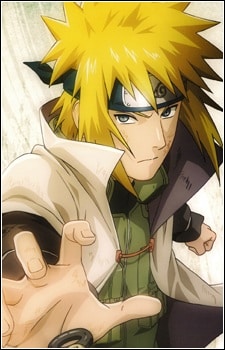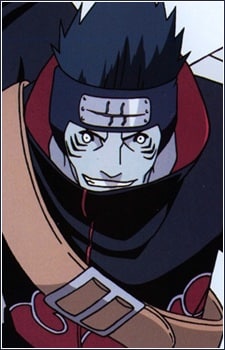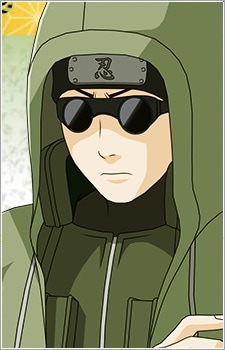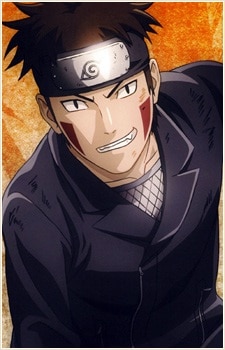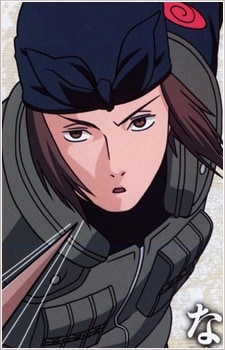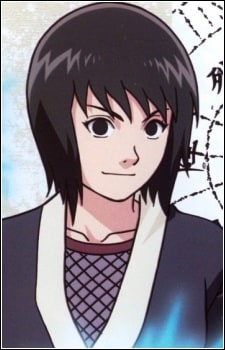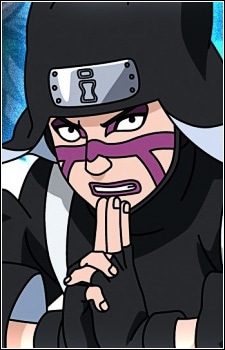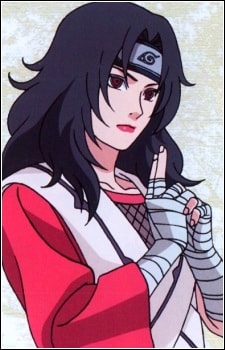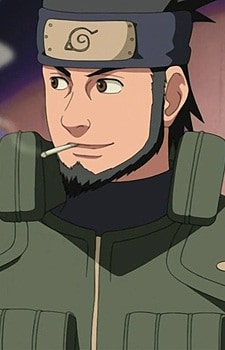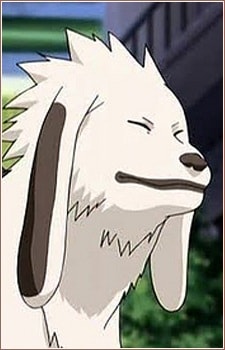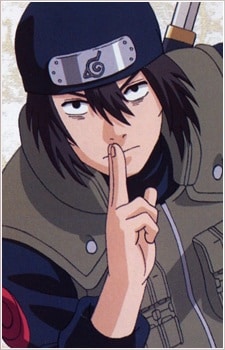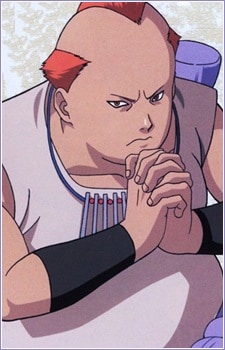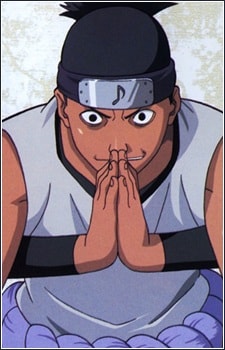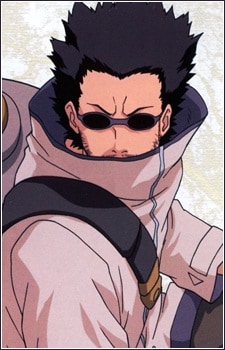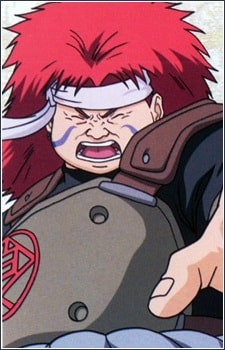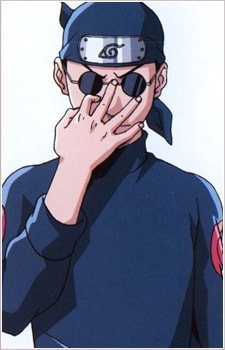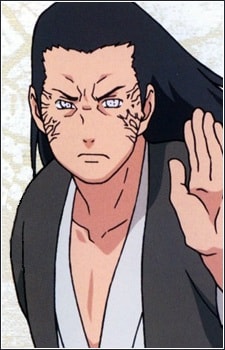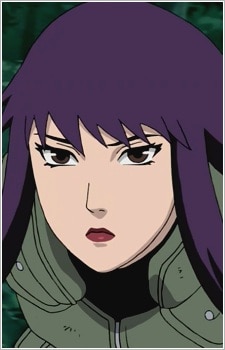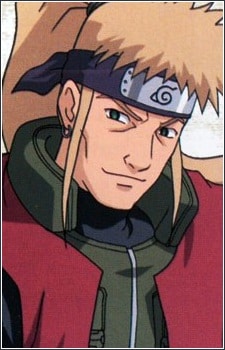 Yamanaka, Inoichi
山中 いのいち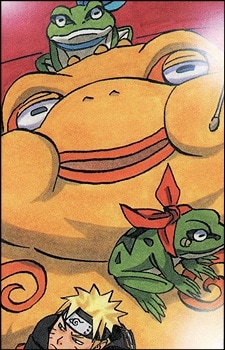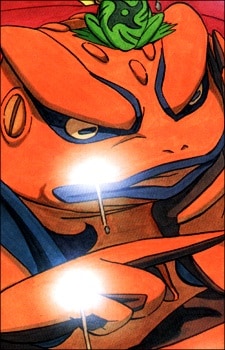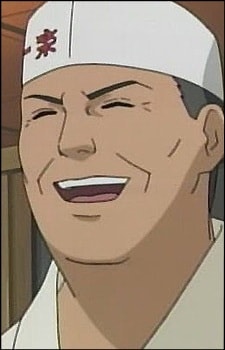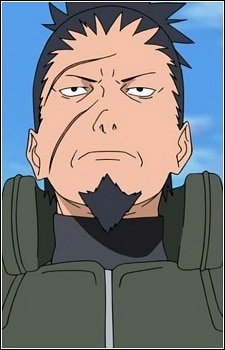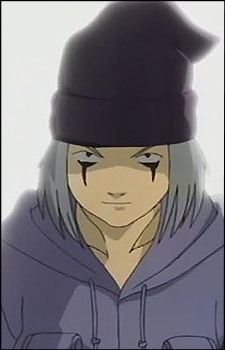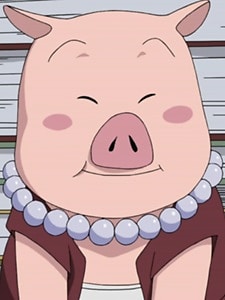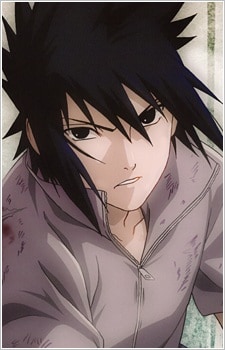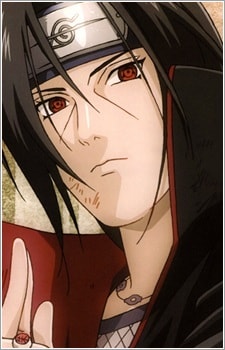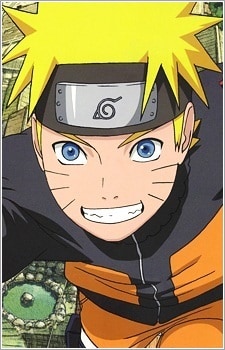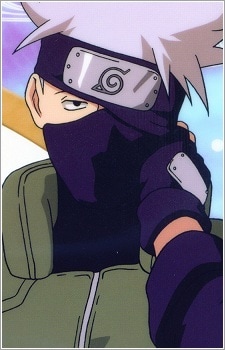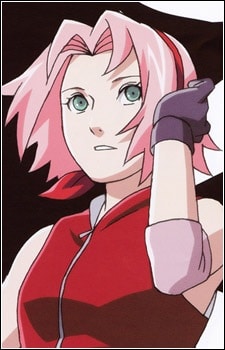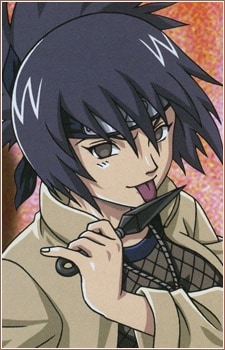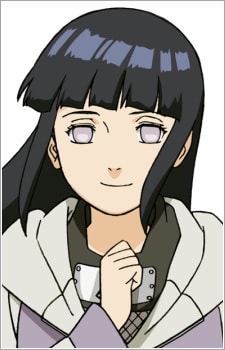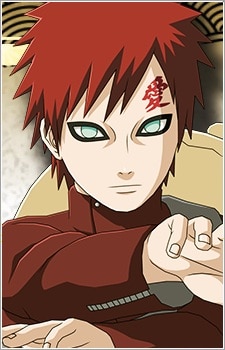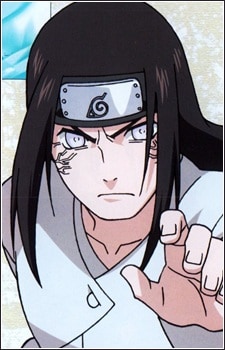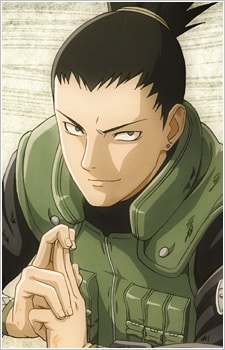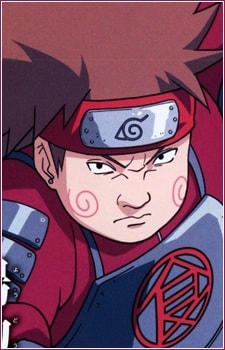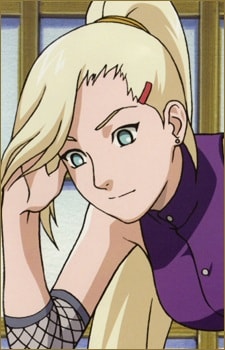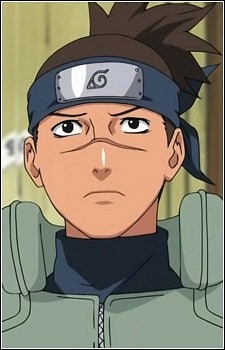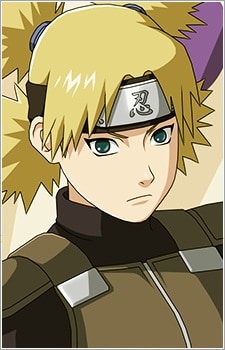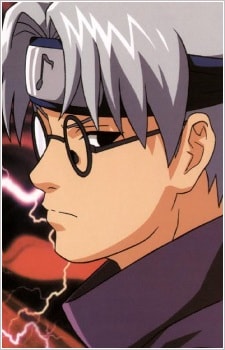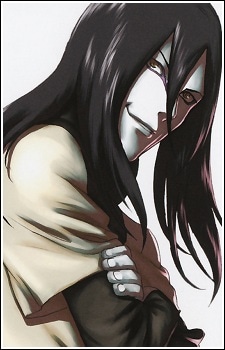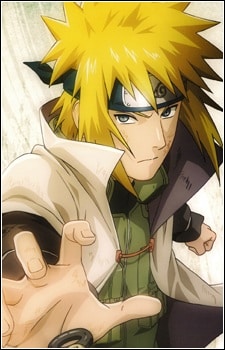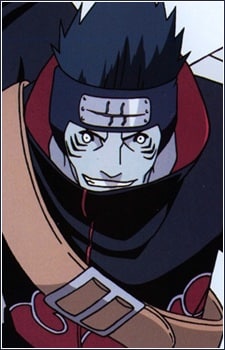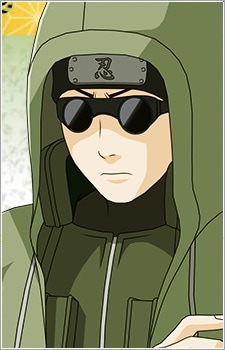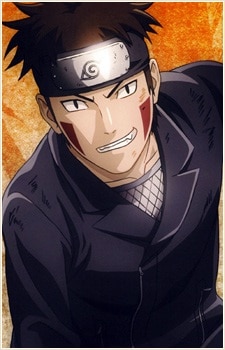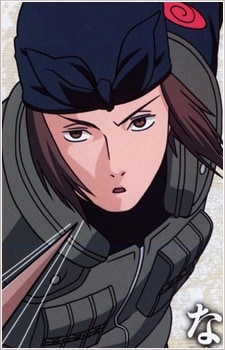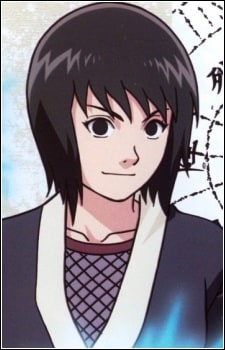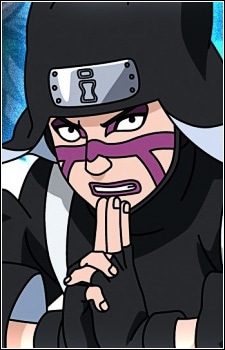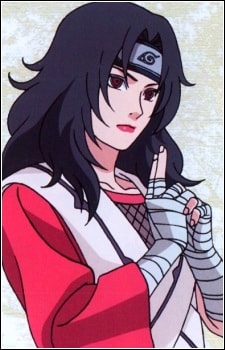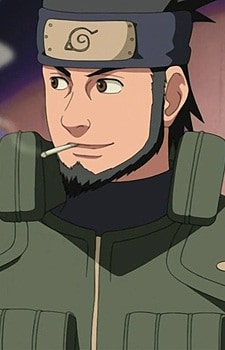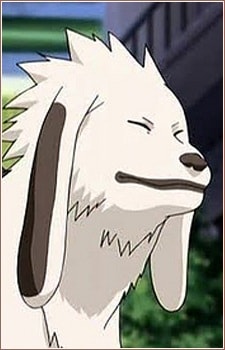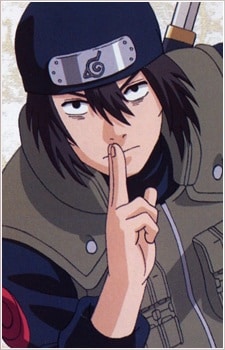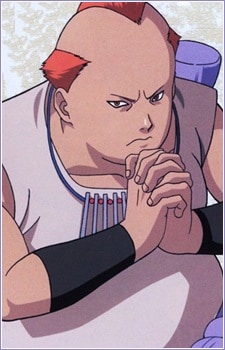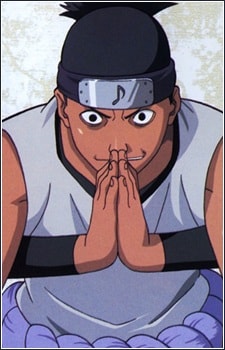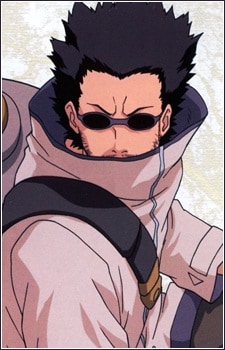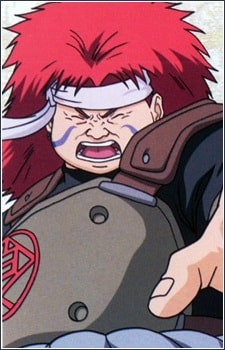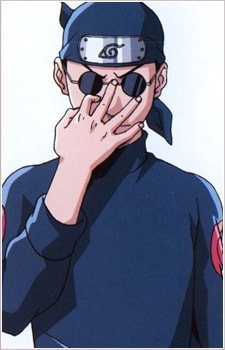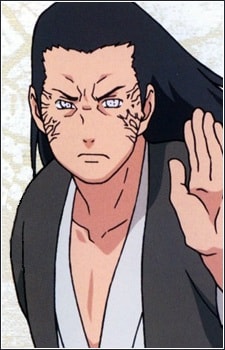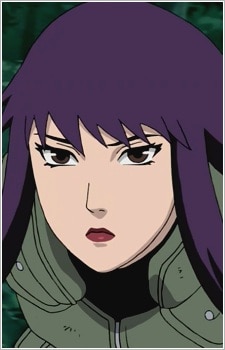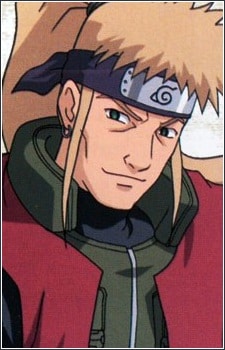 Yamanaka, Inoichi
山中 いのいち