Nekogami Yaoyorozu (Sub)
English:
The Everyday Tales of a Cat God
Japanese:
猫神やおよろず
Synonyms:
Cat God
Added on:
August 11, 2020
Last updated:
August 16, 2020
MAL scored:
6.65 (scored by 5,625 users)
Koyama Yuzu is running an antique shop. Mayu, a cat god (nekogami), is living off Yuzu and leads an idle life playing games. Lots of other gods visit Mayu and enjoy merrymaking.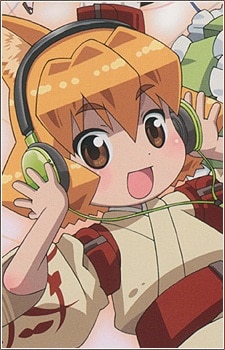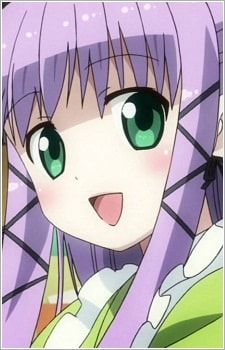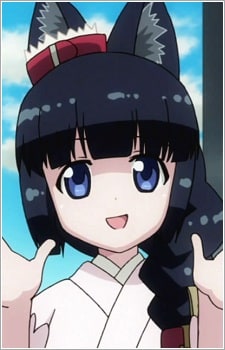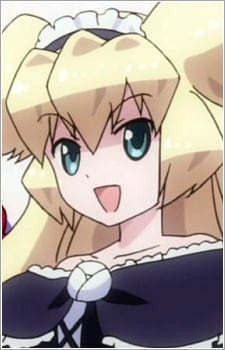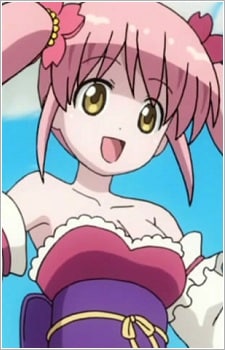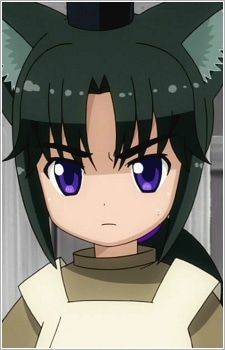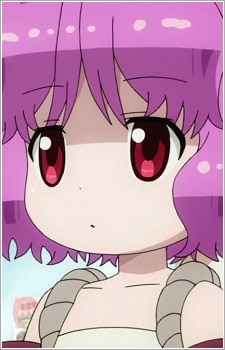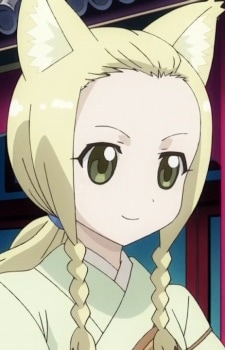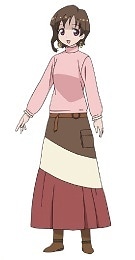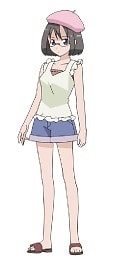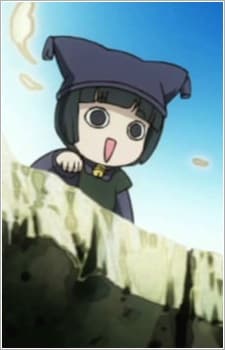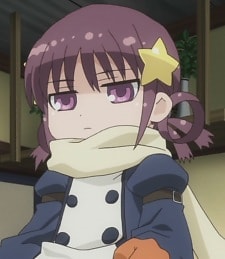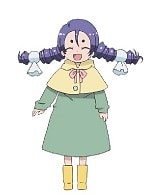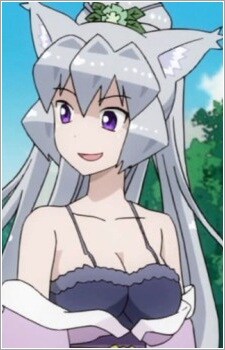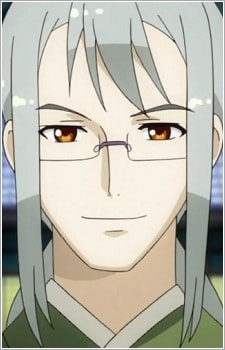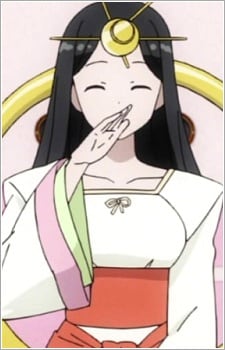 Amaterasu, Oomikami
天照 大神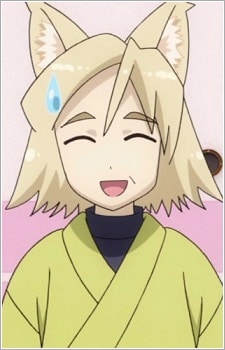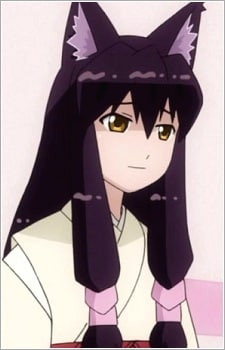 Ama no Kura no Moriakari no Hime
天倉守灯媛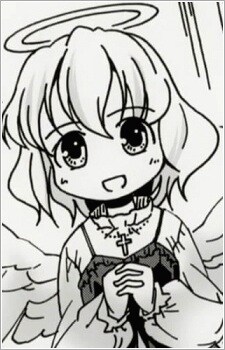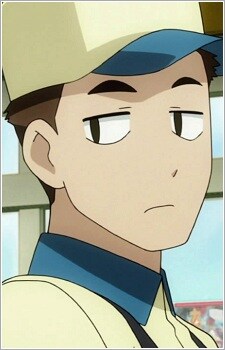 Supermarket clerk
スーパーの店員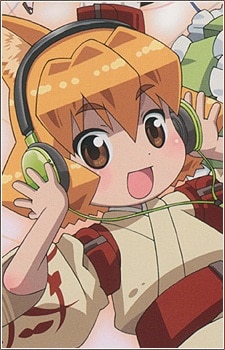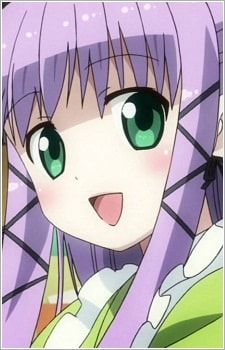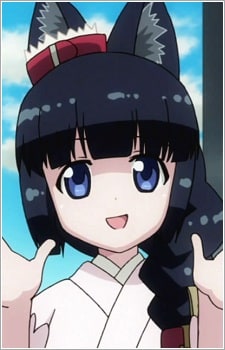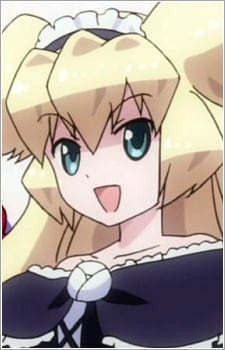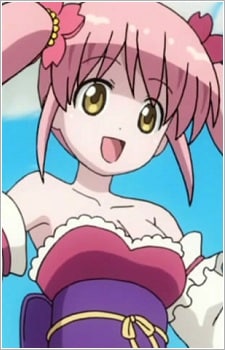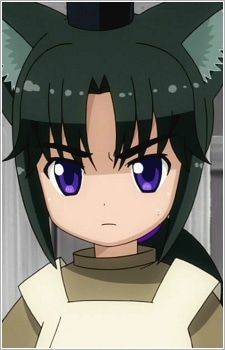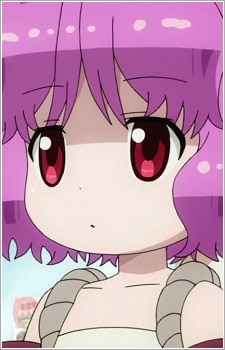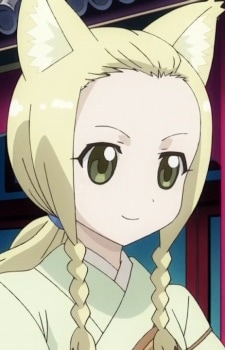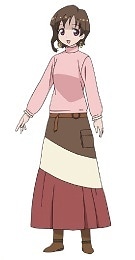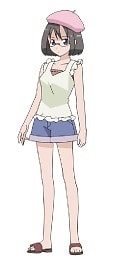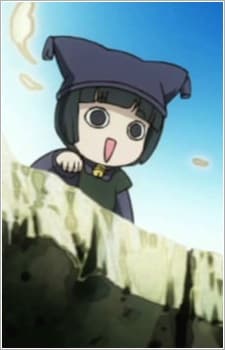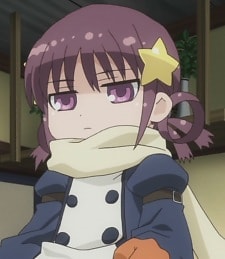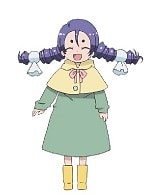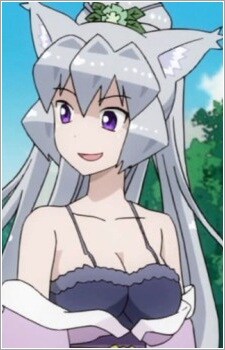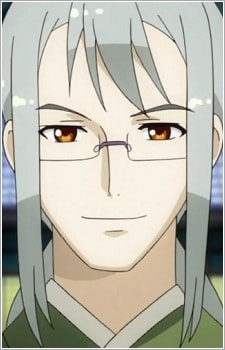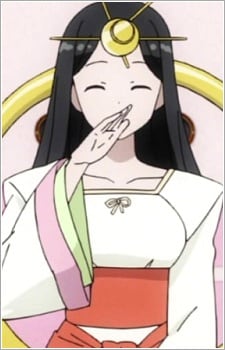 Amaterasu, Oomikami
天照 大神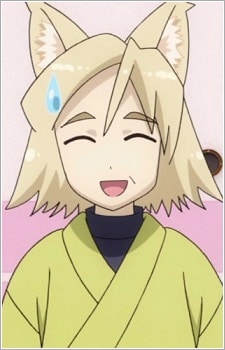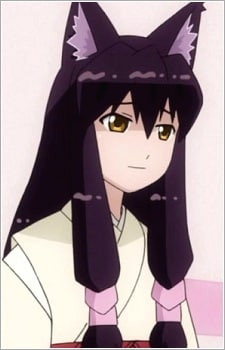 Ama no Kura no Moriakari no Hime
天倉守灯媛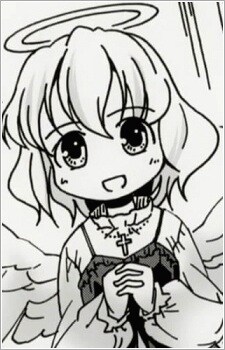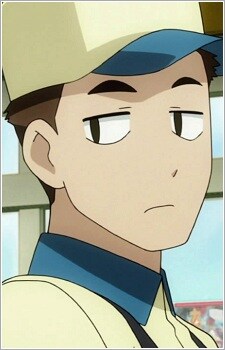 Supermarket clerk
スーパーの店員