One Piece 3D2Y (Dub)

Japanese:
ワンピース〝3D2Y〟 エースの死を越えて! ルフィ仲間との誓い

Synonyms:
One Piece Special 15th Anniversary
7.95 (scored by 36,183 users)
The special takes place during the two year before the Straw Hats reunite on Sabaody. Luffy is currently in Rusukaina training to get stronger to take on the New World. However the training is interrupted when Hancock's sisters, Marigold and Sandersonia, are kidnapped by the Byrnndi World, a pirate who was locked away on Level 6 of Impel Down but escaped during Luffy's invasion to save Ace, in order to lure Hancock to him and use her as a hostage against the World Government due to her Shichibukai status. Thus Luffy and Hancock head off to confront him and save Hancock's sisters.
Characters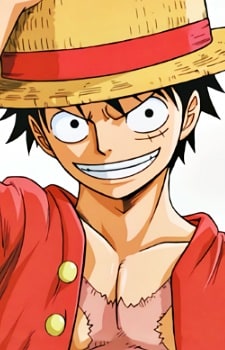 Monkey D., Luffy
モンキー・D・ルフィ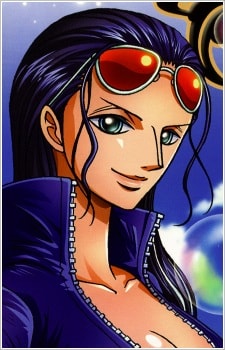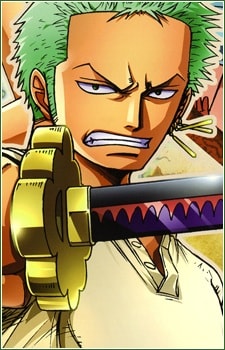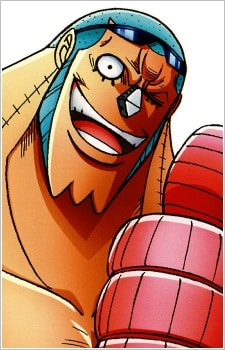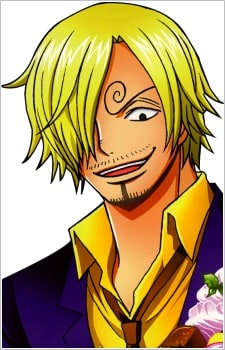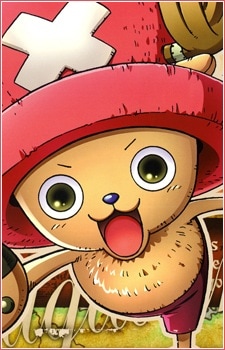 Tony Tony, Chopper
トニートニー・チョッパー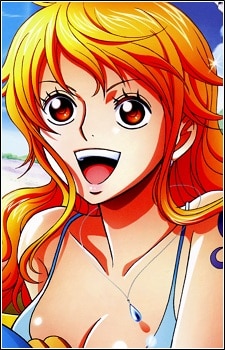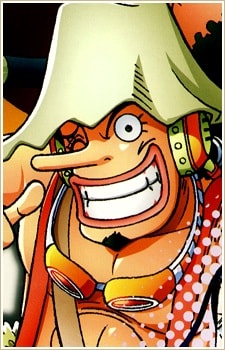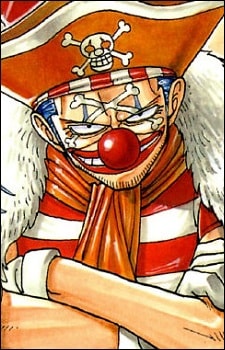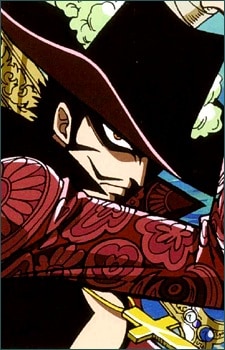 Dracule, Mihawk
ジュラキュール・ミホーク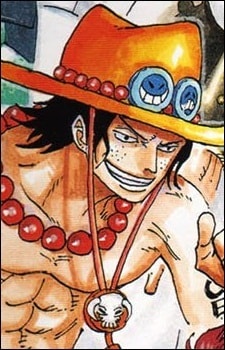 Portgas D., Ace
ポートガス・D・エース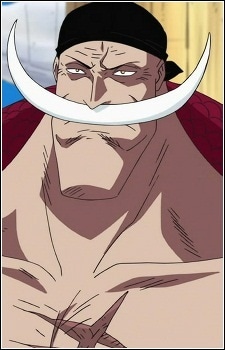 Edward, Newgate
エドワード・ニューゲート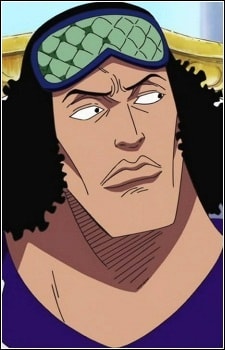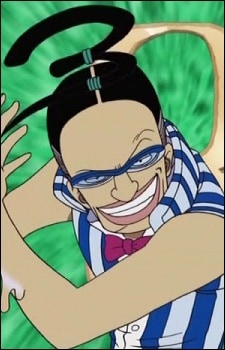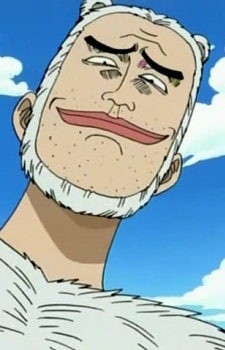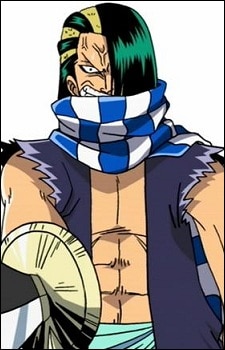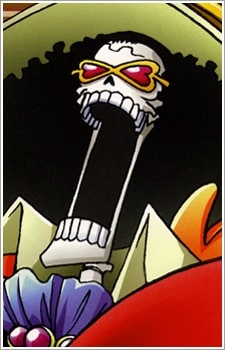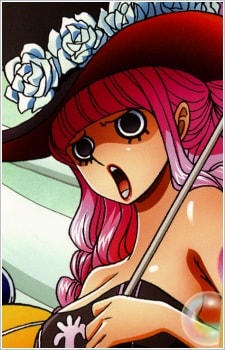 Monkey D., Garp
モンキー・D・ガープ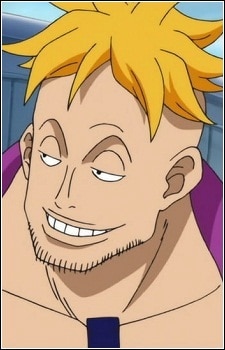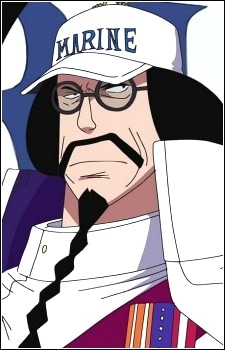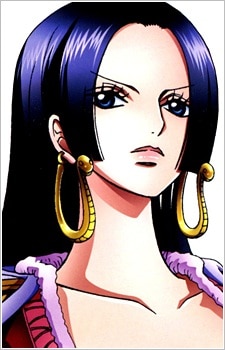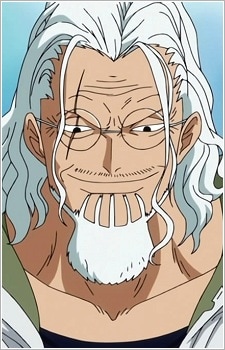 Silvers, Rayleigh
シルバーズ・レイリー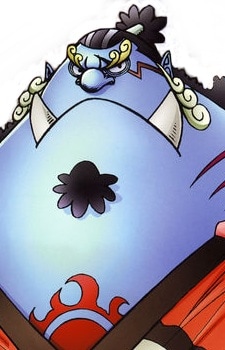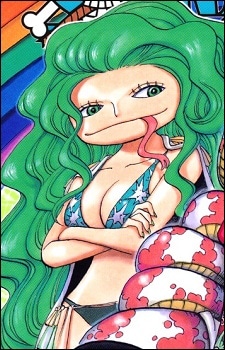 Boa, Sandersonia
ボア・サンダーソニア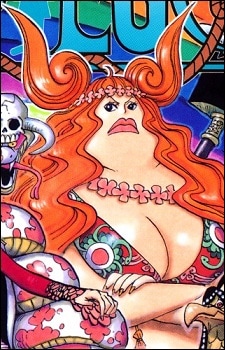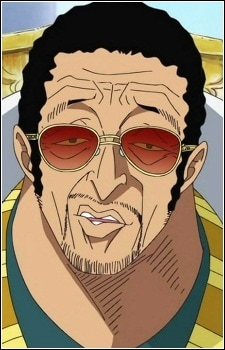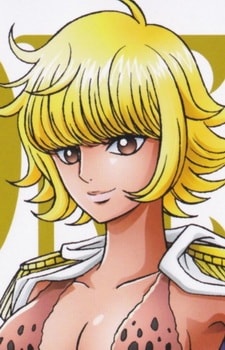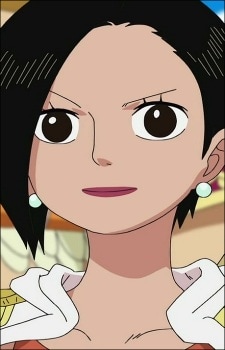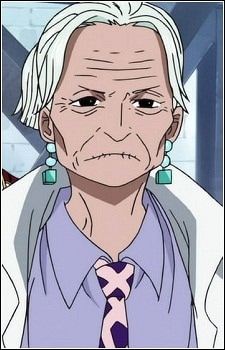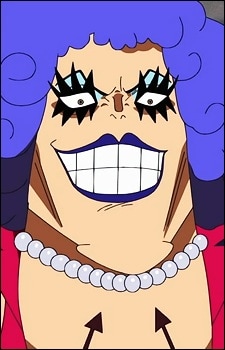 Emporio, Ivankov
エンポリオ・イワンコフ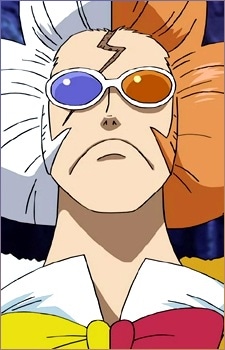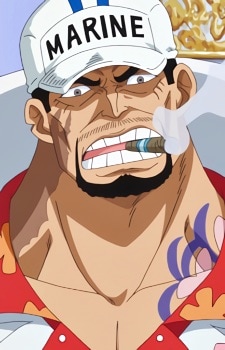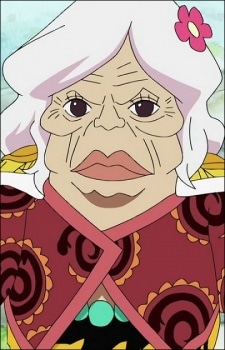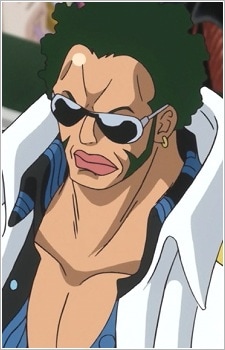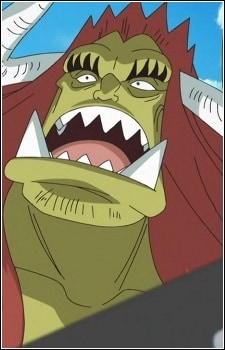 Little Oars Jr.
リトルオーズJr.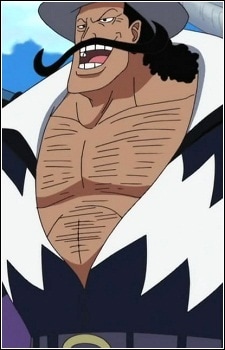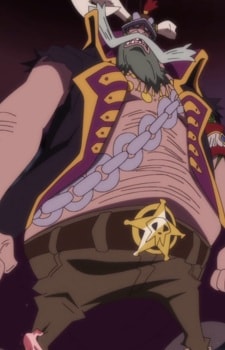 Byrnndi, World
バーンディ・ワールド